Pop Shots – Finding Music Everywhere
Monday, July 27, 2020

Welcome to your weekly dose of pop world musings. Covering all things pop culture, this week Pop Shots is hitting you with thoughts on everything from Kylie Minogue hitting the disco, to Billy Joel tickling the ivories on a Long Island sidewalk, to Migos in the Top 10 for a record setting time, and since this is Pop Shots you know everything is seasoned with a little bit of attitude.

* Kylie Minogue announced her 15th studio album, Disco, will be released on November 6th. 15th studio album?!?! I'd personally like to thank Kylie Minogue for single-handedly keeping the album format alive.

* Nicki Minaj posted a photo of her pregnant stomach to announce she has a child on the way. I'm not sure the internet will be able to handle the photos she'll post to show she's ready to begin breastfeeding.



* Taylor Swift released a surprise album this past week, but contrary to what her fan base may believe, it did not cure the world of the coronavirus.

* Queen's Greatest Hits notched its 55th week at #1 on Billboard's Catalog Albums chart, moving it into second place in the chart's history, behind only Bob Marley and the Wailers' Legend. This seems like a great achievement until you realize the album it just passed is Creed's My Own Prison. This means we live in a world where people are still buying Creed albums at an alarming rate.

* Megan Thee Stallion was wounded in a shooting, and a rapper she'd been arguing with, Tory Lanez, found himself behind bars after cops found a gun in his car. Personally, I'm not sure Lanez is the real culprit, as I feel it could've just as likely been a 2nd grade English teacher who could no longer stand looking at the extra "e" in "Thee," and decided to take matters into their own hands.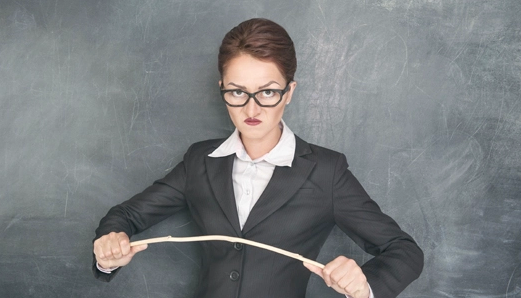 * Maroon 5 released a new single titled "Nobody's Love." I'm sure there are quite a few people out there who consider Maroon 5 the perfect soundtrack for a pandemic.

* Dua Lipa teamed up with reggaeton stars J Balvin, Bad Bunny, and Tainy for the collaborative single titled "Un Dia (One Day)." I know what you're all thinking – holy sh*t, reggaeton is still a thing?!?!

* While riding his motorcycle around his native Long Island, Billy Joel saw a piano on the side of the road, and because he's Billy Joel he decided to stop to find out how well it played. After playing Shelton Brooks' 1917 tune "Darktown Strutters Ball" he deemed the instrument a "perfectly good piano," and lamented its current fate. There's no word on if he later saw a sofa on the side of the road, stopped to nap on it, and then declared it a "perfectly good sofa," and lamented its current fate.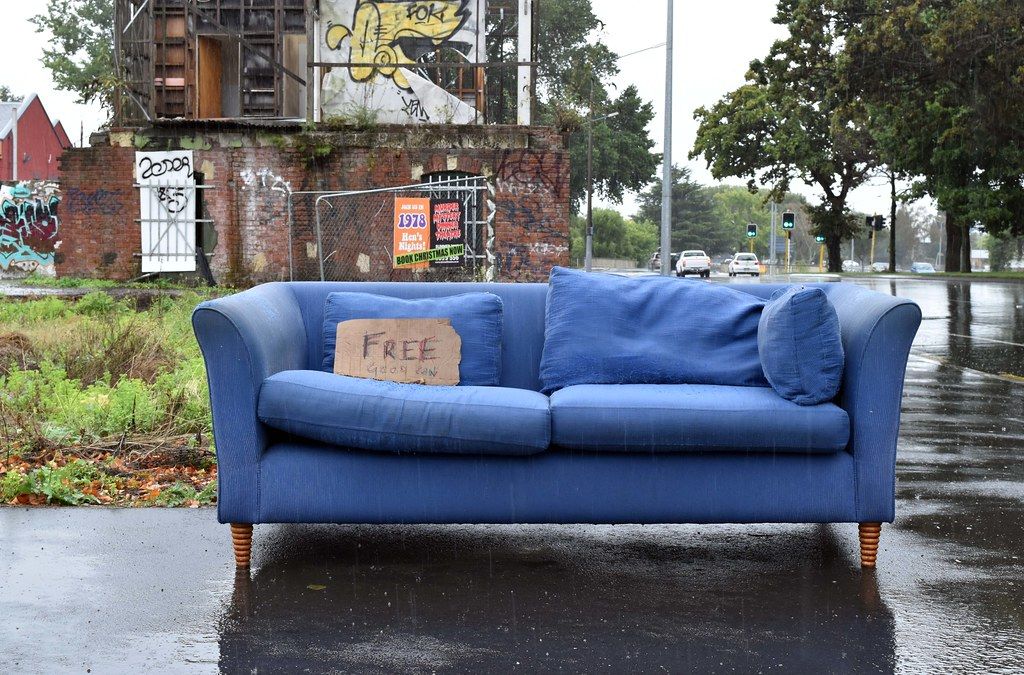 * Logic announced that his latest album, No Pressure, which hit stores last week, will be his last, saying he's hanging up the mic in favor of being a full time dad. So he's going from No Pressure to INFINITE pressure.

* Migos' latest single, "Need It" featuring YoungBoy Never Broke Again, has reached the Top 10 of Billboard's R&B/Hip-Hop Airplay chart, giving the trio their 10th Top 10 song on the chart. This matches the totals of Destiny Child and Dru Hill, putting them in a three-way tie for the most Top 10 songs in the chart's 28 year history. I know this is a Migos story, but here's your friendly reminder that Dru Hill were freakin' great.




That's all for this edition of Pop Shots, but come back next Monday for more shots on all things pop.



Labels: Pop Shots
posted by Adam Bernard @ 7:00 AM

My Book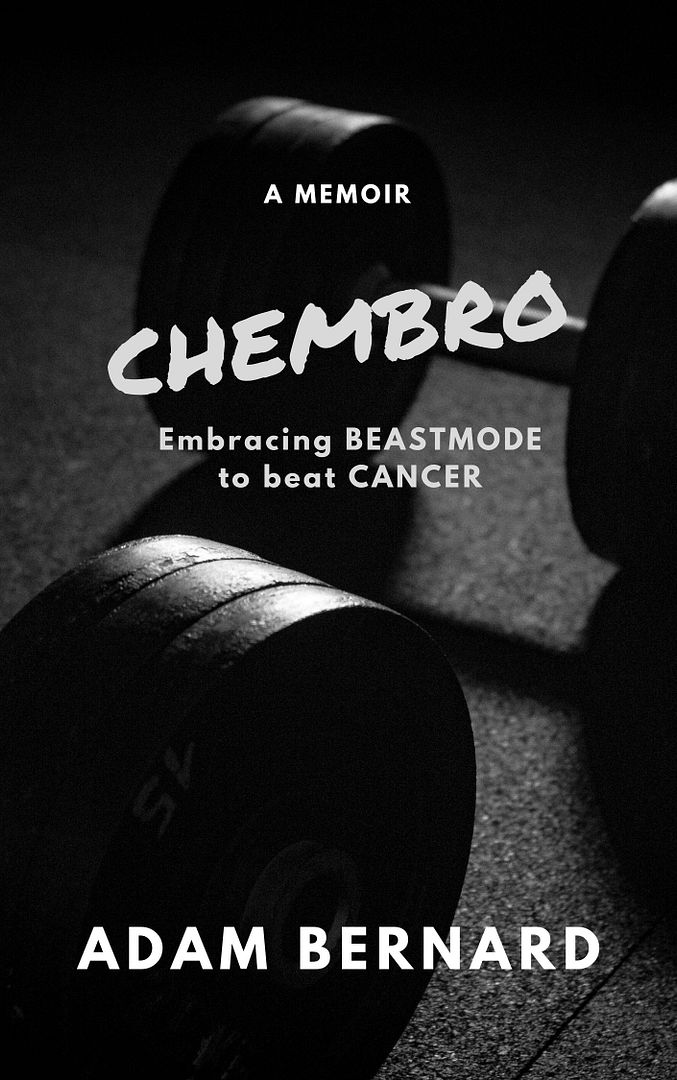 ChemBro:
Embracing Beastmode
to Beat Cancer

Click here to purchase
Latest Interviews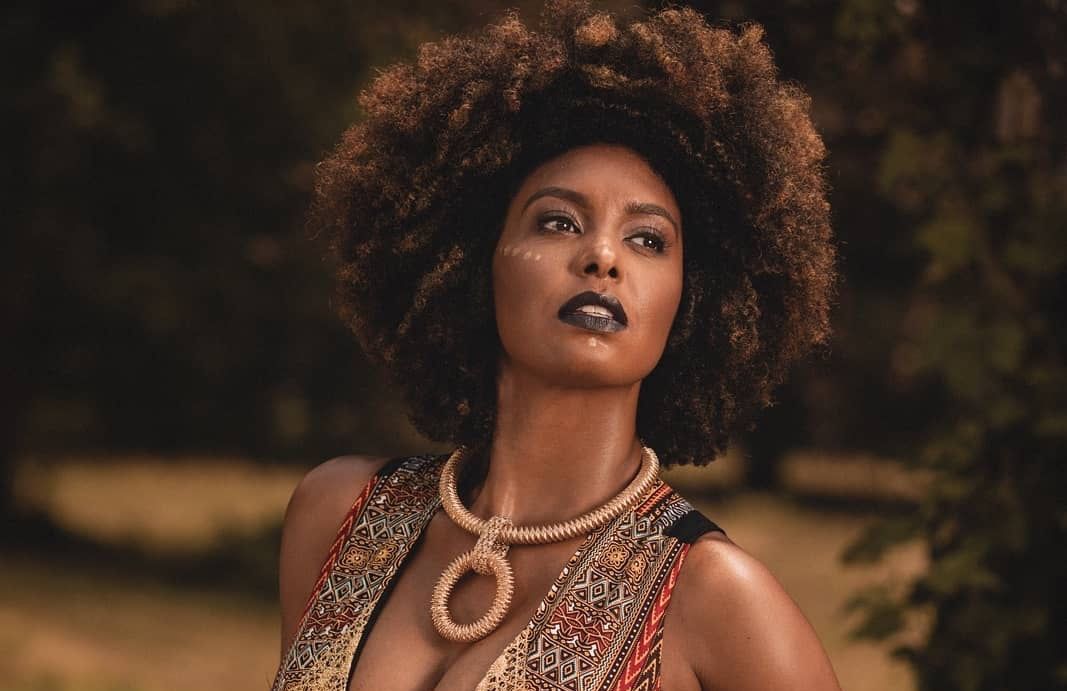 Jessie Wagner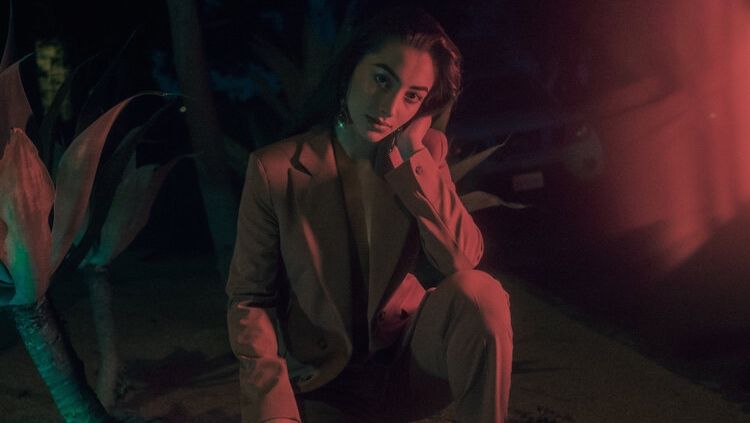 Syrena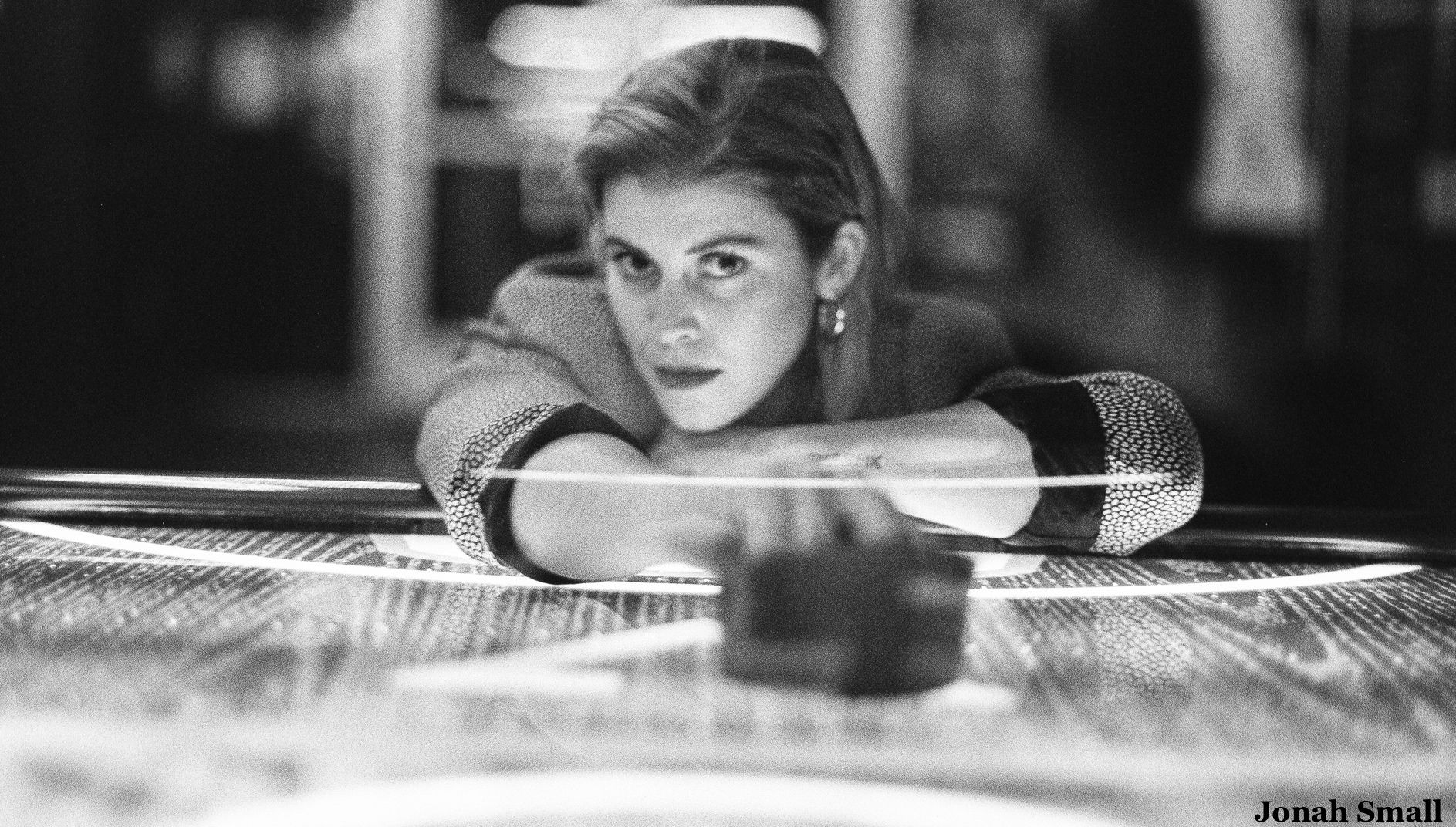 Marlana
Magazine Articles
Rocko The Intern

July 2010 - January 2013