The Future of Live Music – Why I Feel There's Reason to be Excited
Friday, June 05, 2020

Last week one of my favorite live music venues announced it will likely be shutting its doors forever. A casualty of the coronavirus pandemic, it isn't the first music venue to fall, and it won't be the last.

These venues, which haven't been able to host a concert in months, face an even greater uphill battle than most businesses, as they'll likely be the last allowed to reopen, and even when given the green light to finally open their doors again, the restrictions placed on capacities may make it impossible for many to continue to operate.

When I heard the news about one of my homes away from home closing, I was heartbroken. Of course, a little selfishly, I was heartbroken for myself – I've seen literally hundreds of shows there, I have a plethora of fantastic memories associated with it, and I've discovered many bands there I still love to this day – but I was also heartbroken for my friends who own and operate the venue, the local artists who perform there, and the fans who routinely pack the place. (I'm not naming the venue on the small chance it can be saved)

Finally, my mind wandered to another group to feel heartbroken for – the teenagers and twenty-somethings who were about to embark on their live music journeys, and will have significantly less options than previous generations.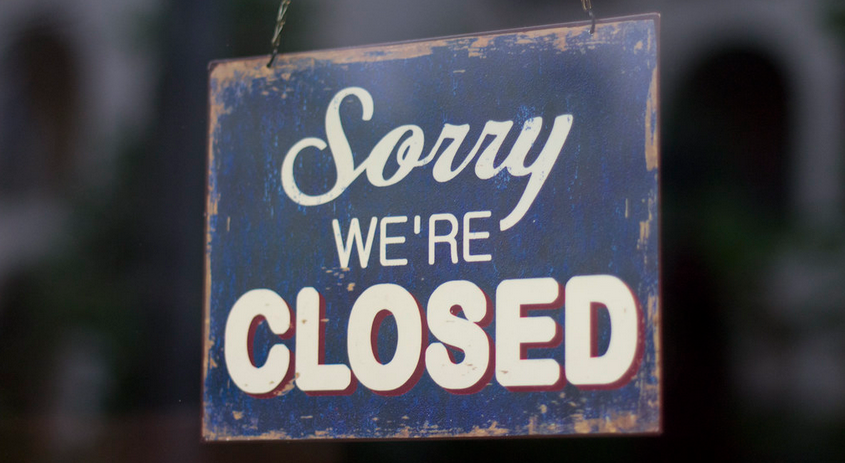 I'm going to be 42 this year, which means I've been able to spend half my life at music venues that are 21+. I legitimately can't imagine what my 20s and 30s would have been like without these places. They are part of my heart, and my soul.

As I continued to think about the next generation, I felt like they were being ripped off, having this aspect of life taken away from them before they could even enjoy it.

We call ourselves a music community because we truly are a community, and for any young person who loves, or performs, music, that community should be available to them.

Then I remembered something about young people, especially young people in music – they are resourceful as f*ck.

Suddenly, I went from being heartbroken, to being hopeful, and then to being downright excited for the kind of scene young artists and fans have on the horizon for them. Because of venue closures, and restrictions on the capacities of the venues that survive, the immediate future of live music is going to involve a lot of underground DIY venues, basement shows, and plugging in at unorthodox places, and it's going to be a wild f*cking ride.



None of these things ever really went away, but they're going to play a far more prevalent role in the coming years, because musicians will always find a way to play, and fans will always find a way to find their tribe.

Underground DIY venues have long been a staple of the live music scene. From warehouses, to loft apartments, they're not exactly legal, and it's sometimes a BYOB situation, but these places are often hotbeds of musical greatness, and help cultivate not only bands, but entire genres. Plus, due to their nature of being on the other side of the law, there are no occupancy restrictions to worry about.

When it comes to basement shows, these have been going on since the first time someone said, "Let's start a band," and much like underground DIY venues, you can cram in as many people as you want.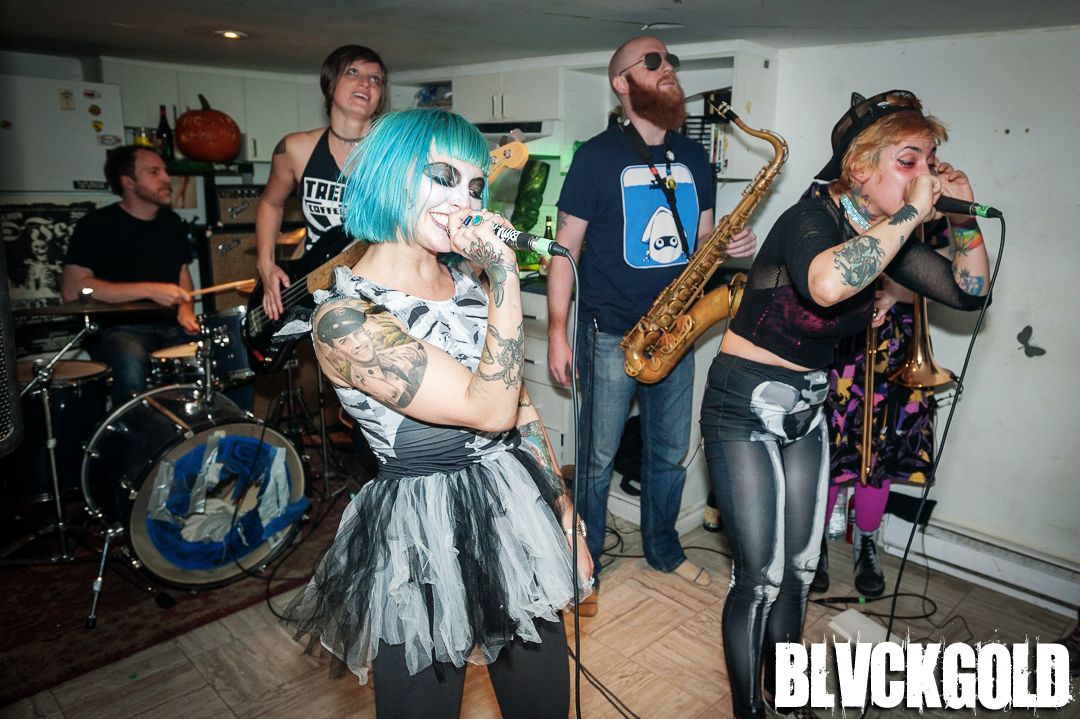 Before I get to the unorthodox places, I want to give some advice to the artists, fans, and young documenters who will be creating, and living in the DIY, and basement show, scenes – be careful regarding how and when you share information. It may seem like a fun idea to "go live" on social media during your show, but if the wrong person sees that, your good time could turn into being shut down – both the show, and the venue.

I realize you want as many people as possible to share in your experiences, but it might be wise to focus on building a "did you hear about that awesome show?" buzz, which will inspire more people to follow the band, and attend future shows.

Moving to unorthodox venues, I've attended shows everywhere from skateparks to pizza parlors, and these types of locations are going to be needed more than ever in the coming years. They're also an example of how almost any place can become a music venue for a night if you have the right people setting everything up, and running sound. Obviously, some of these places will still have capacity restrictions, but being that music isn't where they make their money, at least they'll be open, and available.



This brings me to my next point to get excited about – when live music venues eventually come back, and believe me, they will, there's going to be an entire generation of sound engineers, and bands, who know how to work magic with minimal (and oftentimes less than optimal) equipment, and they'll be ready to make everything sound fantastic in a venue that's properly set up for music.

So while I'm incredibly heartbroken over what's happening to live music venues – specifically those that focus on indie music, and local bands – and it does feel like a fairly large piece of my soul is being ripped out, I know live music will continue to exist, and there's excitement to be had in what's to come.

Oh, and if I get an invite, I will absolutely be the weird old guy in the corner at your DIY indie rock show, and I will think you're f*cking awesome for making it happen.



Labels: Music Commentary
posted by Adam Bernard @ 7:00 AM

My Book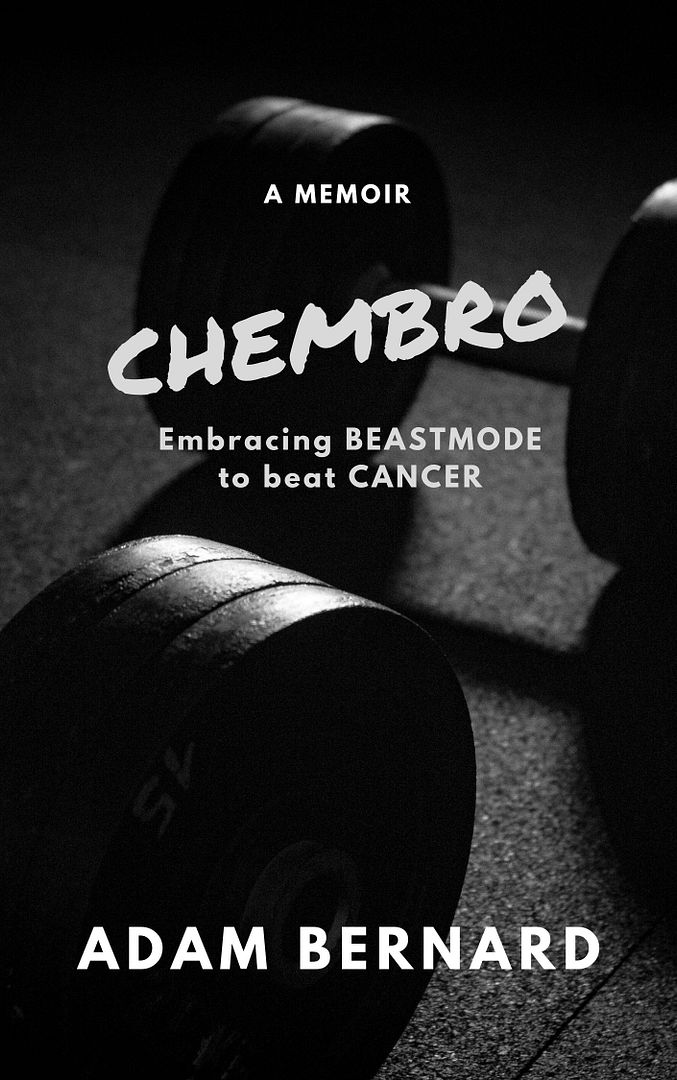 ChemBro:
Embracing Beastmode
to Beat Cancer

Click here to purchase
Latest Interviews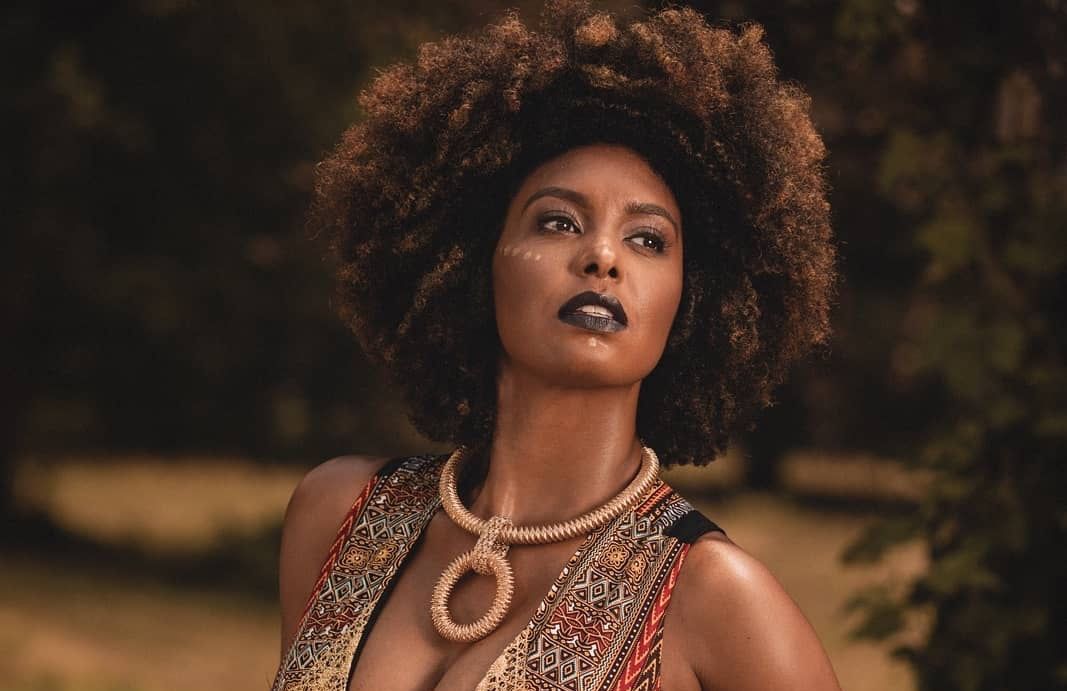 Jessie Wagner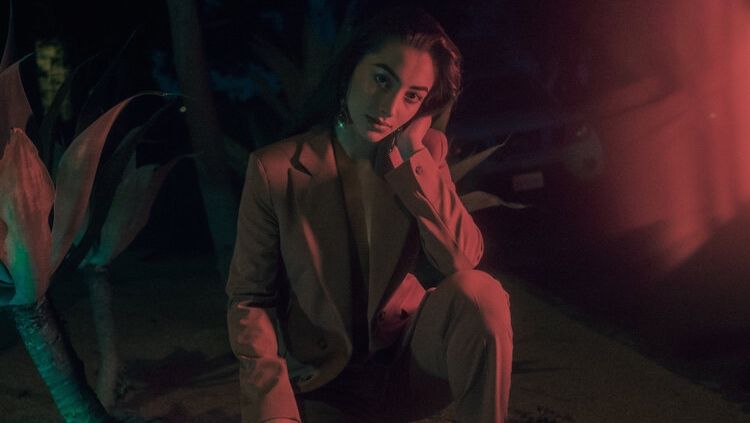 Syrena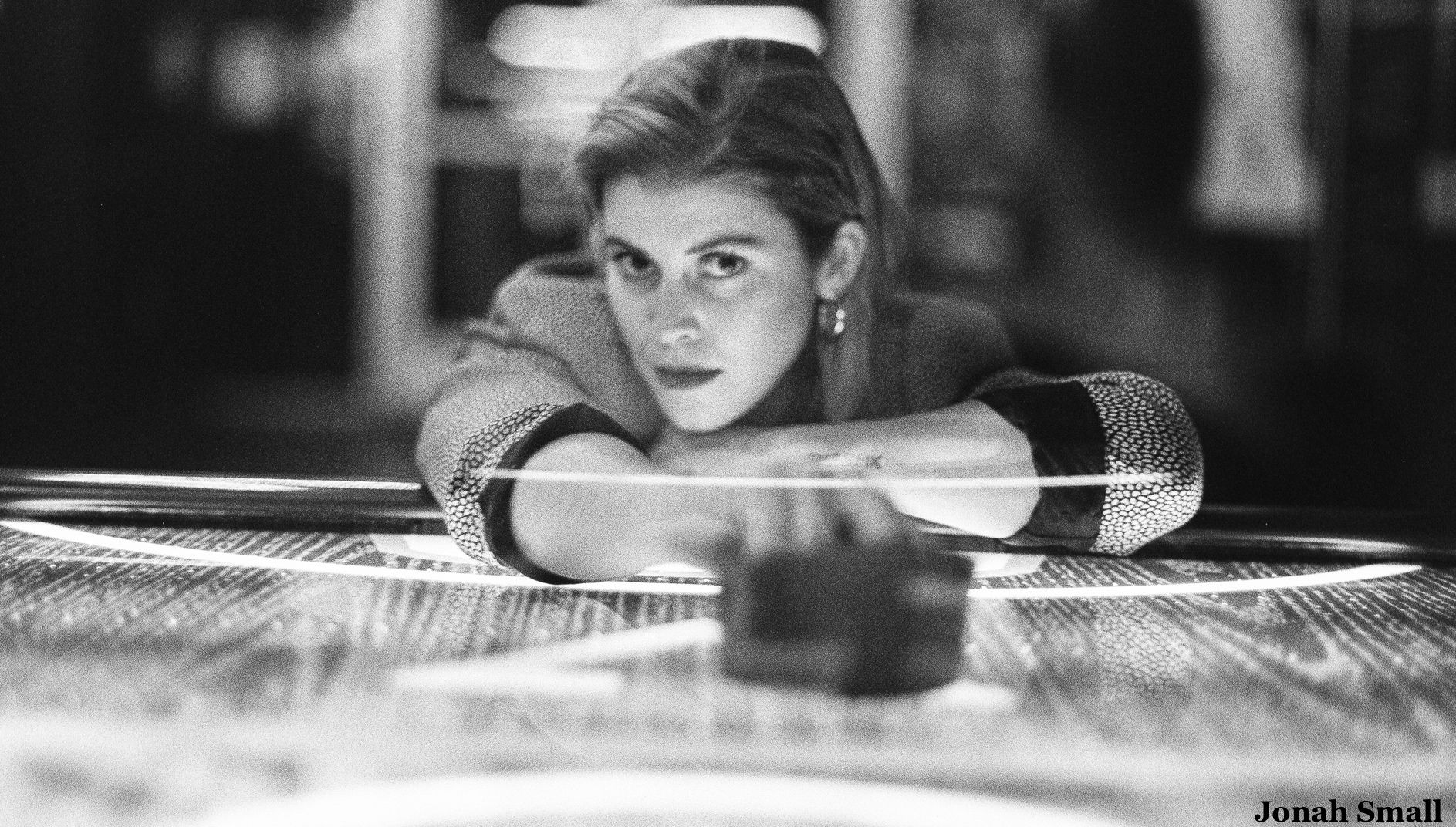 Marlana
Magazine Articles
Rocko The Intern

July 2010 - January 2013