Pop Shots – Coming Up Big
Monday, June 15, 2020

Welcome to your weekly dose of pop world musings. Covering all things pop culture, this week Pop Shots is hitting you with thoughts on everything from Kanye's big donation, to Iggy Azalea's big arrival, to Luke Combs' big achievement, and since this is Pop Shots you know everything is seasoned with a little bit of attitude.

* Kanye West donated $2 million for the college savings funds for George Floyd's daughter, and legal costs for Ahmaud Arbery and Breonna Taylor's families. In a related story, a whole bunch of other celebrities posted a black box on their Instagram, and patted themselves on the back for a job well done.

* Iggy Azalea revealed she's welcomed a baby boy into the world. She kept the pregnancy a secret from the public, just like she did with every single one of her songs for the past five years. Wait, those weren't supposed to be secrets? Could've fooled me.

* A tribute museum to the late Avicii, which will be named The Avicii Experience, will be opening in Stockholm, Sweden in 2021. Meanwhile, I'm still waiting for the Swedish government to commission a statue of Ace of Base … or if not a statue, perhaps a sign.




* Mötley Crüe, Def Leppard, Poison, and Joan Jett were supposed to head out on tour together this year, but that tour has officially been postponed until the summer of 2021. In a related story, 2020 will reportedly now have far less cases of herpes than originally predicted. They've flattened the curve .. and the bumps!

* After saying she felt the need to take a mental health break from social media, Bhad Bhabie is now in a treatment center due to "personal issues." You can still "cash" her outside, but only during visiting hours.

* Lady Gaga's Chromatica debuted at #1 on the Billboard 200, making it her sixth #1 album. Hold up, Chromatica is an album??? I thought it was going to be chrome versions of former NFL kickers the Gramatica brothers!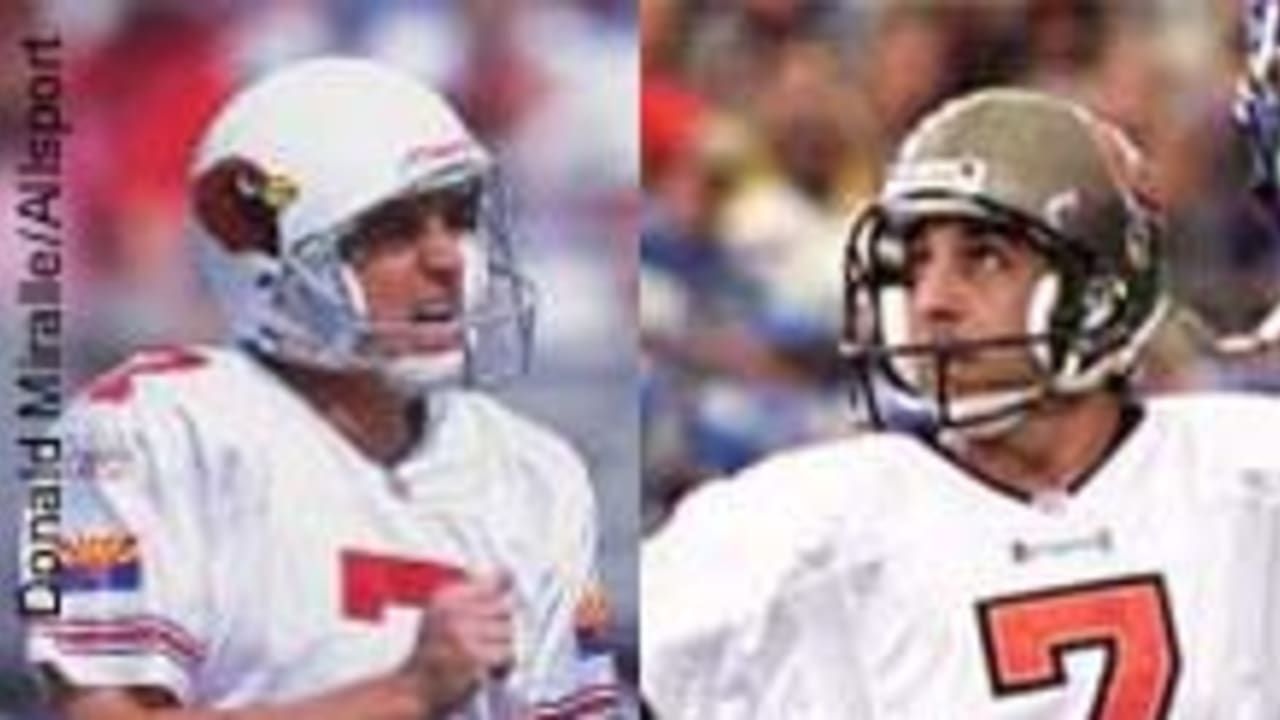 * Lady Antebellum is changing their name to Lady A. I just gotta know, did they run that by Hester Prynne first?

* DJ Snake's "Taki Taki," featuring Cardi B, Selena Gomez, and Ozuna, has become his third song to reach one billion plays on Spotify. Three songs with a billion plays? DJ Snake is only one more hit away from being able to afford a $5 footlong at Subway!

* Victor Willis, the frontman of the Village People, has requested that the President no longer use any of the group's music at rallies. That's great and all, but I'm pretty sure you can fit the intersection of people who attend the President's rallies, and people who get hyped up by the Village People, into a one bedroom apartment.

* Luke Combs has become only the second artist to have both their debut, and sophomore, albums each spend 20 or more weeks at #1 on Billboard's Top Country Albums chart. Taylor Swift was the first, but Swift didn't have any love songs about beer.




That's all for this edition of Pop Shots, but come back next Monday for more shots on all things pop.



Labels: Pop Shots
posted by Adam Bernard @ 7:00 AM

My Book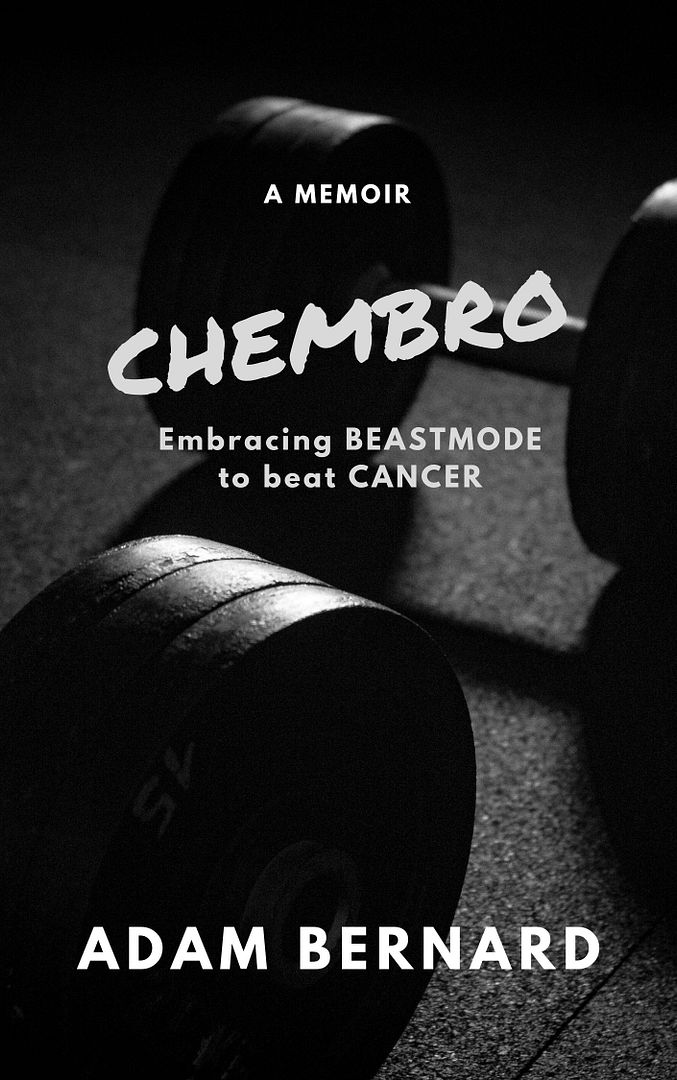 ChemBro:
Embracing Beastmode
to Beat Cancer

Click here to purchase
Latest Interviews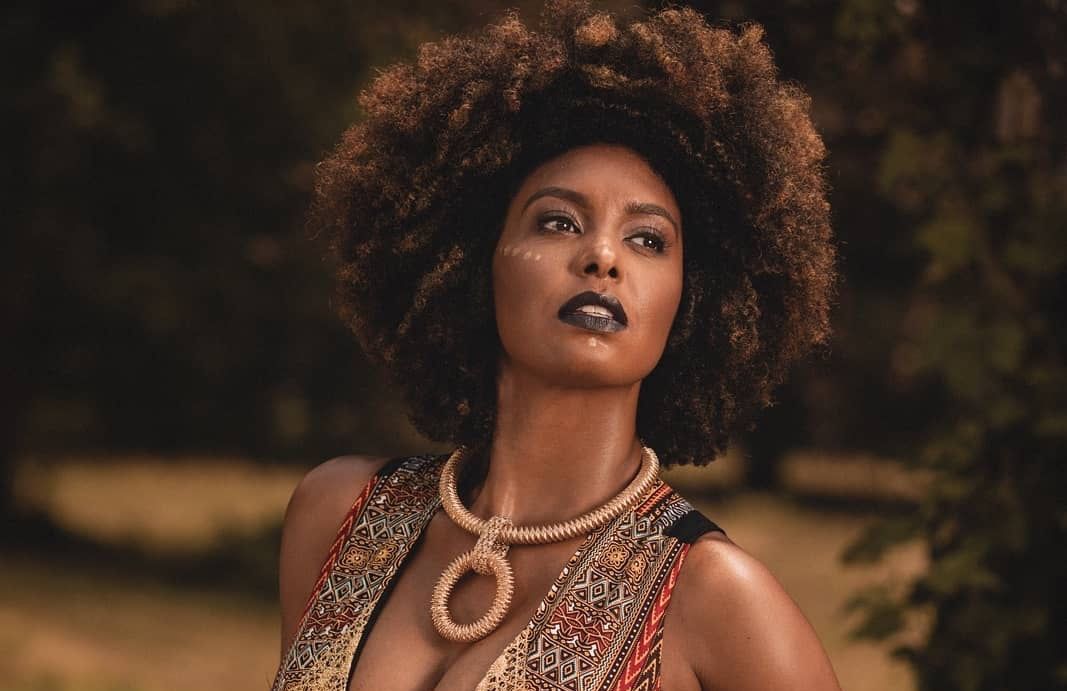 Jessie Wagner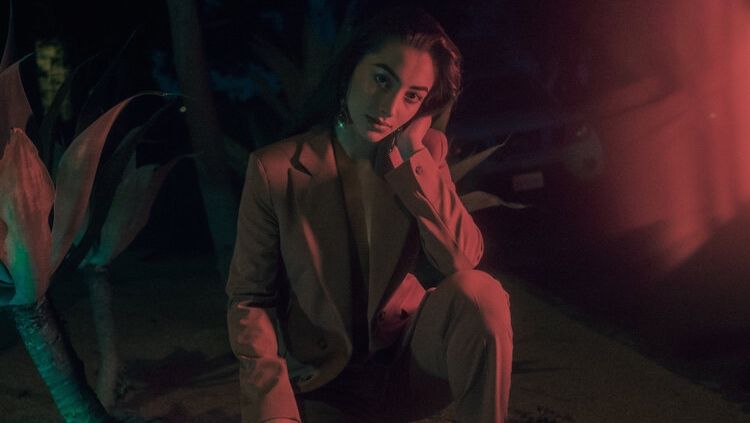 Syrena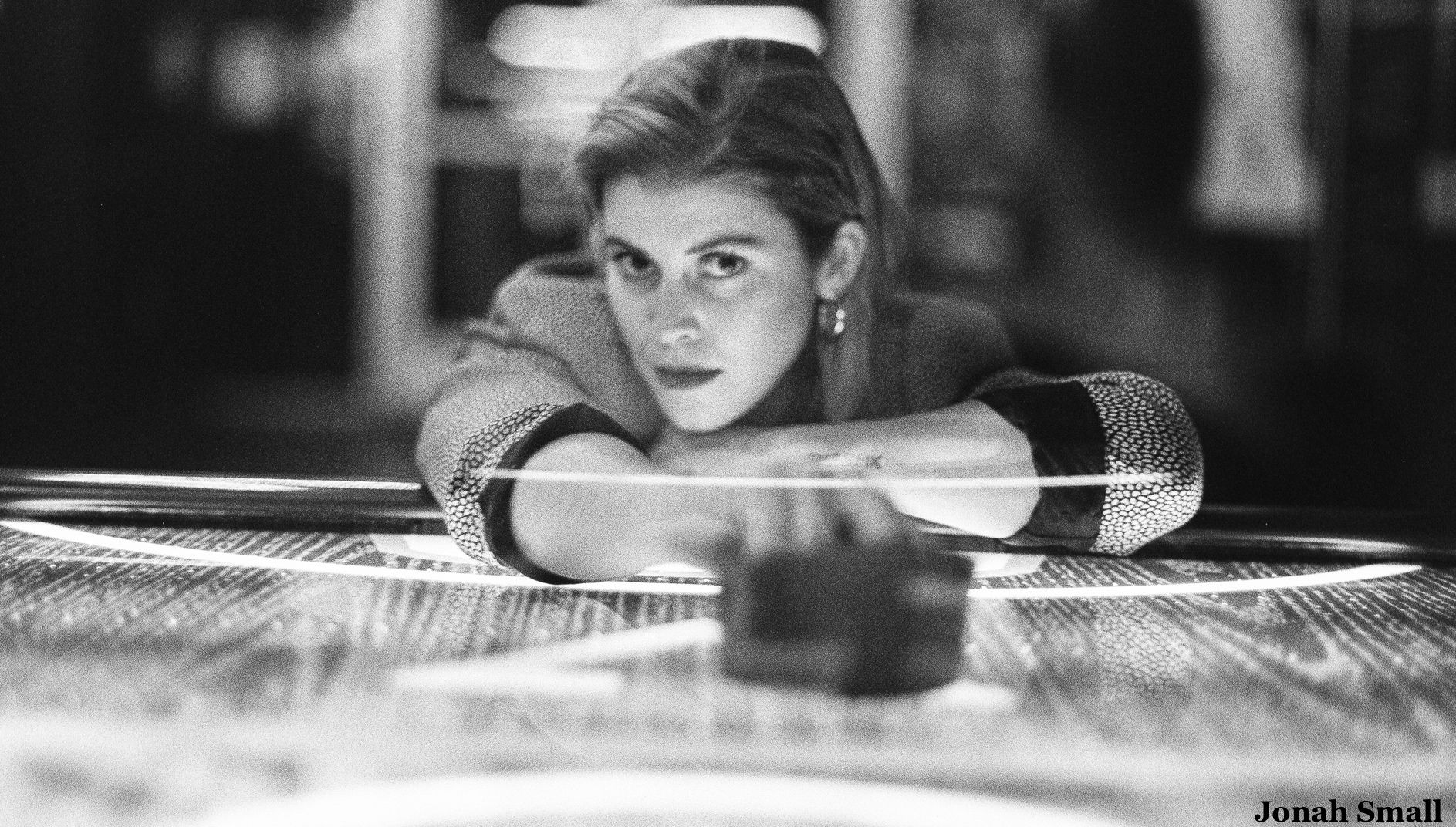 Marlana
Magazine Articles
Rocko The Intern

July 2010 - January 2013