Why I'm Watching Baseball Being Played in Taiwan (& Why You Should Be, Too)
Friday, May 01, 2020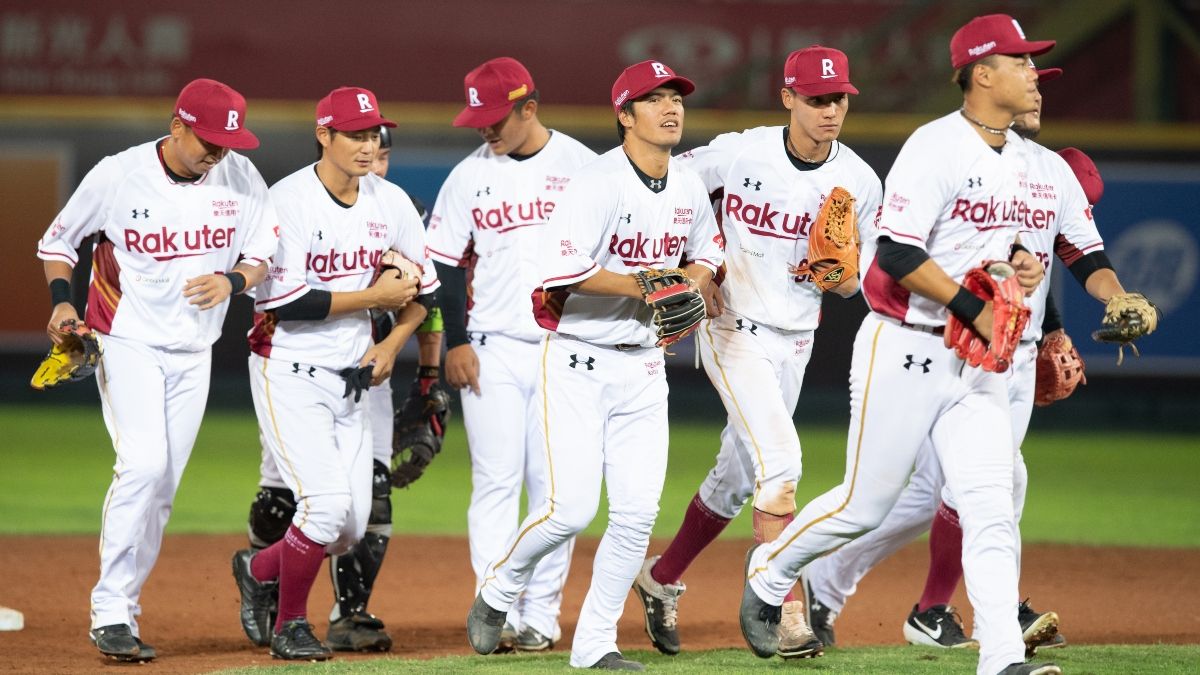 When Eleven Sports Taiwan advertised they'd be streaming English language broadcasts of CPBL (Chinese Professional Baseball League) games, I was one of the thousands of people who logged on to watch the Rakuten Monkeys take on the Fubon Guardians on April 17th.

It was the first live, English language, sports broadcast since the entire world had been shut down due to the restrictions enacted after the arrival of the coronavirus, and as a baseball fan I was thrilled to finally be able to watch a current game again.

The start time was 6:40pm in Taiwan, which is 6:40am on the East coast of the U.S. I happen to wake up at that time every weekday, so it was a perfect way to start the day.

The first thing I, and everyone else, noticed when tuning in is the stands having been sporadically filled with mannequins and cardboard cutouts, which make it look a bit like a typical Marlins home game, but that will change once fans are allowed to attend again (there's no word on if it will ever change for the Marlins). I have to admit, it's a little hilarious to see the young women in charge of hyping up the crowd attempt to hype up this particular crowd, but they, along with the mascots, and people advertising merch, are doing an excellent job considering the unique circumstances they're dealing with.



The game was a slugfest that featured very little in the way of pitching, but a heck of a lot of hitting.

Since that game I've continued to tune in whenever possible, and I've come to realize what makes this such a wonderful experience – it's the beautiful feeling of watching baseball like you're a kid again.

When you're a kid, watching a ballgame is less about knowledge and more about wonder. You may have a vague understanding of the rules, and a desire to see something impressive happen, but you're reliant on commentators and family members to fill in the blanks as to what's going on, as well as the histories of the players, teams, and league (as an aside, the commentators who are doing the English language broadcasts of the CPBL games are doing a fantastic job of this). You are essentially a baseball sponge, soaking in everything you can, because it's all new, and magical to you.

There's a blissfulness in being able to return to this state. It's a state I, for one, never imagined I'd be able to experience again now that my life is filled with an extensive knowledge of baseball history, players, teams, minor league systems, advanced metrics, obscure rules, and fantasy drafts.

Don't get me wrong, I love all of the things I just mentioned, and I love advancing my knowledge of the game with every book I read, and every game I watch, but there's something special about watching a game simply because it's baseball.



I don't know the names, or histories, of the players in the CPBL (with the exception of the handful that previously spent time with MLB teams, like Justin Nicolino of the aforementioned Fubon Guardians, who I watched pitch an absolute gem earlier this week), and I'm unfamiliar with the history of the league, but it isn't about that.

It's about the crack of the bat, the sound of the ball hitting the glove, the timely RBI, the great fielding play, the home run, the stolen base, and even the occasional error.

It's about baseball, and everything that makes it the most perfect game under the sun.

Oh, and it's occasionally about mascots doing dance routines to Michael Jackson's "Smooth Criminal," and who could possibly dislike that?




So while the MLB season is currently on hold, tune in to a couple innings of a game being played in Taiwan. You won't recognize many of the players, but you just might be reminded of all the reasons why you fell in love with baseball.



Labels: Sports
posted by Adam Bernard @ 7:00 AM

My Book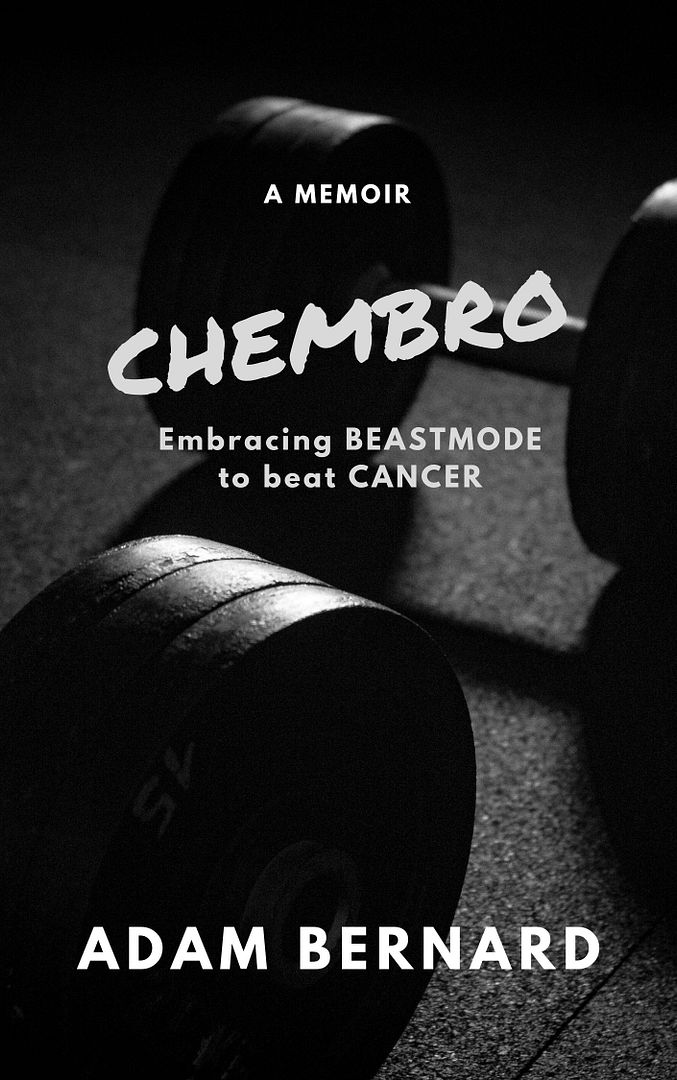 ChemBro:
Embracing Beastmode
to Beat Cancer

Click here to purchase
Latest Interviews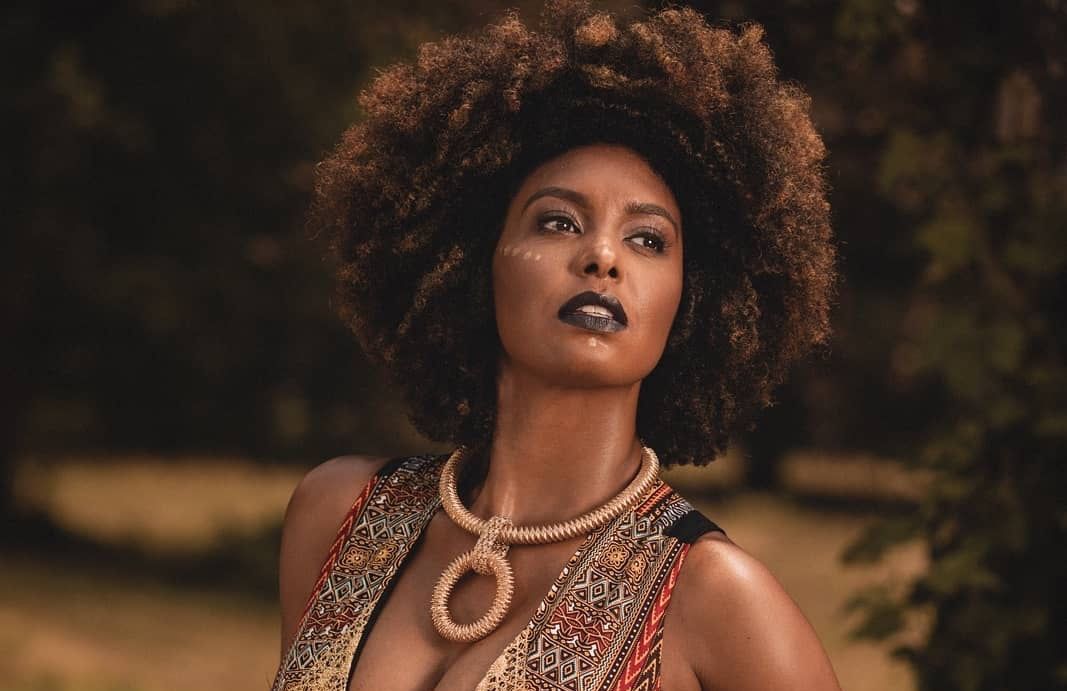 Jessie Wagner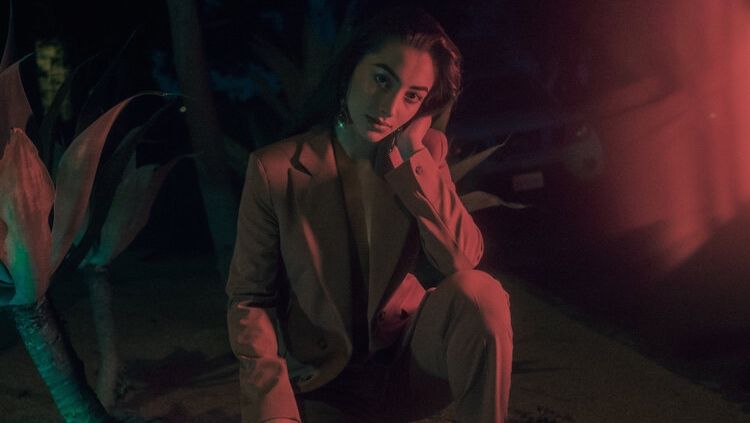 Syrena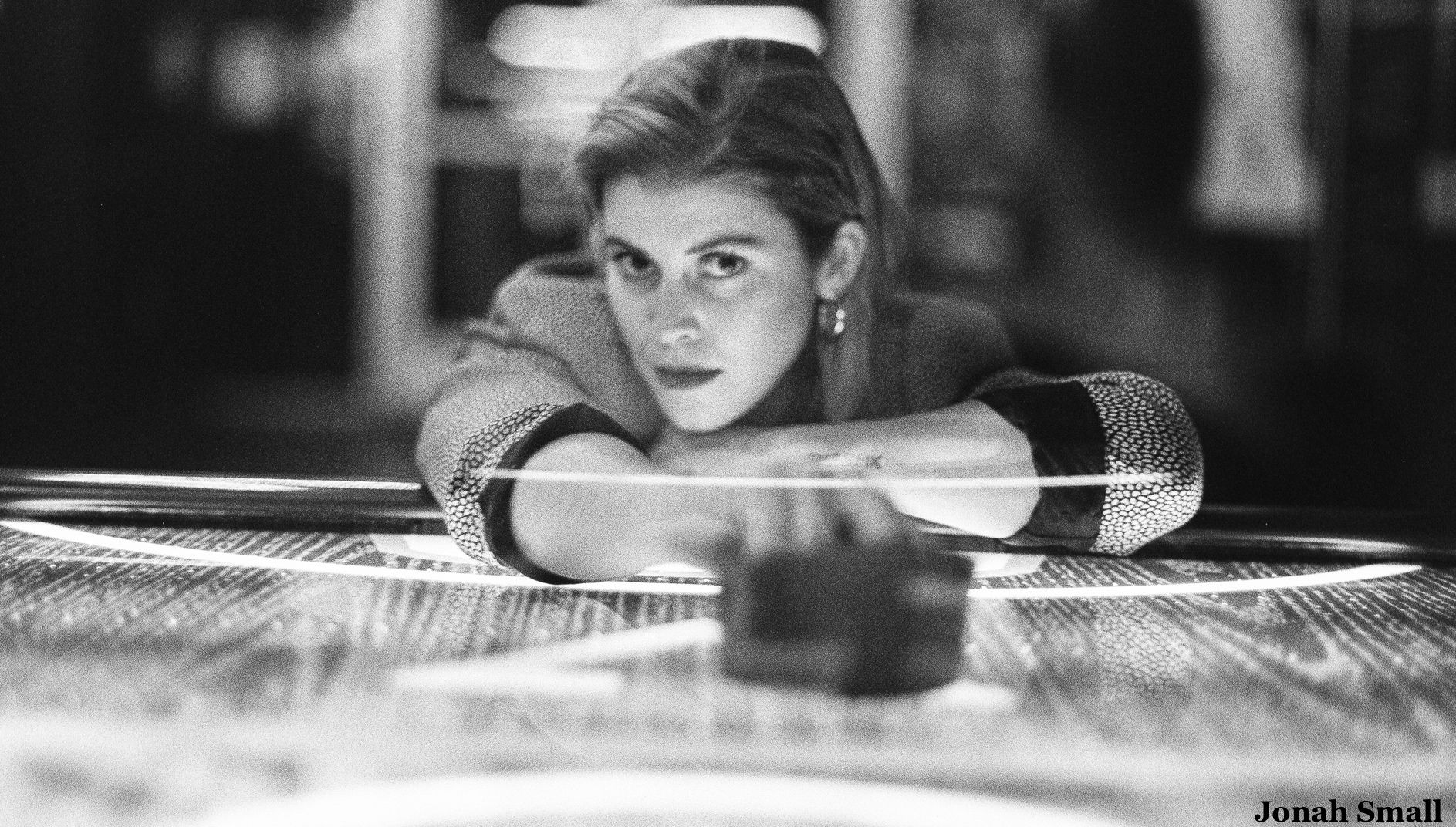 Marlana
Magazine Articles
Rocko The Intern

July 2010 - January 2013