Pop Shots – Get In Where You Fit In
Monday, May 25, 2020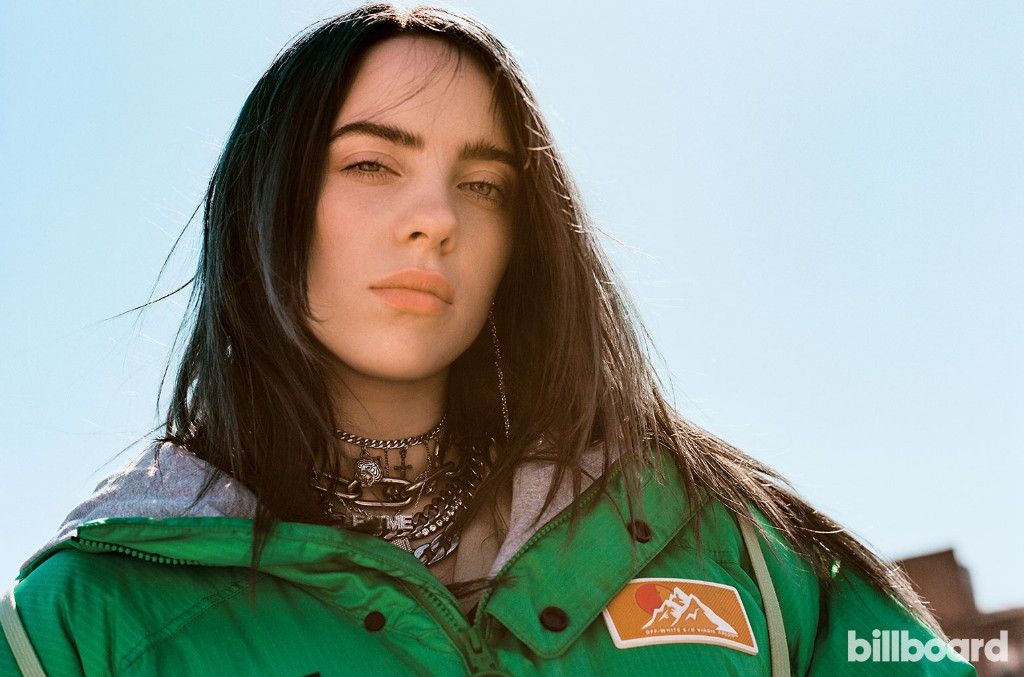 Welcome to your weekly dose of pop world musings. Covering all things pop culture, this week Pop Shots is hitting you with thoughts on everything from Billie Eilish getting into fashion, to Dropkick Murphys getting into Fenway Park, to Robbie Williams getting into a nostalgic mood, and since this is Pop Shots you know everything is seasoned with a little bit of attitude.

* Uniqlo announced a collaboration between Billie Eilish and Takashi Murakami for a new line of apparel for the company. With Eilish's love of '90s fashion, let's just assume there's gonna be JNCO style jeans, shirts with Looney Tunes characters dressed in baggy clothes, and completing the look will be an Avirex leather jacket.

* Metallica launched its Batch 100 limited-edition box set of Blackened American Whiskey. Each set comes with two 12" vinyl picture discs of the playlist used in the distilling process. Since this Metallica we're talking about, I'm sure they'll encourage you NOT to share any drinks with friends.




* Katy Perry was the first headliner of Good Morning America's summer concert series, hitting the stage … err … performing virtually this past Friday. Sooo who's gonna tell 'em summer doesn't technically start until June 20th?

* When Ariana Grande and Justin Bieber's collaborative single "Stuck With U" debuted at #1, with proceeds from sales benefiting the First Responders Children's Foundation, you might be surprised to find out not everyone was celebrating. Noted pedophile and sometimes rapper Tekashi 6ix9ine took to Instagram to allege the duo stole the #1 spot, claiming fraudulent buys. Of course, this had everything to do with Tekashi 6ix9ine's latest single debuting at #3. I have to say, him being at #3 is a bit odd, because if you ask almost anyone they'd tell you he's a giant piece of #2.

* On May 29th Dropkick Murphys will become the first band to perform on the infield of Fenway Park. Live-streamed for free, the event, titled Streaming Outta Fenway, will also include a remote appearance by Bruce Springsteen, with the ultimate goal being to raise money for multiple charities. If the show goes well, the Red Sox will make sure to send everyone involved to the Dodgers.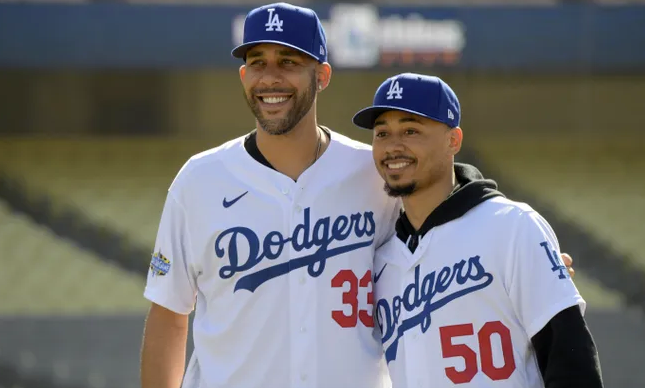 * Graceland, Elvis Presley's legendary home and estate, reopened with reduced capacity after being closed for two months due to the coronavirus pandemic. Of course, with the virus still out there, I'm sure the caretakers of the estate are encouraging "A Little Less Conversation."

* Maren Morris' latest hit, "The Bones," has been #1 on Billboard's Hot Country Songs chart for 11 weeks, making it the longest reigning #1 ever by a solo female artist. After listening to it, I have to say I was surprised to find out it isn't an ode to the families of Bone Thugs-N-Harmony.

* Robbie Williams will be reuniting with the rest of Take That for a virtual show on May 29th. The show will be one-off, however, so don't get too excited thinking they're … back for good.




That's all for this edition of Pop Shots, but come back next Monday for more shots on all things pop.



Labels: Pop Shots
posted by Adam Bernard @ 7:00 AM

My Book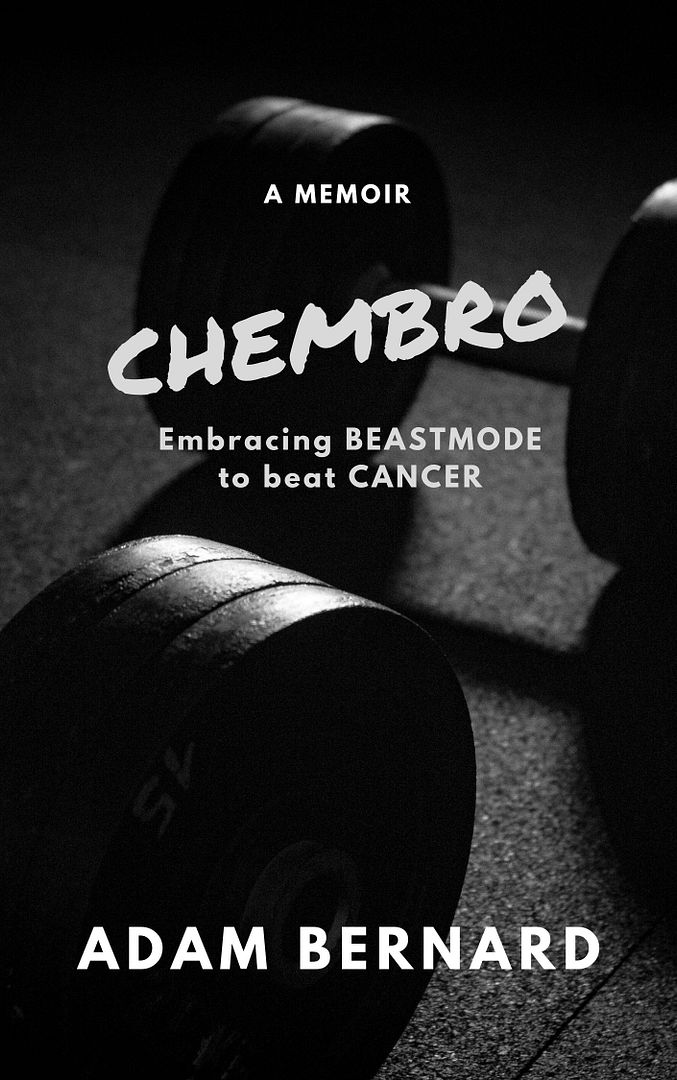 ChemBro:
Embracing Beastmode
to Beat Cancer

Click here to purchase
Latest Interviews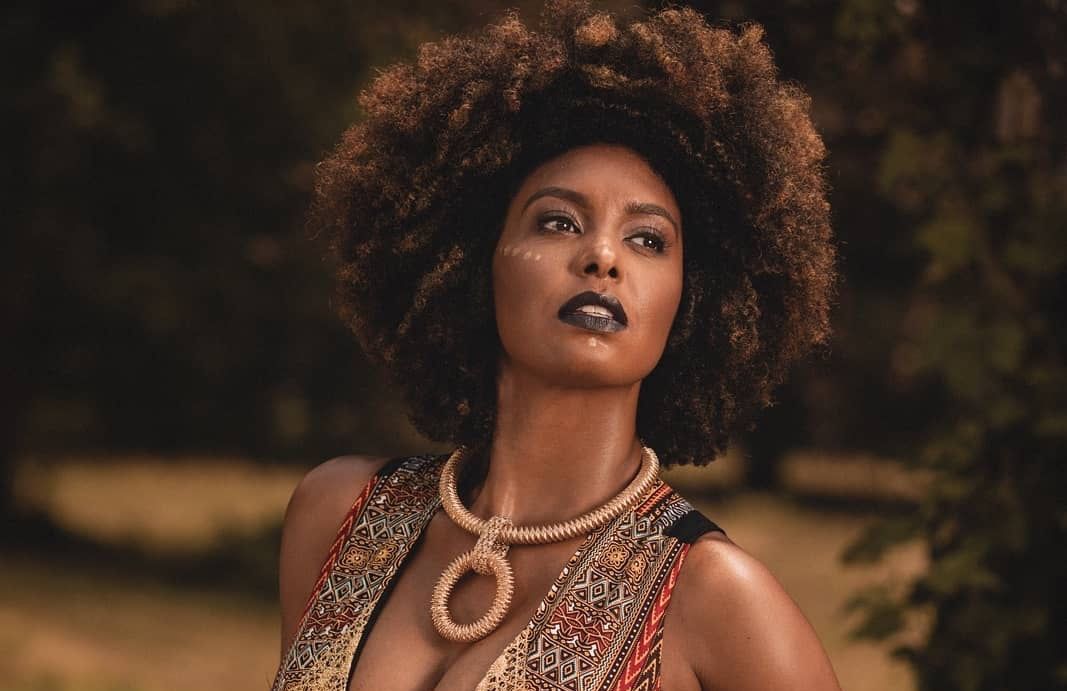 Jessie Wagner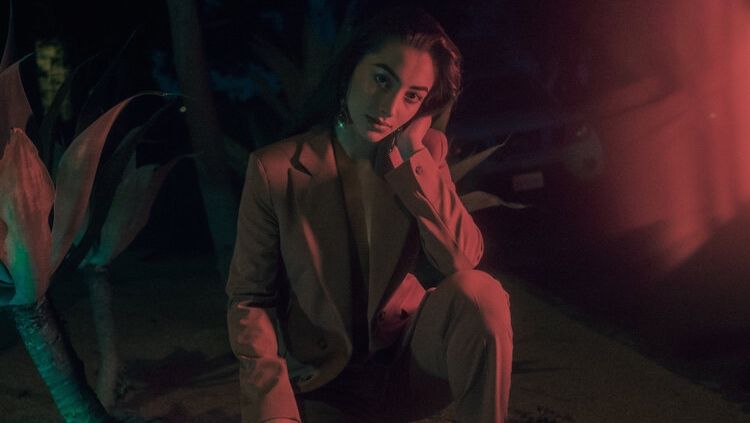 Syrena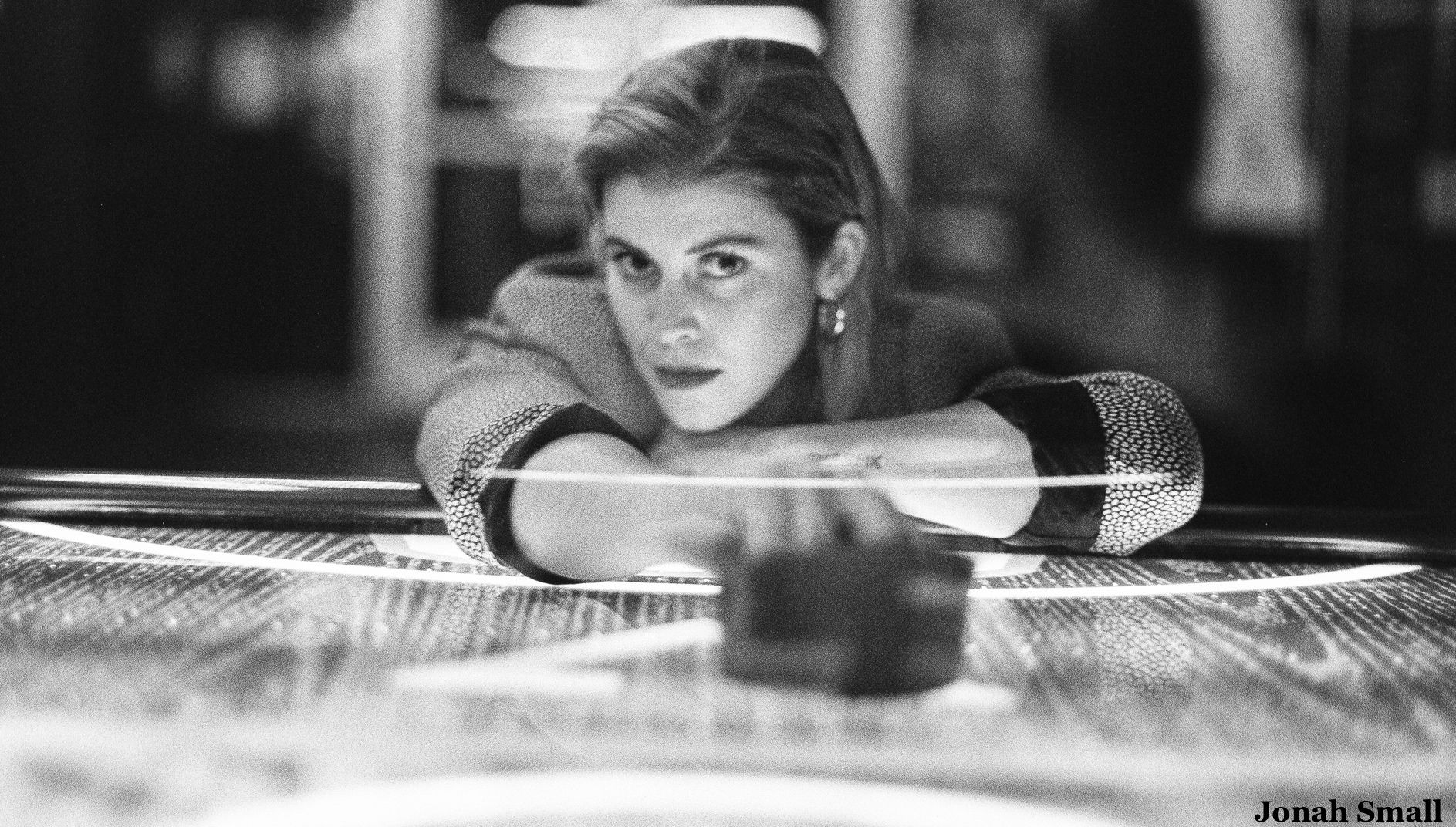 Marlana
Magazine Articles
Rocko The Intern

July 2010 - January 2013