Pop Shots – Collect Calls
Monday, May 04, 2020

Welcome to your weekly dose of pop world musings. Covering all things pop culture, this week Pop Shots is hitting you with thoughts on everything from Tupac Shakur looking to collect a check, to multiple celebs collecting fresh sonogram images, to Tom DeLonge collecting some major credit for his non-music related work, and since this is Pop Shots you know everything is seasoned with a little bit of attitude.

* Kentucky Governor Andy Beshear had to apologize for accusing someone of using a fake name to collect money from the state when he found out there was, in fact, a man named Tupac Shakur living in Kentucky. Shakur had hit 'em up for unemployment. After the mix-up, the state told him to keep ya head up.

* According to Forbes, Kanye West is now a billionaire, with an estimated net worth of $1.3 billion. The vast majority of that $1.3 billion has come from his sneaker company, Yeezy, which is produced, marketed, and distributed by Adidas. Somewhere, Al Bundy gently weeps.



* Lea Michele and husband Zandy Reich are reportedly expecting their first child. Being that Lea Michele starred on Glee, it's expected the child birth will be a saccharine facsimile of a child birth originally made famous by someone else.

* In more pregnancy news, TMZ reports Zayn Malik and Gigi Hadid are expecting their first child together. There's no word on if the fetus already takes after its mother, and constantly looks completely bored with the world.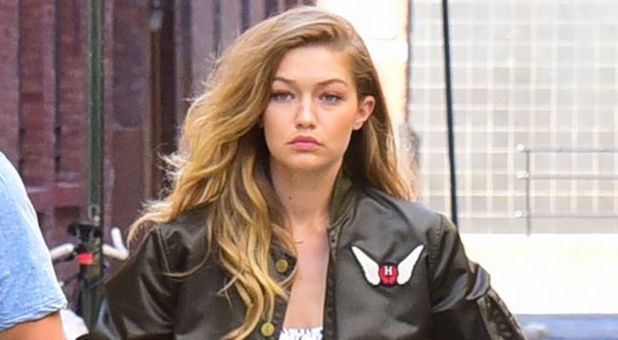 * Dallas Austin has relaunched Rowdy Records, with the label's first release being the single "Shut the F$%# Up!" by Johnny Apollo. Apollo reportedly can't wait to eventually have to file for bankruptcy.

* SiriusXM launched a suite of limited edition channels that will feature the greatest hits, and exclusive content, from the likes of David Bowie, the Eagles, Fleetwood Mac, George Strait, Guns N' Roses, Led Zeppelin, Metallica, Prince, and the Rolling Stones. I have no idea where else you could find all this … except every classic rock radio station in America.



* A couple with a new baby put together a TikTok montage of all the times the Jonas Brothers song "What a Man Gotta Do" has had a soothing effect on their little one. Honestly, the baby's reaction shouldn't come as much of a surprise, as small, crying, children have always made up a large percentage of the Jonas Brothers' fan base.

* Former Blink-182 member Tom DeLonge has spent years attempting to publicize alleged UFO sightings, and all his hard work has finally paid off, as the U.S. Navy officially released three of the videos DeLong had been talking about. Honestly, we should've never doubted him. He's a detail oriented man, who notices all the small things.




That's all for this edition of Pop Shots, but come back next Monday for more shots on all things pop.



Labels: Pop Shots
posted by Adam Bernard @ 7:00 AM

My Book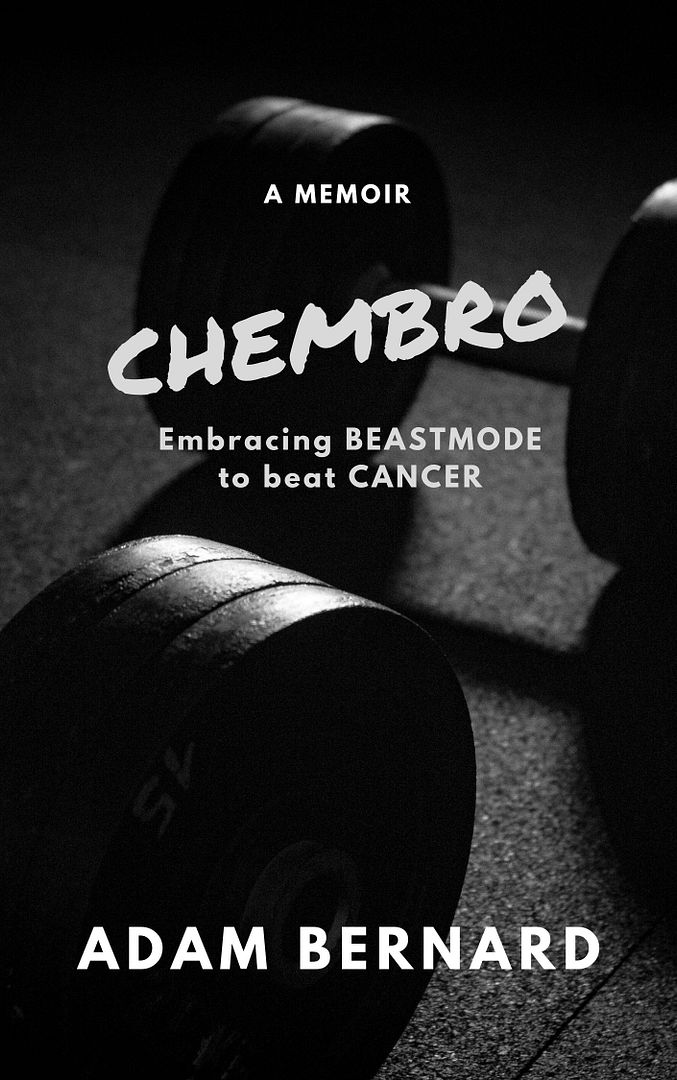 ChemBro:
Embracing Beastmode
to Beat Cancer

Click here to purchase
Latest Interviews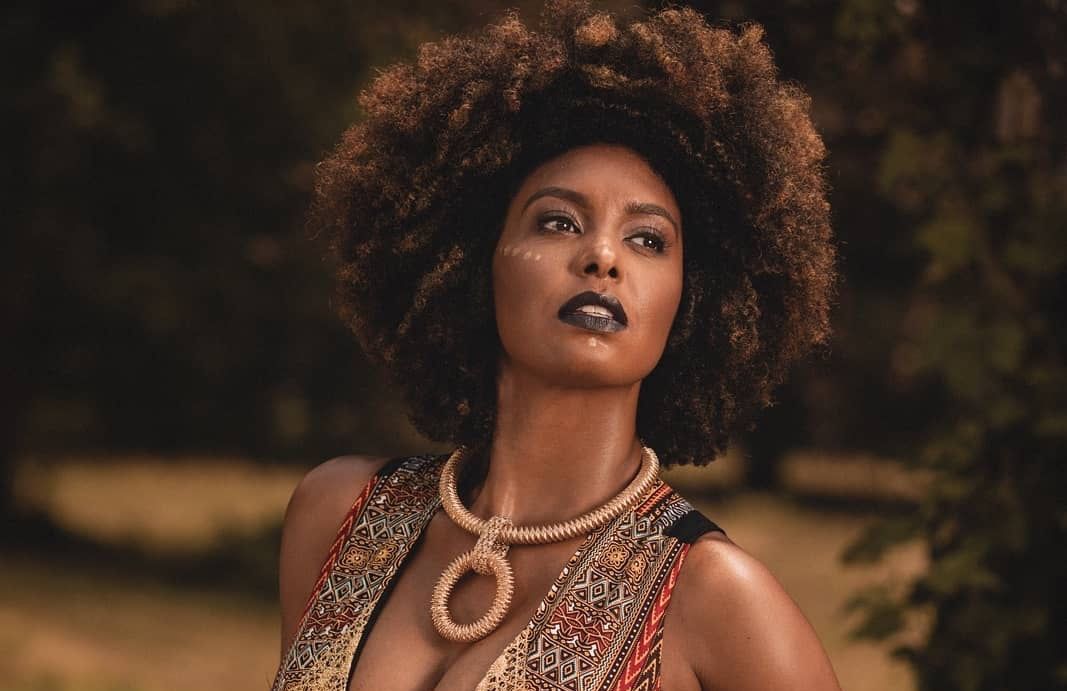 Jessie Wagner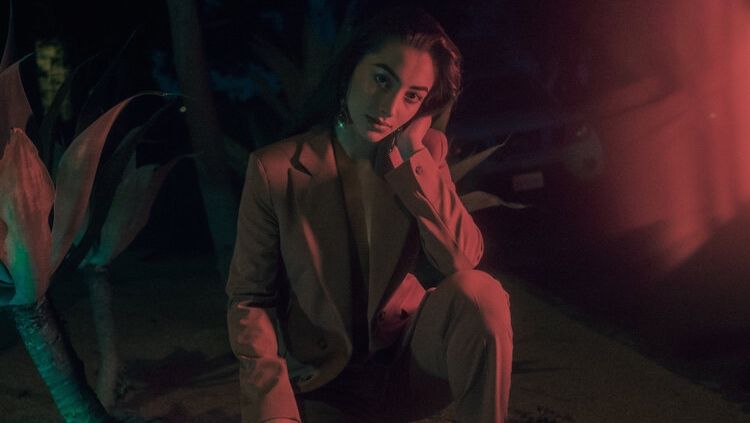 Syrena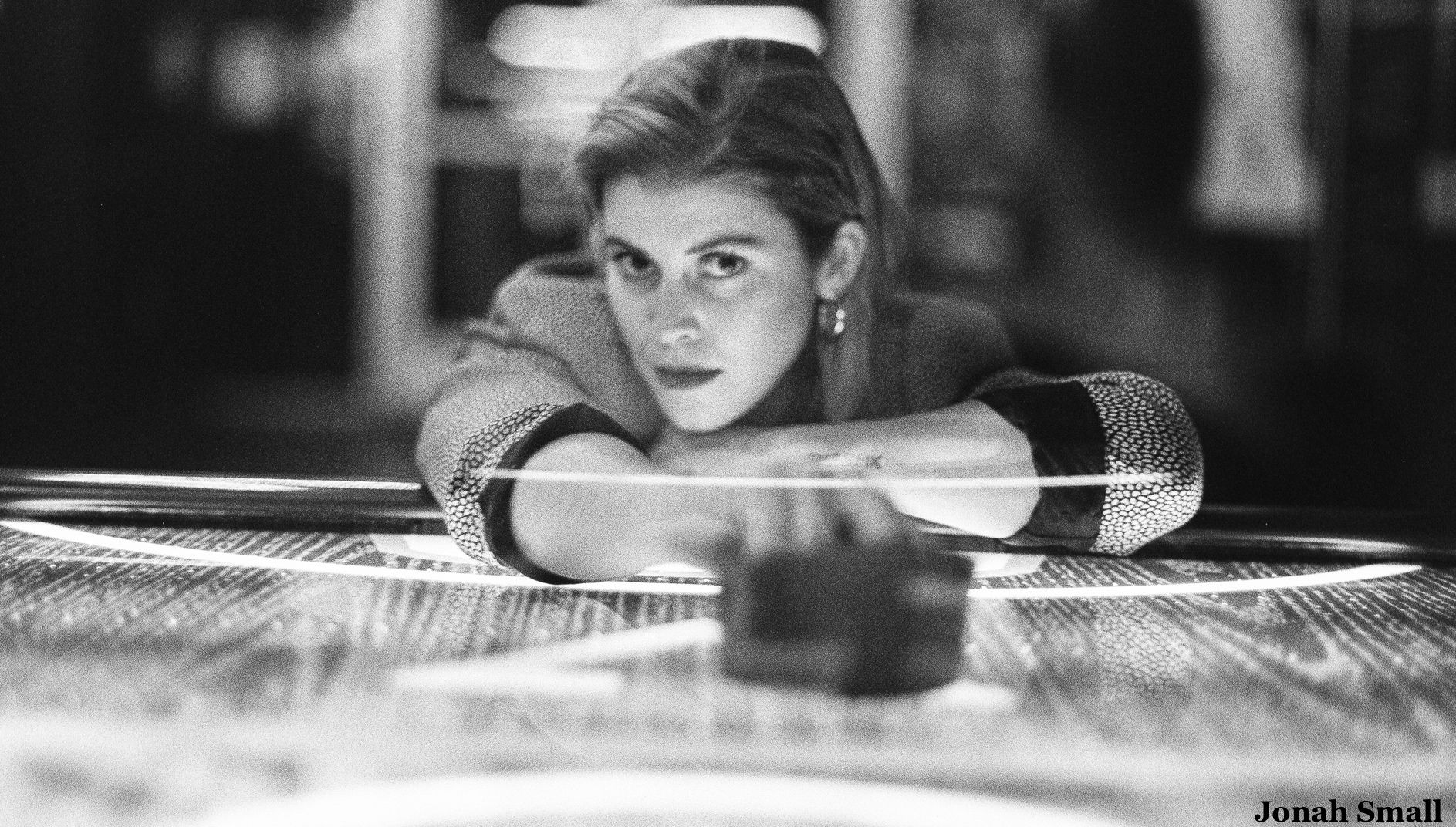 Marlana
Magazine Articles
Rocko The Intern

July 2010 - January 2013