Finds From My Most Recent Trip to The Archive
Friday, May 22, 2020

As anyone who knows me can tell you, two of my great loves in life are cult movies, and crate digging. This is why when my buddy Ben introduced me to The Archive in Bridgeport, CT, I immediately knew I was going to have to create a budget specifically for our trips there.

The brick and mortar storefront of Vinegar Syndrome – which restores and distributes vintage cult, exploitation, and horror films – they have all their releases, along with a bevy of rare vinyl, and used DVDs, on the main level, and a basement filled with used VHS tapes, used CDs, and crates overflowing with used vinyl.

I am not exaggerating when I say every time my buddy and I have gone there we've spent over two hours going through the vinyl downstairs, and we only get through around half of it each time.

Being stuck at home has made me incredibly wistful for the joy I find digging in the crates, and pulling out something great, unique, or so awful I have to buy it, so I decided to write about what I added to my music, and movie collection the last time I was at The Archive.




Tammy and the T-Rex is a movie I'd been looking to add to my collection for years. It's the first film for both Denise Richards and Paul Walker. Here's all you need to know – Denise Richards' character is in love with a t-rex that has the brain of her dead boyfriend.

FYI, it absolutely lived up to my expectations!

The two movie combo of Death Force and Vampire Hookers was something I picked up because I couldn't resist a movie named Vampire Hookers. I mean, c'mon, based on name alone it was going to be worth seeing.

The movie had its moments, but the highlight might be that it features one of the greatest theme songs in movie history.




Death Force turned out to be a pleasant surprise, as it's a fast-paced action flick that never stops to take breath. Also, who doesn't love some classic Jayne Kennedy?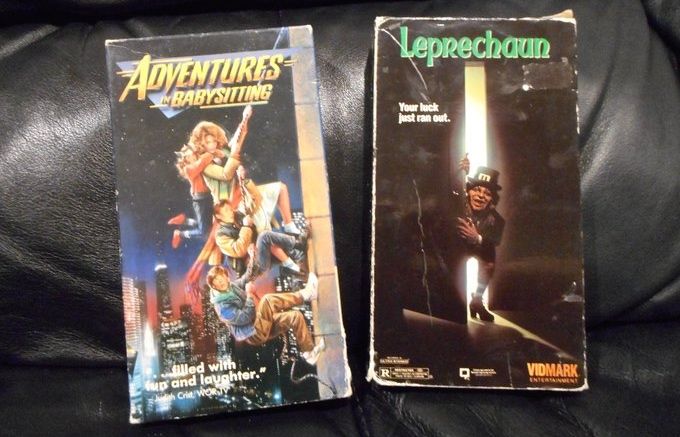 I have an ideology that certain movies should be seen in specific formats. This is why I own the original Star Wars trilogy on VHS (letterbox edition). A movie of that era should be seen on VHS. It wasn't made for a hi-def world, and sometimes viewing those movies in high-def takes away from the experience.

With that in mind I went through The Archive's used VHS tapes and found two classics that I considered must-own for that particular format – Adventures in Babysitting, and Leprechaun.

Leprechaun keeps with the theme of owning movies that feature a famous actress' first major film role – in this case, Jennifer Aniston – and it's required viewing every St. Patrick's Day.

Adventures in Babysitting is an '80s classic, although while watching it again I noticed there are a few jokes that definitely wouldn't fly today, and I'm kinda surprised were even allowed then. Regardless, this movie is a warm blanket for anyone who was a kid in the '80s.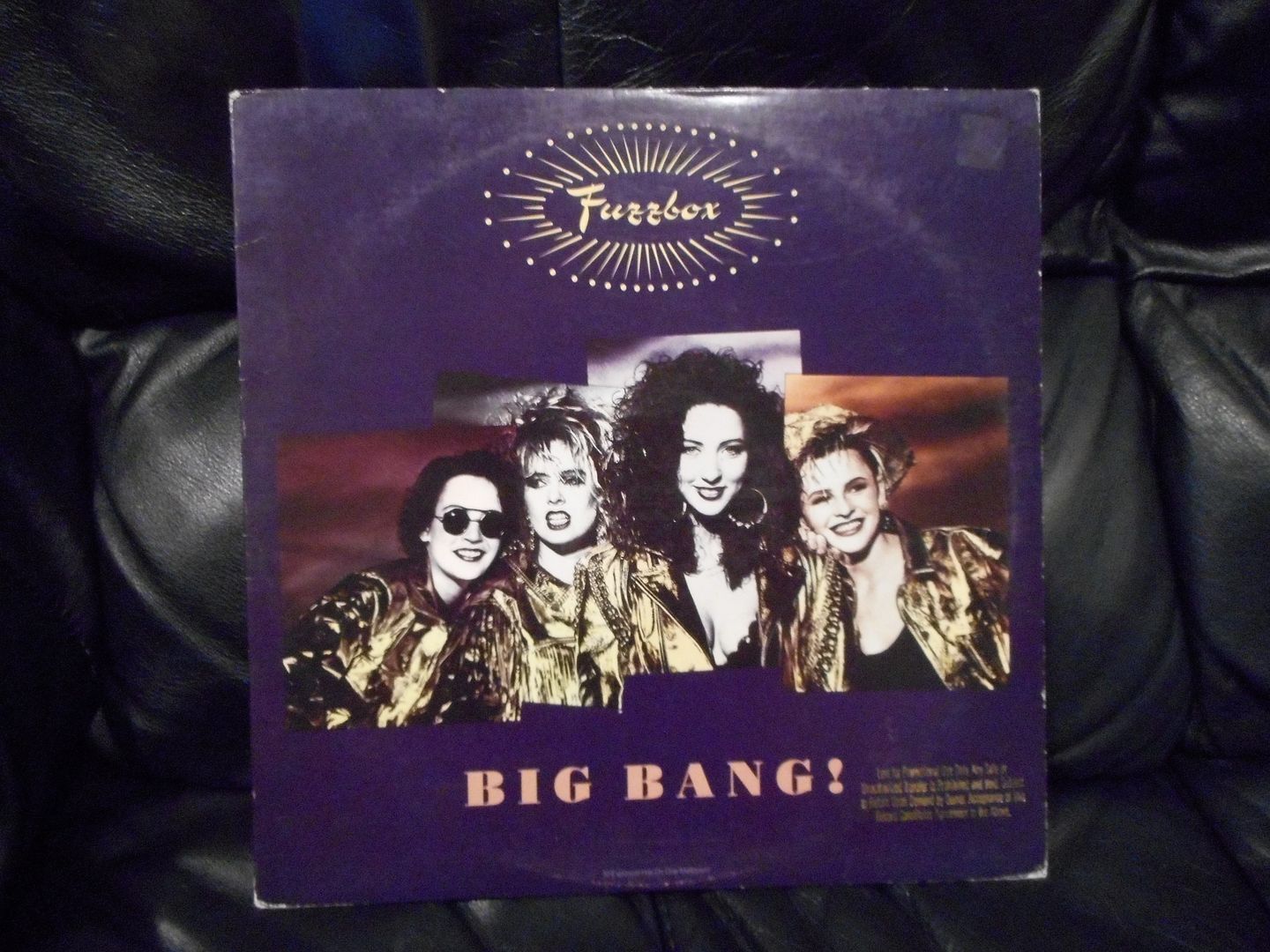 The story of my purchase of this Fuzzbox album actually dates back to a previous trip to The Archive, when I saw it and wondered why I hadn't heard of the band. I later checked out some of their music online, and picked up the album on this trip.

It's actually a very good album, featuring production by Andy Richards, and a guitar solo from Brian May. Yes, that Brian May!

That's the good part of the story.




The sad part of the story is I was hoping to write an extended feature on the English pop-rock band – I did a ton of research, got in touch with one of the members, and had an interview scheduled. Unfortunately, everything fell through, and repeated attempts to get back on the same page haven't panned out.



Ah, well, you can't win 'em all.



This was one of those "I can't believe this is real" finds (my buddy and I have become adept at finding the musically absurd, especially when it comes to white rappers).

If you're wondering about the answer is to the song's title, you can probably tell based on the phrasing – it is not.



I'm not gonna lie, I picked this one up simply for the album art – both the cover, and the gatefold. Also, I found the absurdity of a blonde white woman somehow being representative of the soul of Spain pretty hilarious.



When life begins to return to normal, I look forward to more adventures in crate digging!



Labels: Great Finds
posted by Adam Bernard @ 7:00 AM

My Book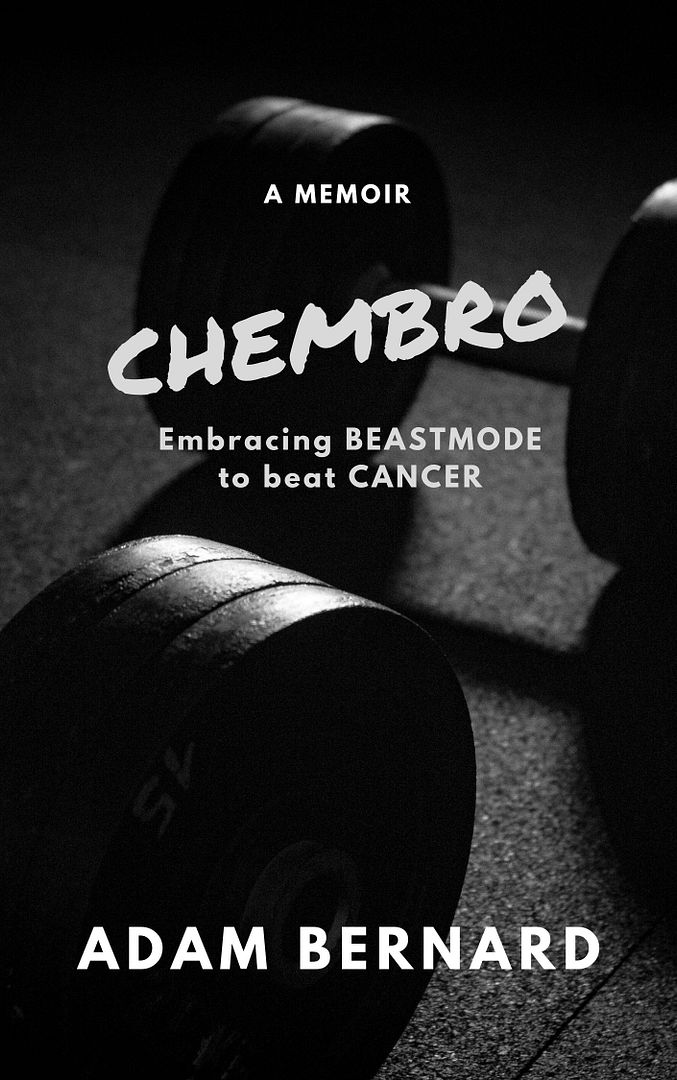 ChemBro:
Embracing Beastmode
to Beat Cancer

Click here to purchase
Latest Interviews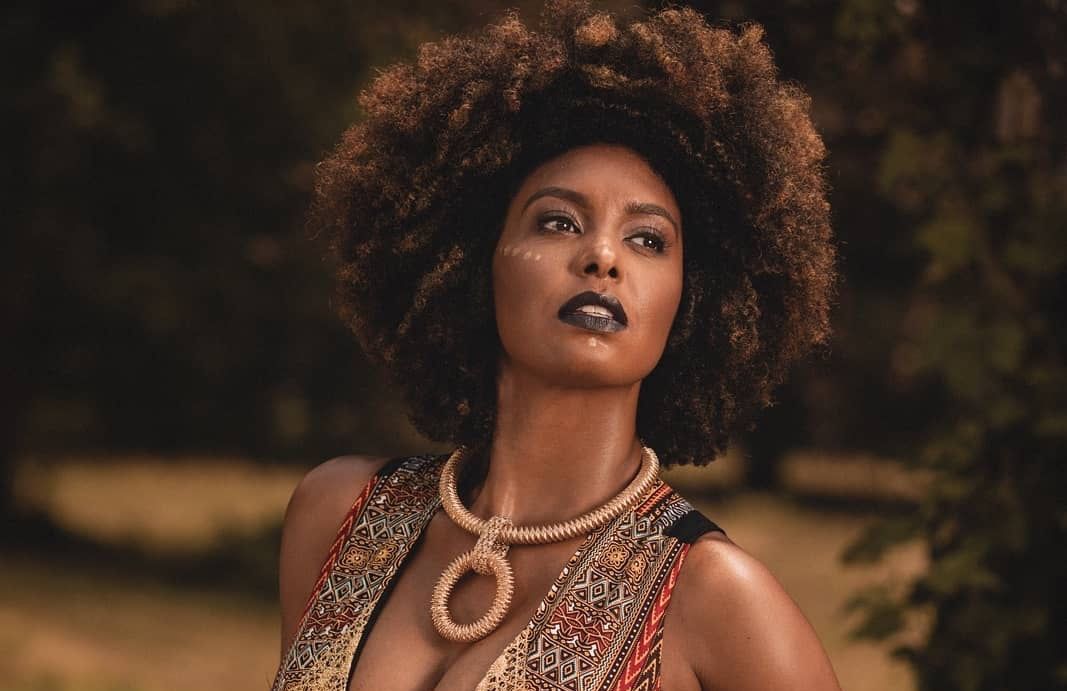 Jessie Wagner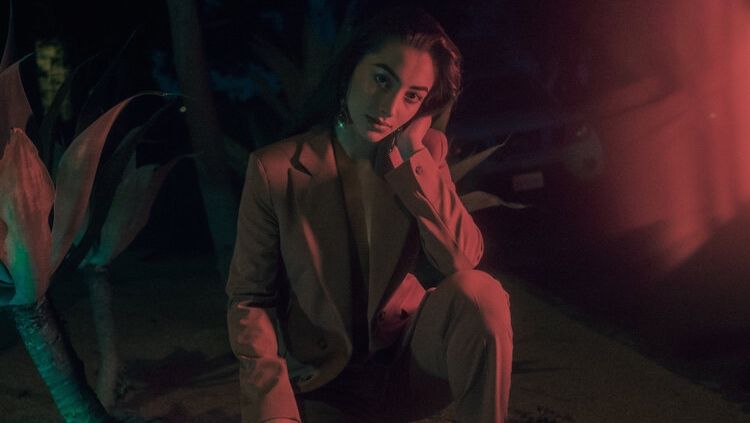 Syrena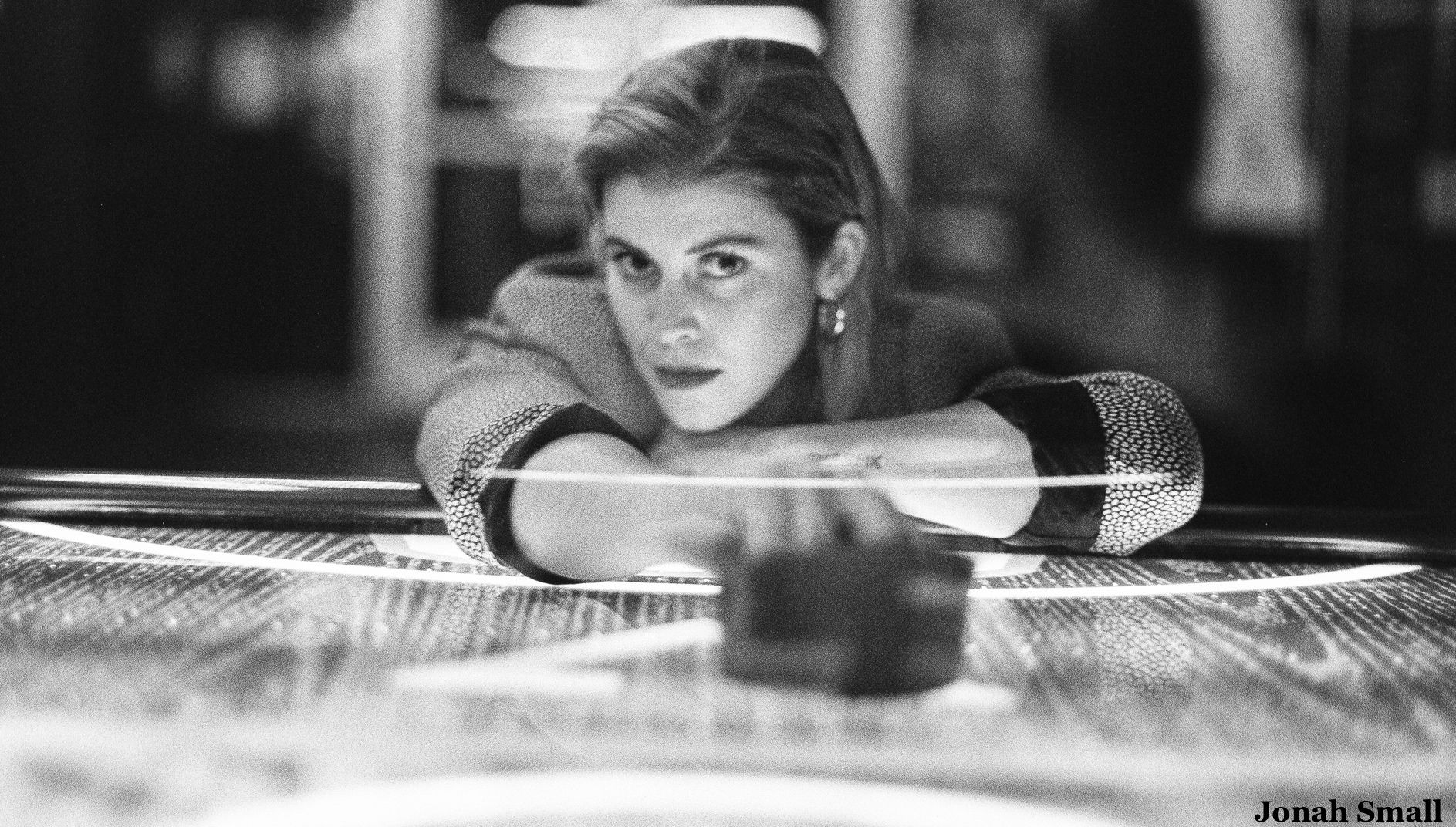 Marlana
Magazine Articles
Rocko The Intern

July 2010 - January 2013