Pop Shots – Bracing for the Fall Out
Monday, April 27, 2020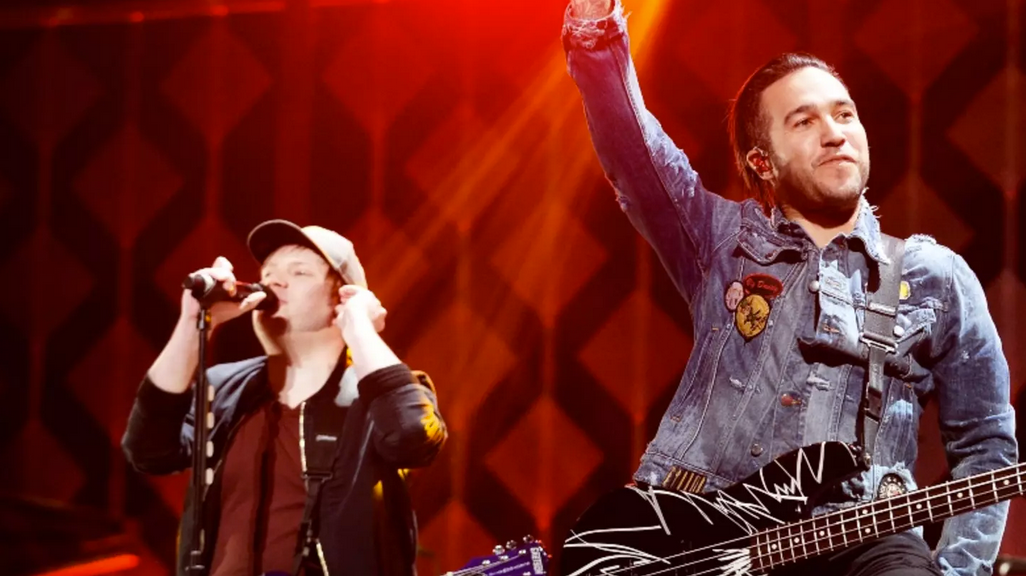 Welcome to your weekly dose of pop world musings. Covering all things pop culture, this week Pop Shots is hitting you with thoughts on everything from Fall Out Boy hoping to tour as planned, to Taylor Swift scrapping all of her 2020 shows, to the member of One Direction who may be saying a bit too much, and since this is Pop Shots you know everything is seasoned with a little bit of attitude.

* In an interview with NME, Fall Out Boy's Pete Wentz said the band is fully rehearsed, and ready to hit the road as soon as the world can have concerts again. The band's tour, which is a triple headliner with Green Day and Weezer, is currently slated to kick off June 13th in Paris. This begs an important question – if you aren't willing to risk getting the coronavirus to see them are you even really a fan???

* In more tour news, Taylor Swift has cancelled all of her 2020 live appearances and performances, proving absolutely no one wants to play in Gillette Stadium this year.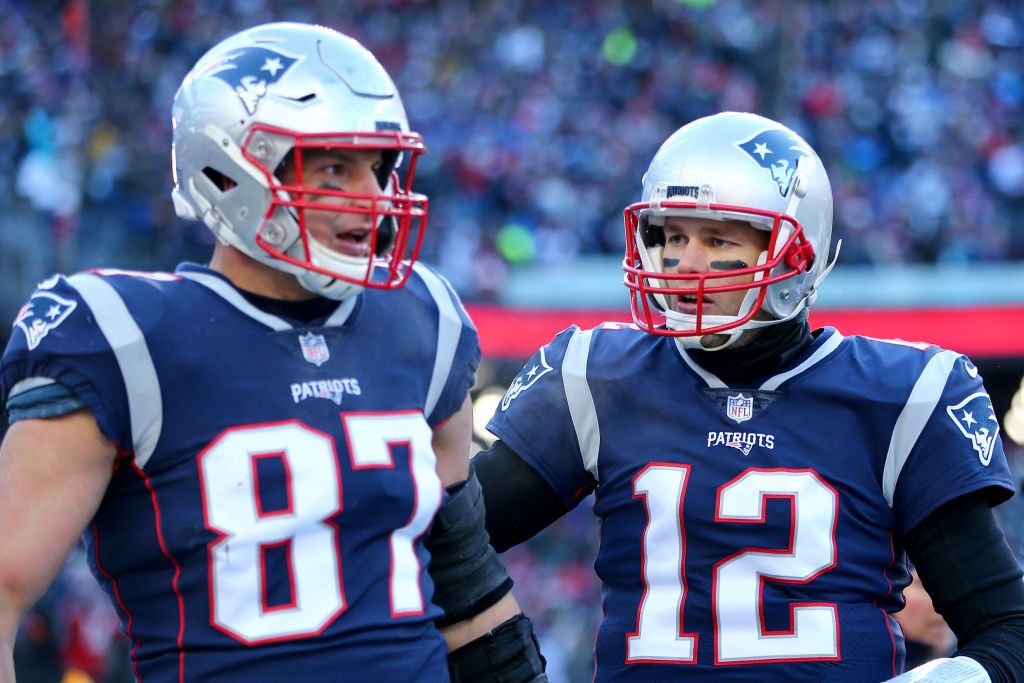 * Hayley Williams' upcoming solo album, Petals for Armor, is due out May 8th, and the latest single off it is the just-released "Dead Horse." So if you sync up Petals for Armor correctly at the start of The Godfather …

* If you felt like Lady Gaga didn't sound quite right during the One World: Together at Home primetime benefit concert, there's a reason for that. At least one eagle-eyed viewer noticed Gaga had set up her $15k microphone backwards. Seeing this, soundmen everywhere breathed a sigh of relief knowing their jobs are safe … well, after they finished laughing hysterically.



* In sad news, Katy Perry's amazingly named cat, Kitty Purry, passed away after spending 15 years with the singer. I was always hoping Kitty Purry would one day meet former MLB pitcher Mat Latos' cat, Cat Latos, and the two would live happily ever after. And yes, I have totally normal hopes and dreams!

* Aaron Carter announced he and his girlfriend, Melanie Martin, are expecting a child together. I know we're all thinking the same thing about this – what could possibly go wrong here?

* Ellie Goulding surprised a couple on their wedding day by dropping in on their live-streamed ceremony to perform "Love Me Like You Do" for the bride and groom's first dance. The bride is a frontline National Health Service worker, and the surprise was organized by wedding directory company For Better For Worse. In a related story, when everything is back to normal I, too, will be dropping in on random people's weddings … but it's just to take advantage of the open bar.



* Boy band Big Time Rush reunited via a live-streamed video conference. The corporate world is now mistakenly ecstatic that so many people are into video conferencing.

* Speaking of reunions, according to Liam Payne, Louis Tomlinson was none too pleased with him for revealing some info about possible One Direction reunion plans. Ironically, this now seems like it could go in any number of directions.

* Avril Lavigne has released a re-recorded version of her song "Warrior" that honors the efforts of those whose lives have been changed due to COVID-19. The net proceeds of the new version of the song, titled "We Are Warriors," will go to Project Hope. This is really great, but she knows there are other gangs in the movie, right?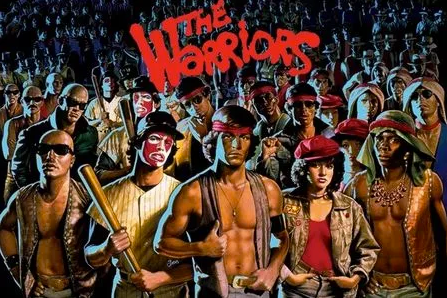 That's all for this edition of Pop Shots, but come back next Monday for more shots on all things pop.



Labels: Pop Shots
posted by Adam Bernard @ 7:00 AM

My Book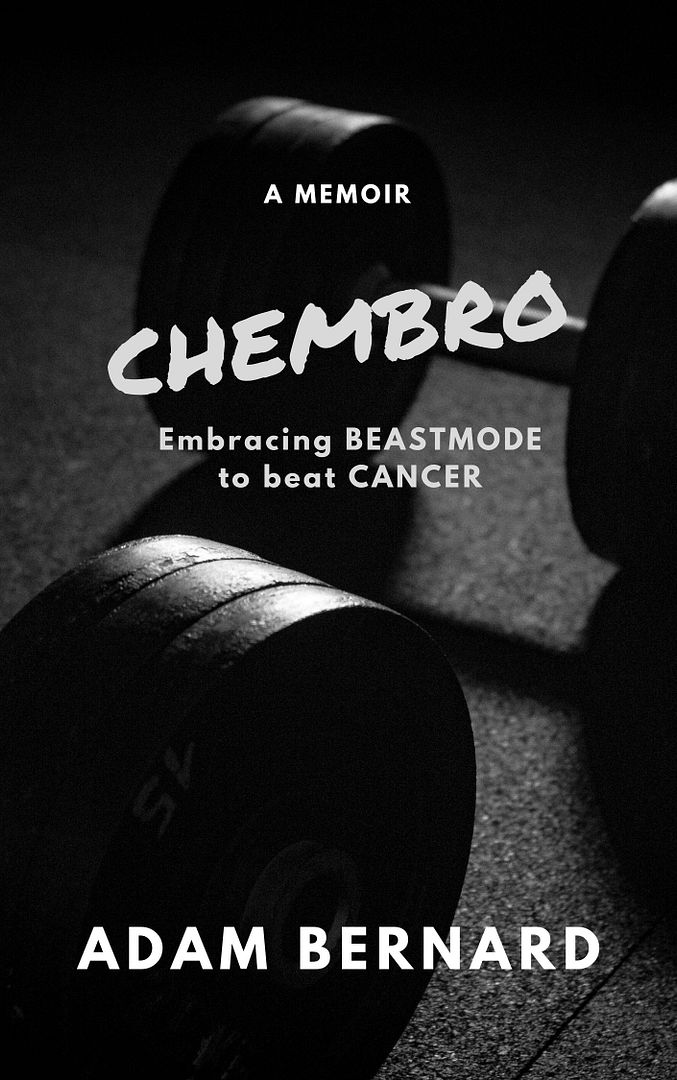 ChemBro:
Embracing Beastmode
to Beat Cancer

Click here to purchase
Latest Interviews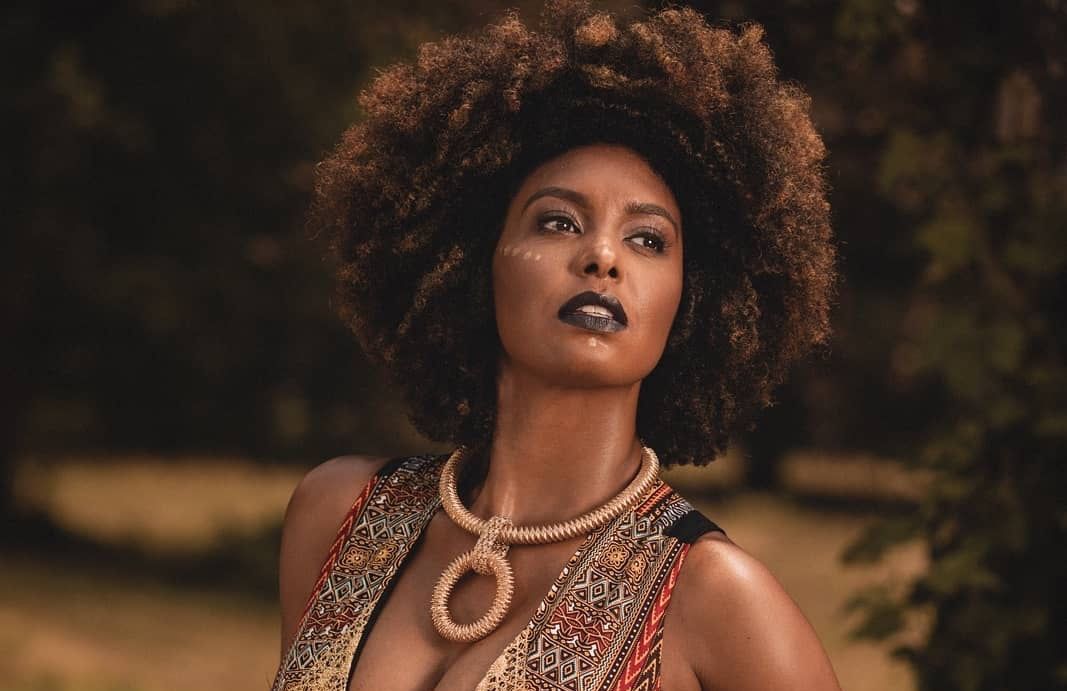 Jessie Wagner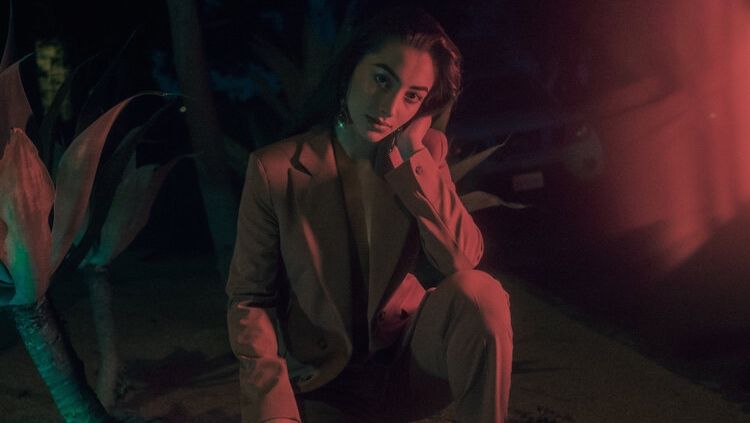 Syrena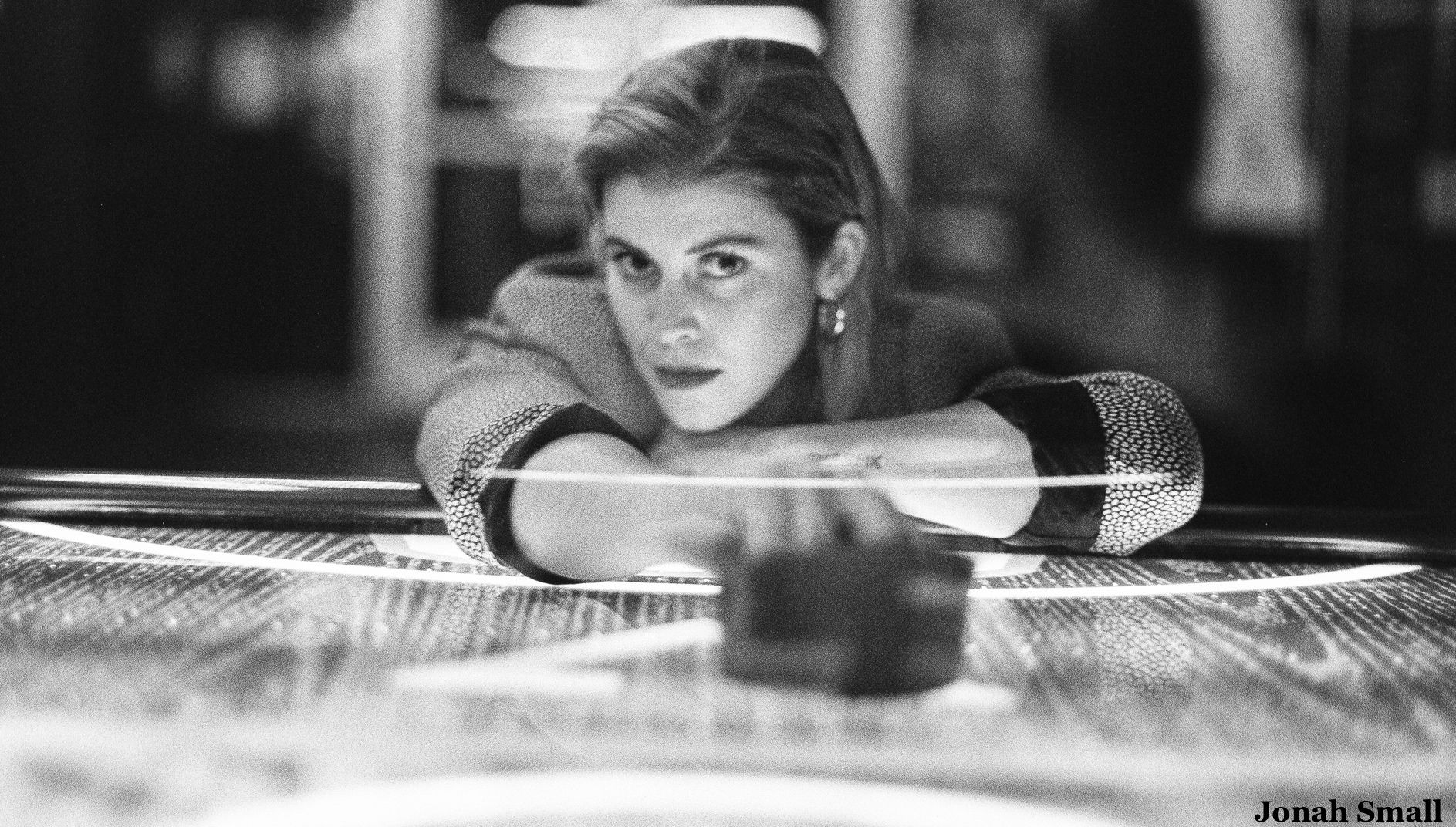 Marlana
Magazine Articles
Rocko The Intern

July 2010 - January 2013