Cherie Currie Can Still Rock Your Face Off
Friday, April 24, 2020

Not many interviews begin with talk of sharpening chainsaw blades, but rock icon Cherie Currie has always been a bit bold, to say the least.

Currie, who first hit the stage at age 15 as the lead vocalist of The Runaways, has been creating chainsaw art for years, and on this particular day her blades were a little dull.

Dull is something no one will ever accuse of Currie of being, and her passion for music is just as strong as it was in the '70s. Case in point, last year's Record Store Day release, Blvds of Splendor, which will be getting a digital release, featuring three bonus tracks, on April 28th, via Blackheart Records. The album features collaborations with Billy Corgan of Smashing Pumpkins, Slash and Duff from Guns N' Roses, Brody Dalle, Juliette Lewis, The Veronicas, and ex-Guns N' Roses, and Velvet Revolver, drummer Matt Sorum, who also produced the album.

When I caught up with Currie she opened up about the album, her iconic past, and learning to forgive. She also discussed a recent disturbing letter she received, and the Marvel movie she's incredibly thankful for.




You have a remarkable history that's been well documented. A lot of people revere your teenage years, and hold them up as a symbol of rock n roll. Knowing everything you went through during that time, how comfortable are you with people holding that version of you up as iconic, or something to potentially emulate?

You know, I'm good with it, because it was a unique experience.

We knew we were crossing into the unknown. There were never 16 year old, 17 year old, girls, at that time, out there playing the kind of rock we were. We knew we were going into uncharted territory. We could feel it. We saw it. We experienced a lot of the guys not digging the fact … we weren't really even women yet, but girls, in general, playing rock n roll was not really taken very well at times.

From what I've read, the '70s were an especially difficult era for women in rock.

Yeah, but you know what, The Runaways, we just had an aura about us.

Kenny Ortega, who went on to choreograph for Michael Jackson, and The Tubes, he choreographed our show. So it was like you would come in, and if you didn't dig the music you had to dig the show, and the costume changes, and us kids really believing in absolutely everything we did. Every word we said, every note we sang, every note we played, we believed in it, and that came across, so it was hard not to be taken by that band.




Do you think 16 year old you would have imagined that at 60 she'd still be rockin' out?

No, I didn't think I'd live to be 60, that's for sure.

Back then in those days we all kinda thought we'd die young. It was just that time, a lot of drugs … (the) sex, drugs, and rock n roll type of thing.

Being 60, with a kid, my only son, Jake Hays, who is so talented, he's 29 now, and I remember when he was 16, he's a very talented musician, and his cousin, Trevor Lukather – Steve Lukather and my twin sister's son – asked him to go out on the road with him, and I said, "How would you like your no, fast or slow?" It wasn't gonna happen without mama bear there.

You know everything a 16 year old could possibly get into on the road! When it comes to sex, drugs, and rock n roll, though, I consider that more of an aura invincibility. You said you didn't think you'd survive, but sex, drugs, and rock n roll can also be a feeling of, "We can survive anything!"

Very true. That's a good point. I think it was the fact that it moves so fast. Everything moved so fast that there wasn't really even time to sit and contemplate what we were doing, or any kind of long term damage. And you're absolutely right, you believe that you can survive anything, and mortality is never even a thought, but you kind of think that this is gonna be a flash in the pan.

So for all of us, except for Sandy West, unfortunately, to still be around is pretty cool. And I have to say that I feel very lucky, I've played with every single one of the girls. I'm the only member that has since the breakup in '77. I think that's pretty neat.



I've noticed in a lot of your previous interviews you've become a person who is incredibly forgiving, and not just of others, but also of yourself. Do you think this played a key role in why you've played with everybody?

I think so.

I mean, you have to look at things from all sides. There's multiple sides to every story.

With (The Runaways manager) Kim Fowley, I realized that my anger, my absolute hatred towards him, was only harming myself. It got to the point where I knew there was a love I had for him for the fact that I was able to do something pretty iconic with my life. When he got sick, and reached out, and needed help at the end of his life, I really had to do it, and I wanted to do it.

I had to care for him 24 hours a day. He was bedridden, and all the stuff that goes along with that, but I enjoyed the last times I spent with him, those days, more than anything. We recorded together from my back bedroom, and I love him now.

So that hatred that used to just tear me apart, I just have a love for him, and I miss him and his brilliance, and you know what, when you really think about it, how does a man who's never had kids, he's in this hardcore business of rock n roll, which is just cutthroat and ugly, how do you take five kids through this, and toughen us up? I had to forgive him for all that, and, by the way, he apologized, and when somebody is sorry I have to just, for my own sake, I had to forgive him, and I did, and it was quite easy.

I just wish he was still around. I miss him a lot. I'm really glad I had the privilege of taking care of him towards the end of his life.

The older I get, the more I find anger is a wasted emotion.

Oh yeah, definitely.

I just got a letter sent to my home, an anonymous letter by someone that has held a resentment for 40 years, who was a fan that came to a show that I did with my twin sister. (It's) a very threatening letter. He still believes that I wronged him by not giving him more attention.

Those kind of things ruin people's lives, because obviously for him to write me a two page letter that I really better watch my back, that he'll be the guy standing next to me and I won't even know it, that's scary because that's not normal.

That came to your house?!?! I hope you showed it to the proper people.

I'm holding on to it. If I get another one, yeah, I'll go to the police, sure.

When somebody can't understand that there are many factors for why things happen in life, and they hold on to something 40 years old … (he says he) gave me a hat that I turned around and gave to somebody else, which I don't recall. My twin sister recalls the hats were too big, and that's why we didn't wear them on the stage, and gave them to a fan that really wanted them.

Did we think it through? No. (We weren't thinking about the possibility) that this person would be injured, or hurt, but this person is still very upset with me about it.

The letter was pretty intense, and he has my home address, (but) I'm really not concerned about it. I can protect myself.

I was about to say, we started this interview with you talking about sharpening your chainsaw blades, so I think you're gonna do OK for yourself.

I think so. {laughs}




Moving to a happier subject, Blvds of Splendor (due out digitally on April 28th) was originally a Record Store Day release last year. You started work on this album in 2010. With the exception of one Guns N' Roses song, "patience" and rock n roll don't usually go together. How did you stay sane during the recording process of this album?

Great things take time, I guess.

We had brought Thom Panunzio in, who is just a fantastic producer. Matt (Sorum) did a great job, he really really did, but I had some problems with the sound of the mixes towards the end, after the mastering. I felt that the songs needed more punch, because I believed in this album very very much, and of course the people that performed on it deserved the very very best, so I slowed the process down quite a bit until we could really secure a great sounding album.

Then other things happened. Life happened, and we kind of missed the boat to promote it with the film (The Runaways).

Long story short, now, obviously, is the time to put it out, and it is a fantastic record, it really is. I hadn't listened to it in many years because I'd just kinda decided to move on from it, but it really is a stunningly good record.

What are your favorite aspects of performing now versus performing when you were basically a kid?

Well, you know … nothing's really changed very much, to be honest with you.

Yes, I'm older, but the person on that stage is the same person that was 15 when I first joined The Runaways. I still have the same understanding of stage performance, and I have a real love for the audience, and the fans. I care very deeply for them because I know, absolutely, that I wouldn't be at all able to do any kinds of shows if it wasn't for the fans that buy the tickets and come. I'm extremely grateful for that. I give them everything I have. I always have, and I always will.




Finally, you worked with a litany of fellow rock icons for this album. Are a bunch of you on a group text together?

Back then texting was not a big thing. {laughs}

A lot of it was just done in person.

Matt was very very close with all these people, and called and asked them if they wanted to participate in this record, and all of them were fans of The Runaways, so they wanted to be a part of it, which was just so great.

In 1998, when we first started talking about the possibility of doing a Runaways reunion, I honestly hadn't watched videos of the band, or listened to any of the music, in decades, because I was just so hurt by the breakup of the band, and also I just thought we had all but been forgotten.

When I saw some of those videos I was really stunned at the magic that happened on that stage with the five of us, and the hard work that went into that band, and I totally got why we hadn't been completely forgotten.

It's just a real privilege, especially with Guardians of the Galaxy bringing "Cherry Bomb," the iconic corset song, back into the forefront. I mean, I've got four platinum records thanks to them.

Are they hanging up somewhere in your home?

I'm looking at three of them right now.


For more Cherie Currie, follow her on Facebook, Twitter, and Instagram, and you can pre-order Blvds of Splendor here.



Labels: Music Interviews
posted by Adam Bernard @ 7:00 AM

My Book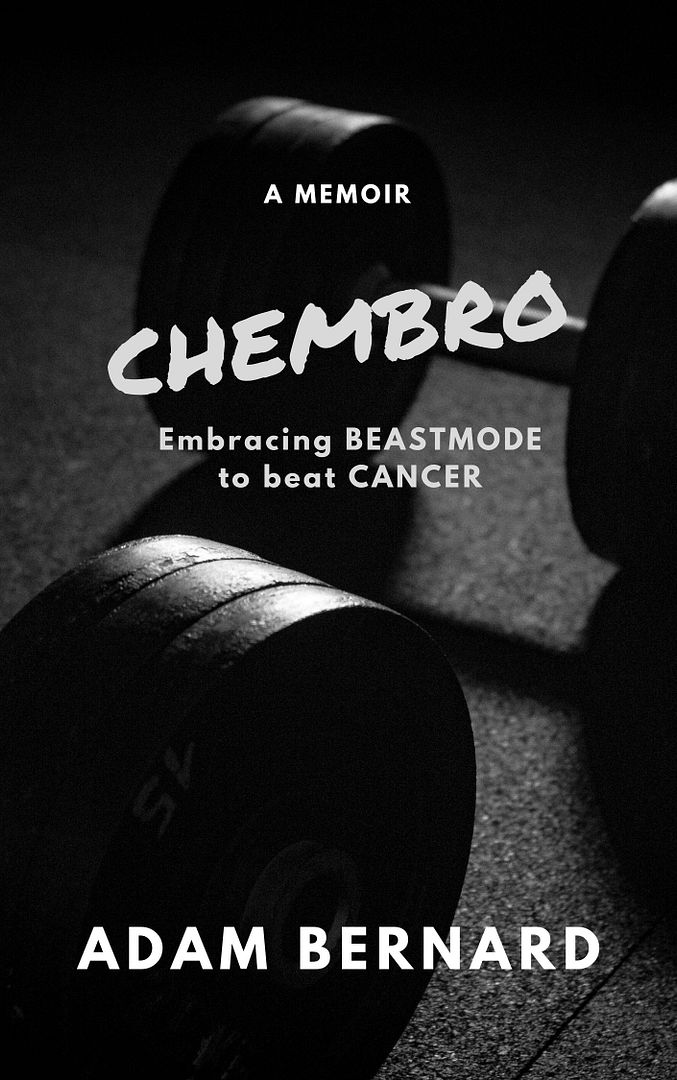 ChemBro:
Embracing Beastmode
to Beat Cancer

Click here to purchase
Latest Interviews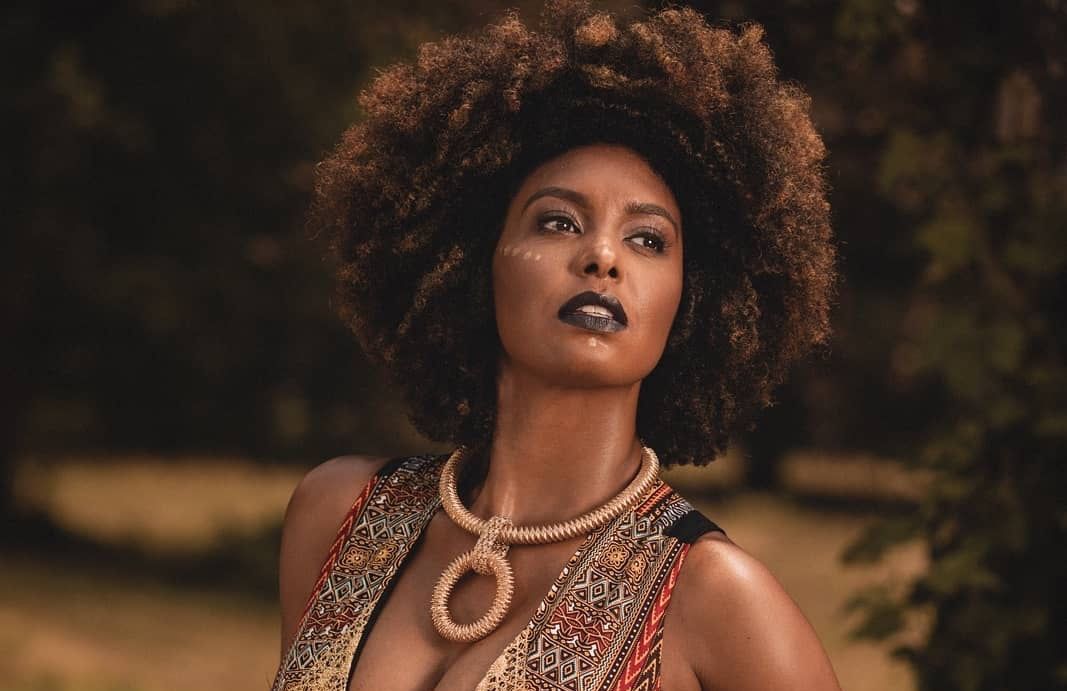 Jessie Wagner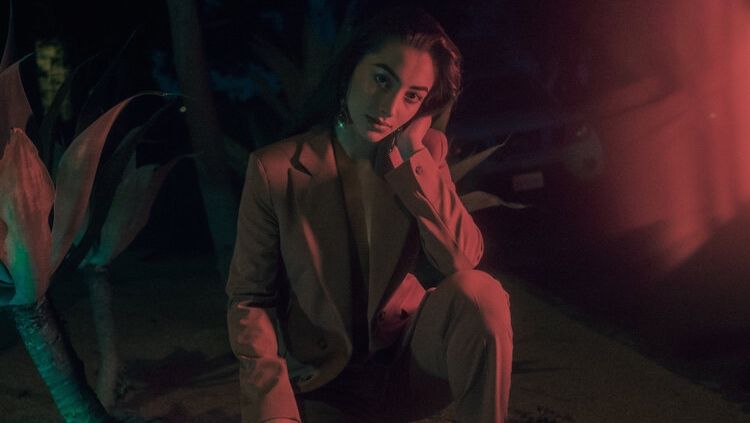 Syrena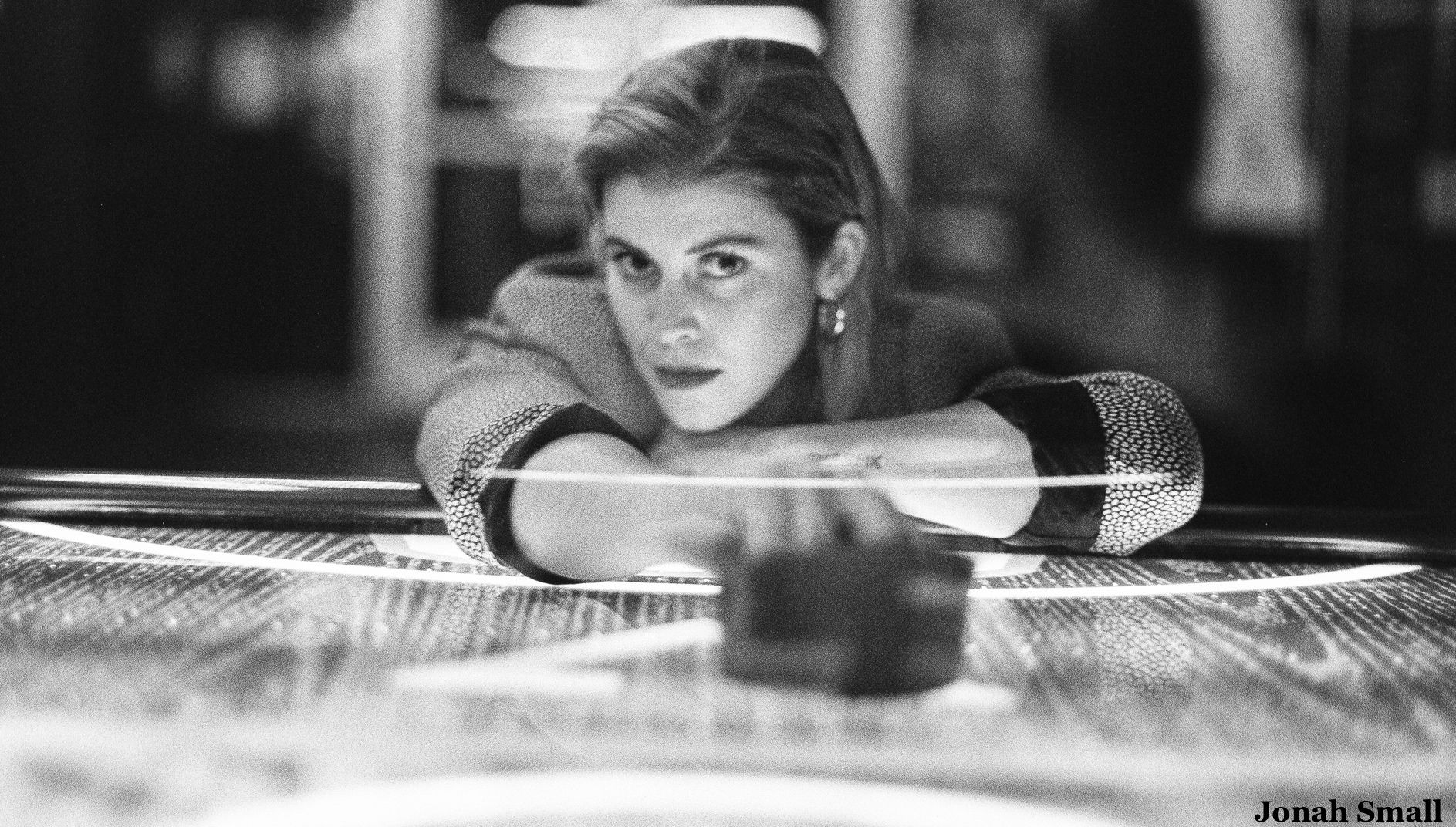 Marlana
Magazine Articles
Rocko The Intern

July 2010 - January 2013