Pop Shots – Plea Deals
Monday, March 23, 2020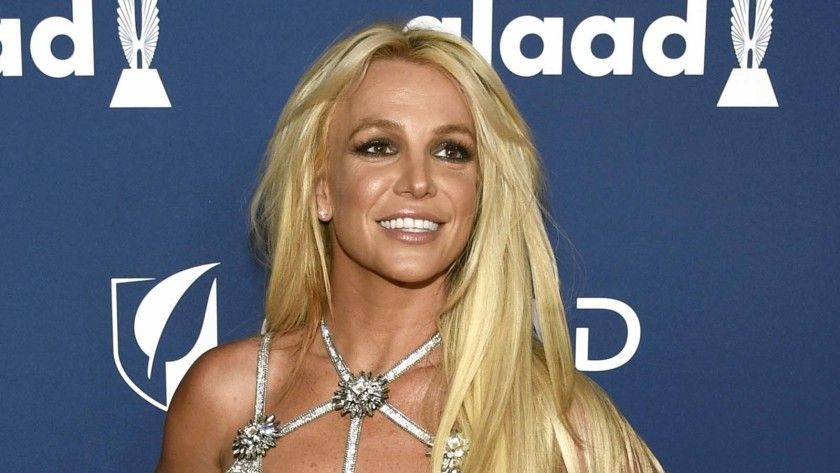 Welcome to your weekly dose of pop world musings. Covering all things pop culture, this week Pop Shots is hitting you with thoughts on everything from Britney's plea for kindness, to Vanessa Hudgens' plea for forgiveness, to one punk rock band's plea to keep rockin', even if it kills them, and since this is Pop Shots you know everything is seasoned with a little bit of attitude.

* Britney Spears confronted all the trolls who've been coming after her for posting positive content over the past few weeks, writing in a post on Instagram, "Reading all of the mean comments really hurts my feelings, and I wanted to share because you really shouldn't be saying all of these mean things to someone you don't even know," adding that this also goes for "bullying anyone really." While this is a great message, I have to wonder – did Britney just turn into the "Leave Britney Alone" guy?

* Diplo announced he's staying away from the L.A. house where his two sons live with their grandmother, citing the large crowds he was in recently, which had coronavirus potential. In a related story, deadbeat dads everywhere are now saying they were simply way ahead of the curve regarding the coronavirus.

* In what qualifies as one of the cruelest cancellations due to the coronavirus, the 2020 Eurovision Song Contest has been called off. The 65th edition of the event was set to take place in Rotterdam from May 12th through the 16th, and be broadcast live globally. Ironically, while in their costumes, Lordi are probably safer from the virus than the vast majority of us. You know, I think I just figured out what I'm going to wear to the grocery store!




* Vanessa Hudgens ended up apologizing for a video she posted on social media in which she made comments about the coronavirus that some deemed insensitive. I just have one thing to say about this – Vanessa, I am here for you in your time of need! We can take on the world together! I won't let them steal your sunshine!

* Scottish punk rock band The Exploited are the rare band that is refusing to cancel shows. In fact, as of the writing of this column they're currently hitting stages for their 40th anniversary tour. In a Facebook post shared by tour promoter DRW Entertainment, The Exploited's frontman, Wattie Buchan, was quoted as saying, "F*ck coronavirus! I have had five heart attacks, a quad heart bypass and a heart pacemaker fitted," adding, "cancel gigs for a virus? We ain't f*cking Green Day – we are the real deal. No danger will we be canceling our upcoming gigs. Punk's not dead!" Sure, punk's not dead, but the jury's still out on how this tour will end for The Exploited.

* In a sign that we are truly living in dark times, Blake Shelton announced via Twitter that he will be growing his mullet back, saying it will be "a symbol of hope or some sh*t like that." The move has been agreed upon by his girlfriend, Gwen Stefani. Sooo, can we now all assume Gwen once had a thing for Captain Planet … and maybe still does?



* In this week's installment of "how streaming is destroying chart history," Drake now has the record for the most entries on the Billboard Hot 100 at a whopping 208. His latest is, "Oprah's Bank Account," which is by Lil Yachty, Drake, and DaBaby, and it debuted at #89, but there's a big caveat – very few people actually purchased the song. Almost all the chart points for "Oprah's Bank Account" were from its 10.5 million first-week U.S. streams, which means "Oprah's Bank Account" likely only filled the bank account of the record label.

* Finally, because I'm absolutely sure you need a reason to smile today, here's a country western cover of Limp Bizkit's "Rollin'."




That's all for this edition of Pop Shots, but come back next Monday for more shots on all things pop.



Labels: Pop Shots
posted by Adam Bernard @ 7:00 AM

My Book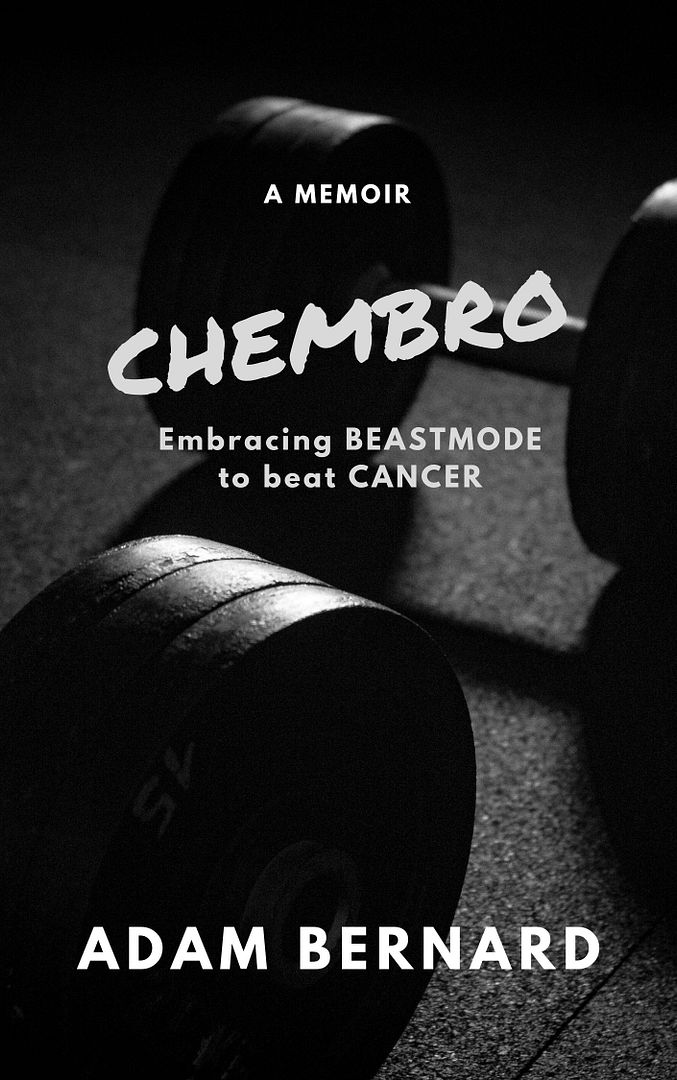 ChemBro:
Embracing Beastmode
to Beat Cancer

Click here to purchase
Latest Interviews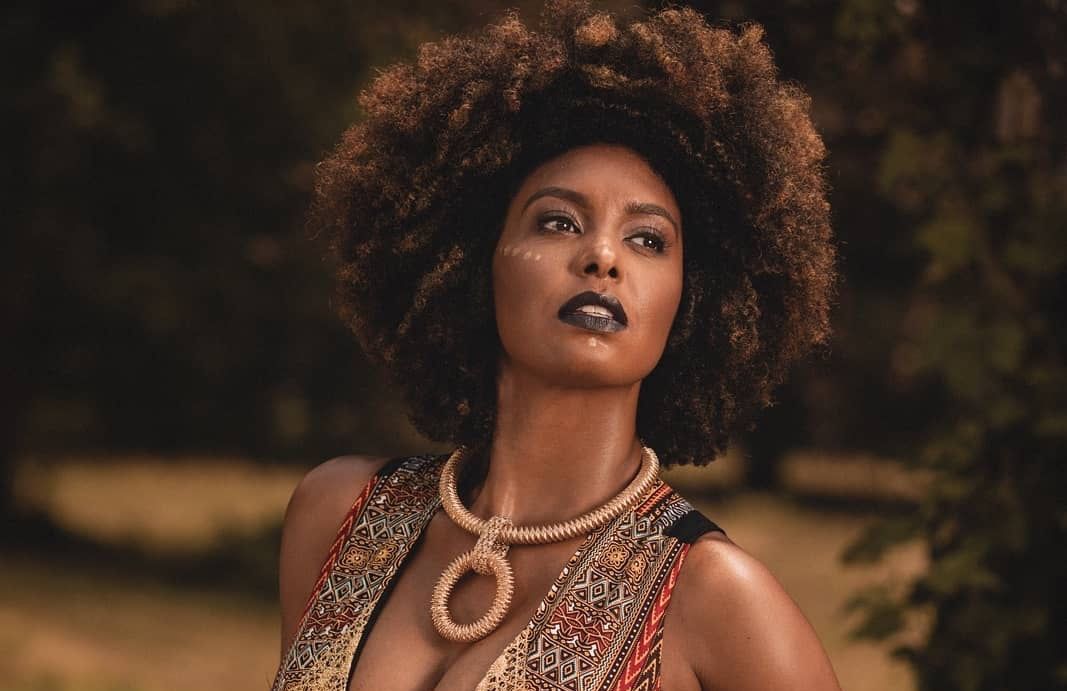 Jessie Wagner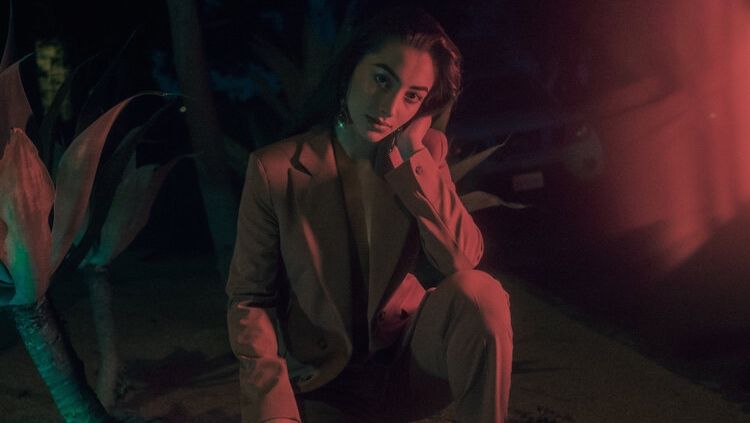 Syrena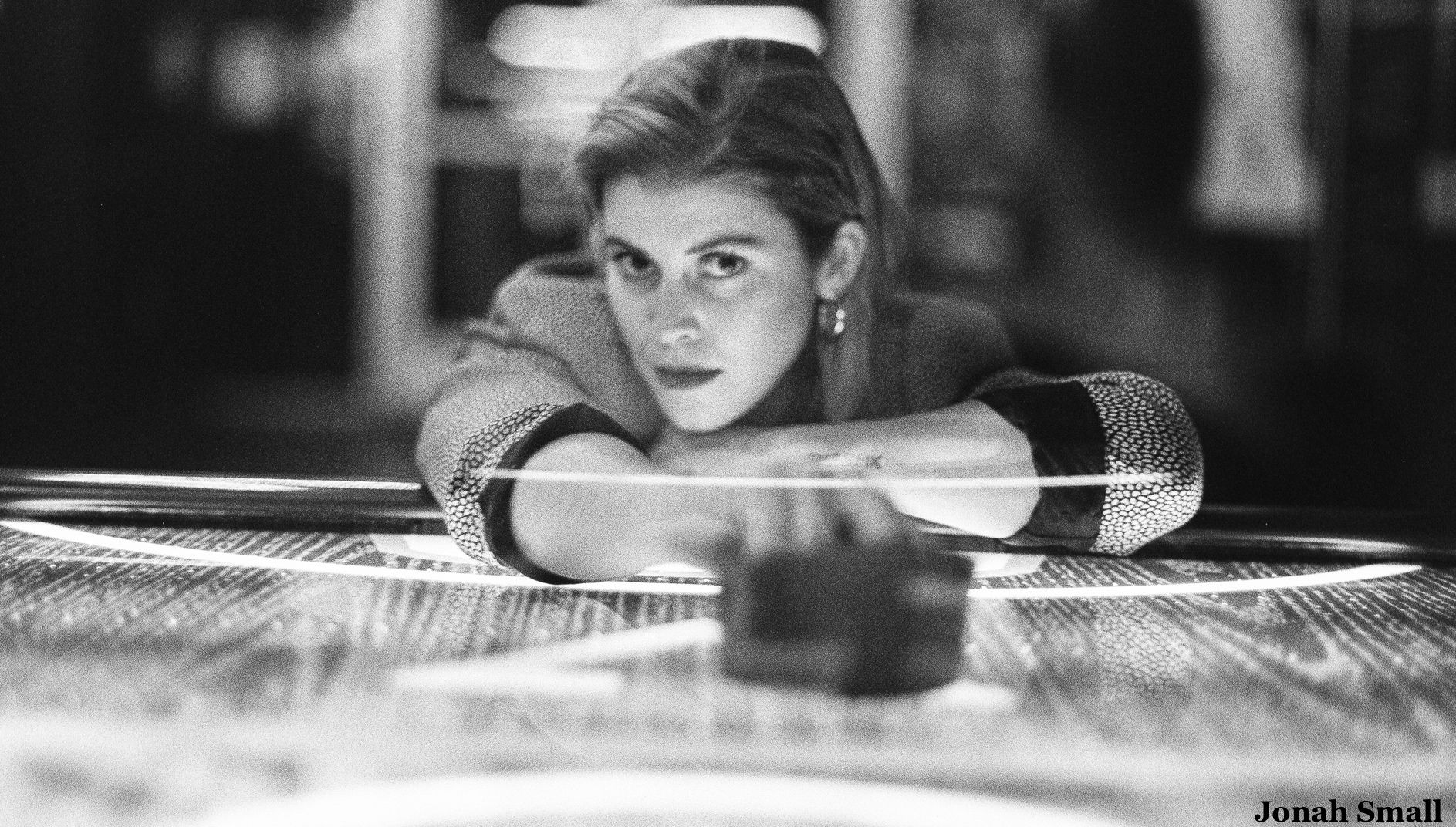 Marlana
Magazine Articles
Rocko The Intern

July 2010 - January 2013