Pop Shots – In The House
Monday, March 30, 2020

Welcome to your weekly dose of pop world musings. Covering all things pop culture, this week Pop Shots is hitting you with thoughts on everything from who now lives with Selena Gomez, to Madonna's warped idea of equality, to homeschooling with BTS, and since this is Pop Shots you know everything is seasoned with a little bit of attitude.

* Selena Gomez planned on fostering a puppy while stuck at home, but it didn't take very long for her to realize the puppy had found a home – her home. Selena officially adopted the little pup, named Daisy, and introduced her to the world via Instagram. In a related story it's pure coincidence that I am now dressed in a dog costume and currently seeking adoption.

* Alicia Keys' autobiography, More Myself: A Journey, will be released as an audiobook on March 31st, and feature the familiar voices of Oprah Winfrey, Jay-Z, Bono, and Michelle Obama, among others. Really? Guest features for an audiobook? What's next, Diddy doing ad-libs?



* Madonna had a message for the world about the coronavirus, saying "It doesn't care about how rich you are, how famous you are, how funny you are, how smart you are, where you live, how old you are, what amazing stories you can tell. It's the great equalizer, and what's terrible about it is what's great about it. What's terrible about it is it's made us all equal in many ways … and what's wonderful about it is it's made us all equal in many ways." She said this while soaking in a petal-strewn bathtub surrounded by lit candles in her mansion. I'm not f*cking kidding. That was the setting where she decided to talk about our "equality."

* Elton John hosted the iHeart Living Room Concert For America, an all-star benefit special, this past Sunday. The show featured the Backstreet Boys, Billie Eilish, Alicia Keys, Billie Joe Armstrong, Mariah Carey, and a number of other stars performing in their homes. There's no word on if Madonna attempted to join in from her bathtub.



* With the popularity of the Push Up Challenge – which really isn't much of a challenge, as it's only 10 push ups – rapper Gillie Da Kid created the Kush Up Challenge, which involves taking in 10 pulls of weed without letting any smoke out in-between. I assume this challenge is immediately followed by the "Who's gonna go out and buy more Doritos" challenge.

* With the coronavirus pandemic in mind, Lady Gaga has pushed back the release of her sixth album, Chromatica, which was originally due out April 10th. She has yet to announce a new release date for the project. Additionally, Gaga has postponed her residency shows in Las Vegas through May 11th. Of course, if she's truly concerned about viruses she should probably avoid Las Vegas altogether.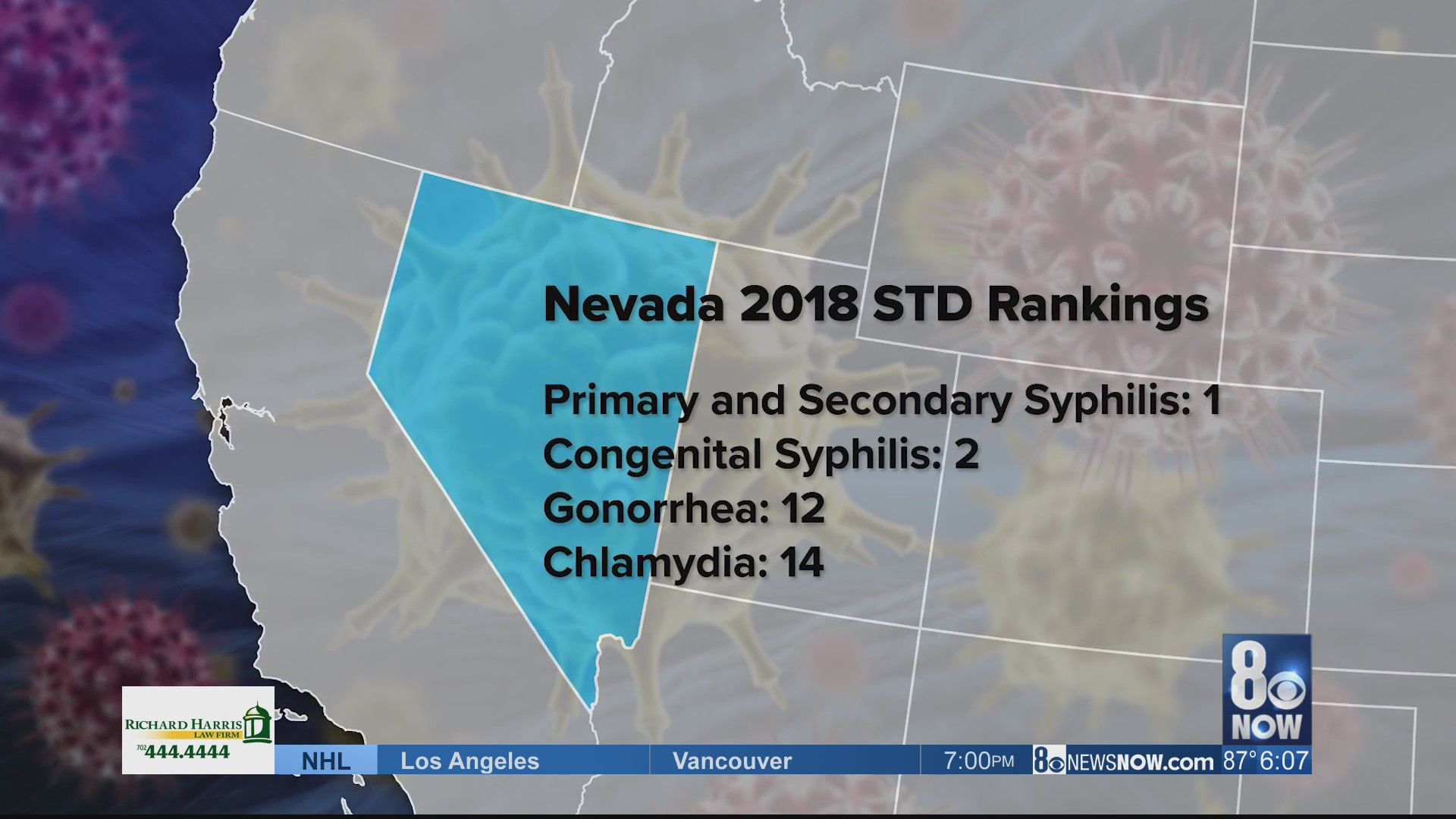 * If you'd been living life happily thinking we'd never hear about the Kanye West – Taylor Swift feud ever again, you were sadly mistaken. The infamous recorded phone conversation between the two unexpectedly came out in full last week, and it showed Kanye was a liar. Sh*t, if we're still talking about this we might as well go find Canibus and ask him what he thinks of LL Cool J.

* Korean boy band BTS launched a 30-lesson series of three-minute Korean language classes titled Learn Korean With BTS. The videos are available on Weverse for free to anyone who signs up for the app. I hope this isn't like the time Styx tried to teach me Japanese. All I ended up learning how to say was "Thank you Mr. Roboto."




That's all for this edition of Pop Shots, but come back next Monday for more shots on all things pop.



Labels: Pop Shots
posted by Adam Bernard @ 7:00 AM

My Book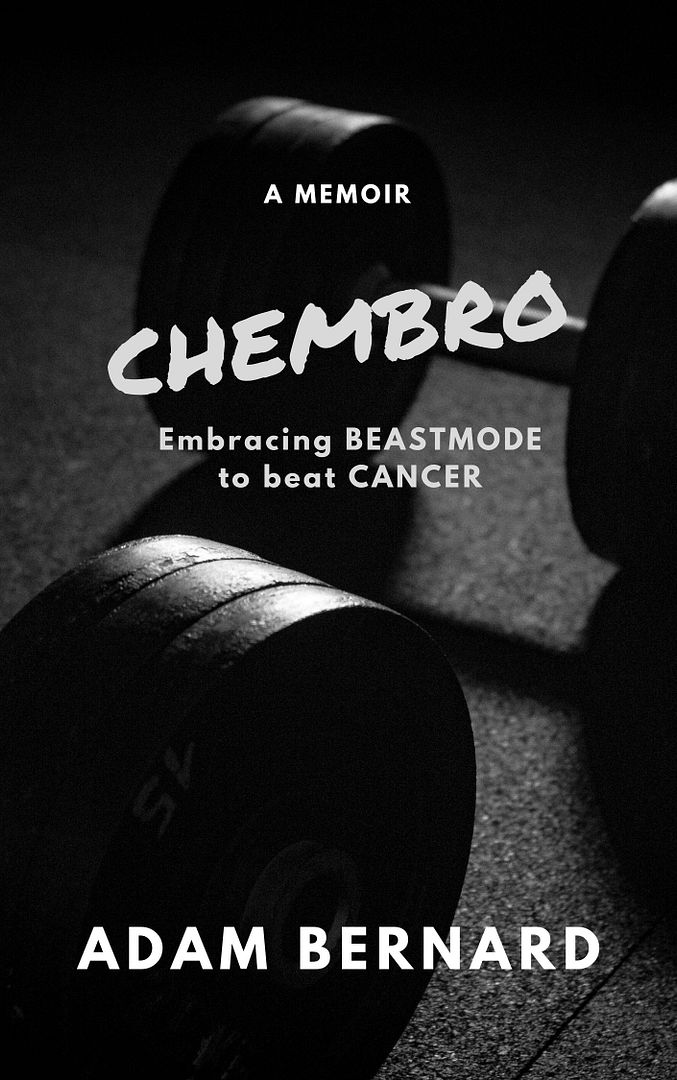 ChemBro:
Embracing Beastmode
to Beat Cancer

Click here to purchase
Latest Interviews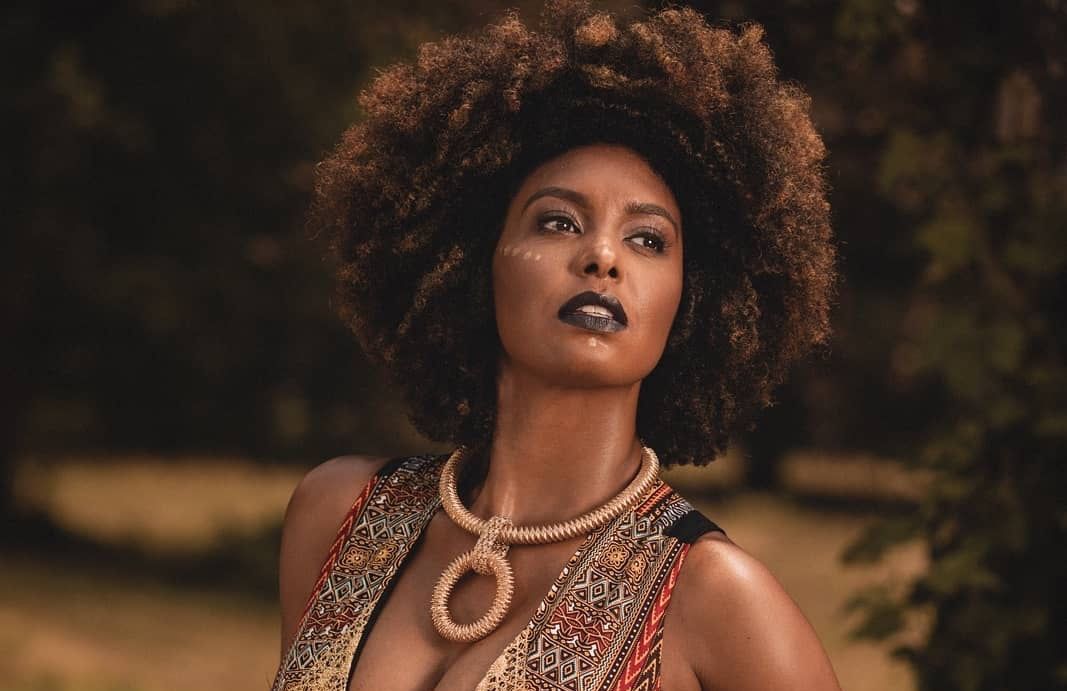 Jessie Wagner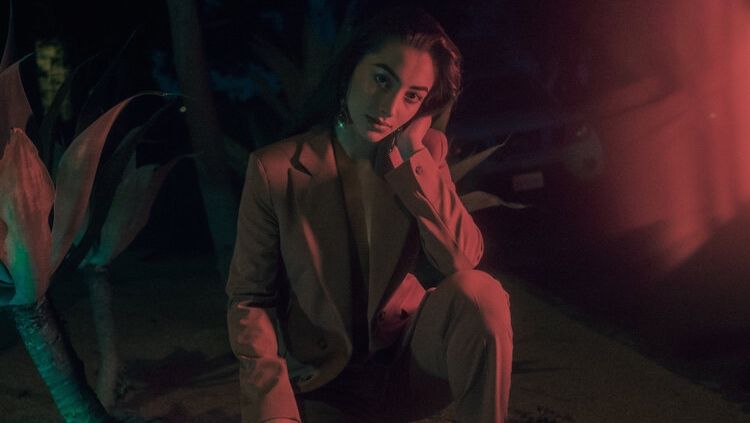 Syrena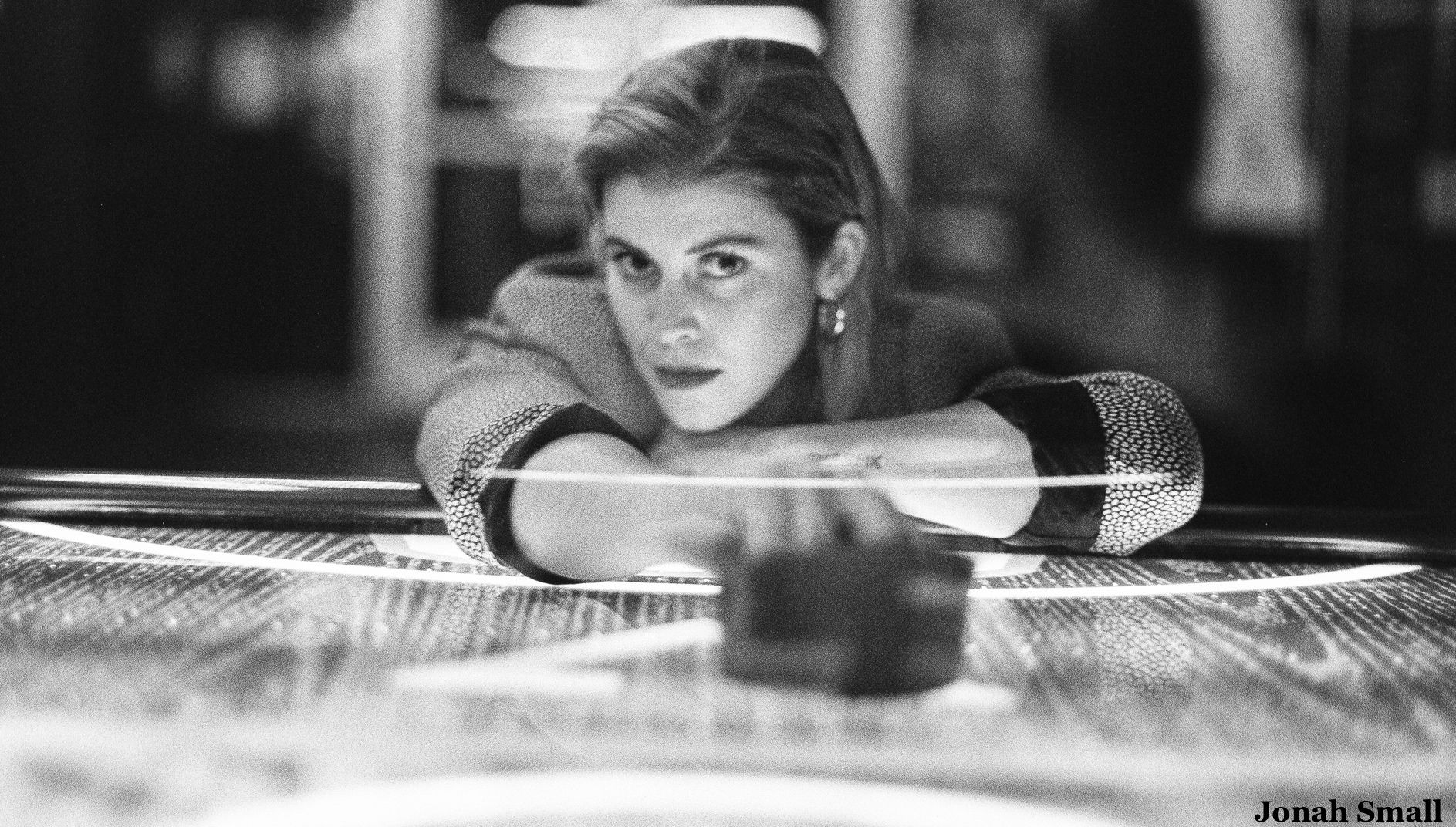 Marlana
Magazine Articles
Rocko The Intern

July 2010 - January 2013