Pop Shots – A Dramatic Effect
Monday, March 02, 2020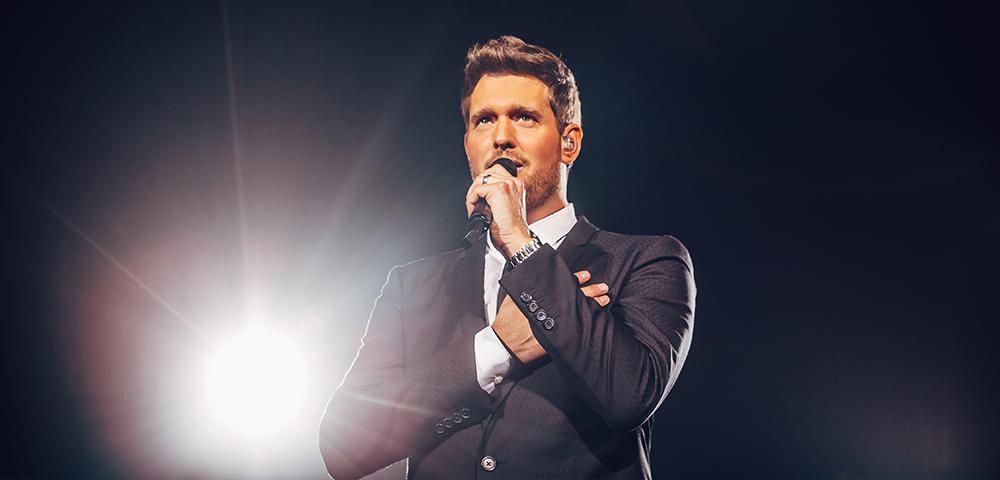 Welcome to your weekly dose of pop world musings. Covering all things pop culture, this week Pop Shots is hitting you with thoughts on everything from Michael Bublé's affect on gorillas, to how fame is affecting Lil Nas X (in a good way), to the old school artists who are teaming up for tours that could affect your summer plans, and since this is Pop Shots you know everything is seasoned with a little bit of attitude.

* The Werribee Open Range Zoo in Victoria, Australia, has been playing Michael Bublé's albums for their gorillas and have found it has a calming effect on the primates. Who would've thought a Canadian easy listening artist would be King Kong's kryptonite?

* Kelly Clarkson will once again be hosting the Billboard Music Awards, which will be taking place on April 29th. This will be the third consecutive year she's hosted the show, and I gotta say this seems like the right time for her to start stealing stuff from work. She may have no use for a BBMAs branded podium, but one better end up in her den.

* Harry Styles announced "Harryween," a pair of shows that will take place at Madison Square Garden on October 30th and 31st. You know, I'm pretty sure you can take care of a Harryween with a little bit of manscaping.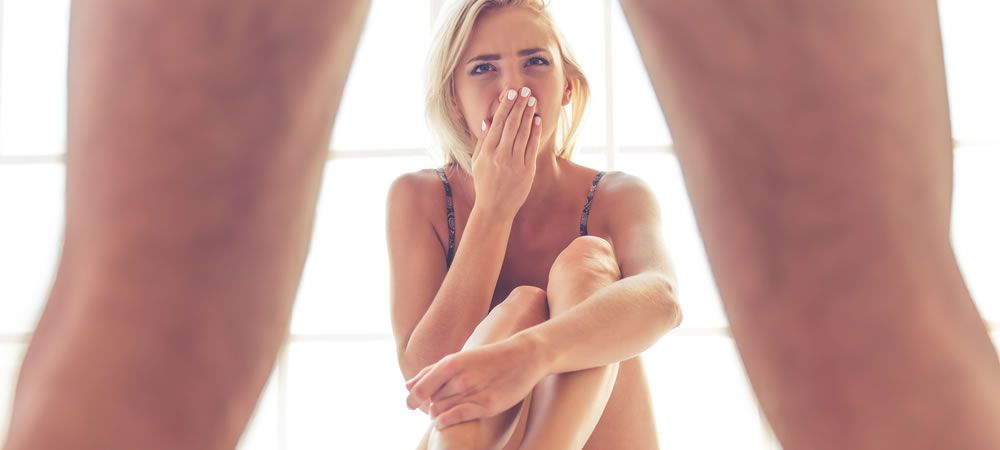 * This past week Lady Gaga gave the world some "Stupid Love," which is the first single from her upcoming album. I don't think it's a diss track aimed at Courtney Love, but I feel like that would be a fun beef to see happen, so let's start that rumor right now!

* Lil Nas X has been living the good life, crashing a wedding at Disney World, and then stopping by a dance party thrown by Bert's Big Adventure, a nonprofit organization that brings children suffering from chronic and terminal illnesses to Disney World. There's no word on how many times he will repeat this in nearly the exact same manner, just bringing a different +1 with him each time.

* Speaking of Lil Nas X, he and Miley Cyrus will be playing a bushfire relief show in Melbourne, Australia on March 13th. Apparently the correct way to combat fire is with a "Wrecking Ball."



* Carlos Santana and Earth, Wind & Fire are teaming up this summer for the Miraculous Supernatural 2020 Tour. It's the tour your aunt can't wait to get turnt up at.

* In more tour news, Dropkick Murphys and Rancid will be hitting the road together again for the Boston to Berkeley II tour, which will kick off in May. The crowds each night will be filled entirely with parents who will exclaim, "See, we're still cool!" as they high five in the car on the way home.

* Taylor Swift released an official music video for her latest single, "The Man." Sadly, it isn't four minutes of Becky Lynch highlights.



* The Roots now have a street named after them in Philadelphia. A stretch of East Passyunk just below South Street was dedicated as "Avenue of The Roots" in honor of the Philly hip-hop group. Be careful on Avenue of The Roots, though, you know that's a place where Things Fall Apart.

* I am one of the many who've often wondered what happened to Duffy, the incredible soul artist from Wales who disappeared from music a decade ago. Last week she surprised everyone with a post on Instagram, and it included the following heartbreaking revelation – "The truth is, and please trust me I am ok and safe now, I was raped and drugged and held captive over some days. Of course I survived. The recovery took time. There's no light way to say it. But I can tell you in the last decade, the thousands and thousands of days I committed to wanting to feel the sunshine in my heart again, the sun does now shine." Whether or not she ever decides to record again is irrelevant. We should all just be happy she's alright. (also, give Rockferry another spin. It's an amazing album)




That's all for this edition of Pop Shots, but come back next Monday for more shots on all things pop.



Labels: Pop Shots
posted by Adam Bernard @ 7:00 AM

My Book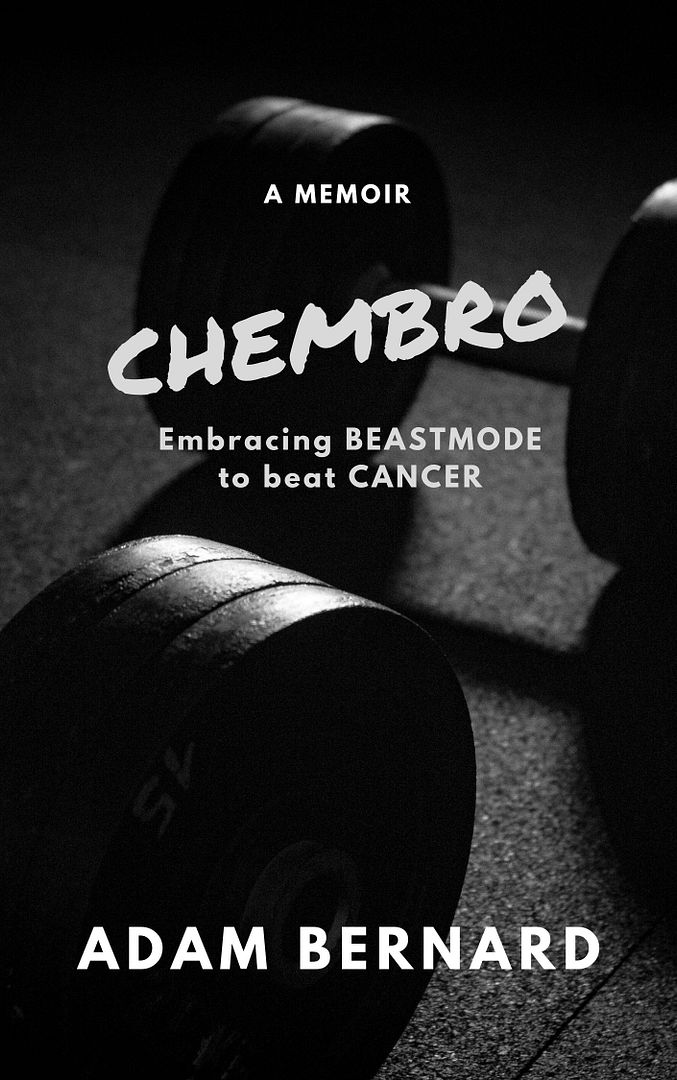 ChemBro:
Embracing Beastmode
to Beat Cancer

Click here to purchase
Latest Interviews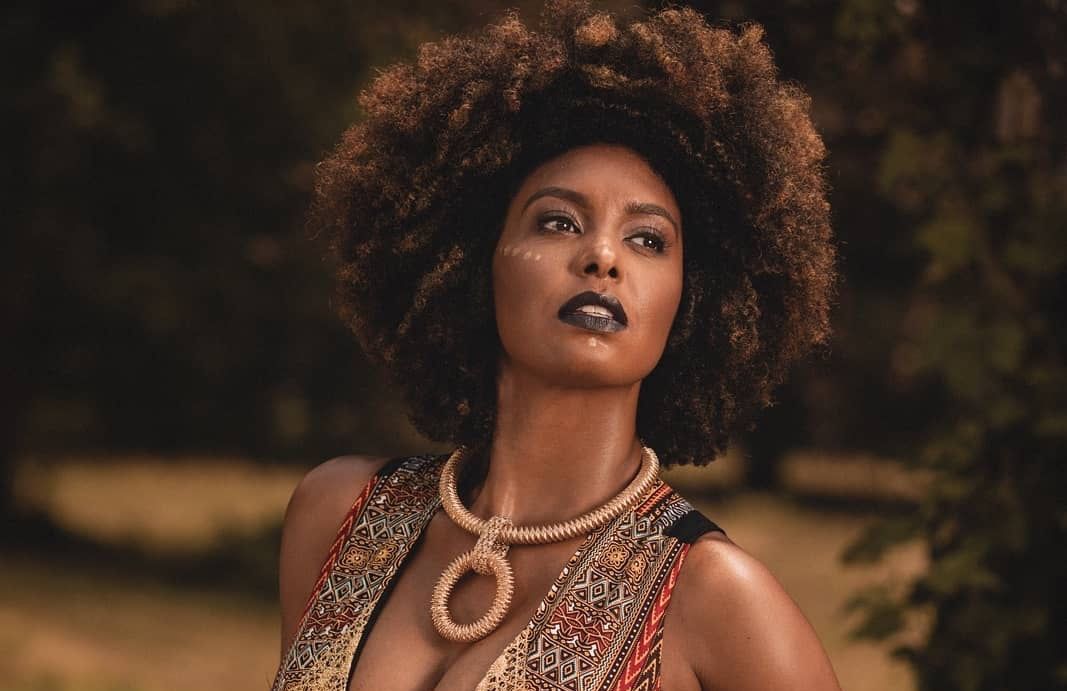 Jessie Wagner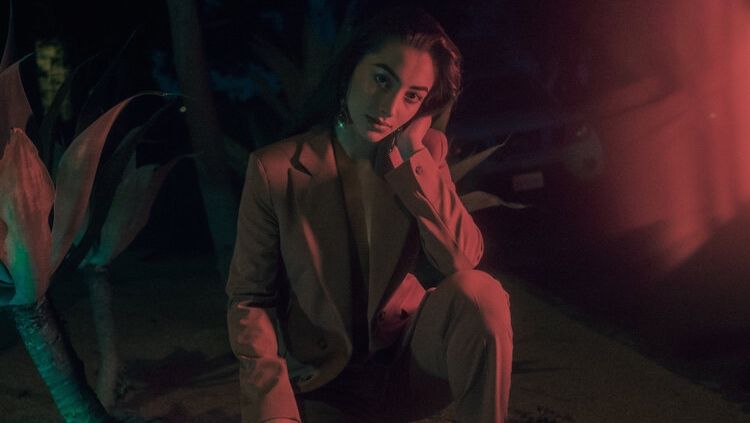 Syrena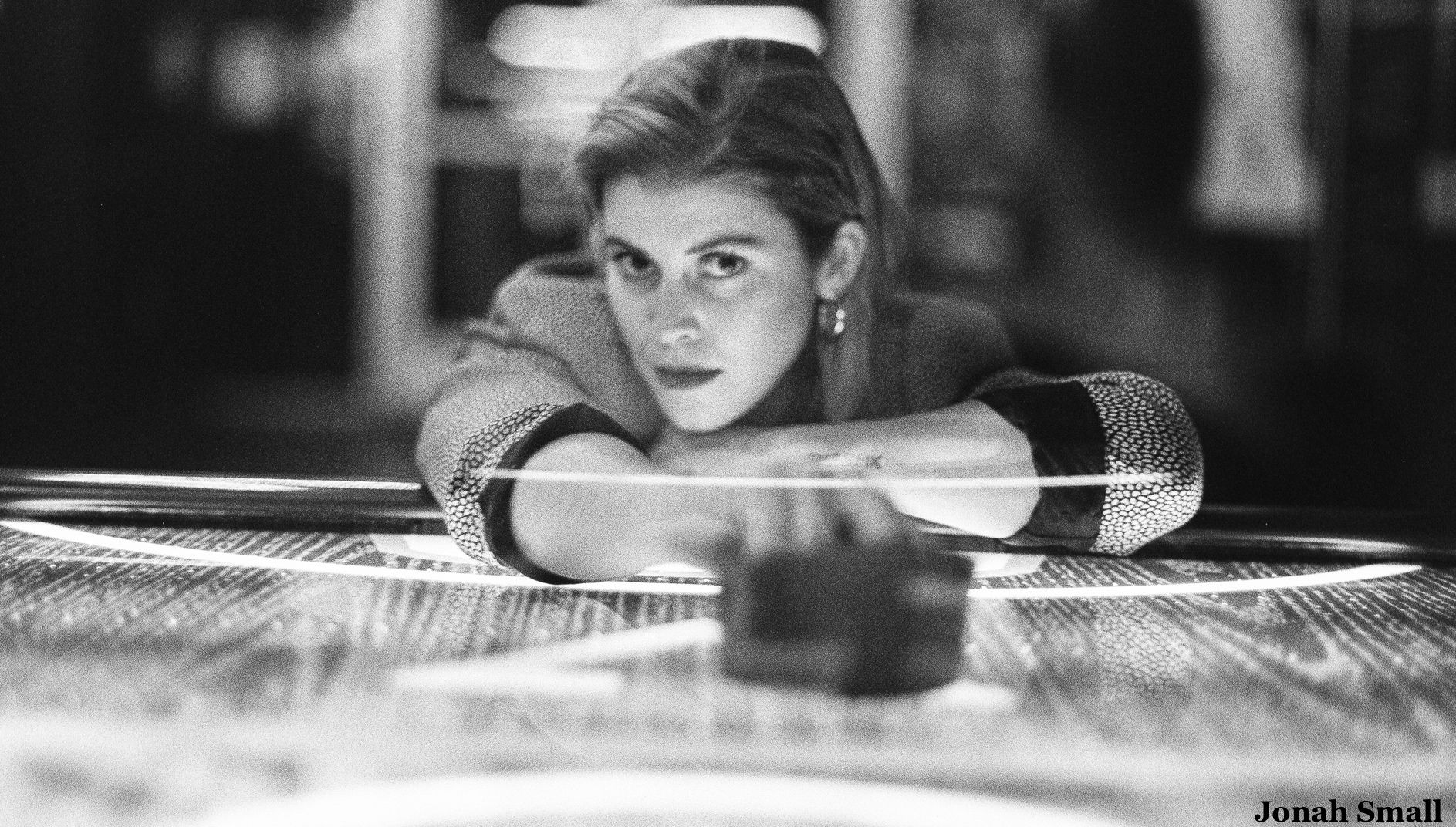 Marlana
Magazine Articles
Rocko The Intern

July 2010 - January 2013