Pop Shots – Running Numbers
Monday, February 24, 2020

Welcome to your weekly dose of pop world musings. Covering all things pop culture, this week Pop Shots is hitting you with thoughts on everything from the 8 million reasons for Darius Rucker to be happy, to 3 being the magic number for Billie Eilish, to Post Malone achieving a perfect 10 with "Circles," and since this is Pop Shots you know everything is seasoned with a little bit of attitude.

* Darius Rucker's label, Universal Music Group Nashville, surprised the singer during his planned visit to the Country Music Hall of Fame and Museum, which is featuring some of his items in an exhibit. His label was there to present him with a plaque honoring his song "Wagon Wheel" becoming certified 8x platinum. I think Rucker can finally spring to get the cracked rear view fixed.

* As of the writing of this column, Maple Leif Garrett, aka Justin Bieber, is on course for his seventh #1 album with Changes primed to land in the top spot. If fan bases were this loyal to their teen idols back in the day we might still be getting albums from the actual Leif Garrett.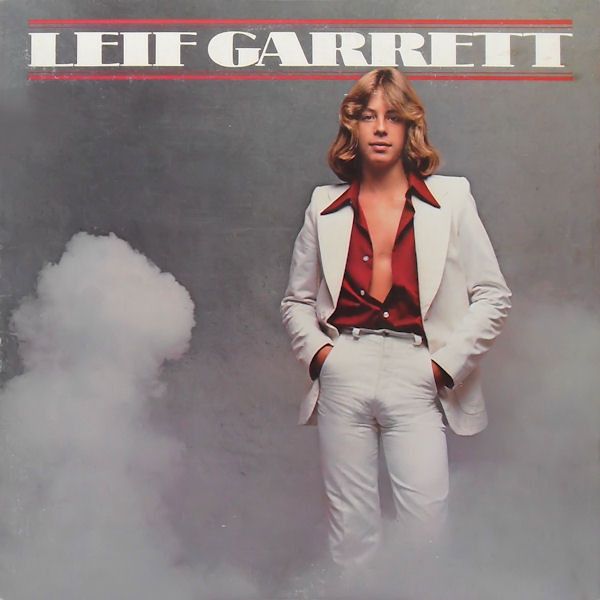 * Taylor Swift's dad fought off a burglar he came home to find in his Florida penthouse. Something tells me a burglar who was defeated by Taylor Swift's dad isn't going to do well in prison.

* Billie Eilish's "Everything I Wanted" has become her third #1 on the Alternative Songs radio airplay chart. That number actually places her in a tie for the most #1s among solo artists in the chart's history, as it's traditionally dominated by groups. Hmmm … does this make solo artists the alternative to alternative, and being that alternative is the alternative to mainstream, if you're the alternative to alternative does that actually make you mainstream?



* Eminem's "Rap God" has become his third video to cross the billion view mark on YouTube. With all the money this has earned him he can go on quite the shopping spree … at a vending machine.

* Foo Fighters are prepping for their 25th anniversary tour. Man, I know I'm getting old when Dave Grohl's second band is on their 25th anniversary.

* Speaking of bands that are hitting the road, and me feeling old, Korn and Faith No More will be teaming up for a North American tour this summer. I'm genuinely concerned about what will happen if all the wallet chains of everyone in attendance become attached to each other.



* Styles P is the co-founder and co-CEO of a vegan-friendly juice bar named Juices For Life, which currently has three locations with a fourth on the way. I just gotta say, it's weird to think of Styles P not having any beef.

* A group of individuals scammed a variety of business in the south by claiming they were with Roc Nation, and were members of Wu-Tang Clan. The Georgian Terrace Hotel in Atlanta was left with a $45,000 unpaid bill, and the Hyatt Regency is still looking for the $39,000 owed to them. The fakers were driving a Roll Royce Phantom rented from A-National Limousine, which reported a loss of nearly $60,000, and the wanna-be ballers used two Atlanta recording studios, racking up more than $17,000 in money owed. While I feel for the business that were scammed … how do you not know who's in Wu-Tang?!?!



* J. Cole has inked a multi-year partnership with PUMA. I'm sure the sneakers will be really good, but kinda boring.

* Post Malone's "Circles" has spent 10 weeks at #1 on Billboard's Pop Songs radio airplay chart, making it the longest run at the top by a solo male without any accompanying acts (the chart has only been around since 1992). I'm just going to use this as an excuse to post other songs with "circle" in the title, like Billy Preston's "Will It Go Round in Circles" …




… and Belinda Carlisle's "Circle in the Sand."




That's all for this edition of Pop Shots, but come back next Monday for more shots on all things pop.



Labels: Pop Shots
posted by Adam Bernard @ 7:00 AM

My Book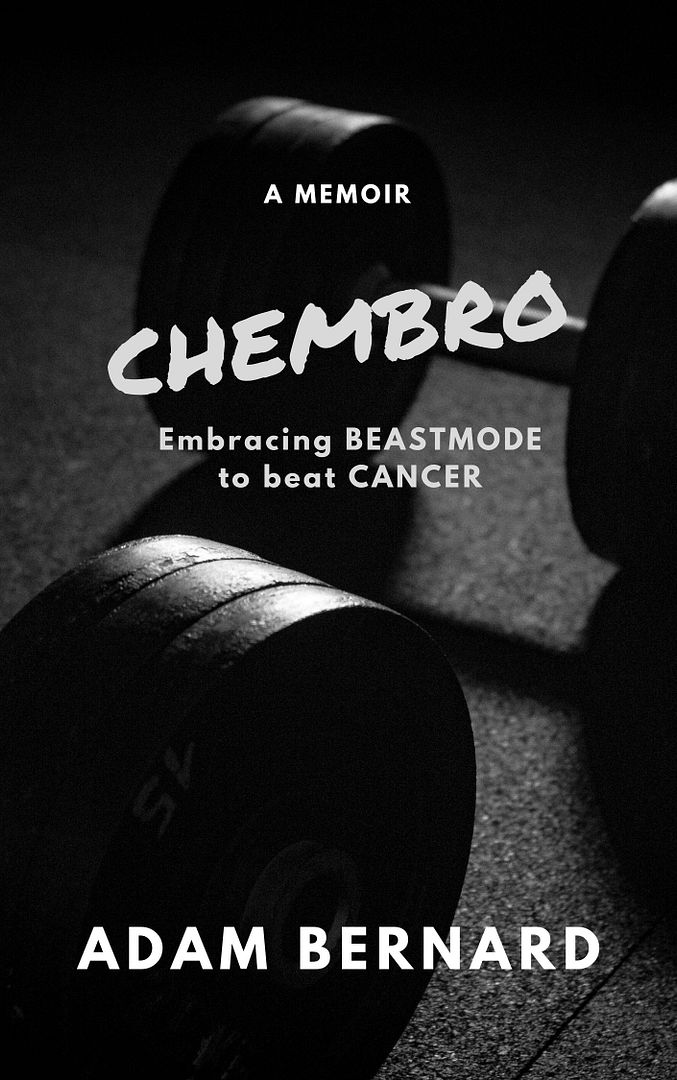 ChemBro:
Embracing Beastmode
to Beat Cancer

Click here to purchase
Latest Interviews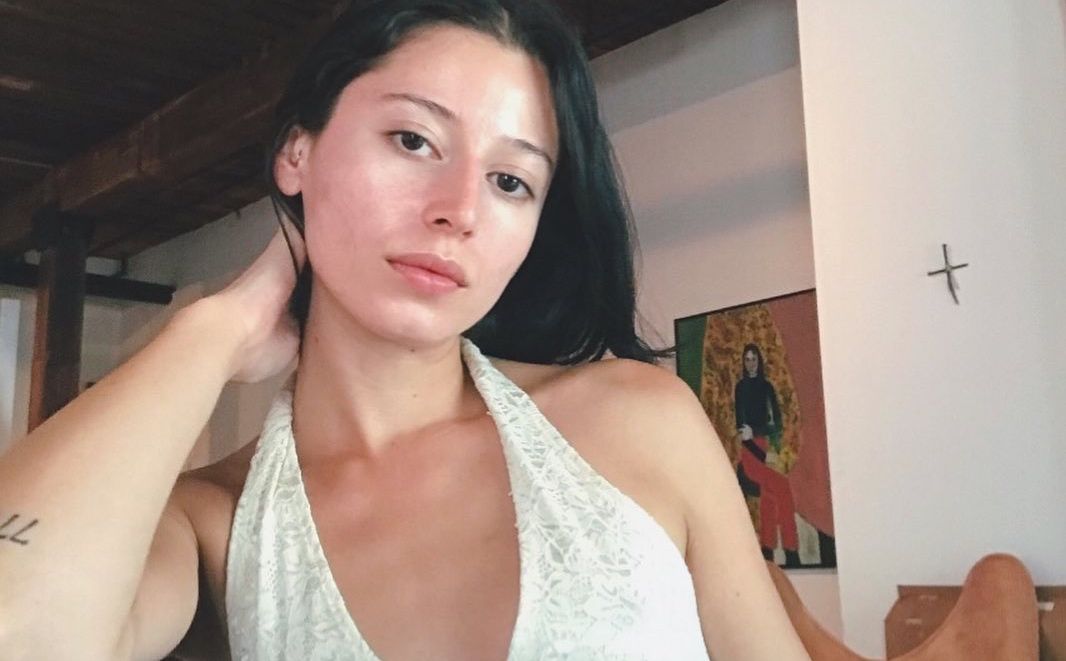 Valley Latini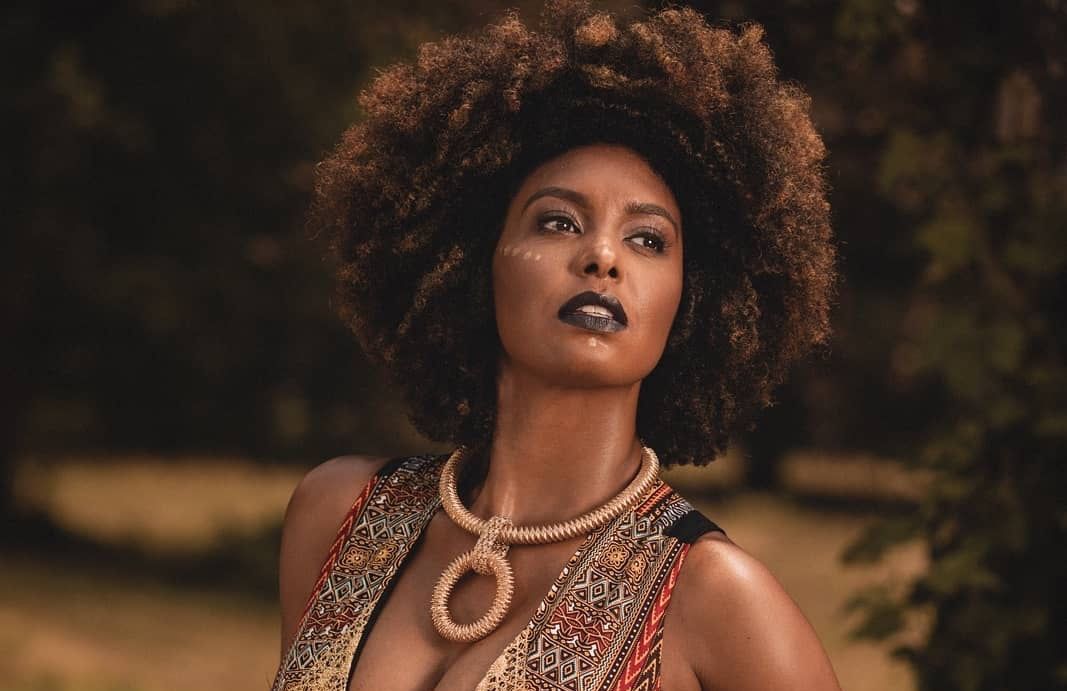 Jessie Wagner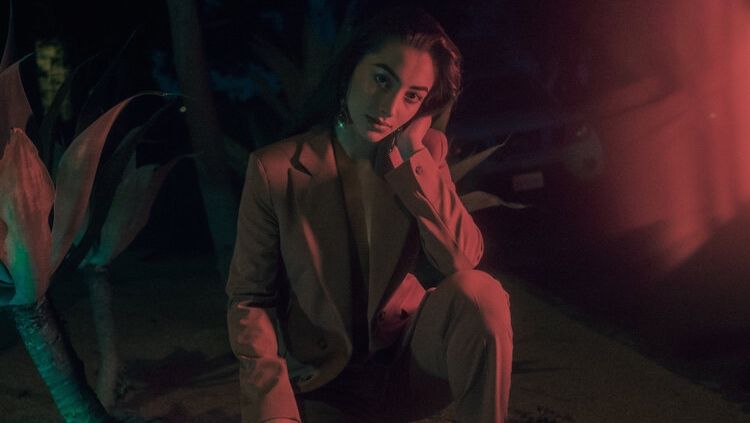 Syrena
Magazine Articles
Rocko The Intern

July 2010 - January 2013