My First Time – Drea Jeann
Friday, February 07, 2020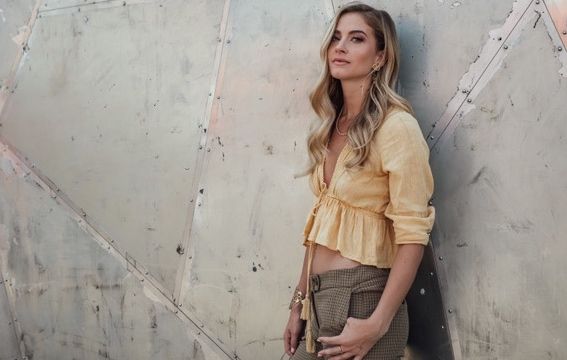 Sometimes you hear an artist and just know Top 40 radio is in their future. This is the case with Drea Jeann.

A newcomer on the indie pop scene, Drea originally hails from the Bay Area, but now calls Los Angeles home. She's just started getting her her feet wet in the industry with two single releases – "Faithfully," and "Come Back to Me" – both of which have a sound, and feel, that could easily lead you to believe Drea is already a well-established pop star.




With big things in her future, Drea sat down with me to talk a little bit about her past, as we discussed some of the major artistic firsts from her life, including a performance story that has some serious Fresh Prince of Bel-Air high school graduation vibes.

My first time performing on stage

My first time performing was at the age of 3, on a cruise ship to Mexico, singing "You Are My Sunshine," wearing giant sunflower glasses and a bucket hat. I don't remember it that well, obviously.

My next performing memories that I do remember were in little musical theatre shows at the age of 6.

My first time buying an album

My first album that I bought was a Hilary Duff album, Metamorphosis.

I was absolutely obsessed with her as a kid from the ages of 8 to 12. I saved my allowance for that album, and would listen to all of her songs on repeat in my carpool rides to school. I really looked up to her as a kid who loved singing and pop music, and just loved the sound of her voice, and her uniqueness.



My first time attending a concert

My first concert was Carrie Underwood. My parents brought me as a birthday gift. I believe I was 13. I was so excited to see her perform, as she was another role model for me as a young singer. I followed her journey through American Idol and loved who she was as a person, what she stood for, and the natural talent she had that had led her to win the show.

I still have her original CD albums from that concert. I was absolutely in awe of her talent live.

My first time writing an original song

My first time really writing an original song was in the summer of 2018, with Eddie Wohl, the producer I work with currently. I had met him through family friends and he thought I had a nice voice and gave me a shot to come out and write with him for a week. We ended up making some great songs, two of which are released now.

I showed my close family and friends when they were in the works, as I was super excited to finally be creating my own content, and forming my own sound as an artist.

"Faithfully" was one of the first songs I wrote, as well as the first song I recorded and released.




My first time performing my own music

I've actually never done an open mic, but I have done lots of karaoke and performing when I was in high school.

I just did a performance at a close friend's party with about 50 people attending. Although it was small, it was the first time I got to perform my own music, and choose which songs/covers I wanted to perform.

There's plans in the works of me performing a lot more this year.


For more Drea Jeann, check out dreajeann.com, and follow her on Facebook, Twitter, and Instagram.



Labels: Music Interviews, My First Time
posted by Adam Bernard @ 7:00 AM

My Book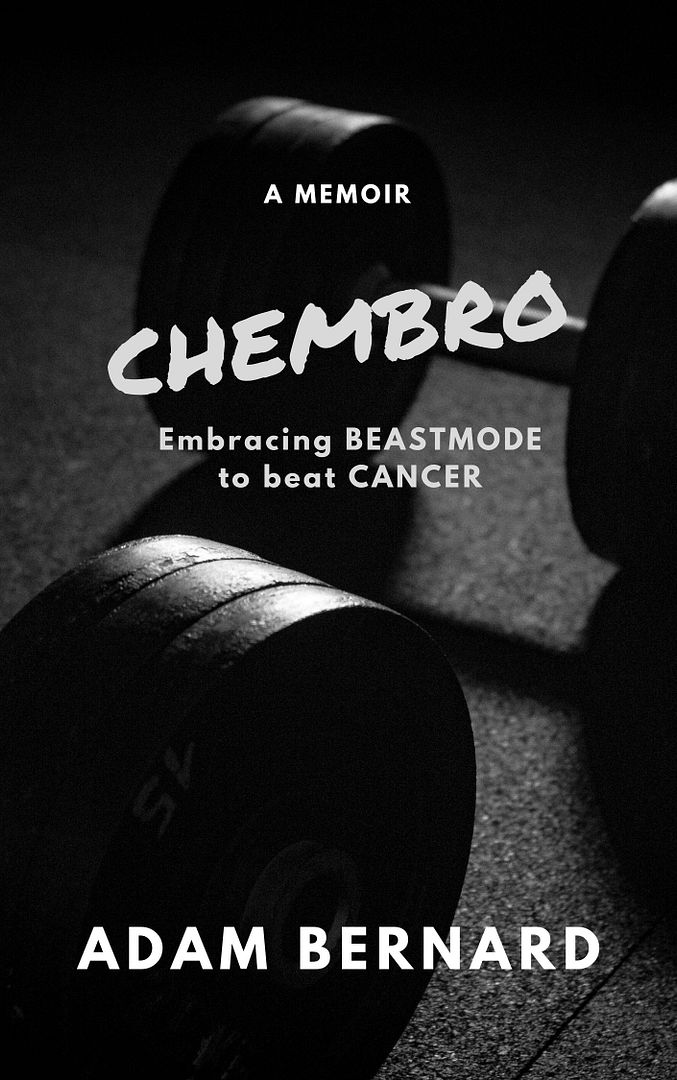 ChemBro:
Embracing Beastmode
to Beat Cancer

Click here to purchase
Latest Interviews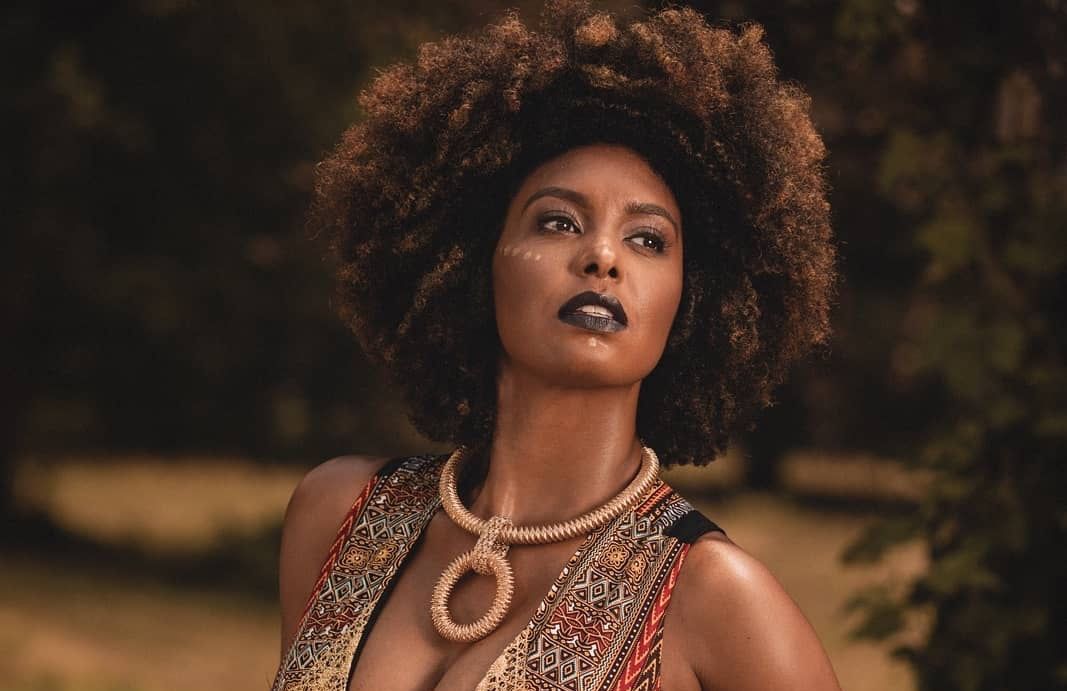 Jessie Wagner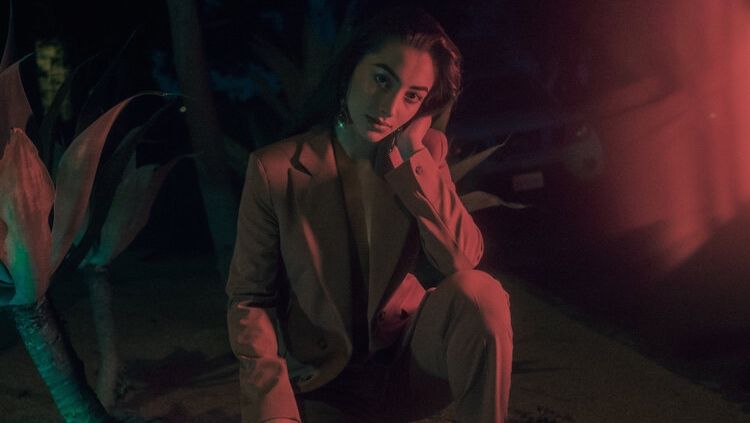 Syrena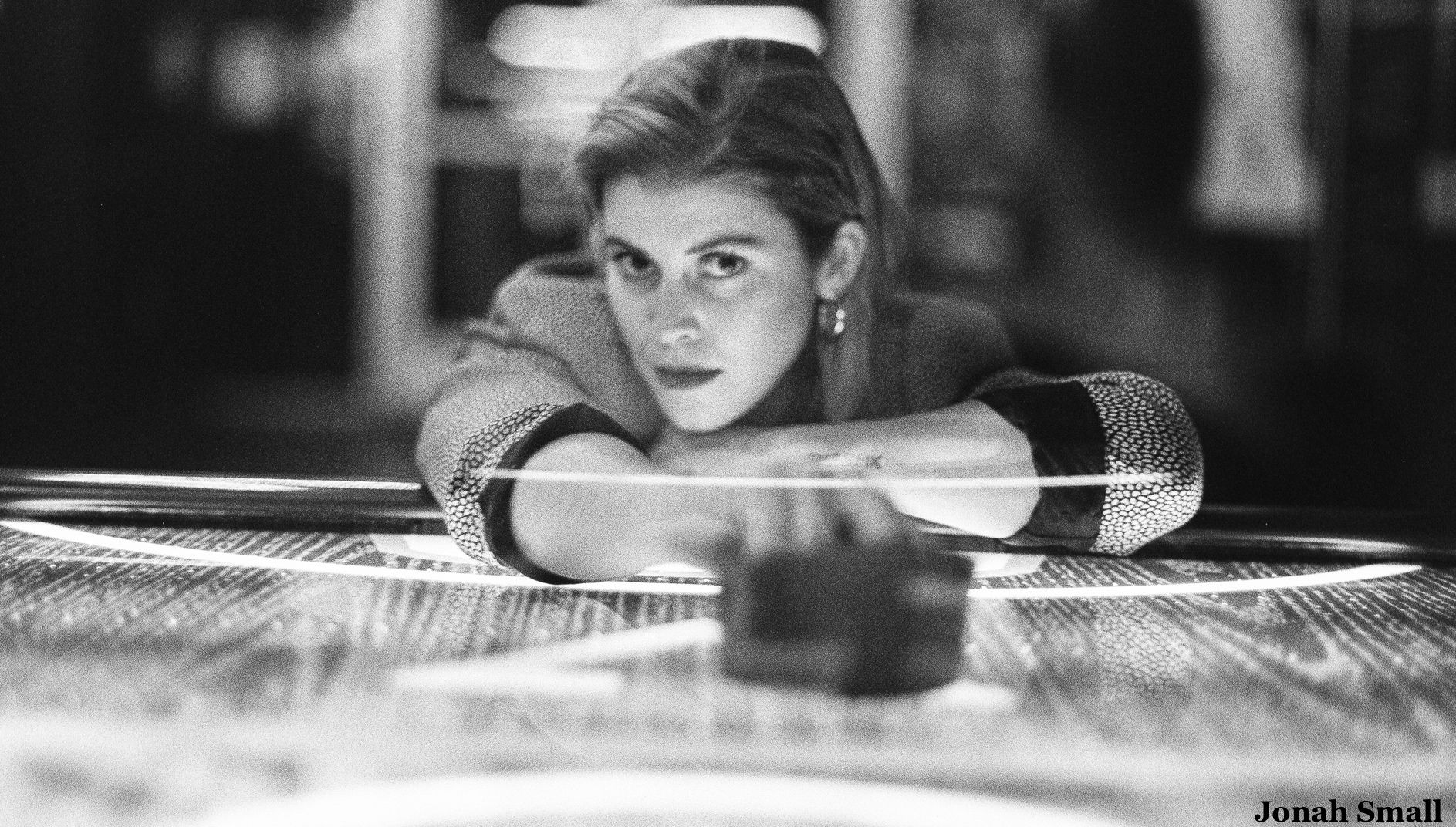 Marlana
Magazine Articles
Rocko The Intern

July 2010 - January 2013