Pop Shots – This Is How We Do
Monday, January 13, 2020

Welcome to your weekly dose of pop world musings. Covering all things pop culture, this week Pop Shots is hitting you with thoughts on everything from Selena Gomez doing it Live, to Post Malone continuing to do regrettable things to his face, to the city of Los Angeles doing it up real big for Britney Spears, and since this is Pop Shots you know everything is seasoned with a little bit of attitude.

* Selena Gomez held an iHeartRadio pre-release listening party for her new album, Rare, via the streaming platform LiveXLive. Is it just me, or does LiveXLive sound like a cam girl service that pops up behind a pornographic website? Wait … maybe I should've tuned into that listening party!

* Post Malone's face has even less space on it than before, as he closed out 2019 by getting yet another face tattoo. This tattoo is of a hand covered in armor holding a flail, and it runs down the right side of his face and onto his chin. On the plus side, if Post Malone ever goes broke he'll easily be able to get a job hosting children's birthday parties at Medieval Times.



* A settlement agreement was reached in the $300 million copyright infringement lawsuit dancehall artist Flourgon filed against Miley Cyrus. Flourgon accused Cyrus and her label, Sony's RCA Records, of copying material from his 1988 song "We Run Things," including the phrase "We run things / Things no run we," which is awfully close to Cyrus' "We run things / Things don't run we" from the chorus of her mega-hit "We Can't Stop." Terms of the settlement have not been made known. I just can't believe multiple people want to take credit for that lyric.

* Maple Leif Garrett, aka Justin Bieber, made his return with a new single titled "Yummy." On the song he sings about his wife, saying, "Bona fide stallion / Ain't in no stable, no, you stay on the run." There's only one problem with that lyric – a stallion is an adult male horse that hasn't been castrated. Hmm, did we just learn something about Hailey Baldwin, or does Bieber watch The Kentucky Derby for his own set of reasons?



* There is now a giant Britney Spears mural in Los Angeles on the face of a Mid City building adjacent to The Grove. The mural, which was painted by artist Rob Prior, is part of "an immersive fan experience" that will open on January 31st, and will celebrate the career of Britney Spears. I just want to point out if it rains it will be an outdoor mural of Britney Spears surrounded by people with umbrellas, which seems like quite the cruel reminder.

* Coldplay's latest single, "Orphans," has become the band's 13th #1 on the Adult Alternative Songs airplay chart, tying them with U2 for the most #1s in the chart's 24-year history. Wait, Coldplay has that many #1 songs? Billboard must be counting elevator airplay.



* Lana Del Rey has delayed her spoken word album that was originally due out on January 4th for the price of $1. As someone who is sometimes paid by the word, I'm offended by the price of this album.

* Mariah Carey has become the first artist to top the Billboard Hot 100 in four separate decades, although there's a giant asterisk next to this record, as it comes via streaming, with her Christmas single, "All I Want for Christmas Is You," being streamed a bajillion times during the holiday season. Mariah gets all the Christmas streams, but does the world even know the Insane Clown Posse have an entire Christmas EP of their own? Perhaps next year there will be a new champion of the holiday season.



* Nirvana's video for "Smells Like Teen Spirit" has amassed over 1 billion views on YouTube … because the '90s kicked so much ass people still want to hear our music in the 2020s!




That's all for this edition of Pop Shots, but come back next Monday for more shots on all things pop.



Labels: Pop Shots
posted by Adam Bernard @ 7:00 AM

My Book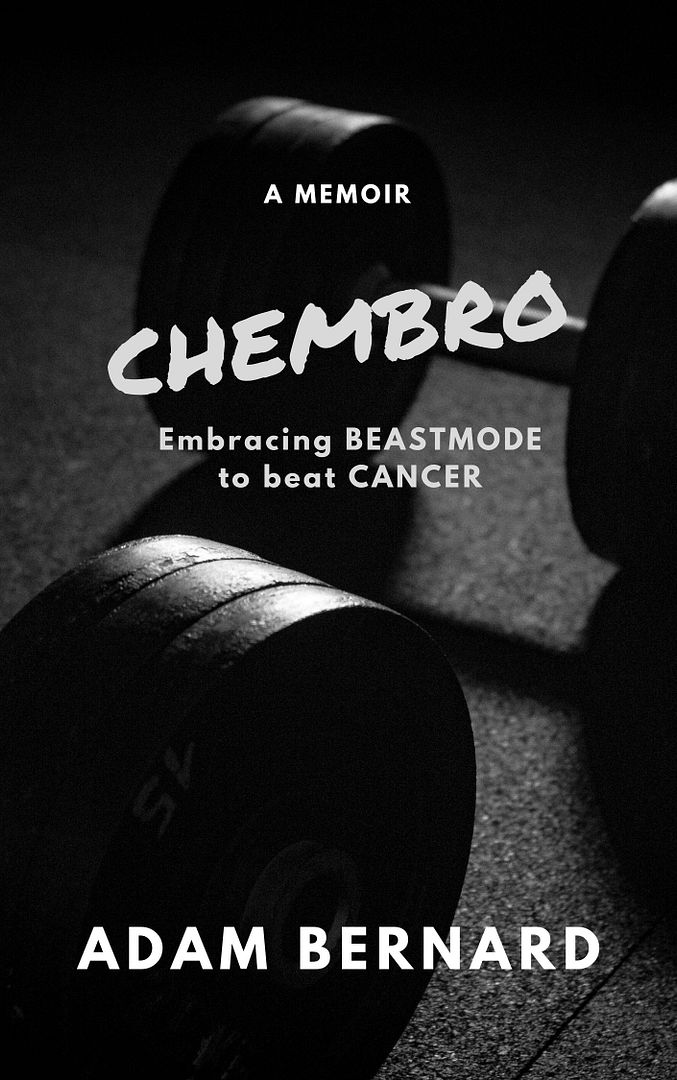 ChemBro:
Embracing Beastmode
to Beat Cancer

Click here to purchase
Latest Interviews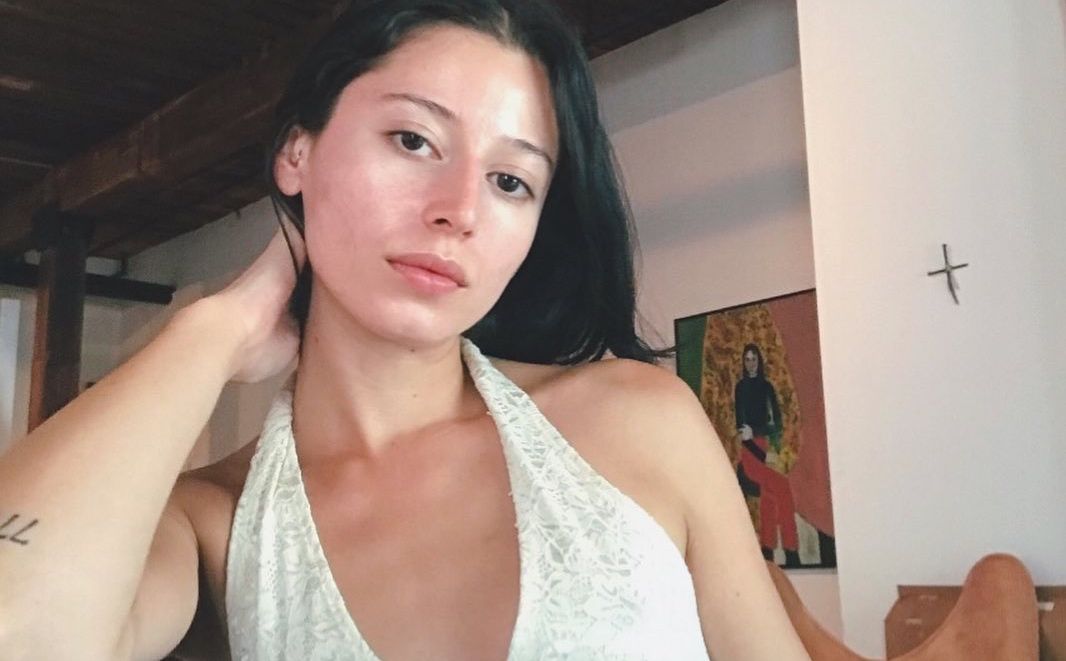 Valley Latini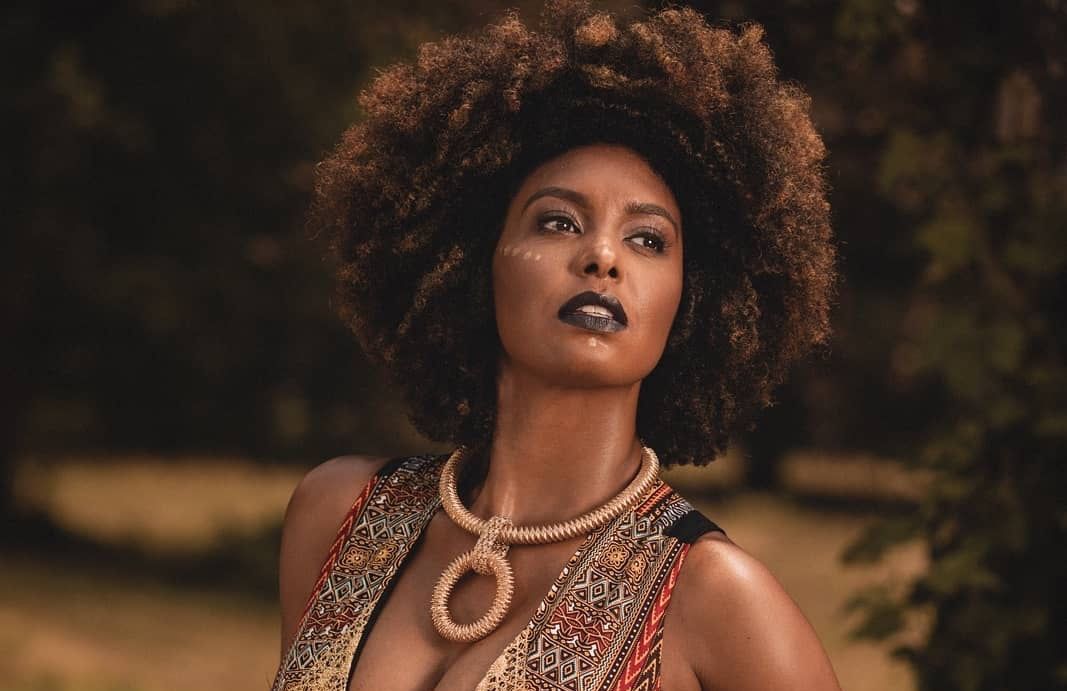 Jessie Wagner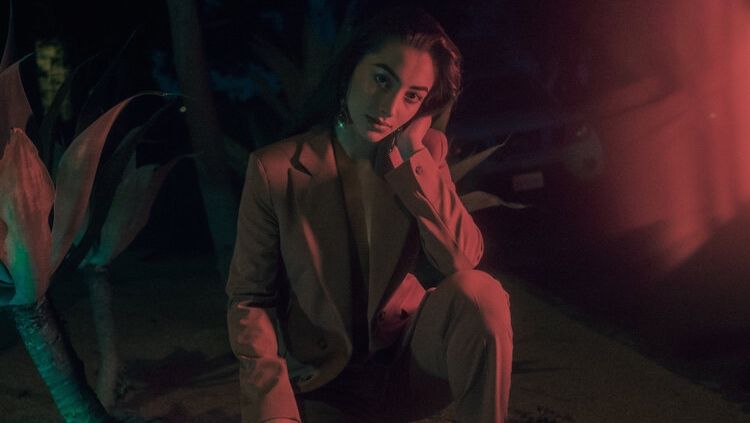 Syrena
Magazine Articles
Rocko The Intern

July 2010 - January 2013