Pop Shots – There They Go
Monday, January 20, 2020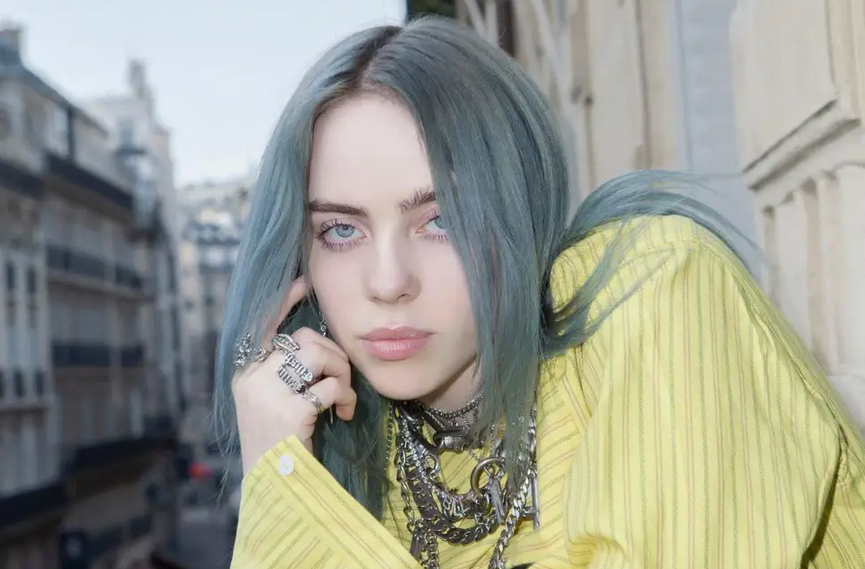 Welcome to your weekly dose of pop world musings. Covering all things pop culture, this week Pop Shots is hitting you with thoughts on everything from Billie Eilish going to the movies, to Carlos Santana going into the weed business, to who's going – and more importantly, not going – into the the Rock & Roll Hall of Fame, and since this is Pop Shots you know everything is seasoned with a little bit of attitude.

* Billie Eilish will write and perform the next James Bond theme song. I guess this makes sense being that James Bond movies have been seducing people's dads for years.

* Cardi B tweeted that she wants to be a politician. Some people might view her past as a stripper as problematic, but I think her resume would make her one of the only people in politics that's actually held a real job.



* Moby announced all proceeds from his upcoming album – All Visible Objects, due out March 6th – will be donated to a range of charities and organizations. There's no word on if one of the charities will be the Natalie Portman Reputation Defense Fund.

* Carlos Santana has partnered with Left Coast Ventures, a cannabis and hemp company headquartered in Santa Rosa, CA. My guess is Carlos Santana's weed will be … wait for it … smooth.

* Matchbox Twenty will be hitting the road this summer with The Wallflowers. Remember, when you call into work the morning after the show pretending to be sick, tell your boss, "I'm not crazy, I'm just a little unwell."




* Camila Cabello's sophomore album, Romance, has been certified gold by the RIAA. Being that most of the "sales" these days are "album equivalent units" via streaming, the RIAA should really be certifying these albums fool's gold.

* Despite a gigantic, and somewhat pathetic, social media campaign by Maple Leif Garrett (aka Justin Bieber) to get his new single "Yummy" to the #1 spot on the Billboard Hot 100, rapper Roddy Ricch's "The Box" took the top spot in this week's poll, with "Yummy" coming in second. Ricch also has the number one album in the country with Please Excuse Me For Being Antisocial. There's no word on if this particular Roddy has ever told anyone to "come on down!"



* This year's Rock & Roll Hall of Fame class has been announced, and it includes Depeche Mode, The Doobie Brothers, Whitney Houston, Nine Inch Nails, The Notorious B.I.G., and T-Rex. Personally, I think they need to rename the place, because it doesn't qualify as a Rock & Roll Hall of Fame without Pat Benatar, Judas Priest, Motorhead, and Soundgarden, all of whom were passed over this year.

* Phish have reached a heck of an earnings milestone, as their live shows total gross has surpassed half a billion dollars. This is even more impressive when you consider the fact that the band has just one, two and a half hour long, song.

* Finally, in news that matters deeply to me, after being in a 9 year relationship with some guy who doesn't warrant being named, Vanessa Hudgens is now single! That's right folks, my time is now! If anybody needs me, I'm busy making a mixtape!



That's all for this edition of Pop Shots, but come back next Monday for more shots on all things pop.



Labels: Pop Shots
posted by Adam Bernard @ 7:00 AM

My Book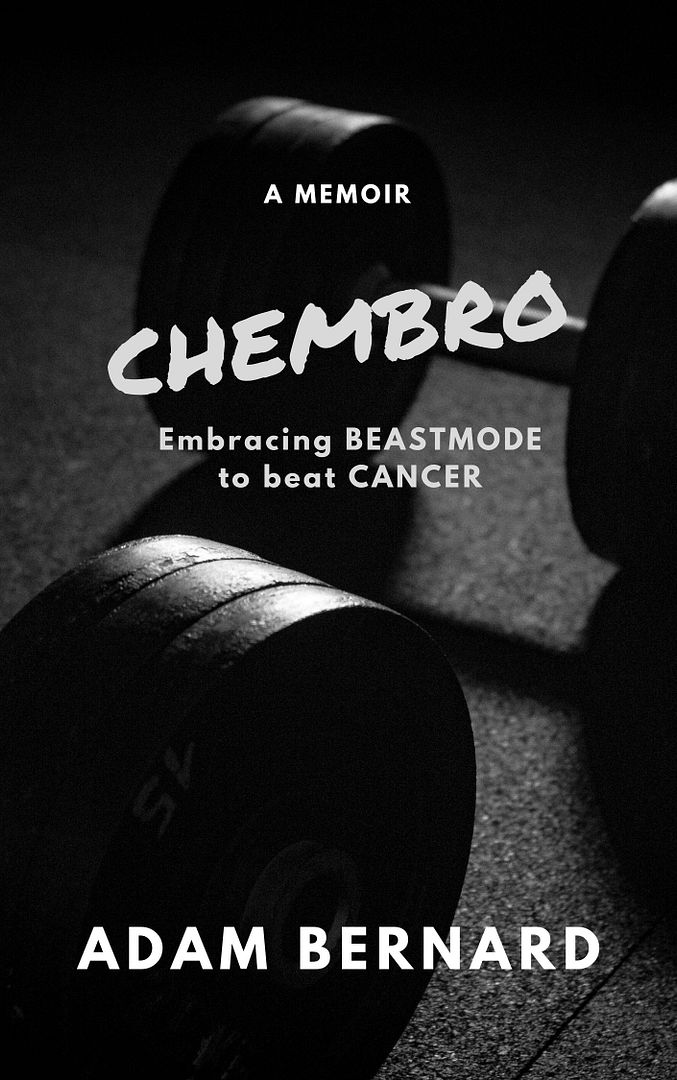 ChemBro:
Embracing Beastmode
to Beat Cancer

Click here to purchase
Latest Interviews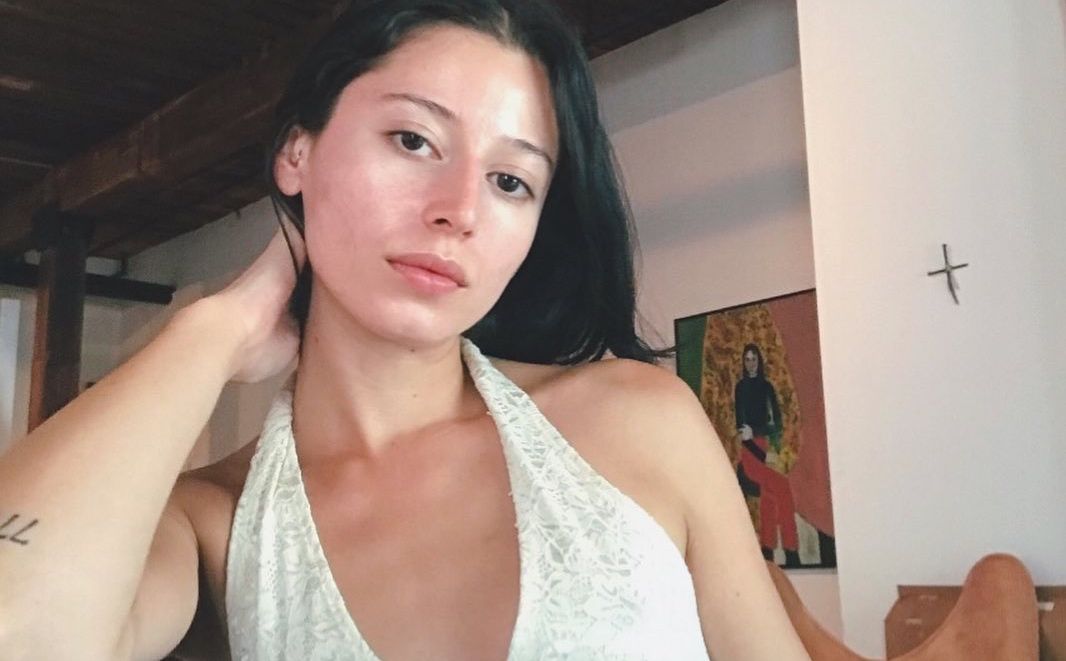 Valley Latini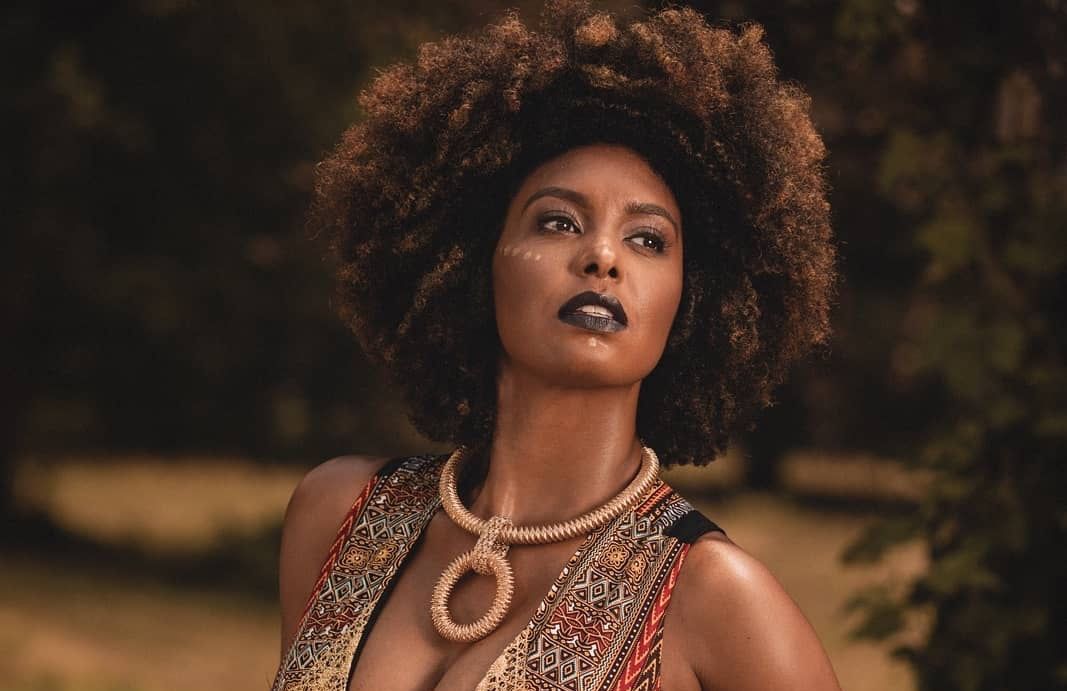 Jessie Wagner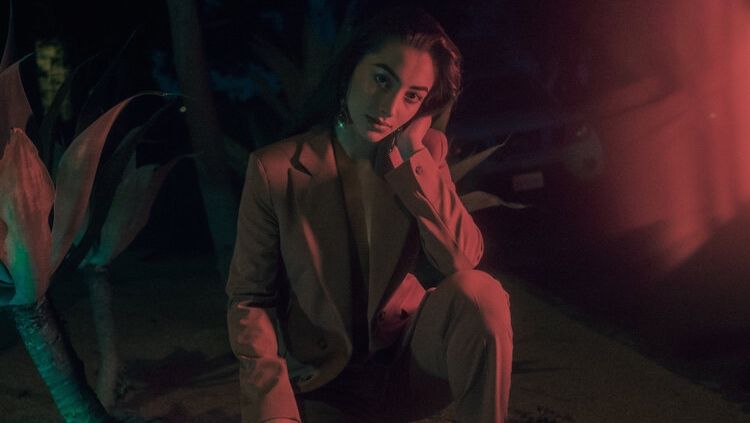 Syrena
Magazine Articles
Rocko The Intern

July 2010 - January 2013