Pop Shots – Ins and Outs
Monday, January 06, 2020

Welcome to your weekly dose of pop world musings. Covering all things pop culture, this week Pop Shots is hitting you with thoughts on everything from some '80 rock gods cashing in, to Madonna dropping out of her own tour, to Larkin Poe performing in a laundromat, and since this is Pop Shots you know everything is seasoned with a little bit of attitude.

* The Stadium Tour featuring Mötley Crüe, Def Leppard, Poison, and Joan Jett & the Blackhearts added seven new dates after selling more than 700,000 tickets, with gross box office receipts of over $90 million, in the first weekend of sales. That may sound like a lot of money, but in the '80s that was Mötley Crüe's budget just for cocaine.

* Common, Chance the Rapper, and Chance's brother Taylor Bennett will all be appearing the 69th annual NBA All-Star Game this February in Chicago. I'm sorry, but it's the 69th NBA All-Star game and no one thought to invite the 69 Boyz? What in the name of "Tootsee Roll" is going on here!?!?




* Madonna canceled the final scheduled date of her North American Madame X residency tour after she suffered what she described as "indescribable" pain during a show. Looks like someone finally found themselves some in-ear monitors that actually work.

* Adele used a few Christmas photos to show off her new slimmer figure on social media. I could post the photos, but instead I'd like to use this as an opportunity to post the greatest rendition of "Hello" in history. Take it away, Papi!



* Harry Styles closed out 2019 in style, as his sophomore album, Fine Line, earned 478,000 equivalent album units (with album sales comprising 393,000) in its first week of release, making it the biggest week for a pop album by a male artist in over four years. Wait, that was the biggest week for a male pop artist in over four years?!?! Perhaps the Recording Academy president should make an appearance at The Grammys to tell the fellas to "step up."

* Sugarland have re-upped with Big Machine Records, making it the duo's exclusive label home. In a related story, the Sugarland Skeeters won the 2019 Freedom Division championship before ultimately falling to the Long Island Ducks in five games in the Atlantic League Championship series. Wait … that's not the same Sugarland? Well I'll be damned.



* Ed Sheeran announced he's taking a break from music, and social media. With the way pop radio continually plays his back catalogue, there's a pretty decent chance no one will notice the difference.

* Diddy shared a two-minute clip of highlights from his 50th birthday party. If there wasn't a stampede that left nine people dead, it means he's getting better at throwing events.

* Larkin Poe, released a video for their song "Mississippi," which is off their phenomenal 2018 album Venom & Faith. After watching the clip, I just want to know how come this kind of thing never happens in my laundry room.




That's all for this edition of Pop Shots, but come back next Monday for more shots on all things pop.



Labels: Pop Shots
posted by Adam Bernard @ 7:00 AM

My Book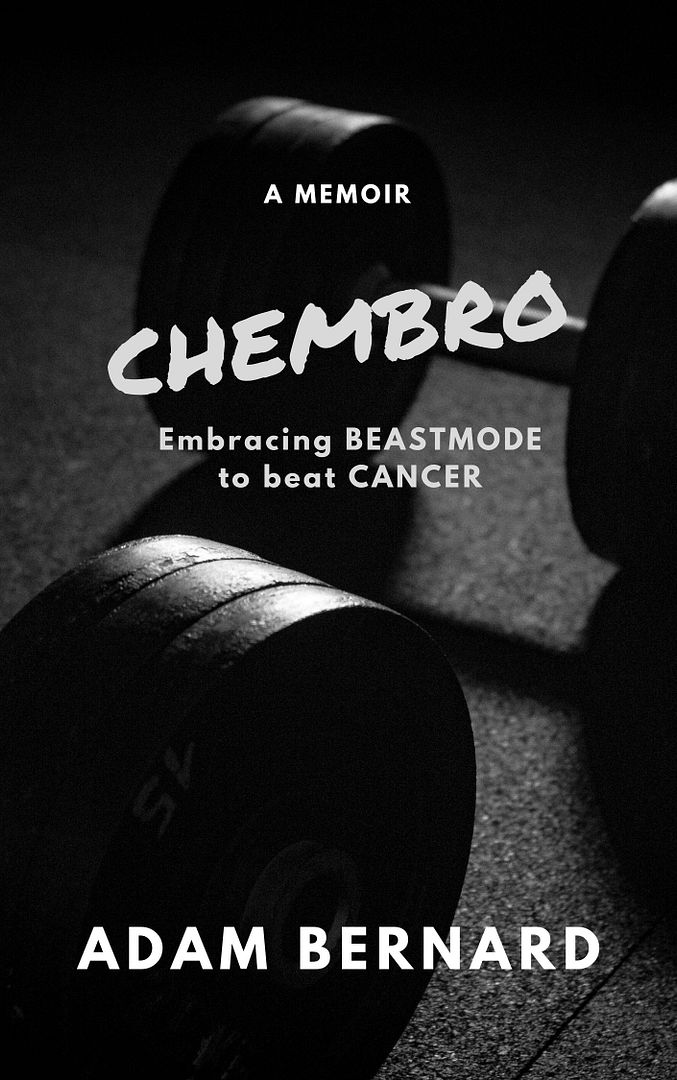 ChemBro:
Embracing Beastmode
to Beat Cancer

Click here to purchase
Latest Interviews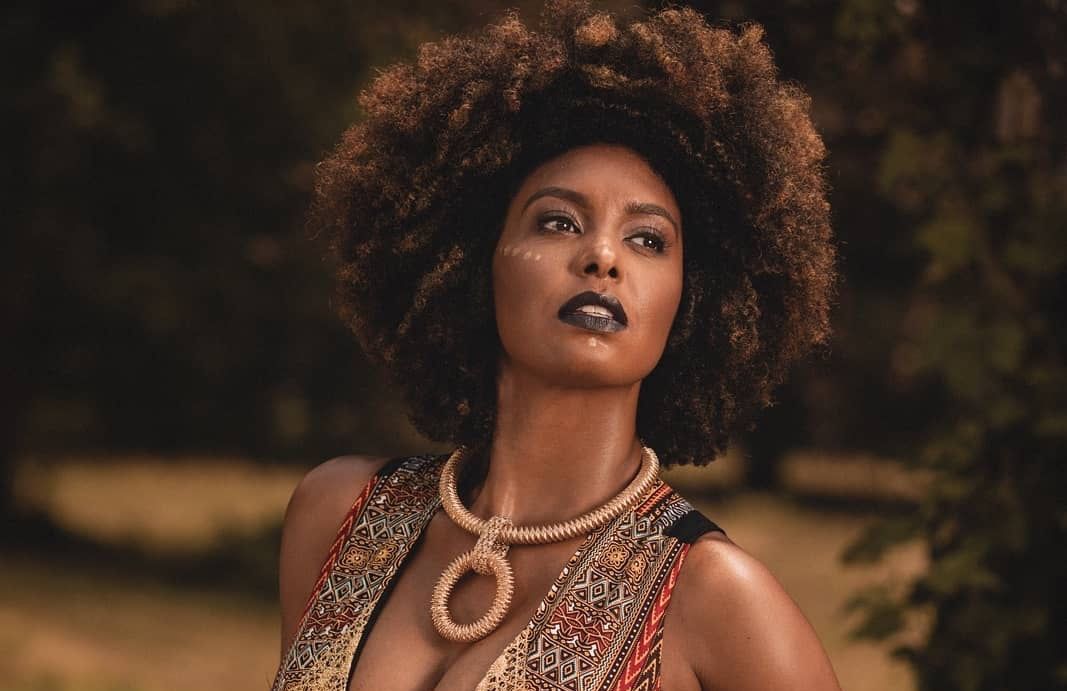 Jessie Wagner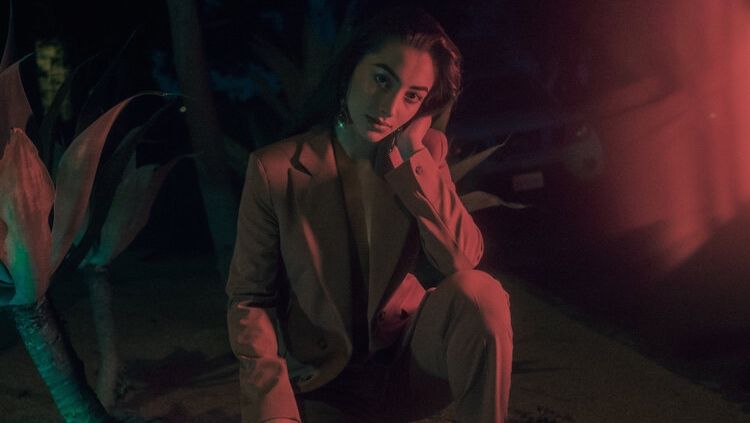 Syrena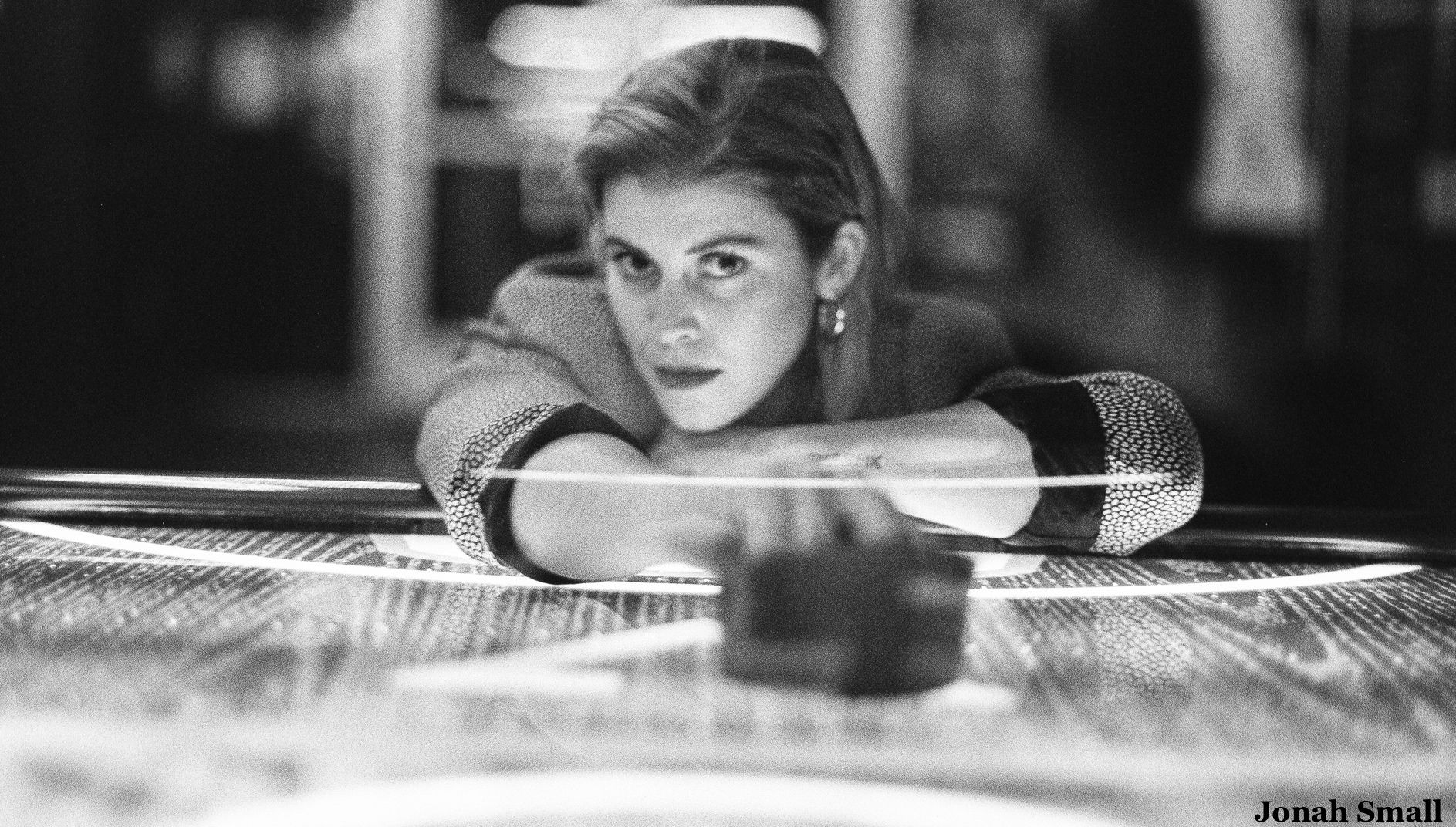 Marlana
Magazine Articles
Rocko The Intern

July 2010 - January 2013