Pop Shots – Full Steam Ahead
Monday, January 27, 2020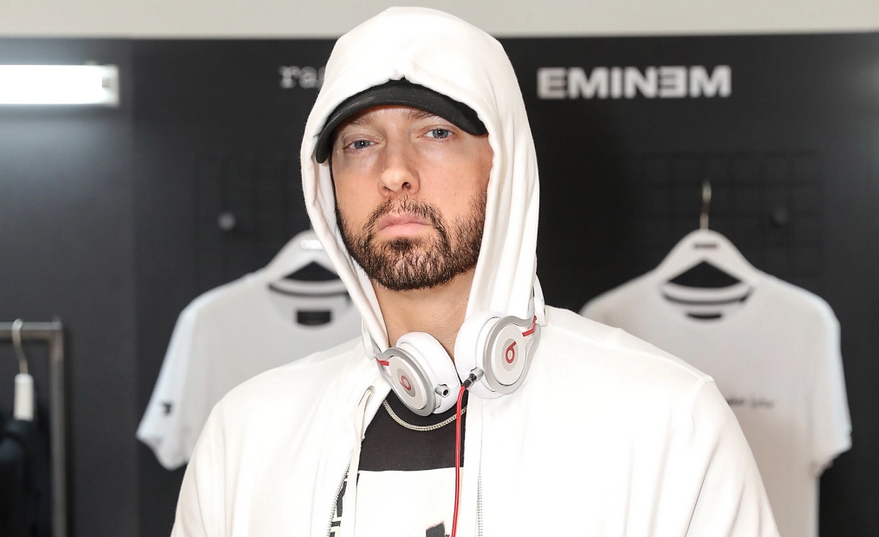 Welcome to your weekly dose of pop world musings. Covering all things pop culture, this week Pop Shots is hitting you with thoughts on everything from Eminem's surprise album, to a 10-part documentary series on Justin Bieber, to Akon building a city in Senegal, and since this is Pop Shots you know everything is seasoned with a little bit of attitude.

* Eminem released a surprise album last week titled Music to be Murdered By. What may come as a surprise to Eminem is that people have already forgotten about it.

* Alicia Keys' seventh studio album, Alicia, will be released on March 20th. Unlike Eminem's album, it isn't a surprise release, although many may be surprised to learn Alicia Keys' catalogue already includes six albums.

* Rihanna is now in the publishing game, having released Rihannazine, a collection of interviews curated by the singer in collaboration with i-D. I hate to break it to Rihanna, but she can't call it a zine unless she spent a certain amount of hours on it in a Kinkos. Those are the rules.



* A 10-episode Maple Leif Garrett (aka Justin Bieber) YouTube Originals documentary series titled Justin Bieber: Seasons will be making its debut today at Noon EST. You know, if you take out the colon in the title it goes from being an awful documentary series, to being an awful cooking show.

* Christina Milian and her boyfriend, Matt Pokora, welcomed a baby boy into the world. I assume when the baby is baptized they'll dip it low.

* Teen problem child / rapper Bhad Bhabie announced she's taking a break from Instagram to better her mental health. Personally, I always think it's great when kids stop staring at screens, and take more time to have fun outside. Wait …



* Sting reportedly has no interest in ever having a big-screen biopic on his life. It's probably for the best, as with his alleged 7 hour tantric sex sessions, that biopic would have to go directly to PornHub.

* Akon announced that the paperwork has been signed to launch Akon City in Senegal. That's right, Akon is going to have his own city! According to reports, Akon City will be built in a series of phases spanning 10 years, with a goal of it ultimately being the first city to ever run on 100% renewable energy. Akon City will also use its own cryptocurrency – Akoin. Starship built a city on rock n roll. Apparently you can also build one on '00s R&B.

* Dolly Parton has teamed up with American Greetings for her own line of greeting cards. Soooo, some of those will be pop-up cards, right? For her hair. Of course I'm talking about her hair. What else could possibly pop up out at us?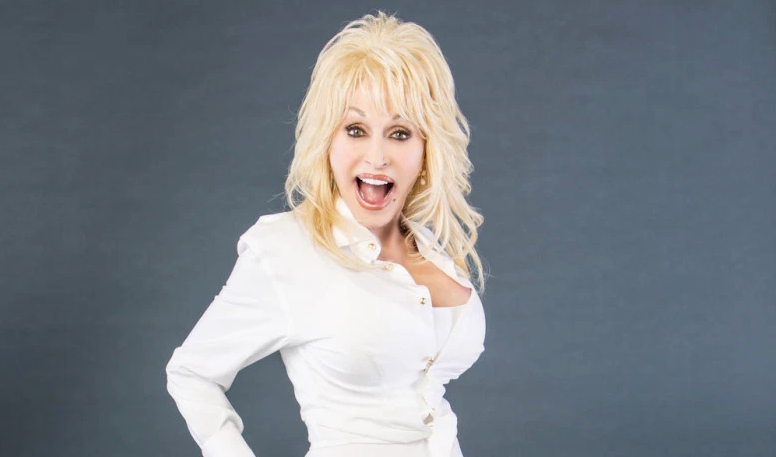 * Paramore frontwoman Hayley Williams has released a solo single titled "Simmer." The title is apropos, as something tells me Williams's desire to embark on a solo career is something that's been simmering for quite some time.

* Hayley Kiyoko canceled her upcoming North American tour less than two weeks before it was set to begin. Kiyoko clearly isn't up on good business practices. She should know you're supposed to give two weeks notice before quitting.

* U2 grossed an astonishing $73.8 million for a 15-show run across Australia and Asia. This gives Bono plenty of capital to go out there and ask all of us who didn't make $73.8 million dollars (for 15 nights of work) to give money to his favorite causes.



That's all for this edition of Pop Shots, but come back next Monday for more shots on all things pop.



Labels: Pop Shots
posted by Adam Bernard @ 7:00 AM

My Book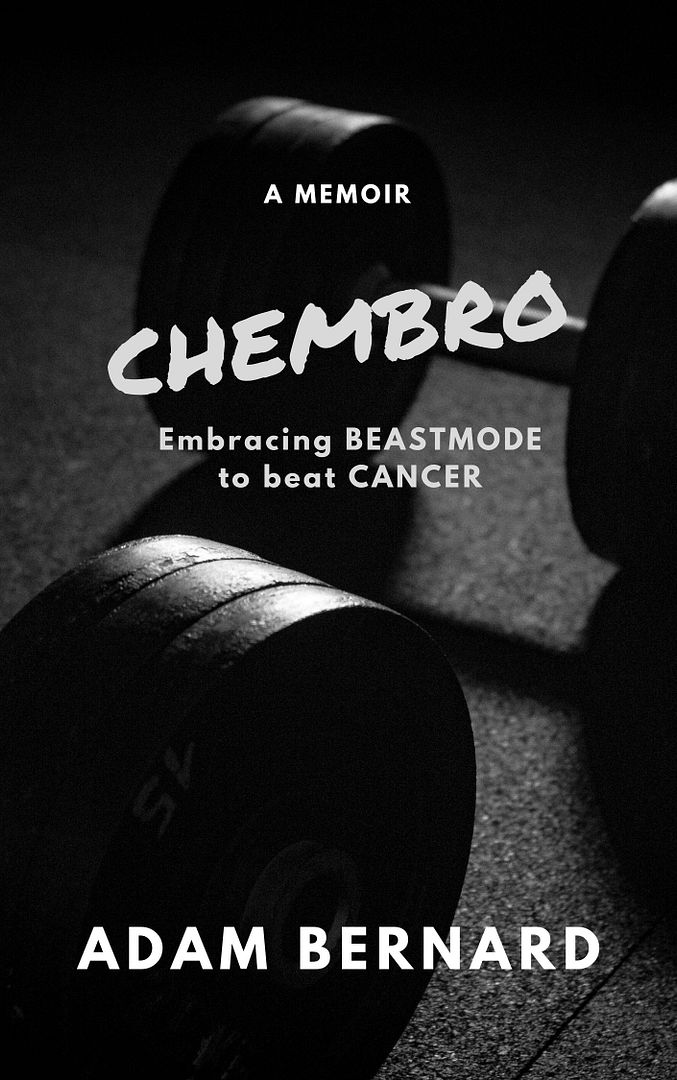 ChemBro:
Embracing Beastmode
to Beat Cancer

Click here to purchase
Latest Interviews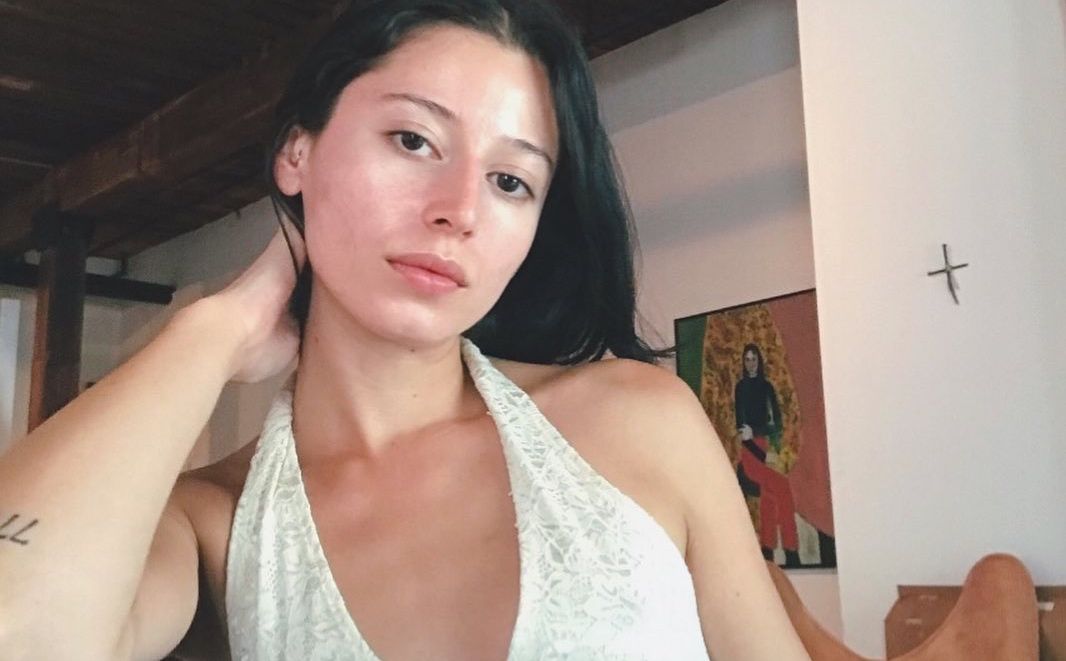 Valley Latini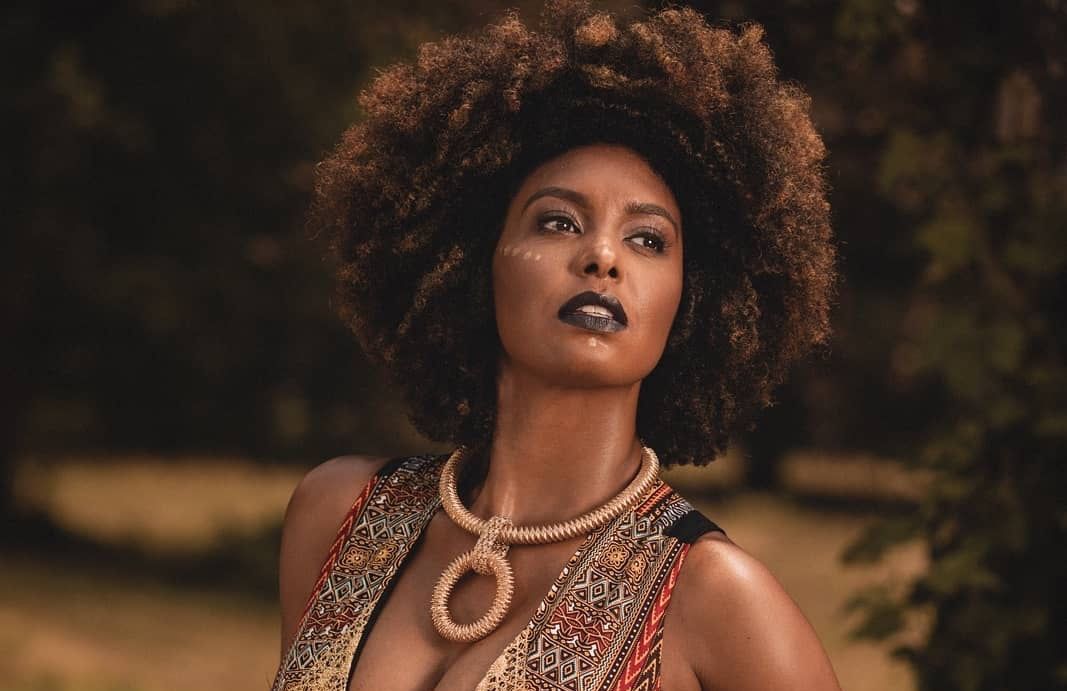 Jessie Wagner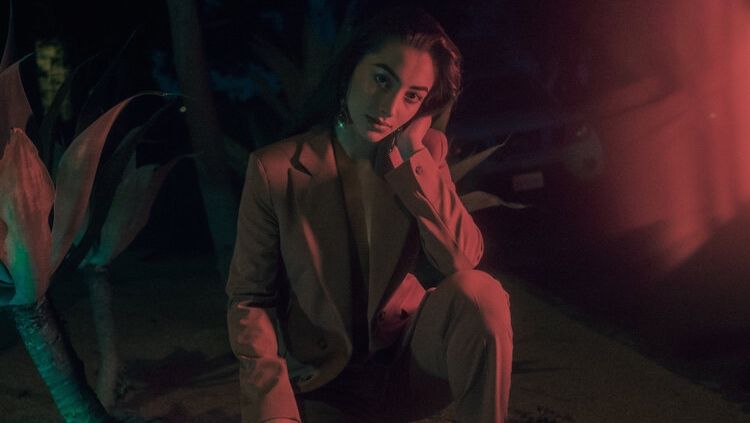 Syrena
Magazine Articles
Rocko The Intern

July 2010 - January 2013