20 Hopes for the 2020 MLB Season
Friday, January 10, 2020

As anyone who knows me will tell you, if I'm not talking about music, I'm probably talking about baseball. This is why, despite it being January, I'm already thinking about pitchers and catchers reporting, the start of spring training, the crack of the bat, and the next time I'll be in the stands enjoying a game.

The other day I started jotting down some hopes for the upcoming season. Because I'm me, it turned into a blog post.

Here are my 20 hopes for the 2020 MLB season.



1. They go back to the old baseball

I think we can all agree the "everyone can hit a home run" season isn't one we need to see repeated. Bring back the old baseballs, and let's get the game back to the way it should be.

2. We take a break from all the launch angle, and exit velocity talk

You know who never cared about launch angle, or exit velocity? Tony Gwynn, Wade Boggs, George Brett, Ichiro, and a whole bunch of other guys we'd all rather see play than the plethora of .230 hitting, 25 HR guys that seemed to be the norm last season.

Also, if you're trying to attract kids to the game, math probably isn't the way to go.

3. Batters decide to make a habit of bunting against the shift

Nearly half the infield is empty, EMPTY, of fielders. You don't even need to be all that good at bunting, just push it past the pitcher and take your base.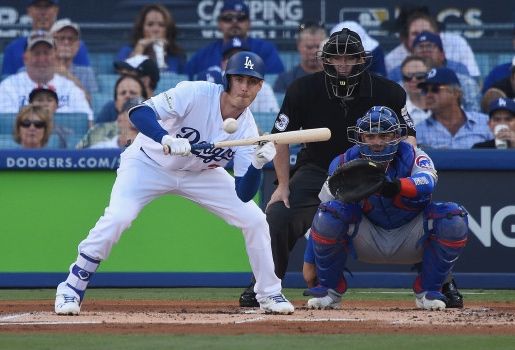 4. We all embrace singles and doubles again

There's a false notion that home runs make baseball more exciting. While a HR is an exciting moment, baseball games are at their most exciting when there are runners on base (exception – no hitters). Having runners on base changes a pitchers approach, makes the hit and run a possibility, and leads to plays at the plate. More singles and doubles will lead to more excitement.

5. We see a revival of the stolen base

Keeping with the theme of excitement, with the majority of catchers being somewhere between mediocre and God awful at throwing out baserunners, it's time to bring back the stolen base. I'm old enough to remember seeing Ricky Henderson and Tim Raines in their primes, and every time they were on first you were on the edge of your seat.

6. MLB finally figures out how to properly market Mike Trout

Mike Trout is a generation talent. He's LeBron James in his prime. Imagine the NBA not being able to market LeBron James in his prime. The fact that MLB hasn't figured out how to market one of its greatest players of all-time is confounding. He's a big kid who loves baseball. This is an easy sell!



7. Mike Trout wins the Triple Crown

Speaking of the three time AL MVP, just about the only individual feat he hasn't accomplished is winning the Triple Crown. It would be awesome to see him do that this season, and I feel like with Anthony Rendon now hitting behind him, it's a distinct possibility.

8. An end to all discussions regarding the possibility of a universal DH

Although I view the DH as a total abomination, and an affront to the game, I realize the MLBPA is too strong to allow the full time pinch hitter position to be eliminated from the AL. That said, the NL should never, I repeat, NEVER adopt it. NL baseball is a thing of beauty, and should be protected at all costs.

9. More teams making a run at the playoffs

Something I absolutely loved about the 2019 season was seeing teams that were middling deciding to make a run at the playoffs, or at least make a run at getting better, rather than blow up their teams. The Reds made an honest push for respectability, and are now building on that. The Mets made a key trade at the deadline to bring in Marcus Stroman, and proceeded to have a second half run that was downright historic.

If a team looks like it might be a .500 ball club, that means they're only 9 more wins from being a 90 win team, and possibly in the playoffs. That's just 9 games over the course of 162. Every season has a bevy of miracle finishes, and unexpected heroes, so why "play for next year" when this year can still happen?



10. People start to appreciate ground ball pitchers

Strikeouts has always been a sexy stat for pitchers, but the last few seasons they've become ridiculously commonplace, with batters having "HR or nothing" swings that usually just produce wind the majority of the time ("but launch angle!" they say). Ground ball pitchers never get their due. They can get a player out in just one pitch, and if a runner is on one pitch can equal two outs.

Ground ball pitchers may not fill the stat sheet, but they get the job done, oftentimes more efficiently than their strikeout king teammates.

11. The pitch clock being instituted in MLB

I've attended numerous minor league baseball games since the inception of the pitch clock and although I was skeptical at first, it's actually pretty great. I think anyone who watched the 2019 MLB postseason can agree – pitchers are taking too much time in-between pitches (especially relief pitchers), causing games to drag. The pitch clock would be a welcome addition to the game.

12. MLB realizing the importance of minor league baseball

Speaking of minor league baseball, MLB's insane talk of contracting MiLB teams, or disassociating itself with MiLB altogether, needs to stop, and it needs to stop now. Minor league baseball is a cost-effective way for families to enjoy the game, and if MLB wants to cultivate a younger fan base, they need to look no further than minor league baseball. Every minor league game I attend is filled with families, and young kids. This isn't rocket science here. These are your future fans. MLB should be thanking the minor leagues, not going to war with them.



13. MLB and/or the Braves taking a hard stance and calling for the end of the tomahawk chop

I feel like the seeds for this were finally planted during the NLDS when Cardinals pitcher Ryan Helsley, who is a member of the Cherokee Nation, called the tomahawk chop disrespectful. It's time to get rid of it in full. Actually, it's way past time.

The Cleveland Indians phased out Chief Wahoo. It's OK to realize a mistake, or that something that may have been deemed acceptable in the past (to some) is now considered in poor taste, or even racist.

Also, karmically, doing the tomahawk chop may be the reason the Braves haven't won a playoff series the last NINE times they've made the postseason. Just sayin'.

14. The Twins breaking their playoff curse

Speaking of playoff curses, the Twins haven't won a playoff series since 2002 – a timespan that includes 7 appearances, 6 of which were against the Yankees. Let this be the year the Twins finally get to taste sweet victory again.

15. The Blue Jays being as fun to watch as we imagine

The Blue Jays lineup, led by Vlad Jr., should be an absolute treat to watch, and with the additions of Hyun-Jin Ryu and Tanner Roark to the pitching staff, it's conceivable that the team could make a run at a Wild Card spot.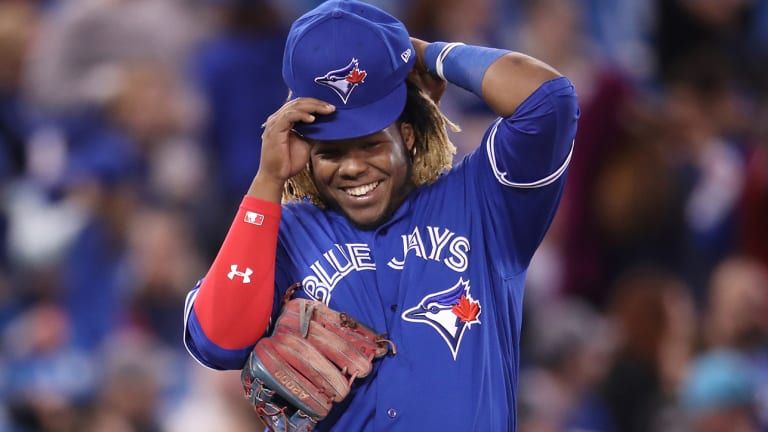 16. Detroit and Baltimore get their act together

The Tigers and the Orioles weren't just bad last year, they were historically bad. The Orioles run differential was an unbelievably ugly -252, and that's a number the Tigers would've killed for, seeing as their run differential was a horrific -333.

The fan bases of these historic franchises deserve better, and the teams need to show signs that they're righting their respective ships ASAP.

17. More big personalities finding the spotlight

I know I'm slightly biased, but one of my favorite things about the 2019 season was the emergence of Mets first baseman Pete Alonso, not just because he set records, won the NL ROY, and became one of the faces of the franchise, but because he embraced his Polar Bear nickname, ripped the jerseys off players who had walk-off game winning hits, donated a percentage of his Home Run Derby winnings to two charities, and gave us the hashtag #LFGM.

Baseball could use a few more players like Pete Alonso.



18. The return of Bartolo Colon

Speaking of personalities, it should be noted that Big Sexy is still keeping in shape (so to speak), and pitching to basically anyone he can find. He could probably be had for a song, so for the love of God someone please pick him up! He's only 3 wins shy of 250!

19. The Marlins having a change of heart and bringing back the HR sculpture

It was ridiculous, some might even say hideous, but it had character, and was legitimately the only thing many of us liked about the stadium in Miami. Derek Jeter and company removing it has made road games there even less fun, which I didn't think was possible.



20. The Mets win the World Series

I'm a lifelong Mets fan, and I've had a bottle of really good champagne sitting in my fridge for over a decade waiting for the team to bring home a third World Series trophy. We came close in 2015. Let's make 2020 the year!


Those are some of my hopes for the 2020 season. What are some of yours?



Labels: Sports
posted by Adam Bernard @ 7:00 AM

My Book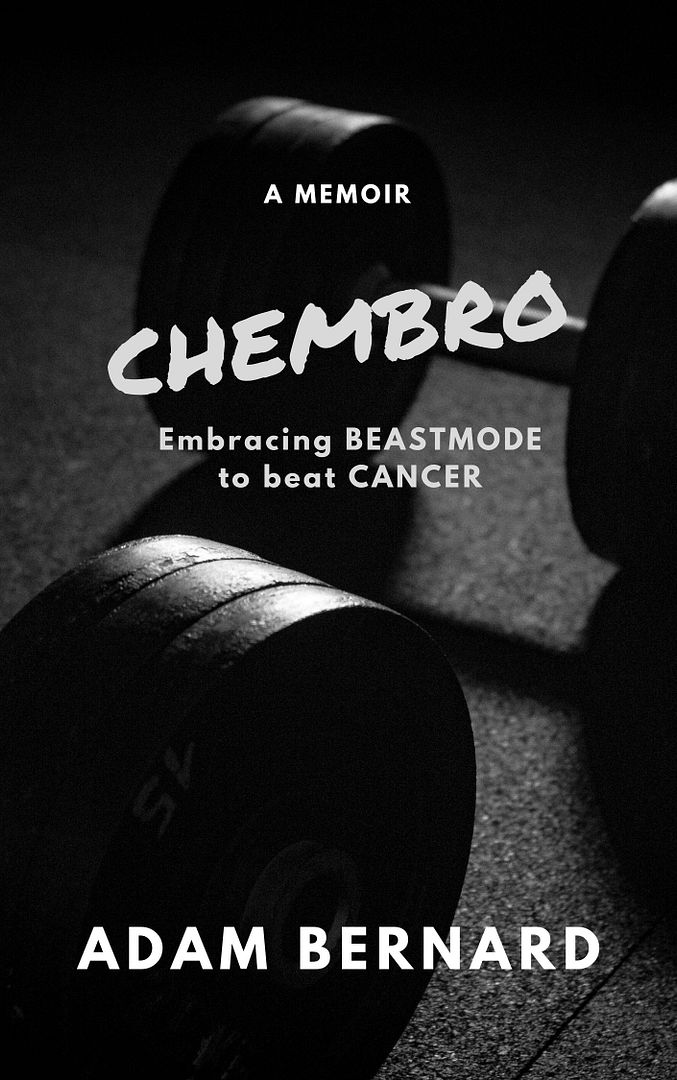 ChemBro:
Embracing Beastmode
to Beat Cancer

Click here to purchase
Latest Interviews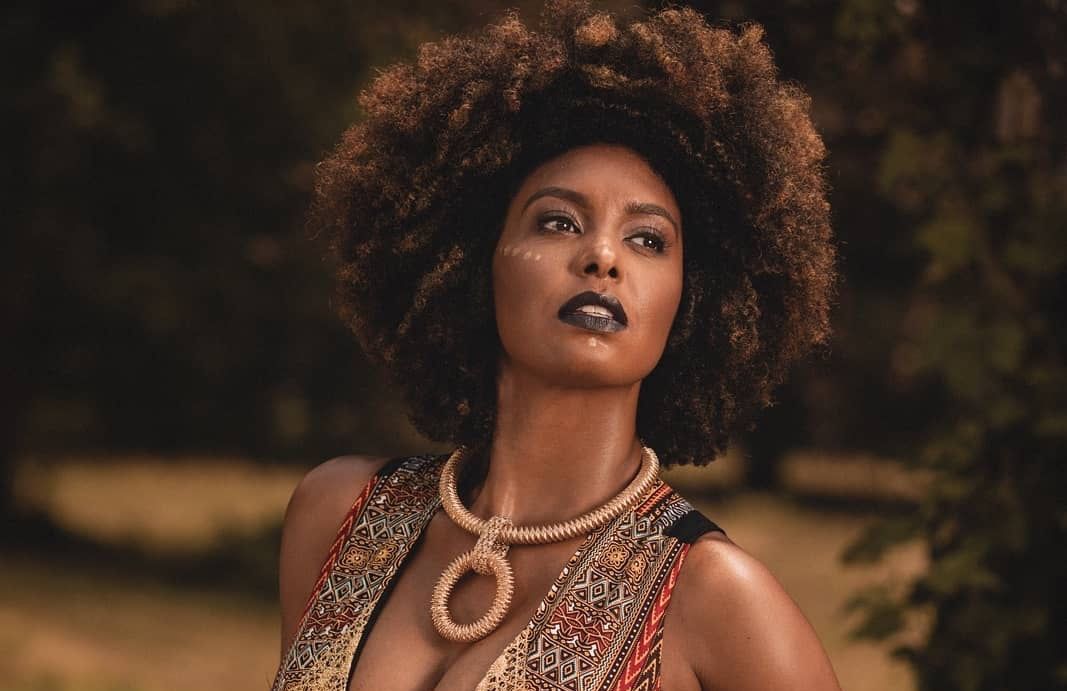 Jessie Wagner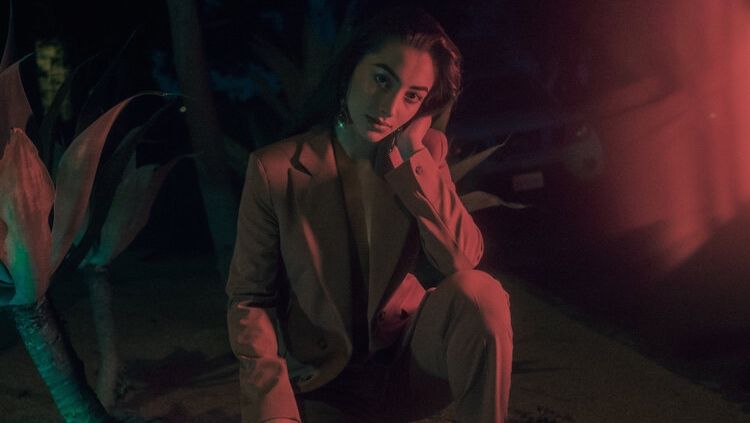 Syrena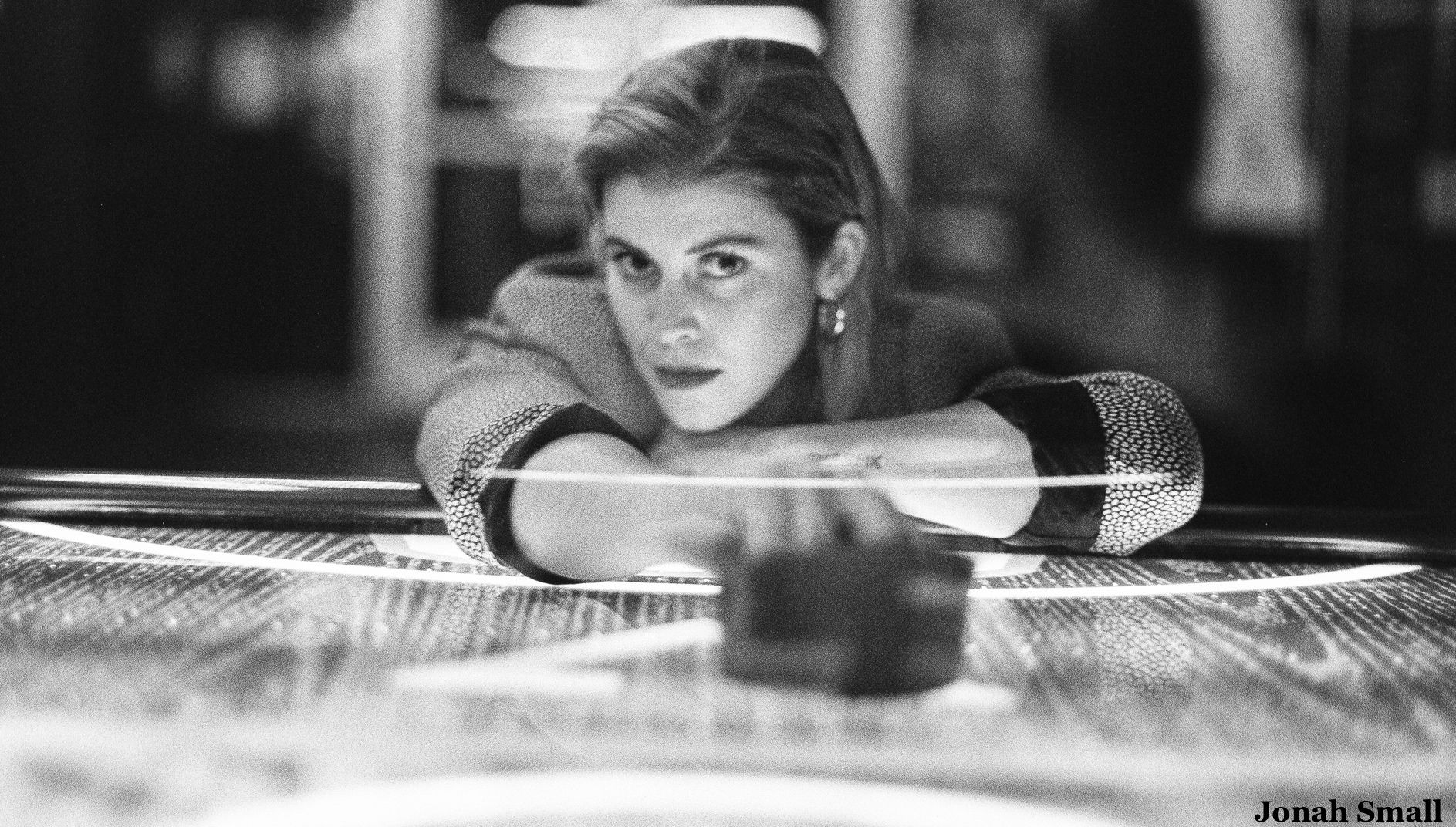 Marlana
Magazine Articles
Rocko The Intern

July 2010 - January 2013