Pop Shots – Replacing 7 Christmas Classics with Songs We Actually Like
Monday, December 23, 2019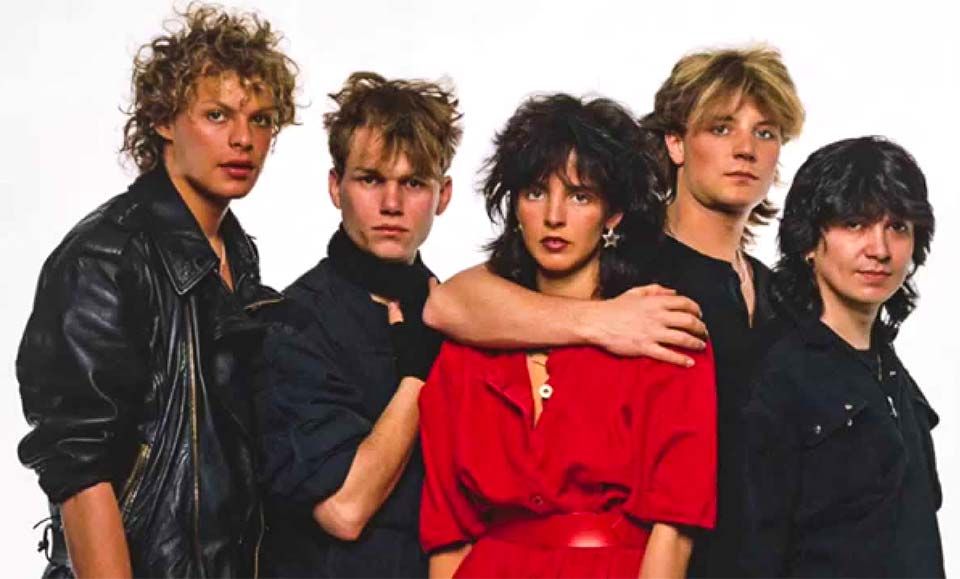 Welcome to your weekly dose of pop world musings. Covering all things pop culture, with Christmas being this week, I've come up with a special edition of Pop Shots all about Christmas music … well, it's about replacing Christmas music.

Hey, I'm no Scrooge, I think Christmas is great, but the music of the season can kinda be a bit lame. With that in mind, I've found suitable replacements for 7 Christmas classics, while still taking the sentiment of the original songs into consideration. Of course, since this is Pop Shots you know everything is seasoned with a little bit of attitude.




Replace "We Wish You a Merry Christmas" with Skee-Lo's "I Wish"




If we're going to have a song about wishing, let's have it be the song about the greatest wish imaginable – the wish to be a little bit taller.

You can bet there are a whole bunch of kids who sit on their local mall Santa's lap and recite something similar to Skee-Lo's lyrics.




Replace "O Come, All Ye Faithful" with Limp Bizkit's cover of "Faith"




This song is still about faith, plus Fred Durst's Yankees hat is red, so Limp Bizkit's cover of "Faith" totally fits the season.

Why the cover, and not the original? Because George Michael already has a Christmas staple with "Last Christmas," plus you can mosh to Limp Bizkit's version, and that's something the season is currently lacking. Hey, it's one way to warm up!




Replace "Silver Bells" with LL Cool J's "Rock The Bells"




I worry that an entire generation only knows "Rock The Bells" as a now defunct music festival, and has no idea its name was derived from an LL Cool J classic. Regardless, these are my kinda bells!




Replace "O Tannenbaum" with Nena's "99 Luftballoons"




What the heck does Nena's '80s classic "99 Luftballoons" have to do with "O Tannenbaum"? Well … they're both sung in German. That's enough for me, and are you really going to be mad about hearing "99 Luftaballoons"?

Side note – the only other German band I could think of is Rammstein, and as much as creating the mash up "Du Hast You a Merry Christmas" would be hilarious, I went with Nena.




Replace "Little Drummer Boy" with Led Zeppelin's "Moby Dick"




Did someone say something about a drummer boy?

How does John freakin' Bonham, and one of the most legendary drum solos of all-time, work for ya?




Replace "Let It Snow" with Snow's "Informer"




If we're going to let it snow, let's let it SNOW, and play "Informer" at a ridiculously high volume.

Also, have you seen my epic Christmas sweater???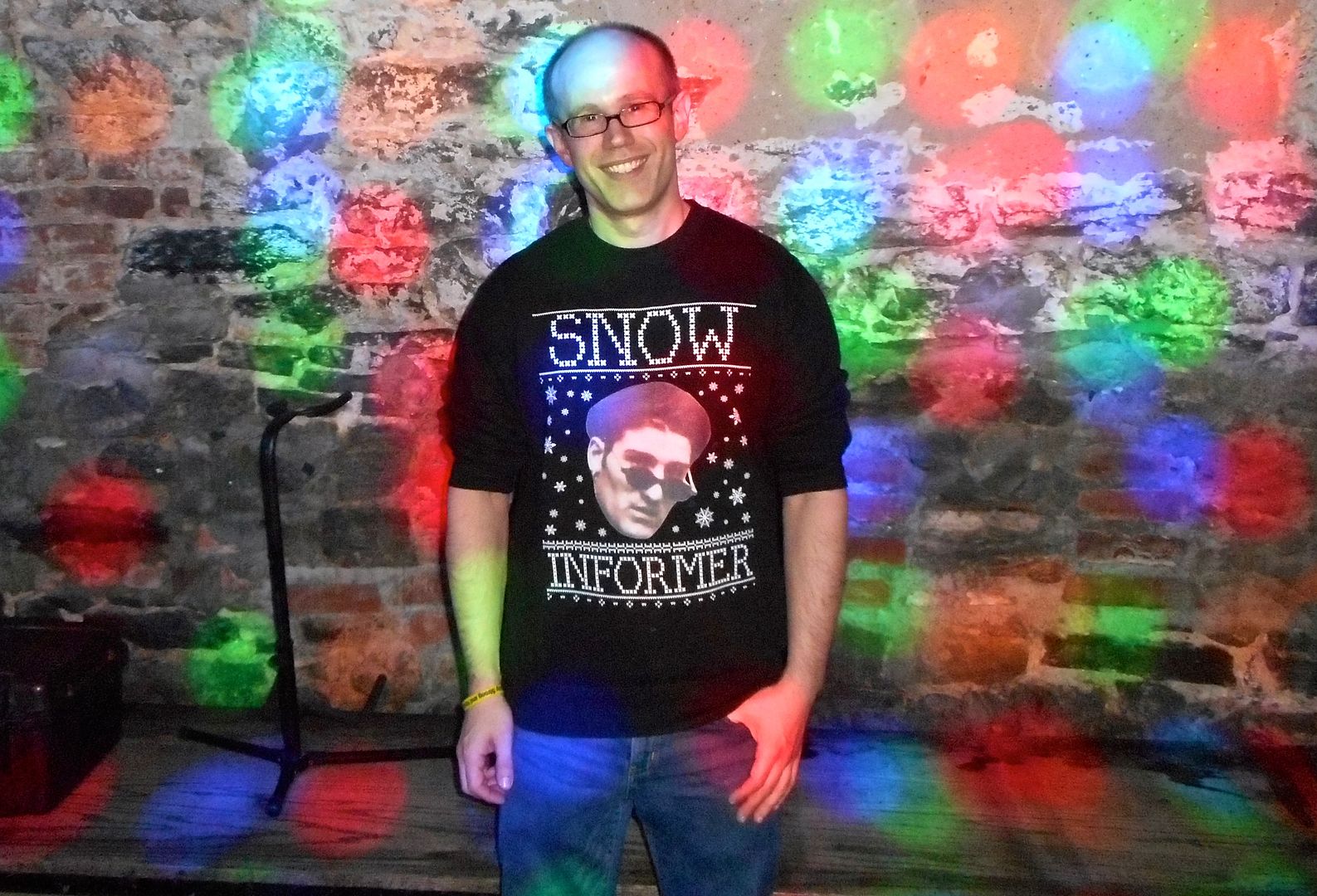 Now that I think about it, this song could probably also work as a replacement for "White Christmas."




Replace "Jingle Bells" with LL Cool J's "Jingling Baby"




This is the second LL Cool J song on this list – who knew LL was so connected to the holidays?

Being that "Jingle Bells" is one of many Christmas songs annually murdered by grade school choruses, the only jingling I ever need to hear is "Jingling Baby."

Merry Christmas everyone!


That's all for this edition of Pop Shots, but come back next Monday for more shots on all things pop.



Labels: Pop Shots
posted by Adam Bernard @ 7:00 AM

My Book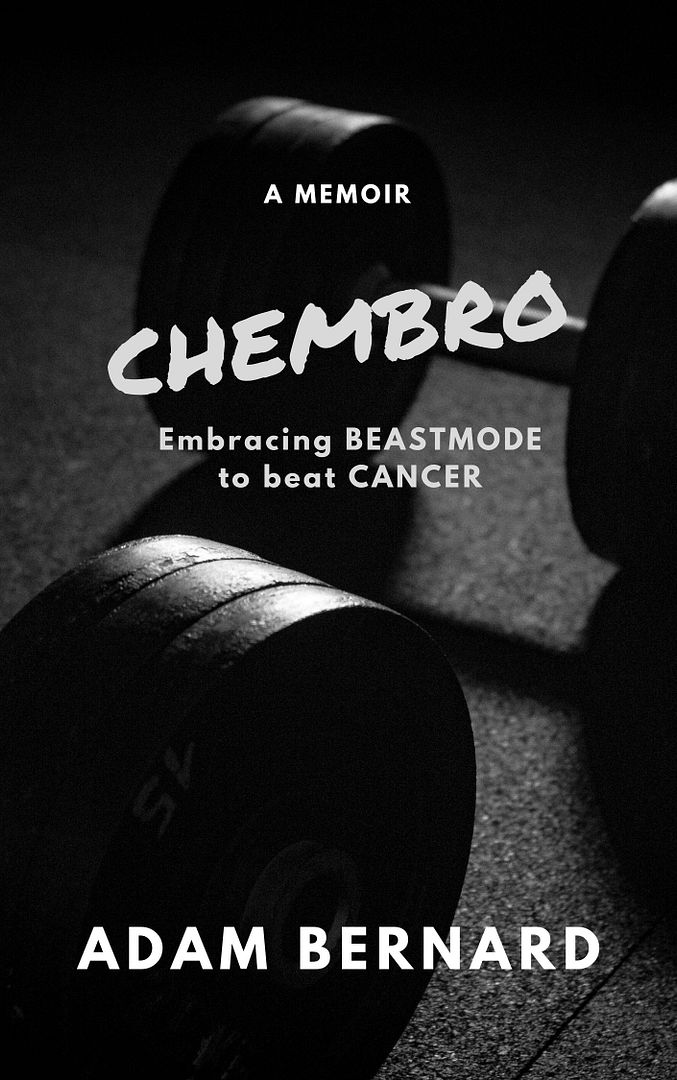 ChemBro:
Embracing Beastmode
to Beat Cancer

Click here to purchase
Latest Interviews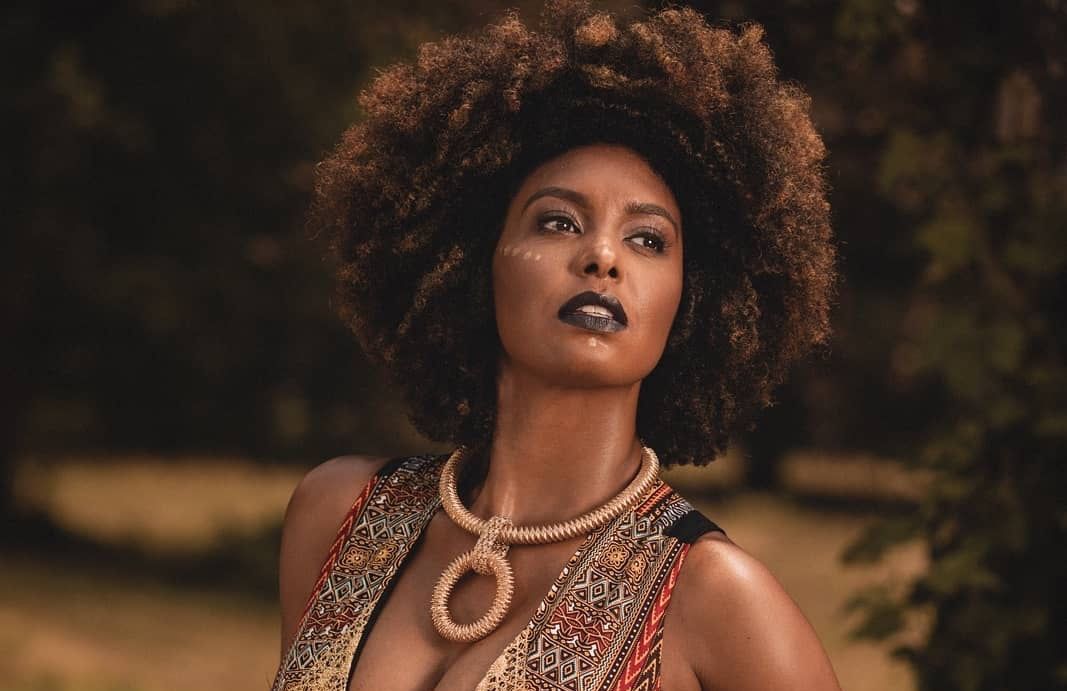 Jessie Wagner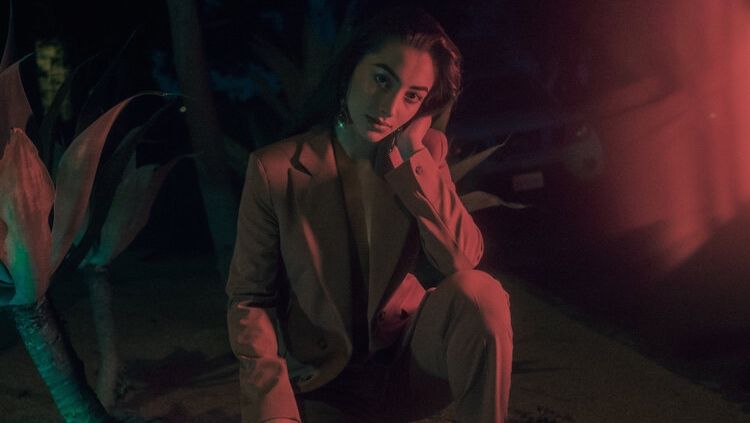 Syrena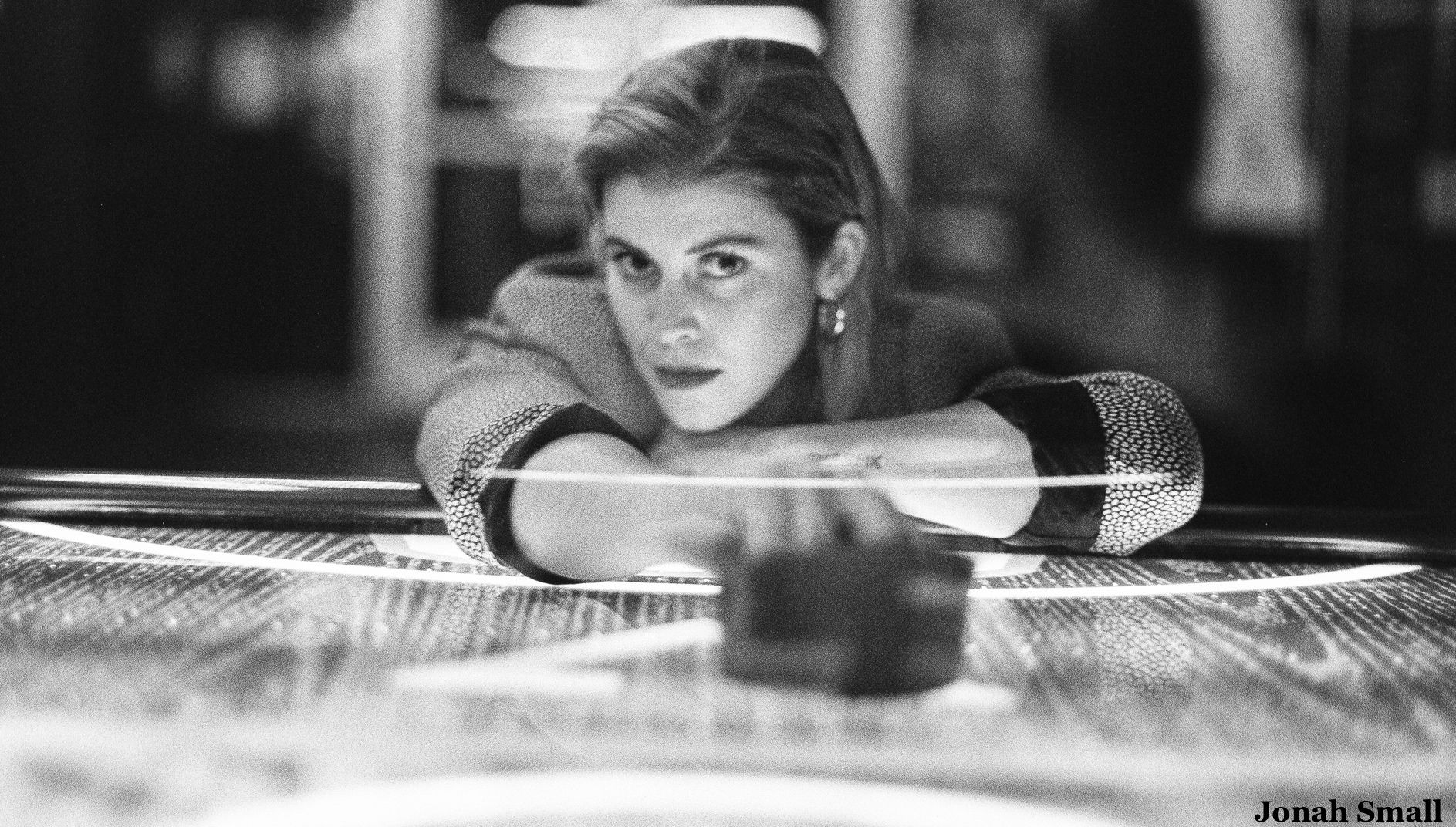 Marlana
Magazine Articles
Rocko The Intern

July 2010 - January 2013