Pop Shots – Check The Guest List
Monday, December 09, 2019

Welcome to your weekly dose of pop world musings. Covering all things pop culture, this week Pop Shots is hitting you with thoughts on everything from who will be featured on Halsey's upcoming album, to Knotfest having some uninvited visitors hit the stage, to Drake buddying up with another underage girl, and since this is Pop Shots you know everything is seasoned with a little bit of attitude.

* Halsey announced her upcoming album, Manic, which is due out January 17th, will feature guest appearances from Alanis Morissette, Dominic Fike, and Suga (of the Korean boy band BTS). In a related story, I now have a month to figure out who those last two people are.

* Ariana Grande told fans she's currently working on a live album. I just have to say – it isn't truly a live album unless it includes an appearance by Ed Kowalczyk.



* Camila Cabello's sophomore album, Romance, was released last week, and Cabello celebrated with a Versailles-themed pop-up shop in Los Angeles on December 6th and 7th. With the pop-up being Versailles-themed I have to wonder if she kept it truly authentic and murdered all of the people who made the mirrors. (history is fun!)

* After Slipknot and Evanescence were forced to cancel their sets at Knotfest the event turned into a riot, as fans went on a rampage destroying things, including torching Evanescence's drum set. The official cause of death of the drum set will be listed as a "Sweet Sacrifice."




* Alanis Morissette is celebrating the 25th anniversary of Jagged Little Pill with a 31-date summer tour featuring Liz Phair, and Garbage. Finally a tour where middle aged guys can throw their underwear at the stage … wait, you're saying that's never appropriate? Shoot, there goes my plans!

* Dua Lipa confirmed that her next album, Future Nostalgia, will be released in 2020. I'm sorry, but that album title immediately makes me think an old Mitch Hedberg joke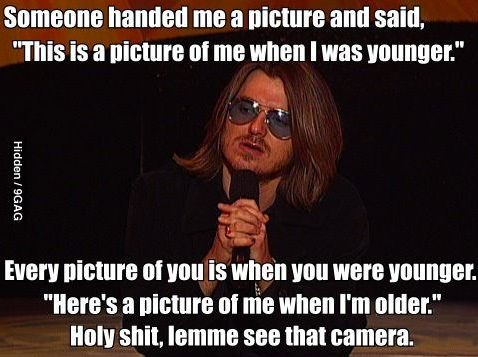 * Drake was Spotify's most-streamed artist of the decade, with over 28 billion total streams over the past 10 years. The rest of the top five were Ed Sheeran, Post Malone, Ariana Grande, and Eminem. Sheeran's "Shape of You" was the most streamed song, with over 2.3 billion streams, and I am disappointed in the world, as a whole.

* In more Drake news, the Canadian rapper's personal habits continue to border on creepy, as in an interview with Vanity Fair, Billie Eilish revealed that the 33 year old Canadian rapper texts her on a regular basis. Eilish doesn't turn 18 until next week, but she's still much older than one of Drake's other texting buddies, 15 year old Stranger Things actress Millie Bobby Brown. I feel like none of us would be all that surprised if Drake suddenly released a collaboration with R. Kelly.

* In more Billie Eilish news, the singer inadvertently created a social media meltdown last week when, in an interview with Jimmy Kimmel, she revealed she wasn't familiar with the band Van Halen. I don't want to "Jump" to conclusions, but maybe Eilish just needs to take a trip to "Panama" "Right Now" and go "Runnin' with the Devil."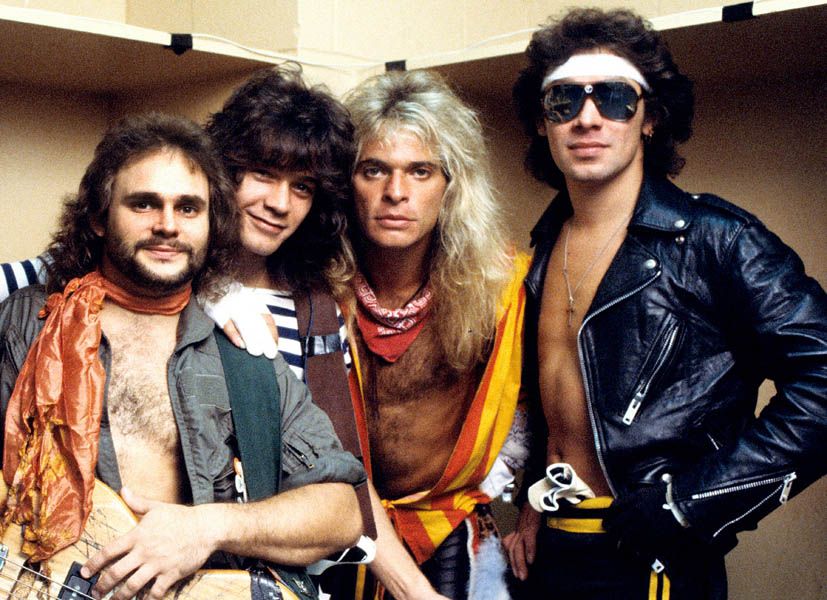 * The Pussycat Dolls are making a comeback. The Nicole Scherzinger led group performed a medley of hits on the U.K.'s The X Factor: Celebrity, and will be touring the U.K. in April. Sooo the underwear thing … still not appropriate? Damn!

* Lil' Wayne announced the launch of his own cannabis brand, GKUA Ultra Premium. I feel like the old rule of "never get high on your own supply" may not be rigorously enforced here.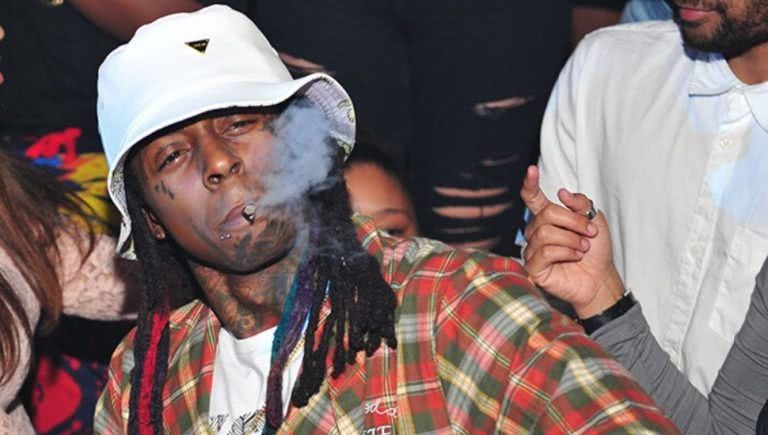 * Kid Rock was escorted off the stage by security at his own venue in Nashville after verbally attacking several television personalities, including Oprah Winfrey, Joy Behar, and Kathie Lee Gifford (all of whom I'm reasonably sure were not in attendance). In all honesty, I don't know if he was escorted off for verbally attacking those celebrities, or for clearly not knowing what decade we're in.

* Chicago, and Rick Springfield, will be touring together in 2020. Why am I writing about two acts whose fan bases are almost entirely AARP-aged? Because it allows me to post one of the greatest Heineken commercials of all-time




That's all for this edition of Pop Shots, but come back next Monday for more shots on all things pop.



Labels: Pop Shots
posted by Adam Bernard @ 7:00 AM

My Book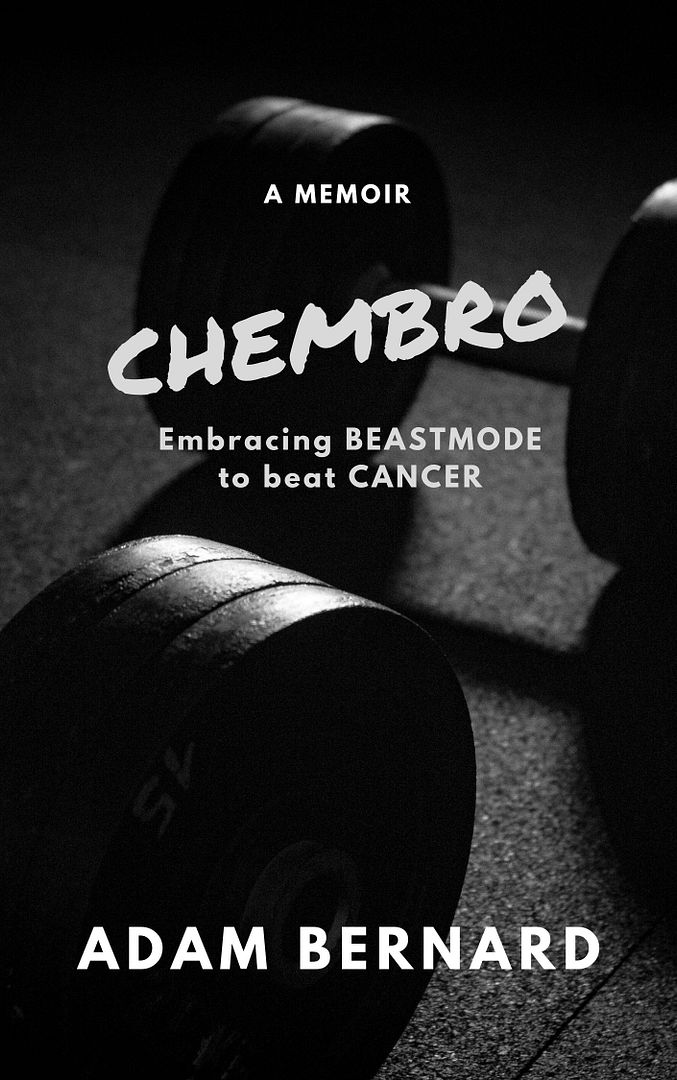 ChemBro:
Embracing Beastmode
to Beat Cancer

Click here to purchase
Latest Interviews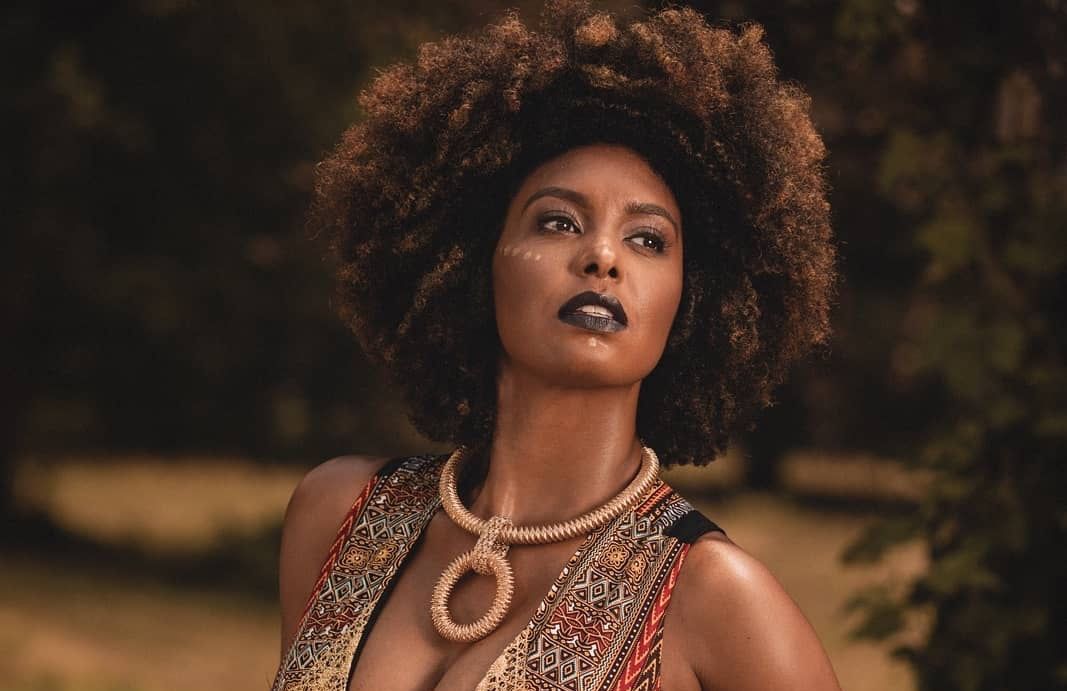 Jessie Wagner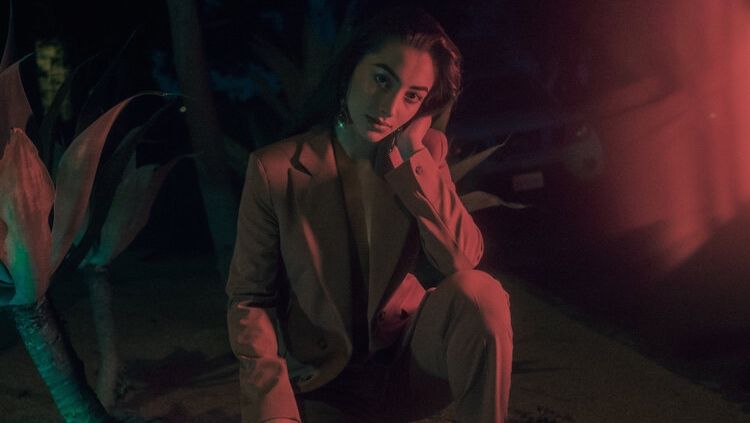 Syrena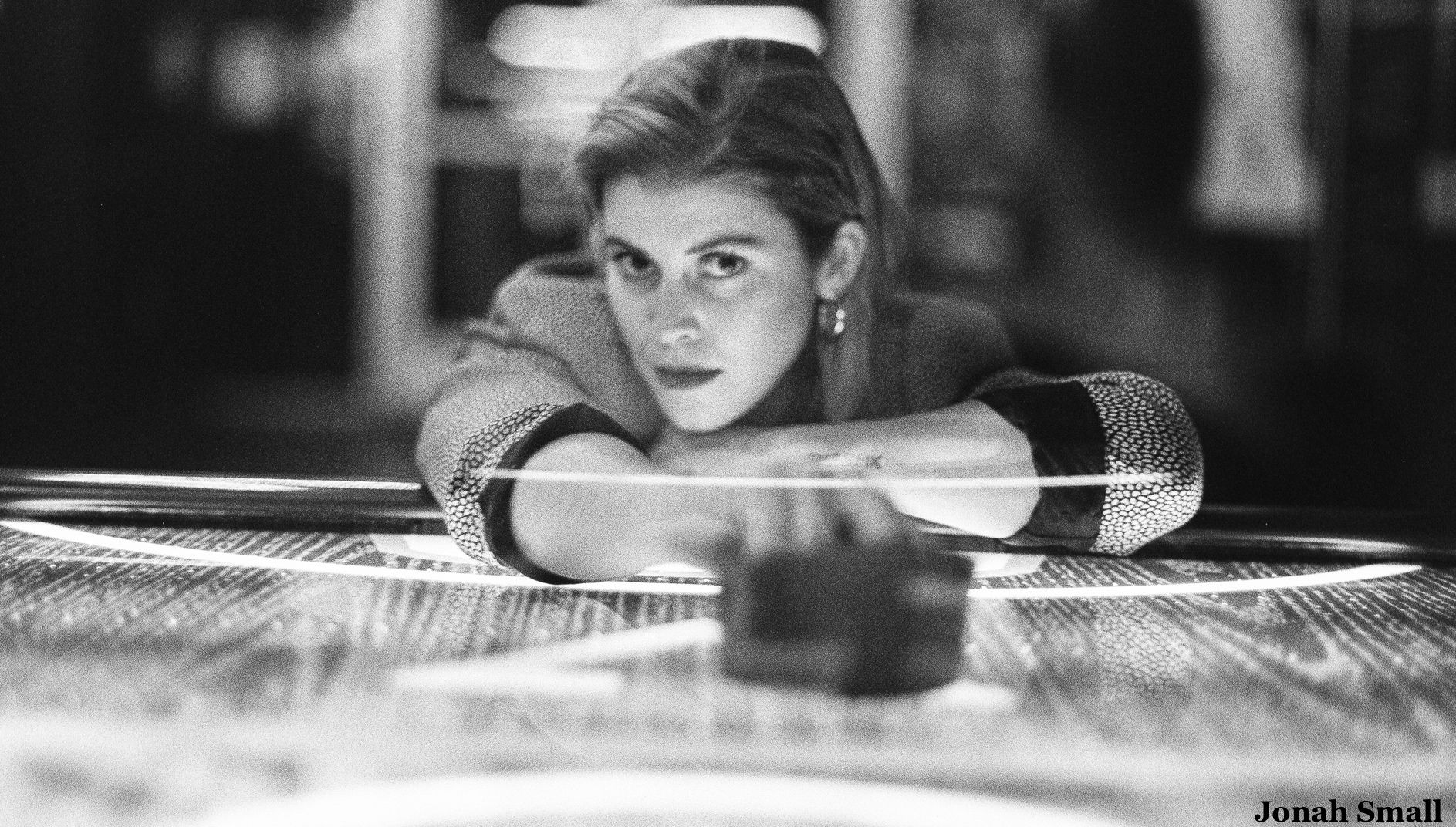 Marlana
Magazine Articles
Rocko The Intern

July 2010 - January 2013