Pop Shots – Big Things Poppin'
Monday, December 16, 2019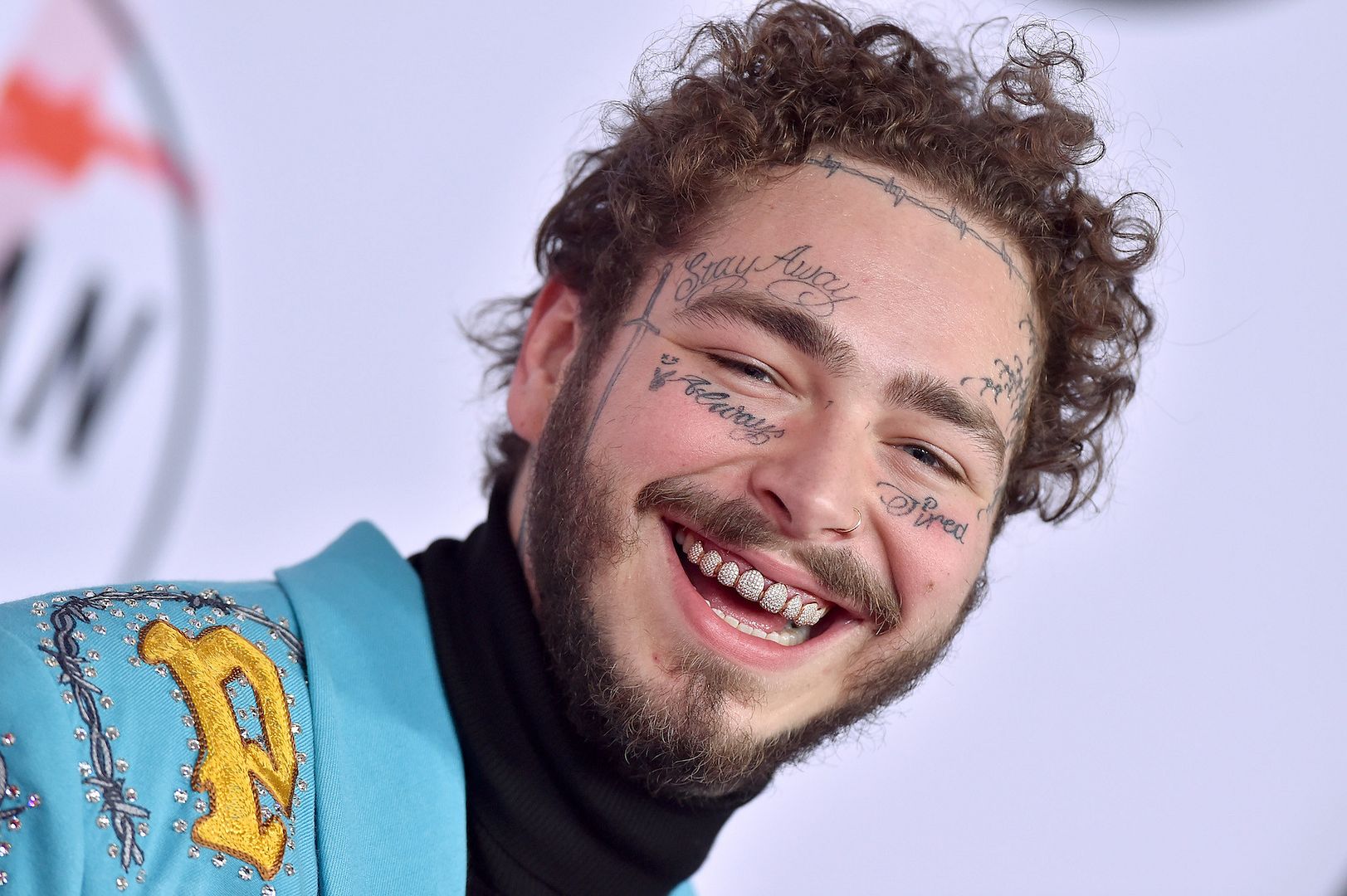 Welcome to your weekly dose of pop world musings. Covering all things pop culture, this week Pop Shots is hitting you with thoughts on everything from a big year for Post Malone, to a big problem for Nick Cannon, to a big fight between Chris Cornell's widow and Soundgarden, and since this is Pop Shots you know everything is seasoned with a little bit of attitude.

* Post Malone was crowned Billboard's top artist of the year. Here's hoping we have a much better 2020.

* Sheryl Crow and Usher have been added to the lineup for Dick Clark's New Year's Rockin' Eve with Ryan Seacrest (that title still just rolls right off the tongue). I'll tune in only if there's a guarantee that Usher will do Kid Rock's verses in "Picture," and Sheryl Crow will do Alicia Keys' verses in "My Boo."

* For some God unknown reason Nick Cannon thought it would be a good idea to release a diss track aimed at Eminem. The Masked Singer host may want to consider borrowing one of those identity-hiding costumes, and living in it until the whole thing blows over.



* Miley Cyrus showed off two new tattoos on her Instagram, one is the word "freedom" written in script by her knuckles, and the other is a handwritten note from Yoko Ono that says "I'm proud of you," which is located on the back of Cyrus' left shoulder. Not to go there, but there are certain sexual positions where Cyrus' romantic partner will now be reading Yoko Ono saying "I'm proud of you" while they're doing the deed. Depending on who you are, this could be weirdly inspiring.

* Rising rapper Juice WRLD died suddenly after suffering a seizure in Chicago's Midway International Airport. He was 21. The 27 Club is difficult enough to wrap one's mind around, but 21?!?! Ten years old should NOT be middle-aged.

* While in Africa for the Livespot X Festival, Cardi B stopped by an orphanage in Lagos, Nigeria to donate gifts and supplies. This is way better than when Madonna visits Africa and just steals children.



* Chris Cornell's widow, Vicky, is suing Soundgarden for withholding royalties. According to reports, she claims the actions of the band are in retaliation over her refusal to provide several of Cornell's unreleased sound recordings for a new Soundgarden album. Of course, if she really wants to piss them off she could have the vocals used for a new Audioslave album.

* Def Leppard, Mötley Crüe, Poison, and Joan Jett and the Blackhearts are joining forces for a stadium tour in 2020. Someone please get me a press pass for this!!!

* Marie Fredriksson of the legendary Swedish pop-rock group Roxette passed away at age 61 following a 17-year battle with cancer. Thankfully, artists never truly leave us, and her voice will live on forever through the band's many hits, including "Joyride," "The Look," "It Must Have Been Love," and "Listen to Your Heart."




That's all for this edition of Pop Shots, but come back next Monday for more shots on all things pop.



Labels: Pop Shots
posted by Adam Bernard @ 7:00 AM

My Book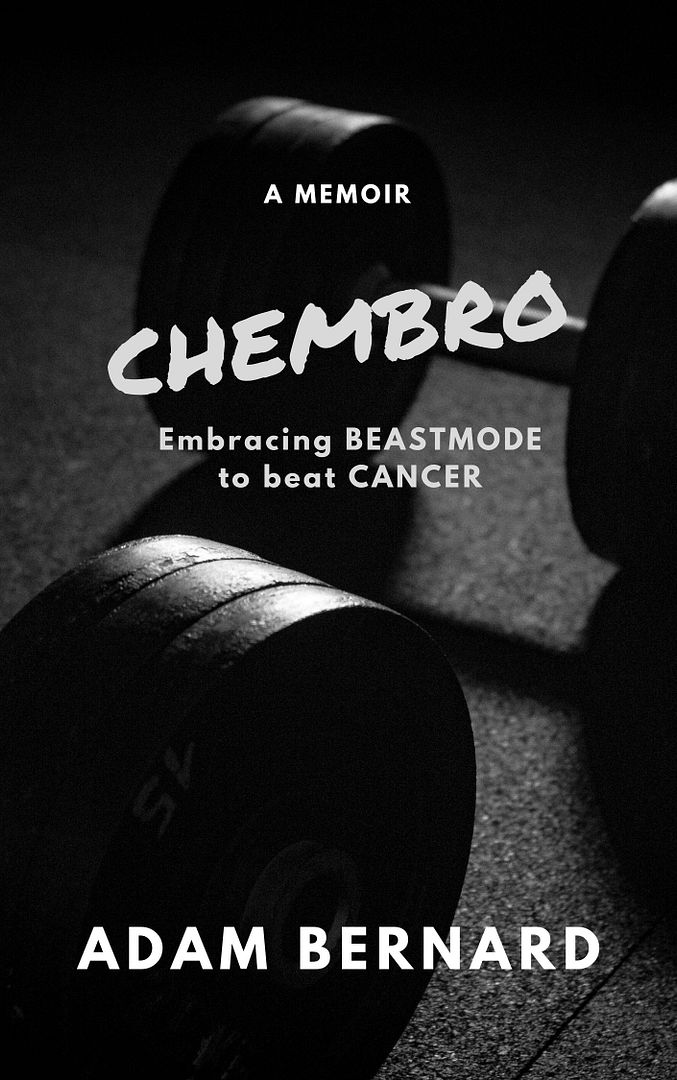 ChemBro:
Embracing Beastmode
to Beat Cancer

Click here to purchase
Latest Interviews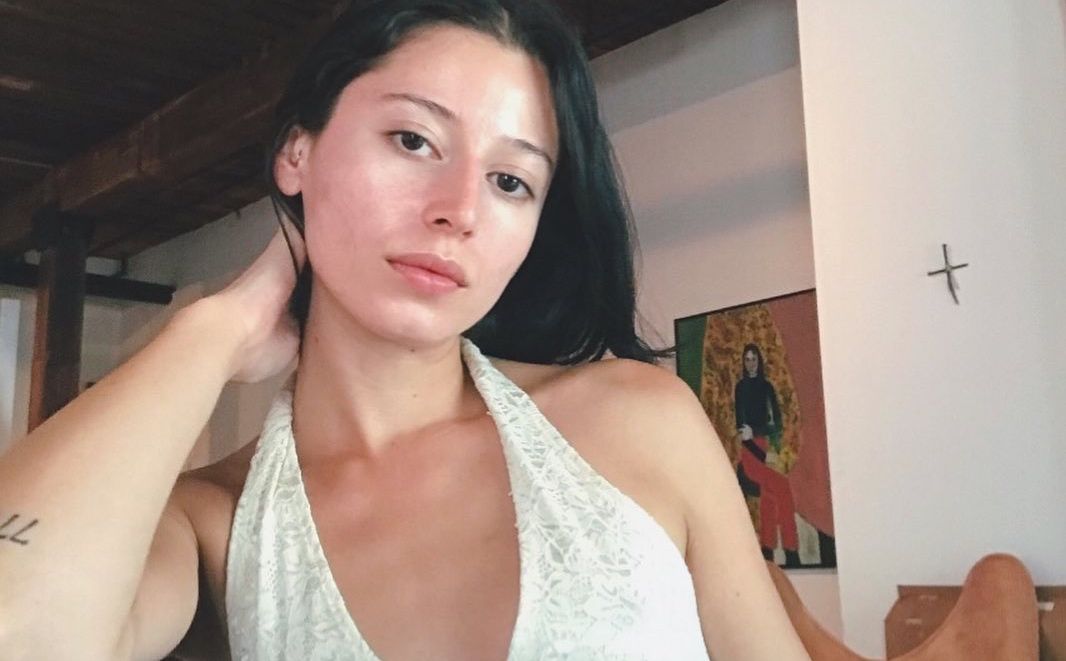 Valley Latini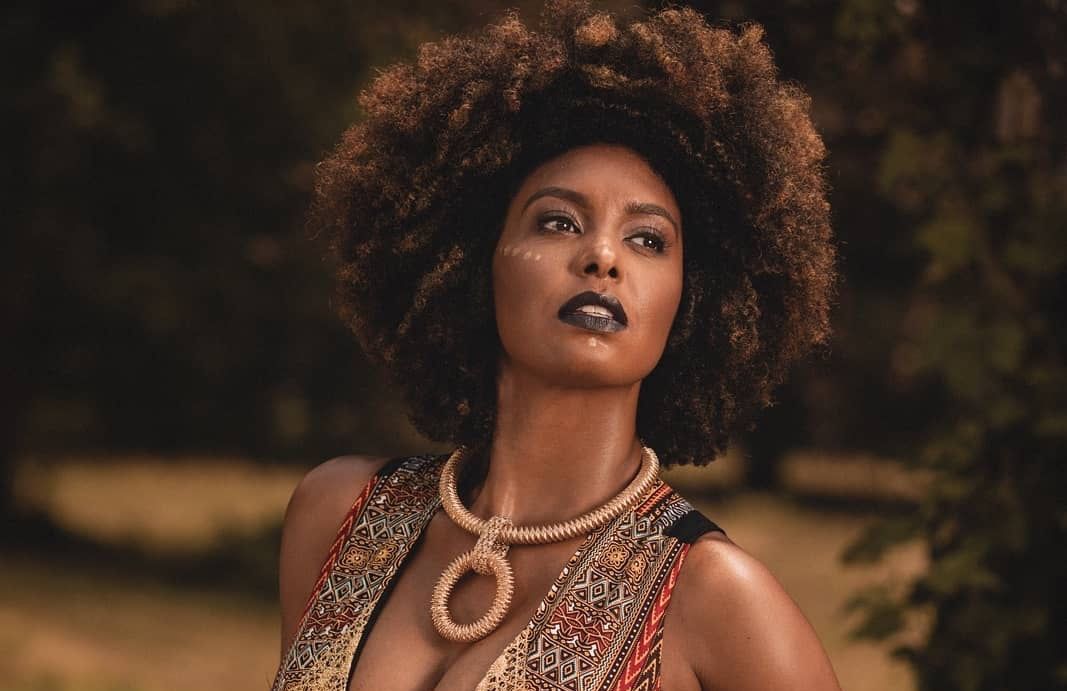 Jessie Wagner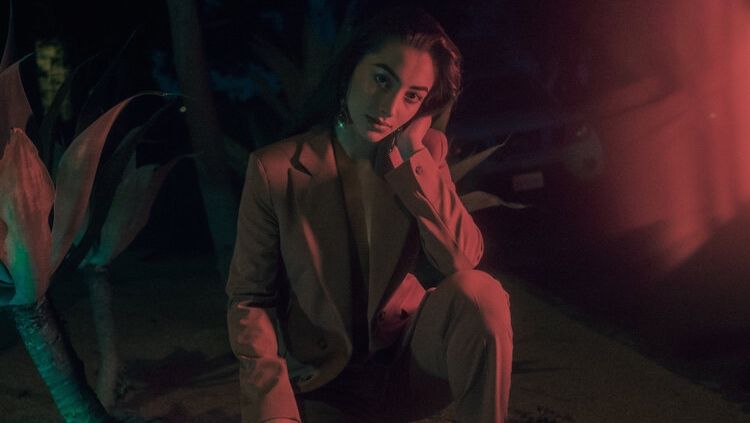 Syrena
Magazine Articles
Rocko The Intern

July 2010 - January 2013