Pop Shots – Ups & Downs
Monday, November 04, 2019

Welcome to your weekly dose of pop world musings. Covering all things pop culture, this week Pop Shots is hitting you with thoughts on everything from Taylor Swift's big honor, and big copyright lawsuit, to Eminem finding new popularity, but it's with government investigators, to a Lady Gaga impersonator who did a great job until getting busted, and since this is Pop Shots you know everything is seasoned with a little bit of attitude.

* Taylor Swift will receive the Artist of the Decade award at the 2019 American Music Awards, which will take place on November 24th. She'll have to have a lot more break ups if she plans on winning this honor again next decade.

* In less happy news for Taylor, the Ninth Circuit Court of Appeals revived a copyright lawsuit brought by songwriters Sean Hall and Nathan Butler over her hit song "Shake It Off." The duo claim Swift's song stole their lyrics from their 2001 song "Playas Gon' Play," that was performed by 3LW. I'm just sitting here wondering how it could have possibly required more than one person to figure out that playas are gonna play, and haters are gonna hate.

* Kanye West's Jesus Is King will likely debut at the #1 spot on the Billboard 200, making it Kanye's ninth consecutive #1 album. Hmm, nine is divisible by three. Nine is also a six upside down. Three … sixes … 666. Oh I see your game, Kanye. I see it all too well. Jesus Is King? Looks to me like you're on someone else's payroll …



* Remember when Eminem made some anti-Trump comments in a freestyle, and on a song? Well, the government apparently wasn't very happy with what they heard, and BuzzFeed now has copies of documents that prove the Secret Service paid Eminem a visit. This qualifies as the most interest anyone has had in an Eminem song in well over a decade.

* Luke Combs' debut album This One's for You has ruled Billboard's Top Country Albums chart for 50 weeks, tying the record originally set by Shania Twain's Come On Over, which did the feat in 1997 (the chart launched in 1964). When reached for comment, Shania issued the following statement …




* A Lady Gaga impersonator was mistaken for the real thing at a charity event in Las Vegas. Her cover was blown when she didn't make the entire thing about her.

* Korn and Breaking Benjamin will be co-headlining a North American tour that kicks off in January of 2020. I feel like this will be the perfect time to attempt to bring back the wallet chain.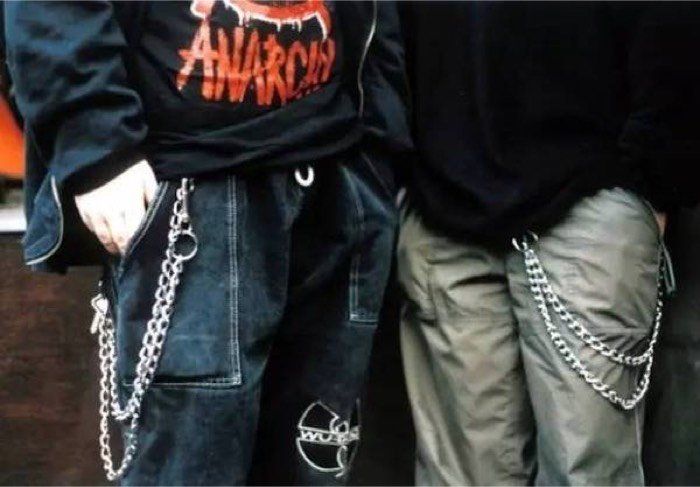 * Prince's posthumous memoir, The Beautiful Ones, was released this past week. As if being a writer isn't tough enough, now I have to compete with the deceased?!?! F*ck!

* Mike Posner completed his nearly 3,000 mile walk across America. The 2,851 mile journey began in April in Asbury Park, NJ, and ended in Venice Beach, CA. There's no word on how The Proclaimers, or Vanessa Carlton, feel about their previously announced walking totals being bested.




And with that, my time is up for the week, but I'll be back next week with more shots on all things pop.



Labels: Pop Shots
posted by Adam Bernard @ 7:00 AM

My Book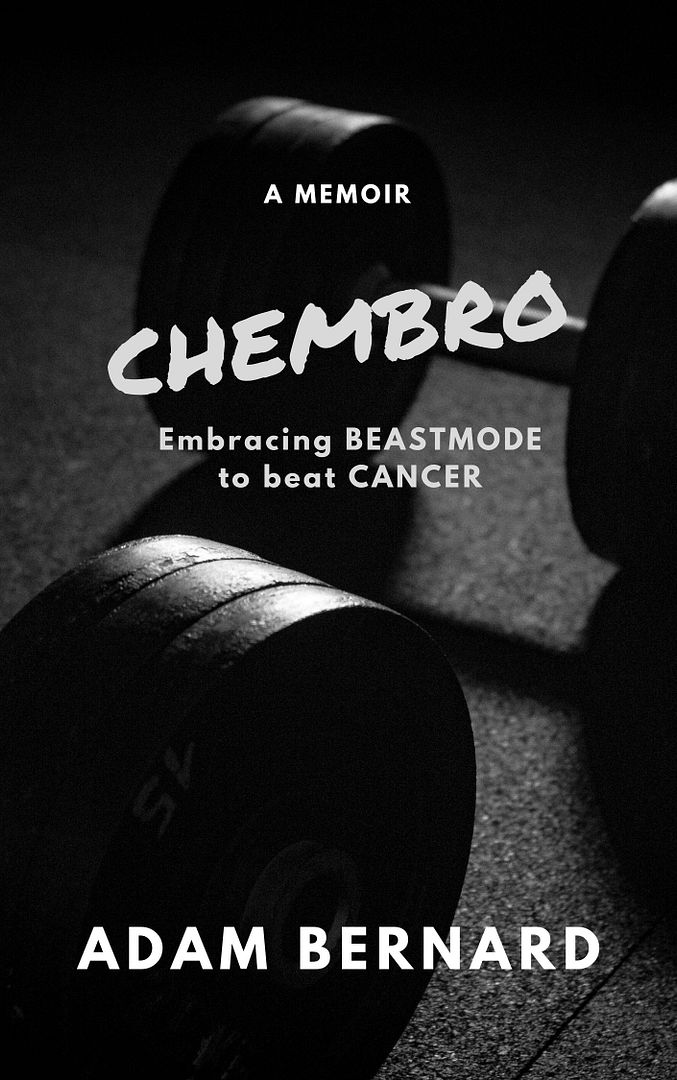 ChemBro:
Embracing Beastmode
to Beat Cancer

Click here to purchase
Latest Interviews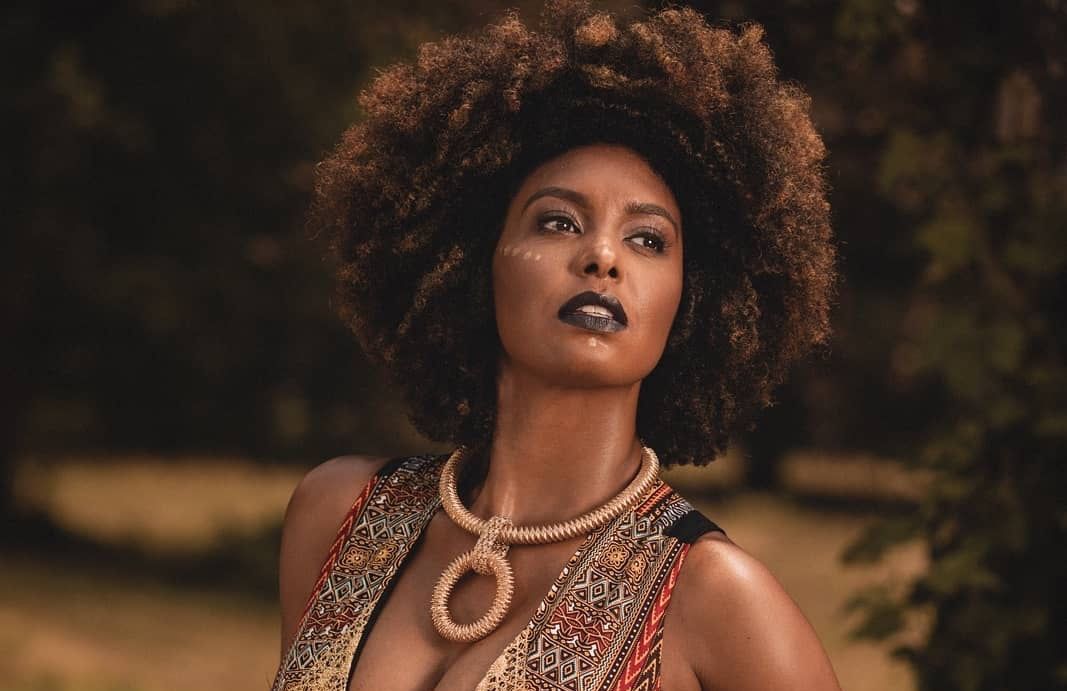 Jessie Wagner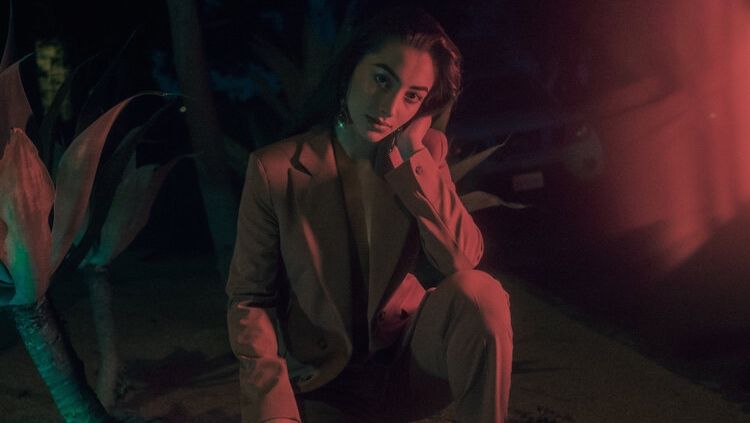 Syrena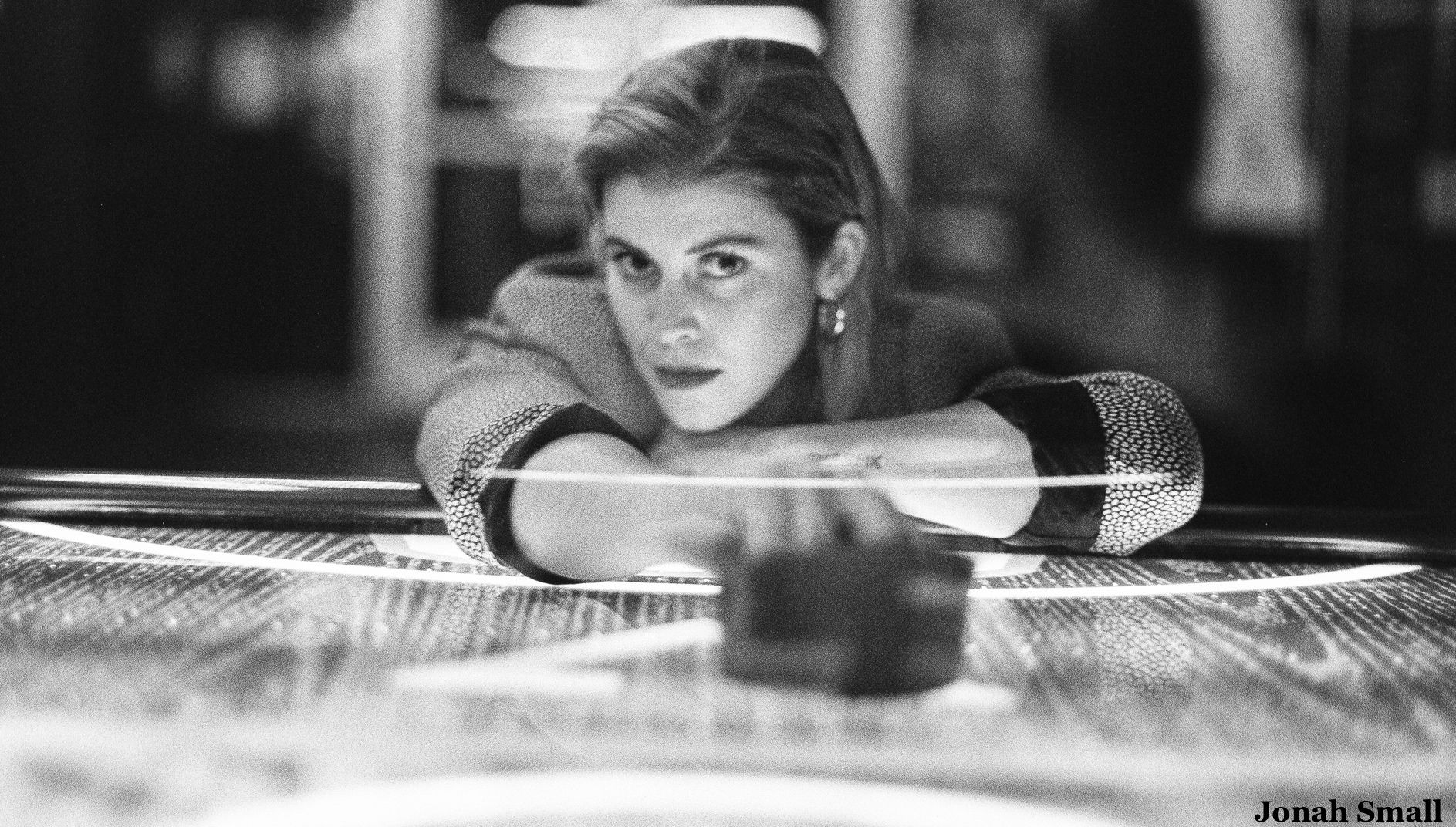 Marlana
Magazine Articles
Rocko The Intern

July 2010 - January 2013