Pop Shots – There They Are
Monday, November 11, 2019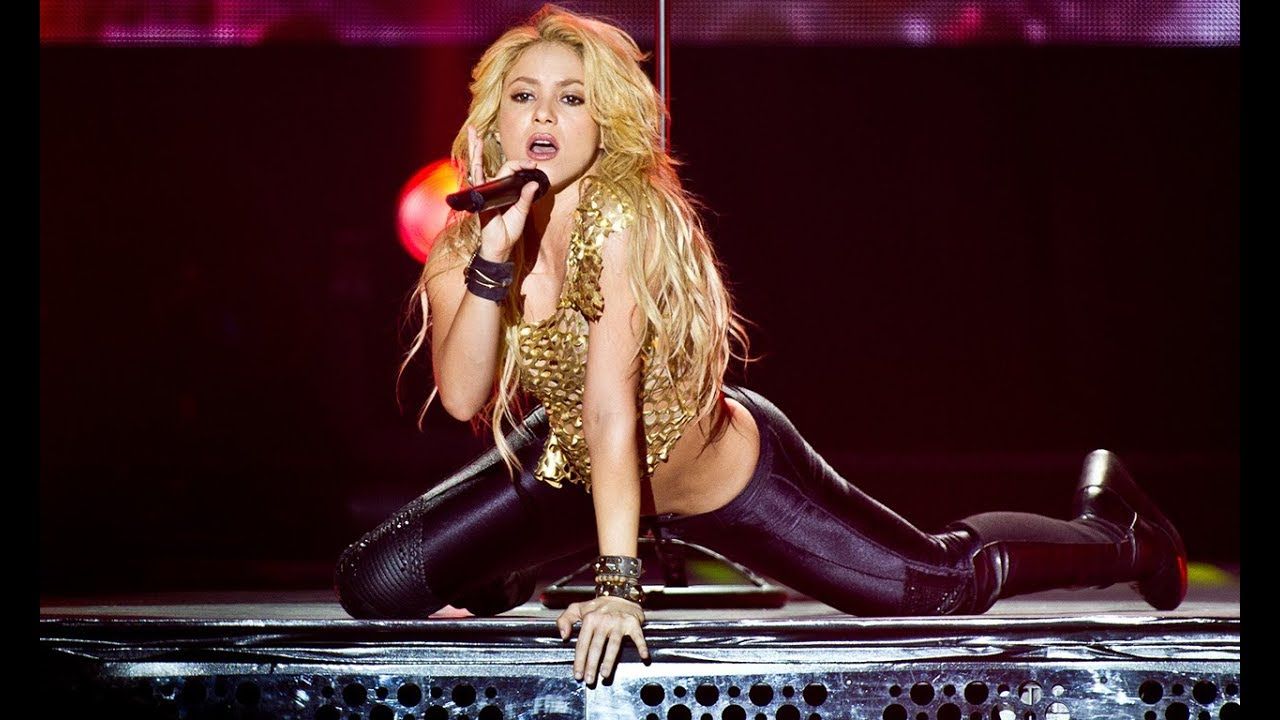 Welcome to your weekly dose of pop world musings. Covering all things pop culture, this week Pop Shots is hitting you with thoughts on everything from Shakira coming to a movie theater near you, to My Chemical Romance and Rage Against The Machine each hitting the stage again, to Panic! at the Disco's extended stay at #1, and since this is Pop Shots you know everything is seasoned with a little bit of attitude.

* The concert film Shakira in Concert: El Dorado World Tour will premiere in movie theaters on November 13th, and coincide with the release of a live album. I wonder how stringent theaters will be about enforcing any rules requiring me … I mean moviegoers … to wear pants.

* My Chemical Romance announced they're getting back together, and will be playing a reunion concert at the Shrine Expo Hall in Los Angeles on December 20th. A reunion concert? I would've figured on a parade.




* In more news of bands reuniting, Rage Against the Machine will be getting back together for a pair of headlining performances at the 2020 Coachella Festival. It should be an interesting experience for the band to perform for a crowd that thinks the "shells" in "rally round the family, with a pocket full of shells" came from a trip to the beach.

* Selena Gomez has finally ascended to the very top of the chart, with "Lose You to Love Me" becoming her first #1 song. You know how we celebrate all Selena Gomez accomplishments around here, right? By using them as an excuse to post a photo from Spring Breakers! This really is a tradition unlike any other.



* Harry Styles announced his sophomore album, Fine Line, will be released on December 13th, which also happens to be the birthday of his ex, Taylor Swift. So I guess that's what you get for the woman who has everything.

* Metallica donated $100,000 through their All Within My Hands non-profit foundation to aid wildfire relief efforts in California. Wait, isn't sand used to put out fires? So sand enters the equation? Hmm, is this truly a charitable donation, or is it an elaborate promotional campaign to reinvigorate interest in "Enter Sandman"?




* With just two songs – "High Hopes," and "Hey Look Ma, I Made It" – Panic! at the Disco have been at #1 spot on Billboard's Hot Rock Songs chart for an entire year. I'm starting to think Brendon Urie doesn't really have all that much to panic about.

* The Songwriters Hall of Fame announced the nominees for their 2020 class, and the names include R.E.M. The Neptunes, Outkast, Patti Smith, Journey, Vince Gill, Gloria Estefan, The Isley Brothers, Annie Lennox and Dave Stewart of the Eurythmics, Mike Love, David Gates of Bread, Steve Miller, and Mariah Carey. Hall of fame voting is always tough, and in this case only six nominees get in each year. This begs the question – what's Steve Miller's Wins Above Replacement?

* Finally, we're in November, soooo …




And with that, my time is up for the week, but I'll be back next week with more shots on all things pop.



Labels: Pop Shots
posted by Adam Bernard @ 7:00 AM

My Book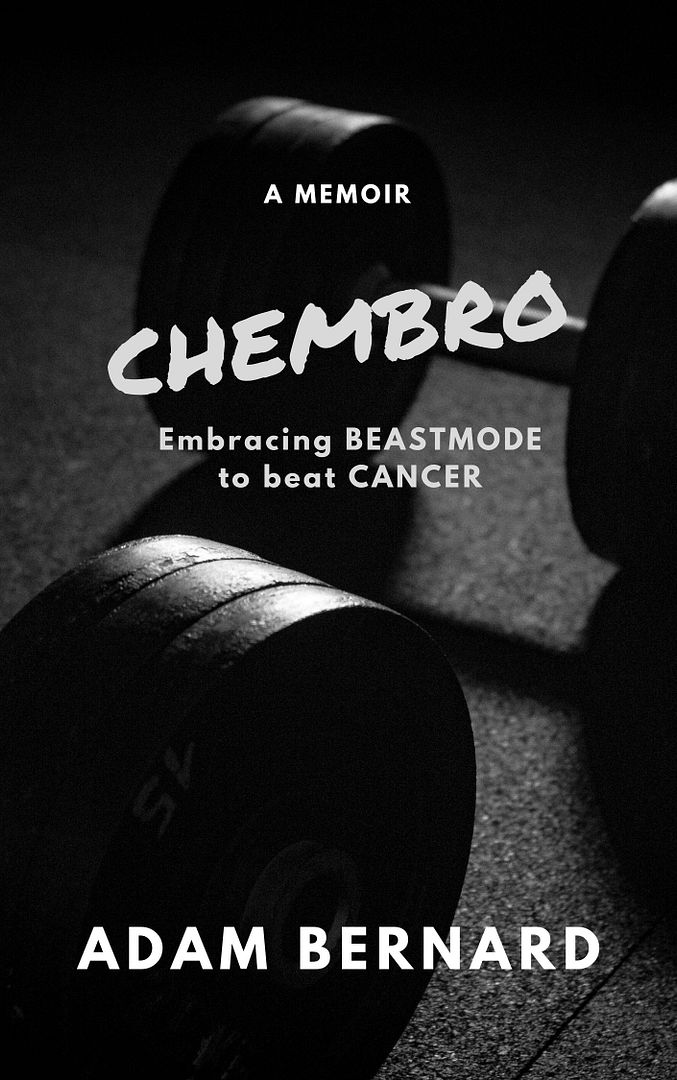 ChemBro:
Embracing Beastmode
to Beat Cancer

Click here to purchase
Latest Interviews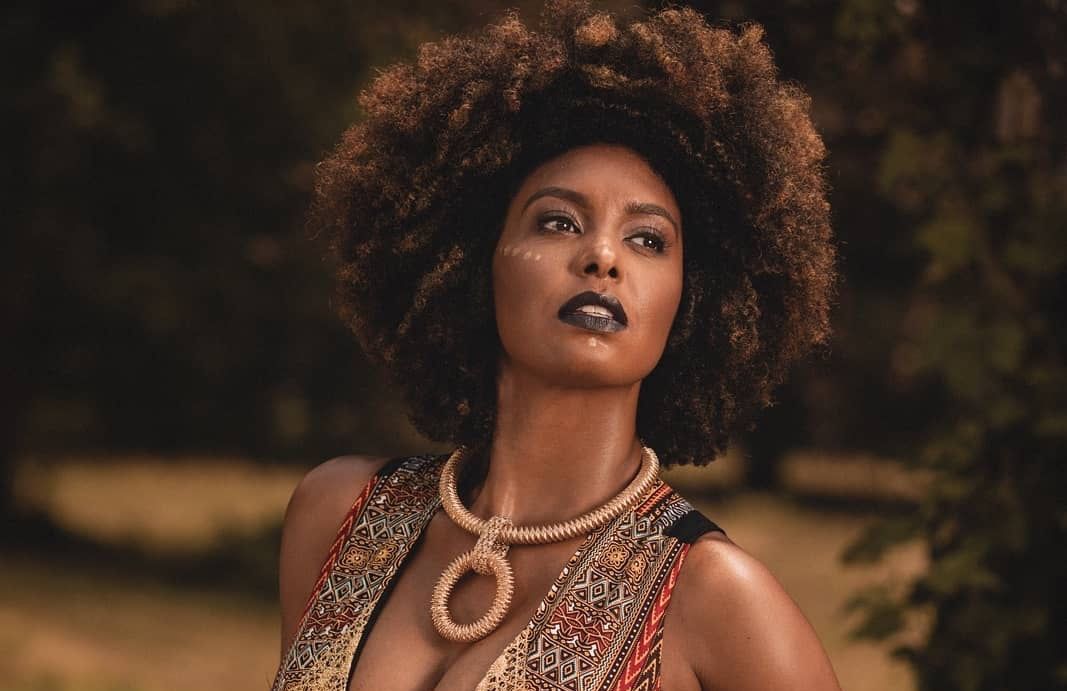 Jessie Wagner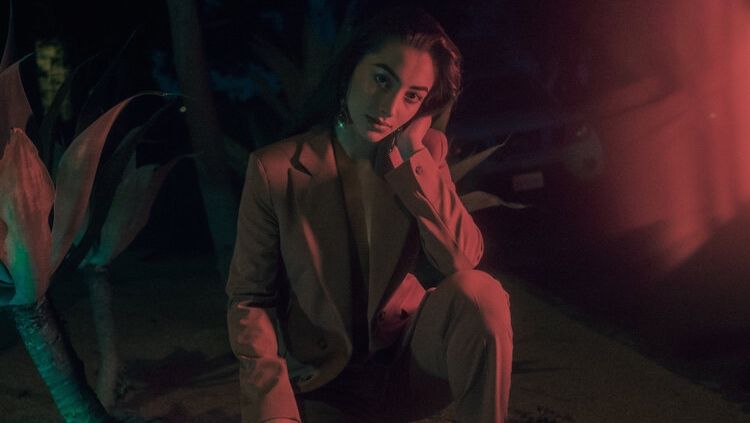 Syrena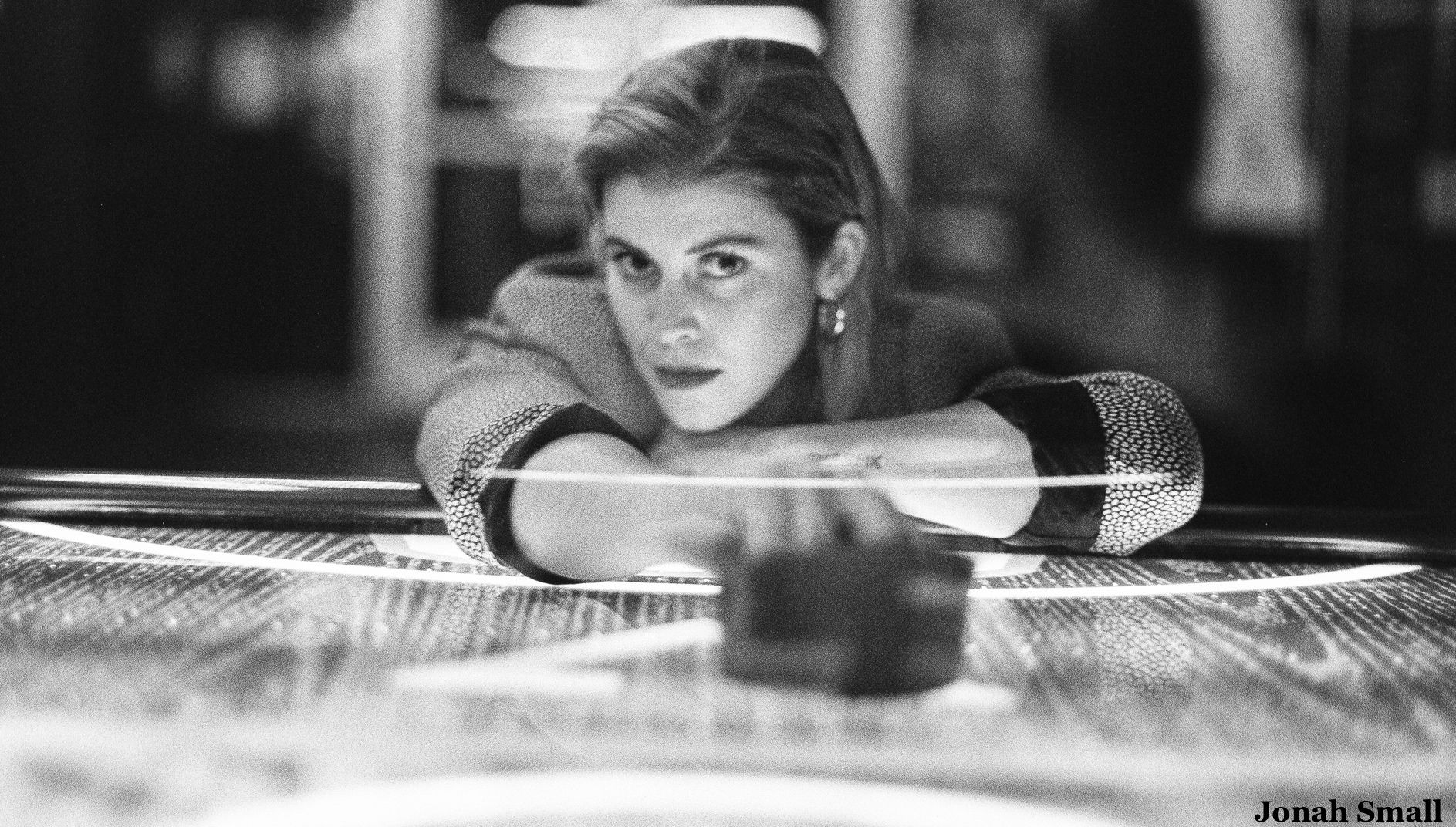 Marlana
Magazine Articles
Rocko The Intern

July 2010 - January 2013