Pop Shots – Not Quite Yet
Monday, October 07, 2019

Welcome to your weekly dose of pop world musings. Covering all things pop culture, this week Pop Shots is hitting you with thoughts on everything from Kanye West's delayed gospel album, to why we shouldn't expect new music from Lil Nas X anytime soon, to 6ix9ine possibly becoming someone else entirely, and since this is Pop Shots you know everything is seasoned with a little bit of attitude.

* Kanye West pushed back the release of his first gospel album, Jesus Is King, and fans are still waiting to find out when it will be available. If he was really the genius he thinks he is, he'd have announced the project was dead, and then released it three days later.

* Jennifer Lopez and Shakira will be performing at halftime of the Super Bowl this coming February. The NFL no longer has commercials for erectile dysfunction drugs during games, but I think this will accomplish the same goal.



* Fiona Apple called out Lil Nas X, claiming he sampled her song "Every Single Night" on his song "Kim Jung." "Kim Jung," however, was on Lil Nas X's Nasarati mixtape, which isn't on any major streaming platform, so Apple may have to settle for remuneration in the form of being a guest on an "Old Town Road" remix.

* In more Lil Nas X news, the singer announced he's taking a break from music, saying, "It's been a wild last 7 months." I think this is the part when the voiceover goes "… and he was never heard from again." OK, I joke, but on a more real note, if the public pressure we put on musicians is so big it's causing them to want to retreat after just one song, perhaps we should reassess how we act.

* Taylor Swift's Lover has been certified platinum by the RIAA. A number of her ex-lovers have been certified platinum, as well.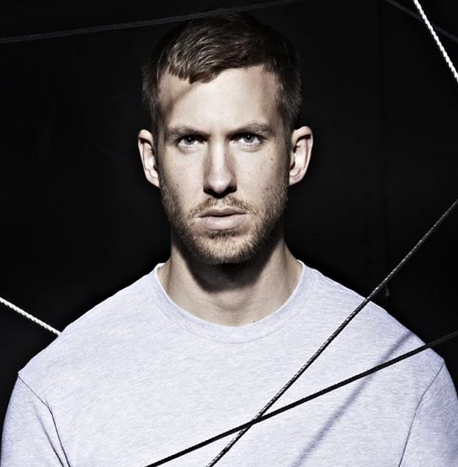 * Luke Combs' What You See Is What You Get Tour set a record for the fastest sell out in Rupp Arena's 43-year history, taking just 12 minutes to move all the tickets. The previous record for the Lexington, KY, venue was 13 minutes, set by Paul McCartney's Freshen Up Tour in June of this year. If either artist is anything like the usual resident of the arena, their accomplishments will end up having to be vacated after an NCAA investigation.

* After outing countless members of the Nine Trey Gangsta Bloods, 6ix9ine is eyeing a possible 2020 release from prison. According to The New York Times, one option on the table for prosecutors is having the rapper enter a witness protection program. Personally, I had no idea our judicial system had such a good sense of humor. Witness protection? For a guy who looks like THIS?



* Phish announced they will have a four-night run of shows – December 28th through 31st – at Madison Square Garden to close out the year. The NYPD, in turn, announced they will have a record number of drug arrests near Madison Square Garden, December 28th through 31st.

* Green Day and the NHL have entered into a two-year partnership which will include the debut of a new song during an October 9th broadcast, and the band having top billing as the headlining act at this season's All-Star Game. Nothing against Green Day, who are a legendary band, but c'mon NHL, there's literally an artist who goes by Five for Fighting. OK, maybe it isn't really NHL music, but still, he has the name!




And with that, my time is up for the week, but I'll be back next week with more shots on all things pop.



Labels: Pop Shots
posted by Adam Bernard @ 7:00 AM

My Book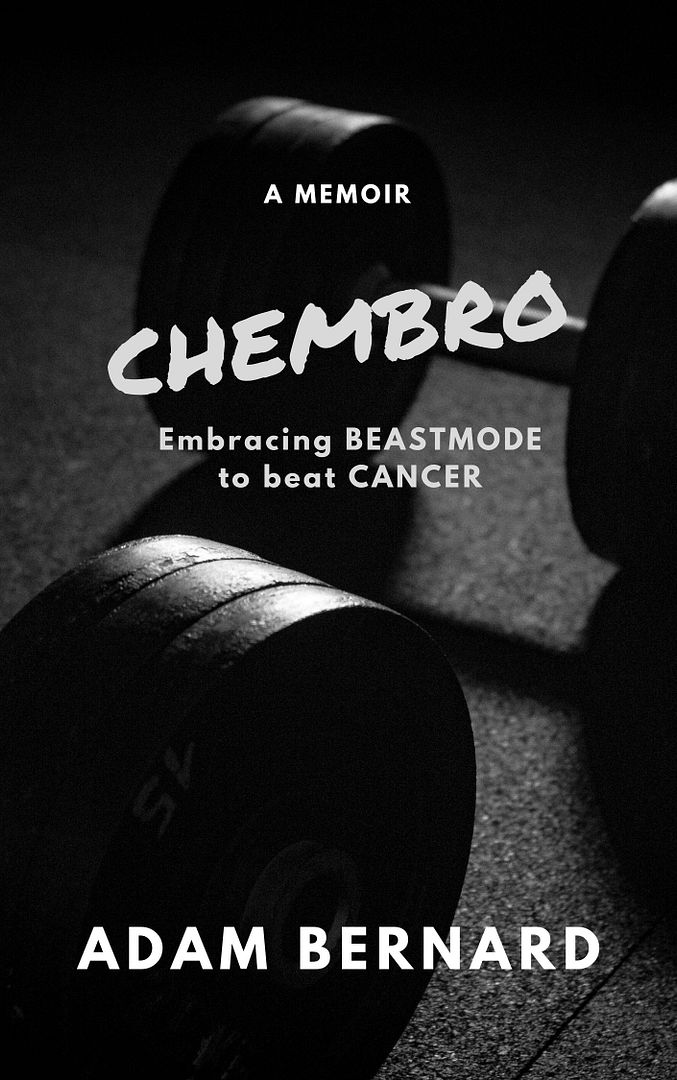 ChemBro:
Embracing Beastmode
to Beat Cancer

Click here to purchase
Latest Interviews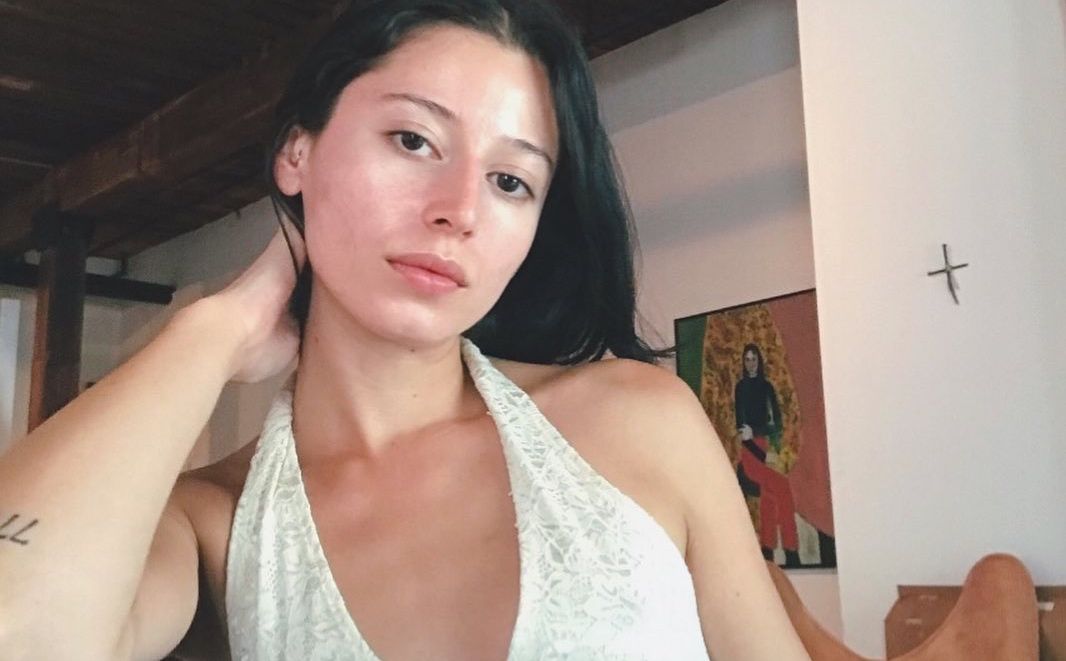 Valley Latini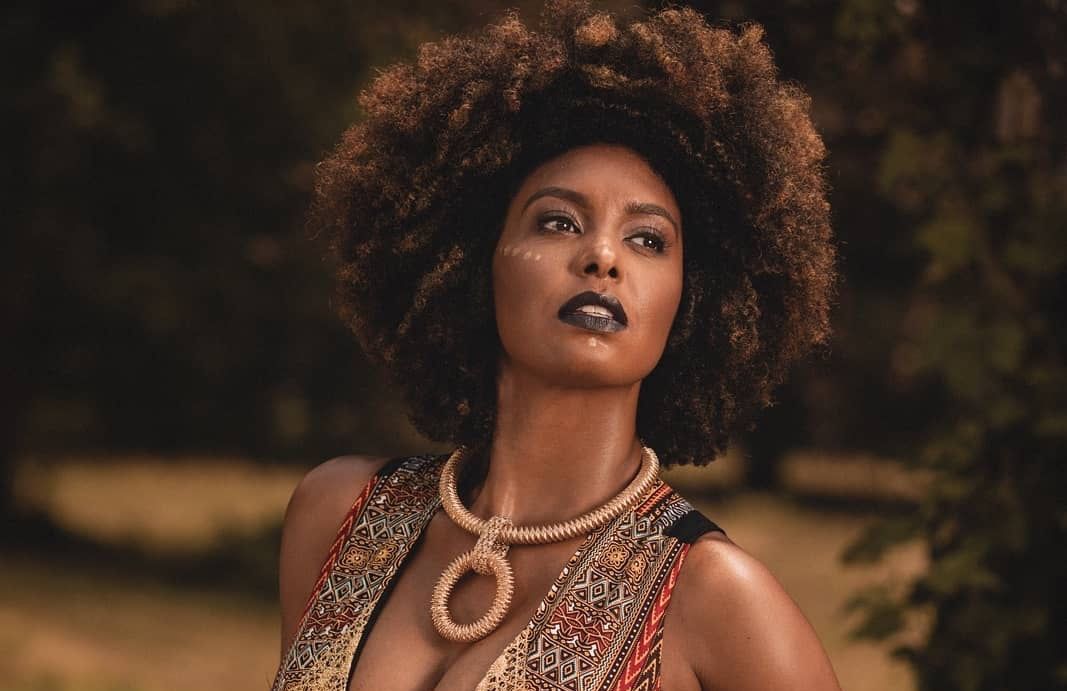 Jessie Wagner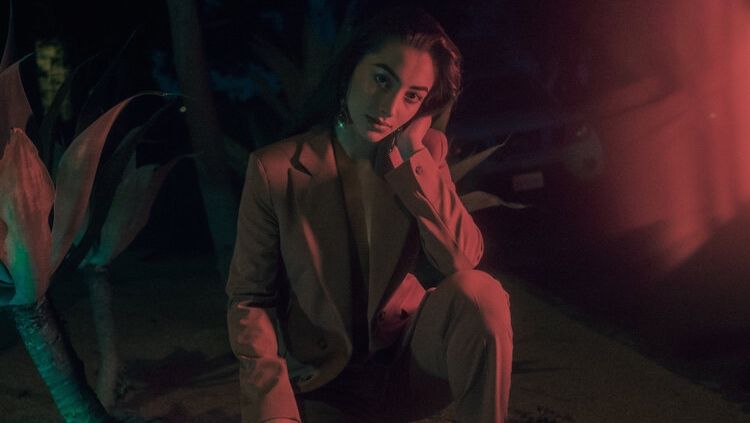 Syrena
Magazine Articles
Rocko The Intern

July 2010 - January 2013