Pop Shots – And For Their Next Act …
Monday, October 28, 2019

Welcome to your weekly dose of pop world musings. Covering all things pop culture, this week Pop Shots is hitting you with thoughts on everything from Lady Gaga's post-show routine, to news on Kesha's upcoming album, to Selena Gomez's new break-up anthem, and since this is Pop Shots you know everything is seasoned with a little bit of attitude.

* Lady Gaga shared her post-show routine on Instagram, which starts with a 5 to 10 minute ice bath, followed by a 20 minute hot bath, with a grand finale of getting into a compression suit packed with ice packs, and staying in it for 20 minutes. With all due respect to Lady Gaga, I don't think I want my self-care routine to so closely mimic my freezer's defrost cycle.

* Nicki Minaj is now a married woman, having exchanged vows with Kenneth "Zoo" Petty. It should be noted that despite his nickname, Petty is not the creator of Zoobooks.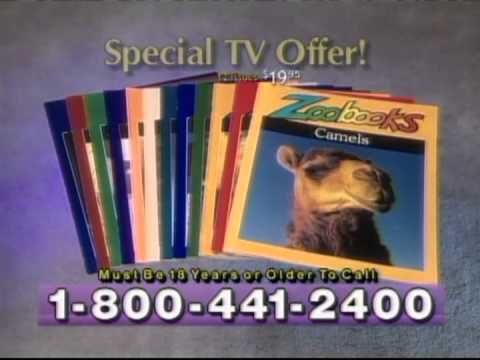 * For Kim Kardashian's 39th birthday Kanye West donated a total of $1 million in her name to her favorite charities supporting criminal justice reform. So in the name of social justice, Kanye has donated a million bucks, while Jay-Z … has partnered with the NFL and thrown a Meghan Trainor concert.

* In more Kanye news, his latest album, Jesus is King, was released on Friday. Interesting that Kanye West released Jesus is King while Go West maintain they are the king … the "King of Wishful Thinking."




* The documentary film Mystify: Michael Hutchence will be playing in U.S. theaters for one night only, on January 7th, 2020. I can't help but think at least one movie goer will turn to the ticket taker and request he "never tear us apart."

* Coldplay announced they'll be releasing a double album on November 22nd. Elevators everywhere can't wait to put it into heavy rotation.

* Kesha released a teaser for her upcoming album, High Road, and in the clip she discussed the content of the album, saying, "On my new record, I revisit my roots of pure and utter debaucherous joy." I, for one, look forward to the return of a Kesha who wakes up in the morning feeling like P. Diddy.




* Aerosmith has surpassed $30 million in earnings from their Deuces Are Wild residency in Las Vegas. My guess is "Eat The Rich" isn't part of their set.

* The Game must pay $7.1 million in damages to a reality dating show contestant after a jury found him liable for sexual battery stemming from an incident that took place while filming the VH1 show She's Got Game. This still worked out better for The Game than his previous reality dating show appearance.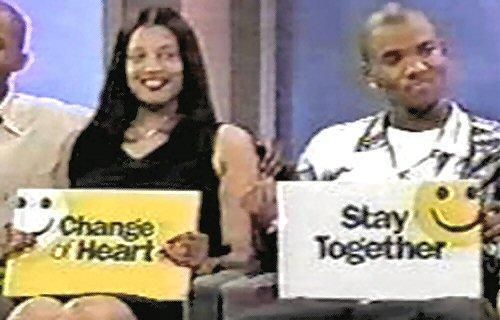 * Juice WRLD is being sued for copyright infringement by members of the rock band Yellowcard. Yellowcard alleges Juice WLRD, and his collaborators, copied melodic elements from the band's 2006 song "Holly Wood Died" for the rapper's career-launching single "Lucid Dreams." I wonder if they'll negotiate a deal in a place off Ocean Avenue.

* Selena Gomez doesn't release new music all that often, but when she does it's usually pretty damned good, and that's the case once again with her just-released pop ballad "Lose You To Love Me." This is the break-up anthem you'll be hearing for the rest of 2019, and into early 2020.




And with that, my time is up for the week, but I'll be back next week with more shots on all things pop.



Labels: Pop Shots
posted by Adam Bernard @ 7:00 AM

My Book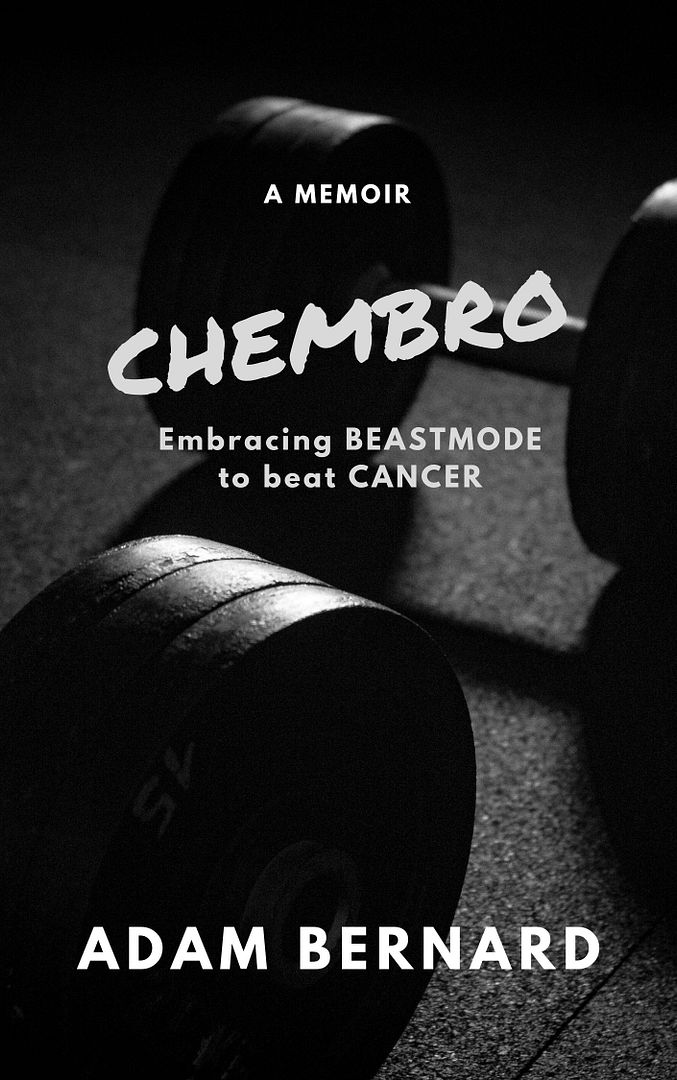 ChemBro:
Embracing Beastmode
to Beat Cancer

Click here to purchase
Latest Interviews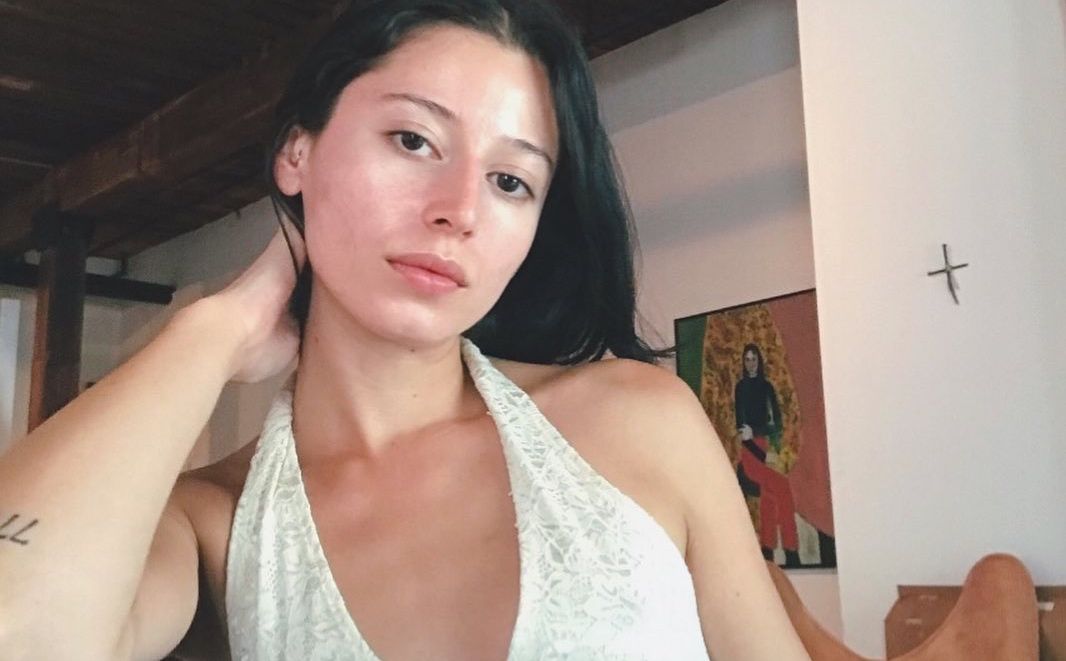 Valley Latini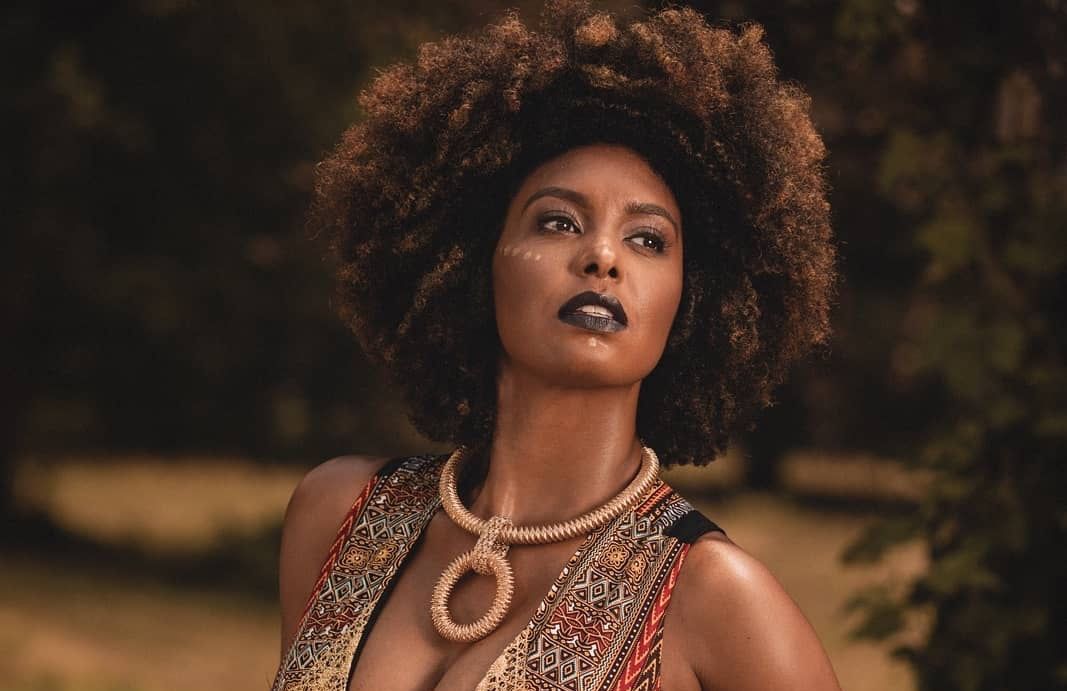 Jessie Wagner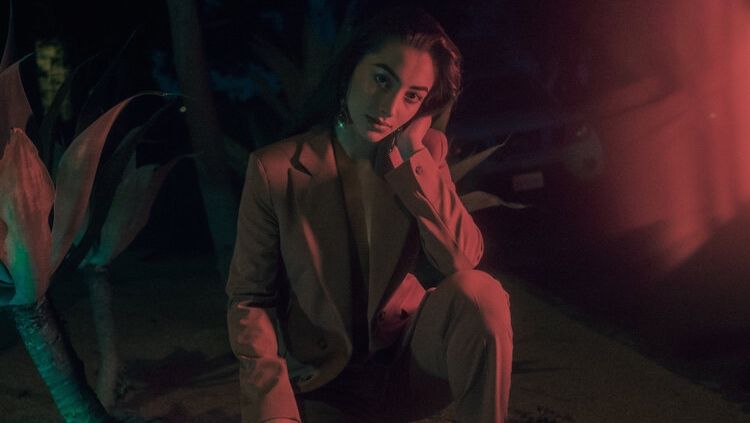 Syrena
Magazine Articles
Rocko The Intern

July 2010 - January 2013