Pop Shots – Where Have You Been?
Monday, September 09, 2019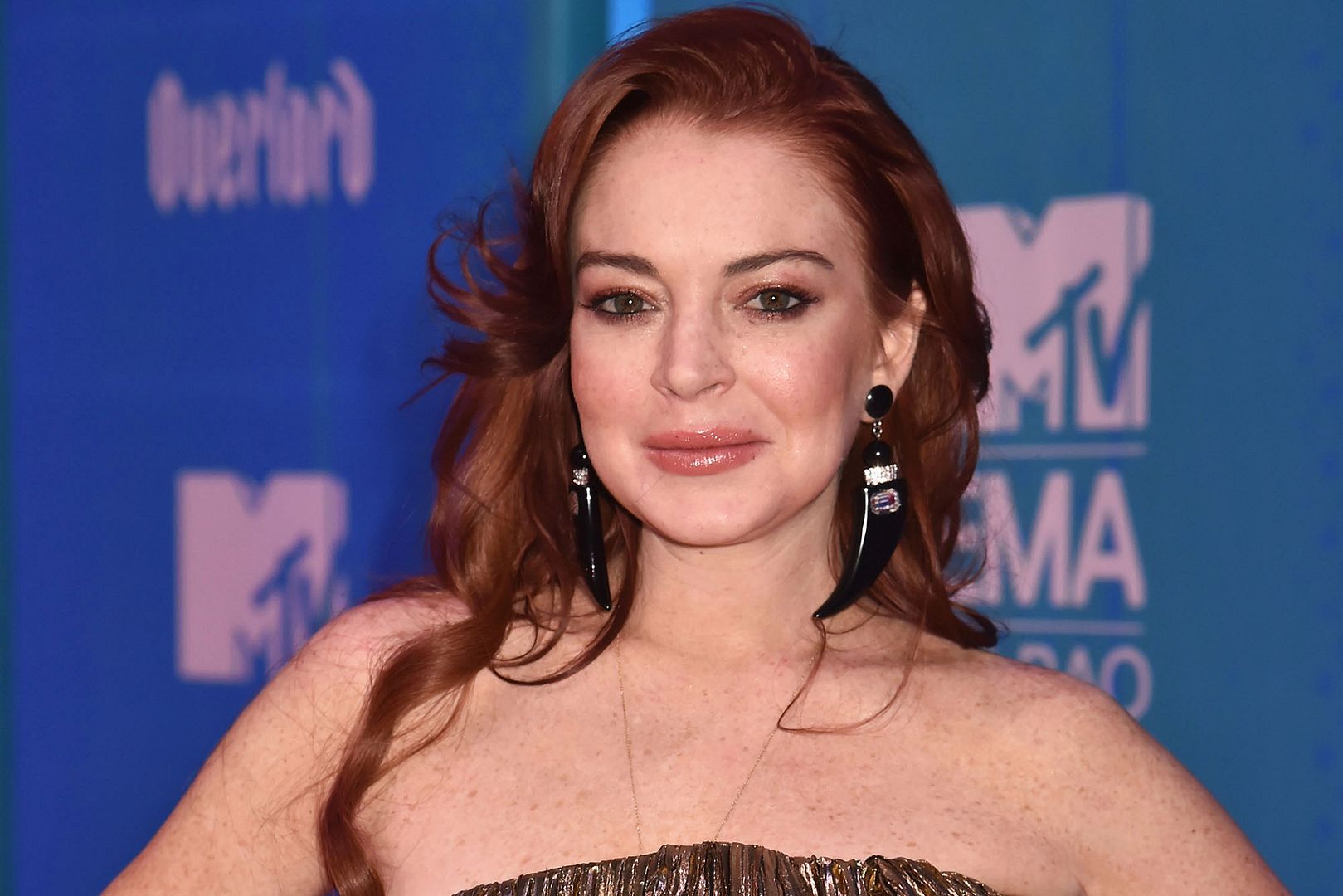 Welcome to your weekly dose of pop world musings. Covering all things pop culture, this week Pop Shots is hitting you with thoughts on everything from Lindsay Lohan's musical comeback, to Selena Gomez hinting at new tunes, to Noel Gallagher getting back to his regularly scheduled program of insulting of other artists, and since this is Pop Shots you know everything is seasoned with a little bit of attitude.

* Lindsay Lohan announced she'll be releasing her first new music in 11 years – a single titled "Xanax." This revelation came on an episode of Virgin Radio Dubai's The Kris Fade Show, because apparently a radio show in Dubai is the only place left that will book Lindsay Lohan.

* Lizzo's "Truth Hurts" is the new #1 song in the country. The other day I heard it on the radio and found out there's actually something that hurts even more than the truth – listening to the sound of Lizzo's voice.

* Selena Gomez used her Instagram to hint that new music could be on its way soon. You know what this means – I get to post another random image from Spring Breakers! Forget about The Masters, this is a tradition unlike any other!



* Taylor Swift's Lover sold 679,000 copies in the week ending August 29th. This accounted for 27% of all albums sold in the U.S. for the week. The other 73% were my purchases of '90s rock albums.

* Fetty Wap was arrested in Las Vegas after allegedly assaulting three employees at a hotel. In honor of this taking place in Vegas, I think we should deem this assault a … one eyed jack.

* DMX helped a Maine family with their back-to-school purchases when he saw them in line at the Maine Mall. The rapper reportedly said he was blessed to have 15 children, and wanted this family to be blessed, as well. With 15 kids I'm going to hazard a guess that one thing noticeably absent from those supplies was a box of condoms.



* Upon hearing that a 16 year old fan would be missing their concert in Hersey, PA, due to chemo treatments, the Jonas Brothers paid the girl a surprise visit in the hospital. The Jonas Brothers didn't show up for any of my chemo treatments, but, quite frankly, that would've just been weird.

* During the Foo Fighters' set at the Reading Festival the band joked about attempting to get Oasis back together, saying, "Let's sign a petition, everyone here." Oasis' Noel Gallagher addressed this during his High Flying Birds concert in San Diego, and he did so in classic Noel Gallagher fashion, saying, "Is anyone gonna sign that petition Dave Grohl wants to get together to get us back together? I'd like to start a petition to get the Foo Fighters to split up." I'm pretty sure Noel Gallagher has beef with just about everyone in the world, and I never want him to stop talking about it.



* In troubling news that's just coming to light, Britney Spears' father, Jamie, was accused of physically abusing her oldest son during an argument last month. Kevin Federline filed a police report the following day, and was granted a domestic violence restraining order against Jamie, barring him from seeing either of the boys. Personally, I never thought we'd see the day where Kevin Federline would be a responsible adult, and the voice of reason, but here we are, and good for him.

* Young M.A had a gigantic hit in 2016 with "Ooouuu," and now, three years later, her debut album, Herstory in the Making, will be hitting stores on September 27th. You know how the old saying goes – strike while the iron is not.




And with that, my time is up for the week, but I'll be back next week with more shots on all things pop.



Labels: Pop Shots
posted by Adam Bernard @ 7:00 AM

My Book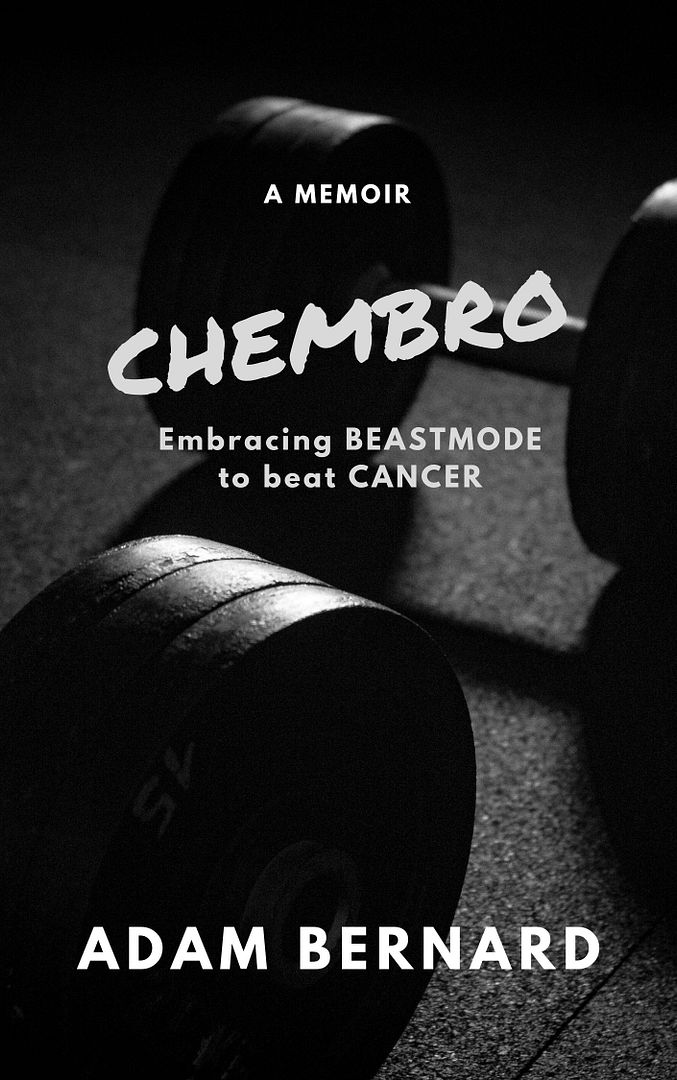 ChemBro:
Embracing Beastmode
to Beat Cancer

Click here to purchase
Latest Interviews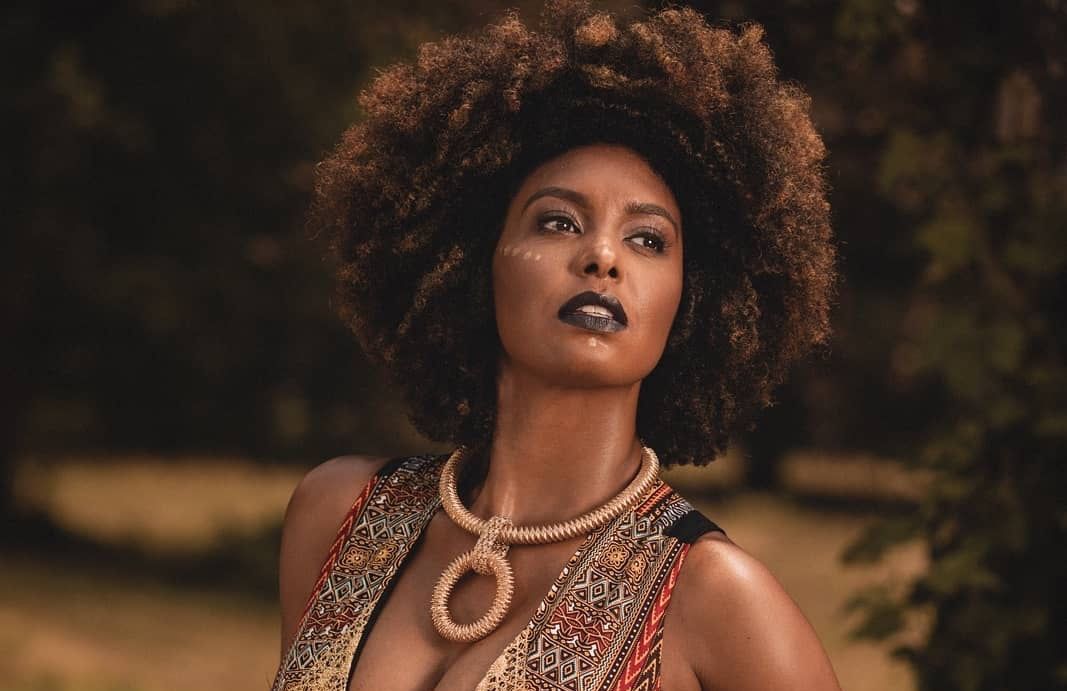 Jessie Wagner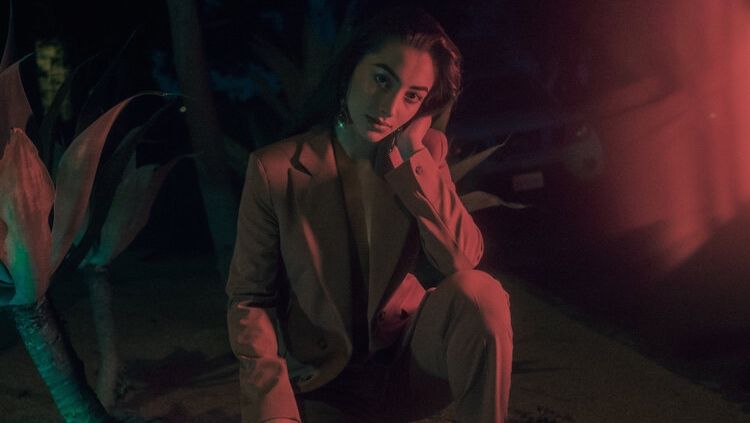 Syrena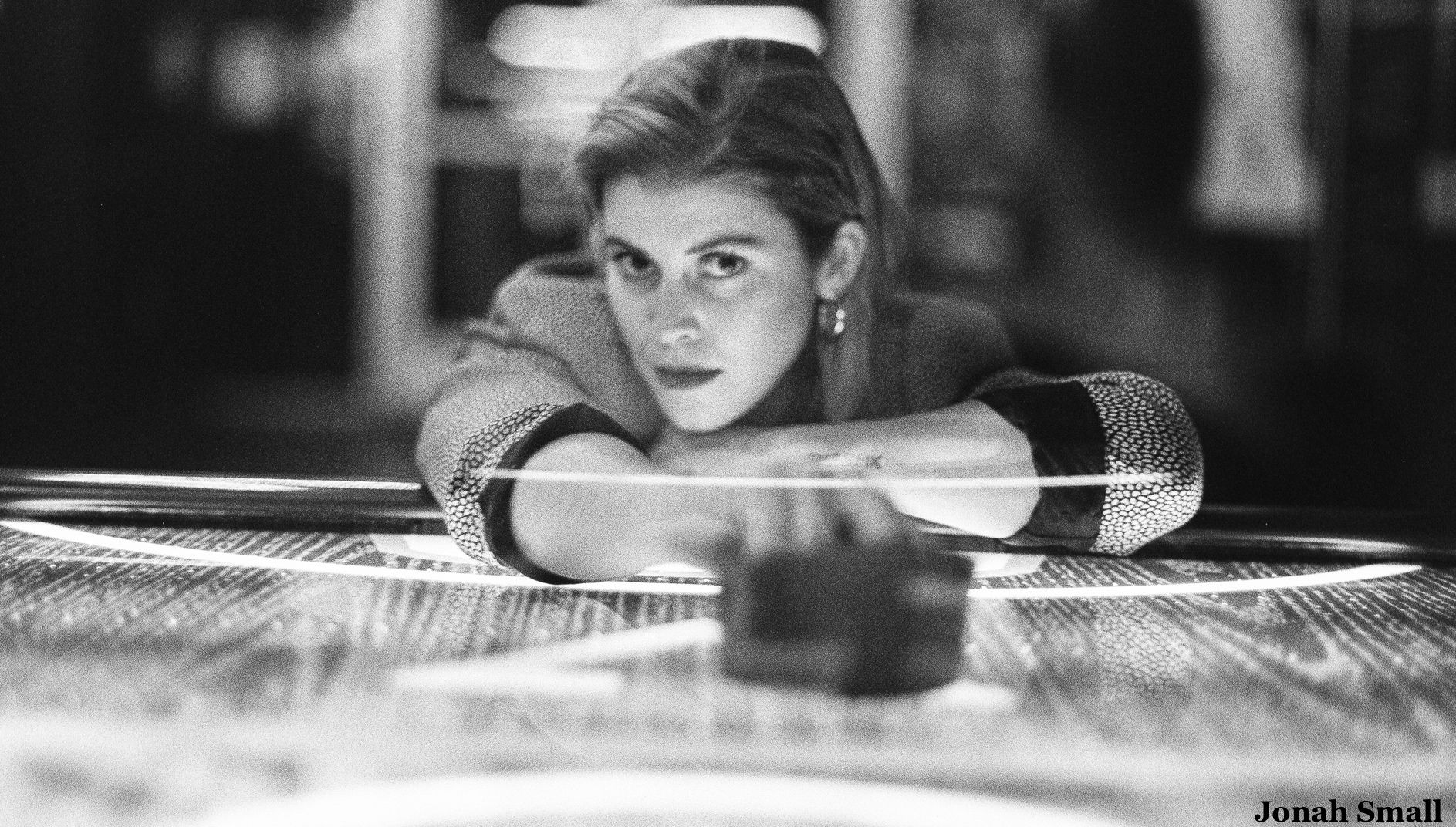 Marlana
Magazine Articles
Rocko The Intern

July 2010 - January 2013