Pop Shots – That Was Unexpected
Monday, September 16, 2019

Welcome to your weekly dose of pop world musings. Covering all things pop culture, this week Pop Shots is hitting you with thoughts on everything from Nicki Minaj's future plans, to the band that took down Taylor Swift, to Sam Smith's latest milestone, and since this is Pop Shots you know everything is seasoned with a little bit of attitude.

* Nicki Minaj posted a since-deleted tweet saying she was retiring from music to start a family with her partner, Kenneth "Zoo" Petty. In a related story, I now know more than I've ever wanted to know about what's going into, and possibly coming out of, Nicki Minaj's vagina.

* Taylor Swift's Lover had a rather unceremonious upending from the top spot of the Billboard 200 albums chart this past week. Lasting only one week at #1, Lover was knocked her off the throne by Tool's Fear Inoculum, which earned 270k album equivalent units in its first week of release, 248k of which were album sales. I think we all know what this means – Taylor Swift is now hard at work on a bunch of songs about Maynard James Keenan.

* Ariana Grande, Miley Cyrus, and Lana Del Rey have teamed up as a sort of pop music Cerberus for the song "Don't Call Me Angel," which is the theme song for the upcoming Charlie's Angels reboot. Hmm, sounds like those three haven't been hanging out with Juice Newton.




* Multiple people were injured during a stampede at Lil Wayne's Lil WeezyAna Fest in New Orleans. Police aren't sure what caused the disturbance, but quite frankly do we even know if there are laws in Lil WeezyAna?

* Harry Styles revealed he was on the shortlist for the role of Prince Eric in the upcoming live action version of The Little Mermaid, but passed on the project to work on music. I guess you could say he's focusing his career in just … one direction.

* Green Day, Fall Out Boy, and Weezer will be hitting the road together in 2020 on what they're calling the Hella Mega tour. Ladies, if you're looking for a man who considers himself a "cool dad," this is the crowd where you'll find him.



* Zac Brown Band held the record for the most sold-out shows at Fenway Park with nine, but to quote the immortal words of Spinal Tap, "these go to 11," because after two more sold out concerts at the home of the Red Sox, Zac Brown Band has extended their record. The shows were the most excitement to take place at Fenway Park all year.

* Sam Smith's "Stay With Me" was a gigantic hit when it was released five years ago, and apparently it's had some staying power, as the song has now reached one billion streams. With the earnings from the streams Smith will be able to celebrate the accomplishment with anything he wants off the dollar menu.

* Camila Cabello had two songs debut on the Billboard radio airplay chart this past week, with "Liar" coming in at #36, and "Shameless" landing at #37. I haven't heard either, but I'm secretly hoping "Liar" is a Rollins Band cover.




And with that, my time is up for the week, but I'll be back next week with more shots on all things pop.



Labels: Pop Shots
posted by Adam Bernard @ 7:00 AM

My Book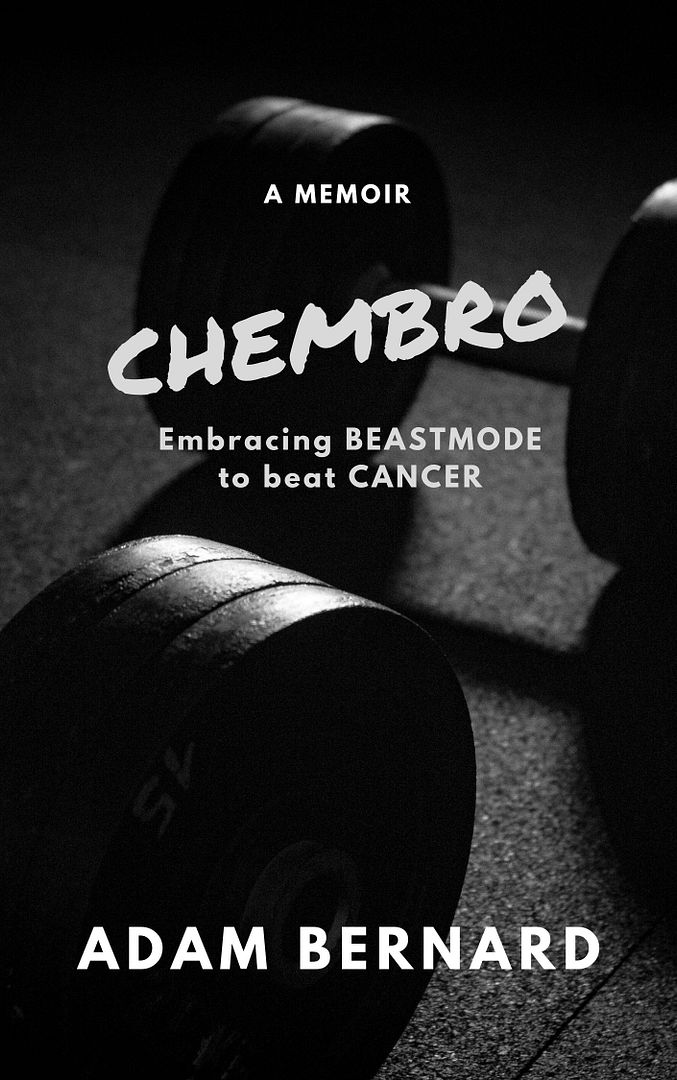 ChemBro:
Embracing Beastmode
to Beat Cancer

Click here to purchase
Latest Interviews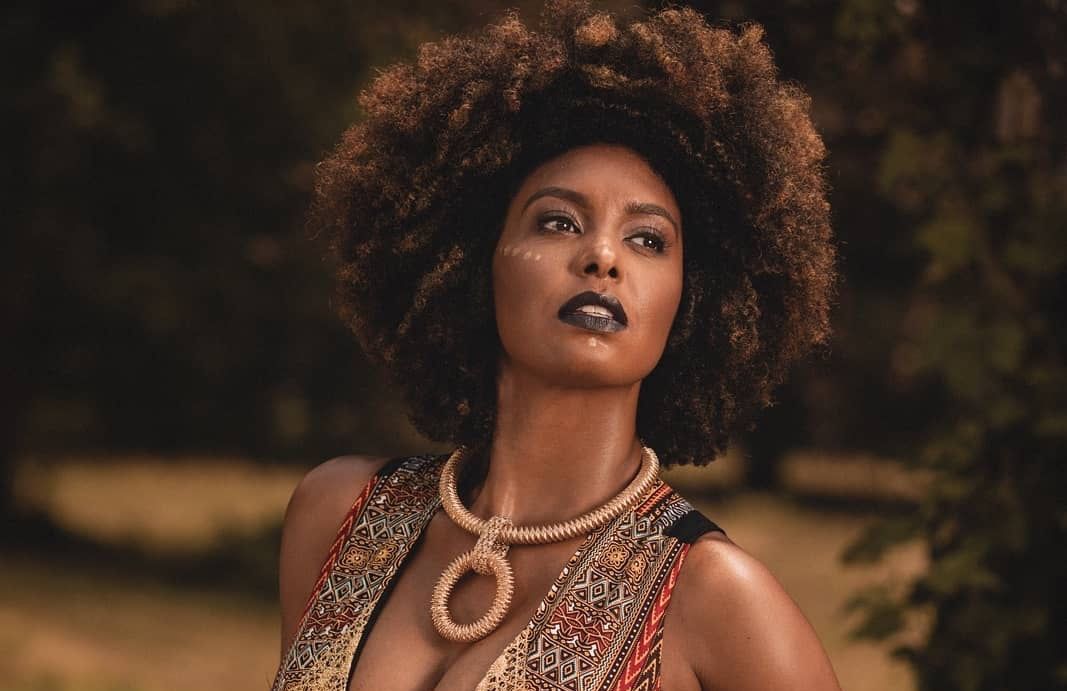 Jessie Wagner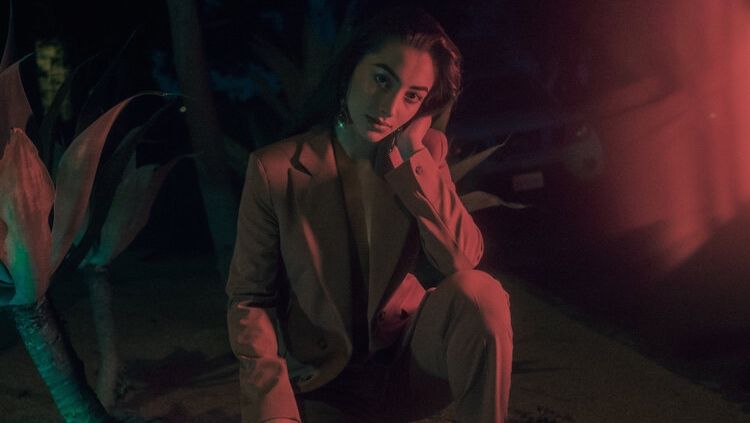 Syrena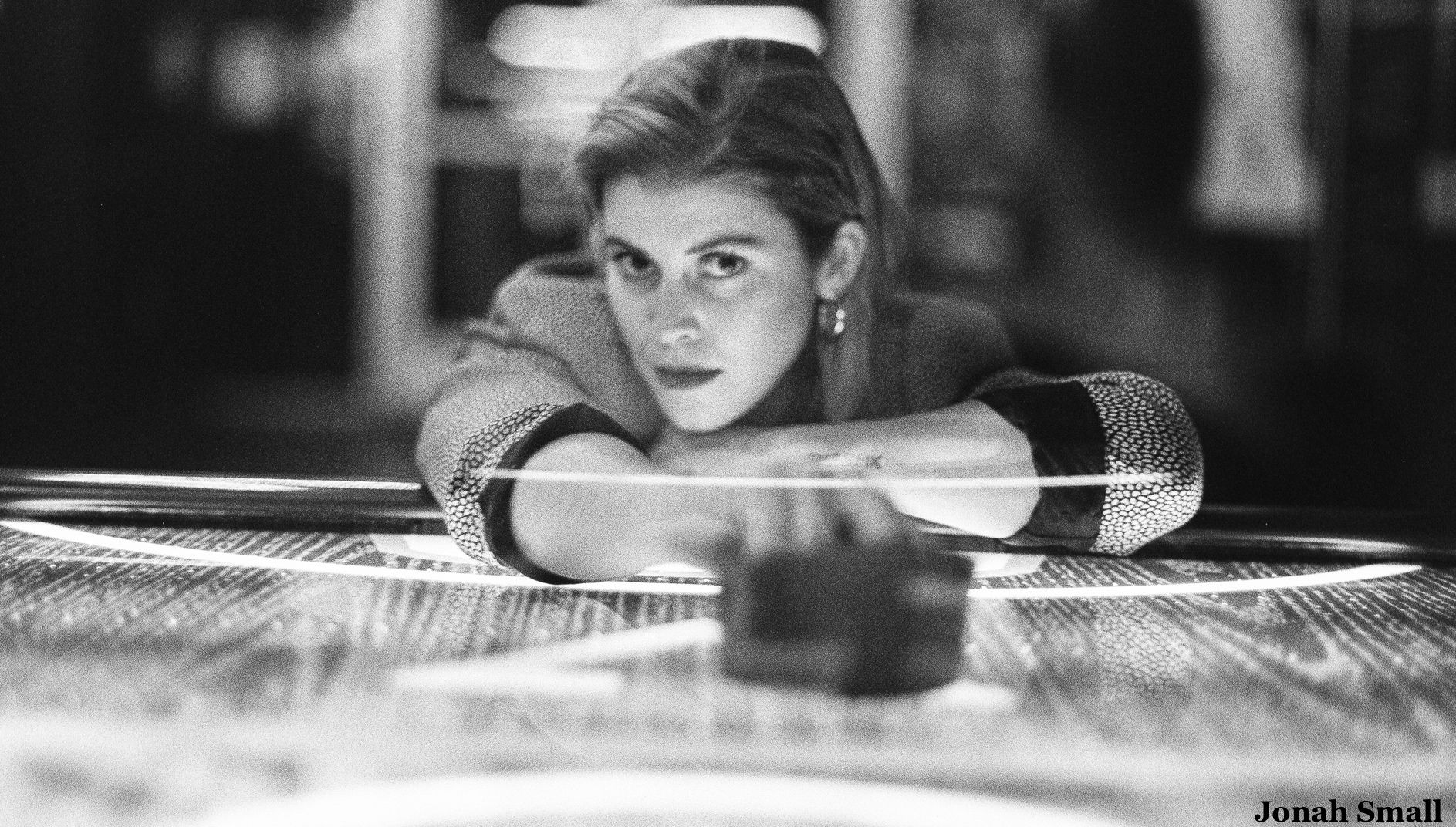 Marlana
Magazine Articles
Rocko The Intern

July 2010 - January 2013