Pop Shots – Back At It
Monday, September 23, 2019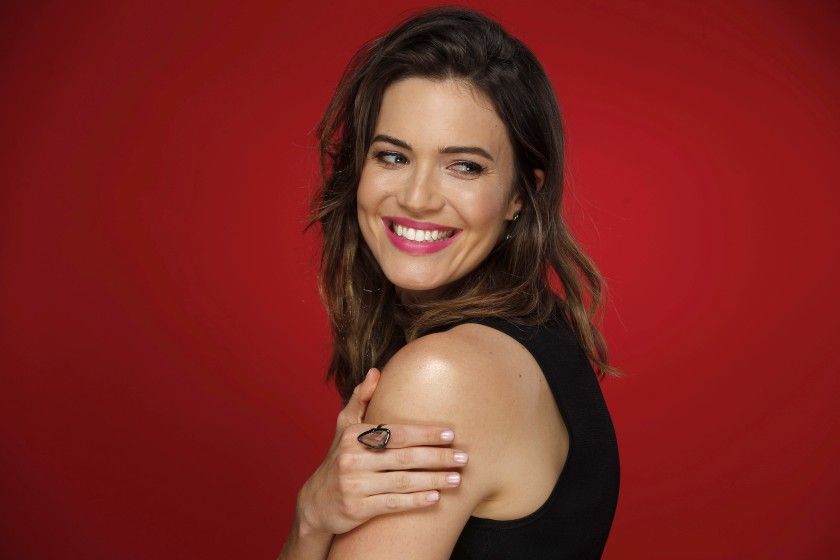 Welcome to your weekly dose of pop world musings. Covering all things pop culture, this week Pop Shots is hitting you with thoughts on everything from Mandy Moore's musical comeback, to Whitney Houston getting back on the road … in hologram form, to Carlos Santana and Rob Thomas being back together for one special night, and since this is Pop Shots you know everything is seasoned with a little bit of attitude.

* This past week Mandy Moore released "When I Wasn't Watching," her first new music since 2009. This is great news for those of us who've been missing her like candy.

* Taylor Swift announced a short Lover Fest tour that will kick off on June 20th in Werchter, Belgium, before heading to the U.S. for four dates split between SoFi Stadium in Los Angeles, and Gillette Stadium in Massachusetts. Personally, I'm waiting for a Sophie B. Hawkins led "Damn I Wish I Was Your Lover" Fest.




* In more Taylor Swift news, the pop superstar will be returning to The Voice for the show's upcoming 17th season, in the role of "Mega Mentor." I'm sorry, but the only "Mega Mentor" we accept is Dave Mustaine.



* BASE Hologram, in partnership with the Estate of Whitney E. Houston, have announced An Evening With Whitney: The Whitney Houston Hologram Tour. I just think it's one heck of a coincidence that the company putting together a Whitney Houston hologram tour just happens to share a name with a slang term for crack.

* Lil Nas X, and Blink-182 are among the headliners for this year's TwitchCon, which celebrates video game and streaming culture, and will take place on September 28th at Petco Park in San Diego. Being that 90% of Lil Nas X's catalogue is "Old Town Road" remixes, is his entire set just gong to be the same verse repeated over and over again?

* Lady Gaga celebrated her new beauty brand, Haus Laboratories, with a party in Santa Monica, CA. During the event she gave a speech, which included her saying, "It was through the power of makeup, and specifically color, that I found the rainbow in my heart." Hey, do you know a good way to tell if you don't have any real friends? If you say something that pretentious and nobody smacks you upside the head.



* Carlos Santana and Rob Thomas reunited onstage in Las Vegas at the Mix 94.1/Radio.com Bite of Las Vegas music and food festival to celebrate the 20th anniversary of one of the most dangerous – and f*cking amazing – earworms ever unleashed on humanity. I'm not even going to say the name of the song, because just seeing those two artists' names together is enough to get it stuck in your head for the rest of the week.

* In sad news, both Eddie Money and Ric Ocasek have moved on to that great concert venue in the sky. Thankfully, their music will live on forever.

* Finally, on a happier note, here's the ska cover of Billie Eilish's "Bad Guy" that you didn't know you needed, but you absolutely need, because The Interrupters are freakin' awesome.




And with that, my time is up for the week, but I'll be back next week with more shots on all things pop.



Labels: Pop Shots
posted by Adam Bernard @ 7:00 AM

My Book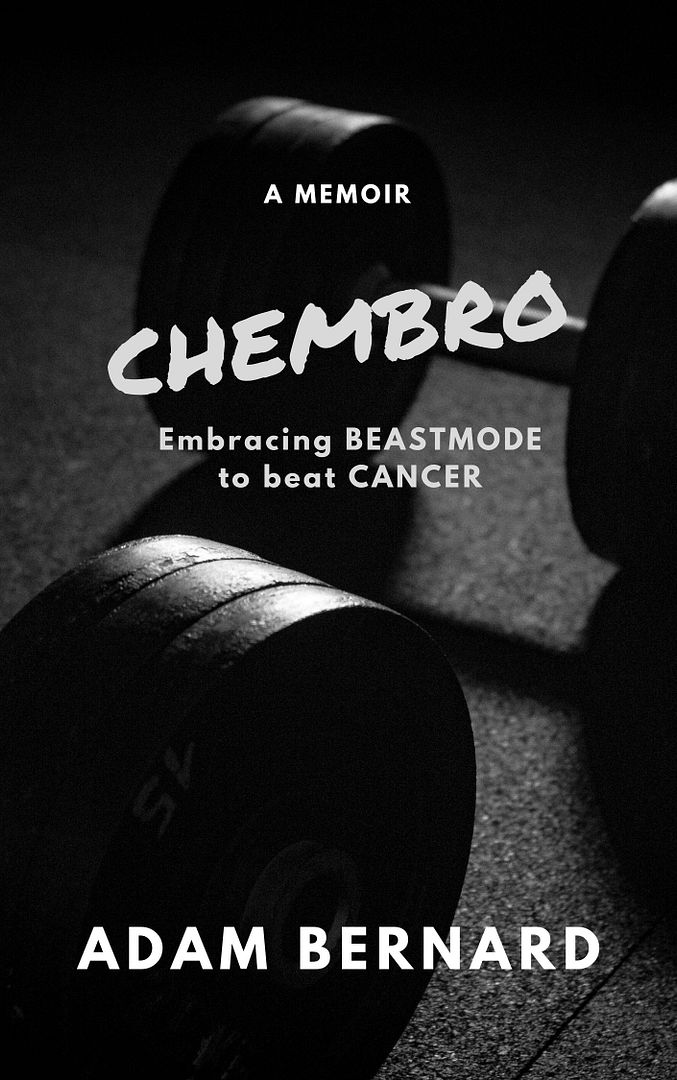 ChemBro:
Embracing Beastmode
to Beat Cancer

Click here to purchase
Latest Interviews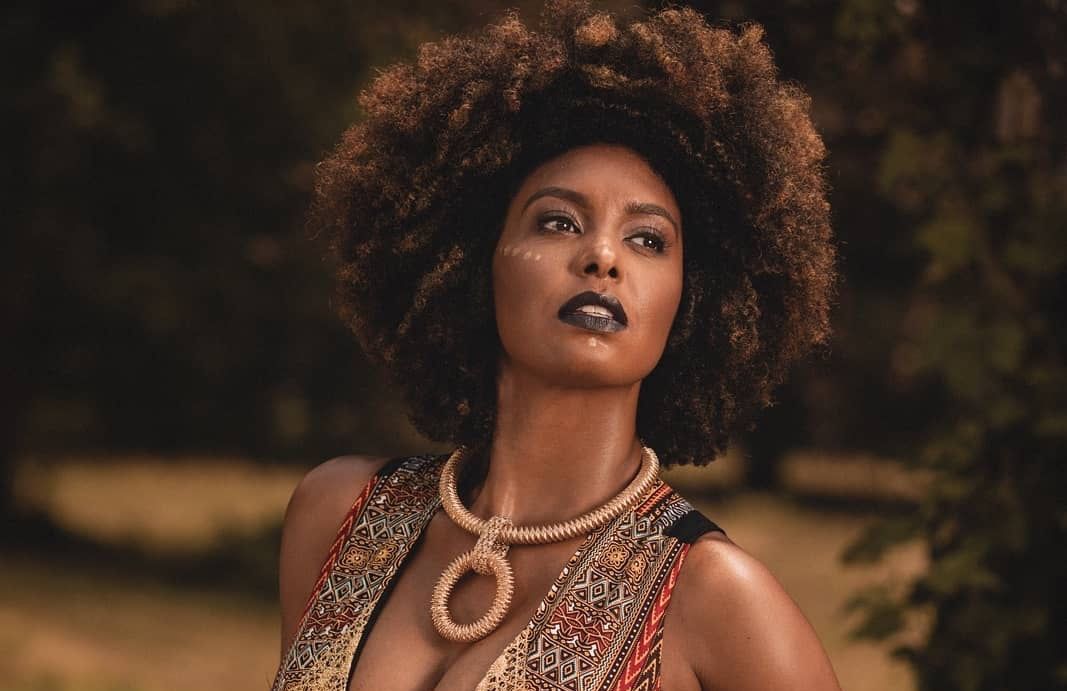 Jessie Wagner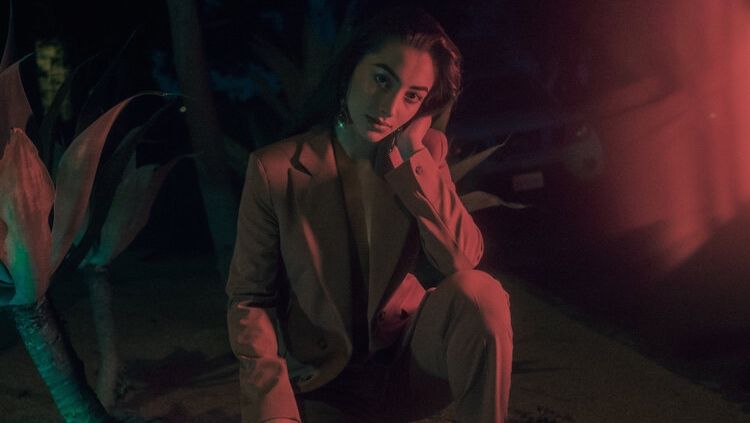 Syrena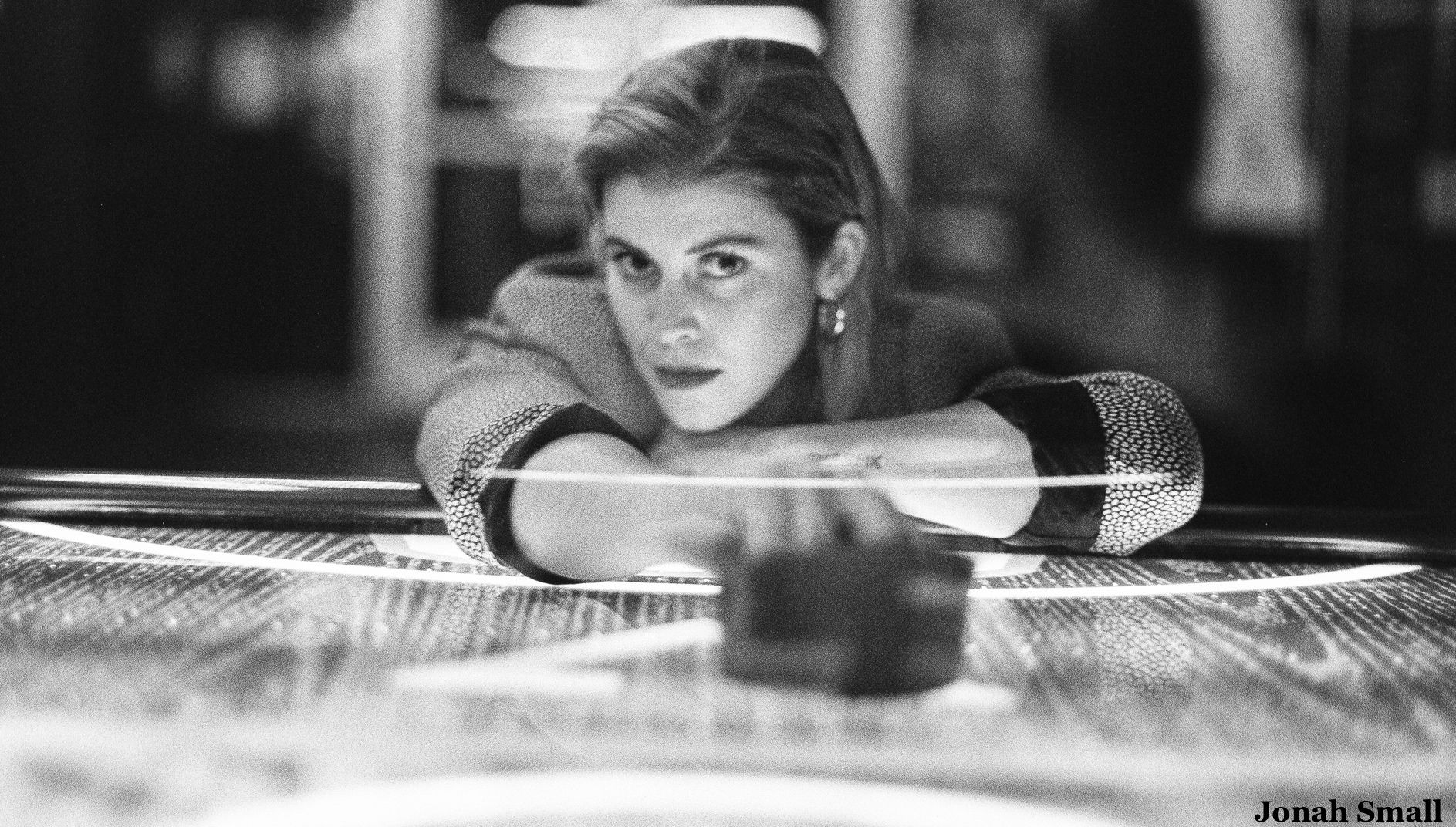 Marlana
Magazine Articles
Rocko The Intern

July 2010 - January 2013