My First Time – BRZOWSKI
Friday, September 27, 2019

My First Time is a feature exclusive to Adam's World where artists discuss some of the major artistic firsts from their life.

Intense, intellectual, and with a must-see live show, whether it's been as a solo artist, or as part of one of his group projects, BRZOWSKI (photographed above, third from the left) has been wowing audiences for over two decades.

"I make, primarily, verbose/outré socially-critical hip-hop music," the Dallas, TX – by way of Portland, ME – emcee says of his work. "People think it's 'dark.' It is."

BRZOWSKI's latest work comes as a member of the multinational band D-FAZ (photographed above), which features him teaming up with a group of musicians from France. Their new album, OneNationUnderDog, was released earlier this month via Dora Doravitch.

In true BRZOWSKI fashion, OneNationUnderDog is filled with thought-provoking lyrics. "The new record is highly political," he explains, "tackling immigration – both in the US and Europe – drug use/abuse, criminality from a few different angles, the rise of the right wing – in both the US and EU – anti-imperialism, and more."




With BRZOWSKI just wrapping up an international tour with D-FAZ, he sat down with me to discuss some of the major artistic firsts from his life.

My first time performing on stage
 
My first time performing was with my high school punk band in 1994, tastefully titled Pope on a Rope. We were a trio, with myself handling guitar and vocals.

We performed with about four other local bands. One was a semi-grunge act, called Subliminal Mayonnaise. I wasn't into them because I really hated Pearl Jam in the original form.

The show was at the historic Central Congregational Church in Fall River, MA, probably best known for being the church Lizzie Borden frequented. It's on Rock Street, which, of course, teenage me was ecstatic about.

There were about 200 people present, and it was rather intimidating. Hell, two out of the three of us still had braces, and I had to take out my retainer in order to sing without lisp-whistling through our 3-chord Ramones worship.

There was an awkward teenie-bopper slam pit by our third song, and I was hooked on playing live.

Here I am presently, typing this in a green room in Lyon, France, 25 years later.



 
My first time buying an album
 
I bought two cassettes on the same day with my piggybank money. I was in 3rd or 4th grade. One was DJ Jazzy Jeff & The Fresh Prince He's the DJ, and I'm the Rapper – I was obsessed with the "Nightmare on My Street" track – the other one was Iron Maiden's Piece of Mind. I was so taken with Iron Maiden's melodic storytelling metal, and of course Eddie, their mascot.

This was at the height of the '80s "Satanic Panic," with the PMRC and Tipper Gore tirelessly convincing parents across the country that heavy metal was going to make your child into a parricidal junkie, beholden to the Evil One.

My mom vetted my music back then, and looking back, I would probably do the same thing if I was in her position given how young I was when I took interest in music. She thought Maiden was OK for a little kid, because they wrote many songs about literature, history, and the like. I had to hide my Deicide, Geto Boys, and Cannibal Corpse tapes later on, however.

My first time attending a concert

The first show I ever attended was around 1993 or 1994 at Club Babyhead – formerly The Rocket, now I think it's an Urban Outfitters or some-such – in Providence, RI. I was about 13. (The bill was) Napalm Death, and Obituary, with Machine Head opening up. I recall thinking Machine Head was heavily ripping off Arise-era Sepultura, to the point of couching their stage banter from the Sepultura Live in Barcelona VHS.

I've been a music snob for as long as I can remember.

Obituary had just released World Demise, and the concept of such an extreme metal band tackling subjects like environmentalism and pollution definitely set them apart from the death metal pack, to say nothing of the huge impact that Napalm Death's heavily-left grindcore had on my already socially conscious brain.

I was an avid reader at a young age, and I had already outgrown the gore-forward lyrics of most of the extreme music at the time in favor of the politicized and topical.




My first time writing an original song
 
I was making loop tapes with two boomboxes in 1992.

In junior high school I made a snare drum out of a popcorn tin filled with roofing nails, and had an empty heavy cardboard beer case for a bass drum – the sort of case that's used for shipping beer to bars and venues. I'd add some shitty keyboard, delayed loops, acoustic or electric guitar … I was enthralled by Beck's 4-track work and pre-Mellow Gold stuff, and bands like Sebadoh.

I played a few of the songs for my older high school friends – who were into early death metal and thrash – and they essentially laughed it off, with ye olden, "That isn't even music!" guffaw.

I started a garage-punk band the following year when I got to high school, which "evolved" into an '80s-UK-style punk-thrash band by 12th grade before imploding at a house show, complete with actual fireworks.

My first time at an open mic night

The first open mic I ever participated in was at the Providence Black Repertory Company in Rhode Island, around 1999. This was the first time I freestyled off the top in front of people. DJ Mek was spinning that night.

I was horrid, but you absolutely must be a dreadful freestyler for a couple years to get a grip on it.

In the years that followed I was all about freestyling at hip-hop open mics, cyphers, battling, the whole barrel. I started getting rather decent, placing consistently in the finals. I won a few battles, made a few bucks, and then ultimately decided my time was better spent making meaningful songs than prattling stream-of-consciousness style, or making fun of someone's mother for cheap audience approval.

These days I would rather hear a horrendous song over a "good" freestyle.

The sole person that has goaded me into freestyling onstage these last few years is Ceschi. If someone invites you up impromptu at their show, it should be considered an honor, and you are obliged to swing hard.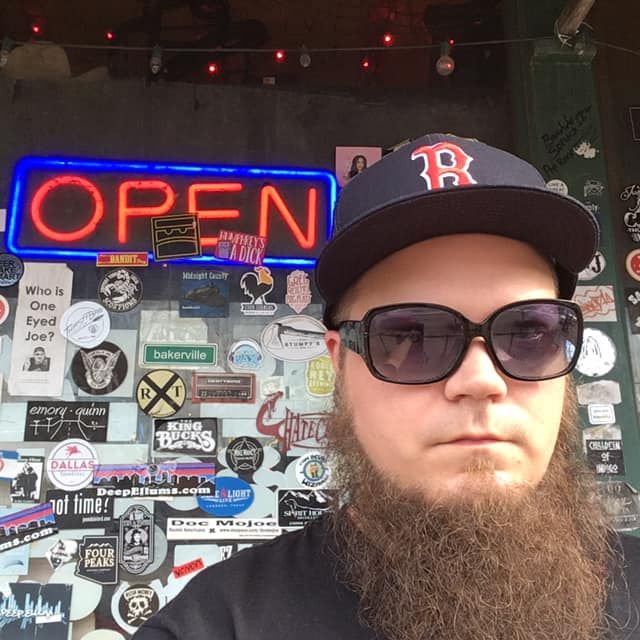 My first time going on tour
 
First tour is a tough one to pinpoint, because the chronology of the early scrappy tours is certainly fuzzy in my mind.

I'll give the yarn about my first rap shows outside the Northeast.

Around 2004, I had gotten in touch with MC Homeless, and he invited me to come out to Ohio to play 3 or 4 shows in Kent, and Youngstown, within a week. I had never played south of NYC, or west of Syracuse, so I, of course, accepted, and bought a bus ticket – or, rather, a series of bus tickets – from Providence, RI to Youngstown, OH.

It was a 23 hour ride, as we stopped in every podunk backwater town Connecticut and Pennsylvania had to offer. I remember seeing Amish folks for the first time, and meeting a Belarusian biology student on the bus. At one point outside Pittsburgh there was someone smoking something decidedly non-organic out of an improvised contraption directly behind my seat.

Once I arrived in the rather economically-disadvantaged and aesthetically-downtrodden city of Youngstown, Homeless scooped me up, and I crashed for about 6 hours, as anxiety left me awake for the duration of the trip.

The shows were all small, but with an abundance of energy. We had a self-selecting appreciative audience of dedicated people who were really excited about weird new rap. At one point, after he and I went to an Anti-Racist Action meeting, we decided to order a pizza, and it took 20 minutes to explain over the phone that we wanted half of the pie with no cheese, since Homeless was vegan at the time. It was beyond comprehension to the person taking our order.

DIY-rap mission accomplished after 5 days, I again took a 23 hour bus ride back to Providence, but I woke up at South Station in Boston because I fell asleep somewhere near Westerly and missed my stop.

Who wouldn't want to go further from home for more shows a month or two after? Sensible, responsible, boring people, I suppose. I was doing a bus tour across the Midwest a year later.




For more Brzowski, check out milledpavement.com, and follow him on Facebook, Twitter, and Instagram.



Labels: Music Interviews, My First Time
posted by Adam Bernard @ 7:00 AM

My Book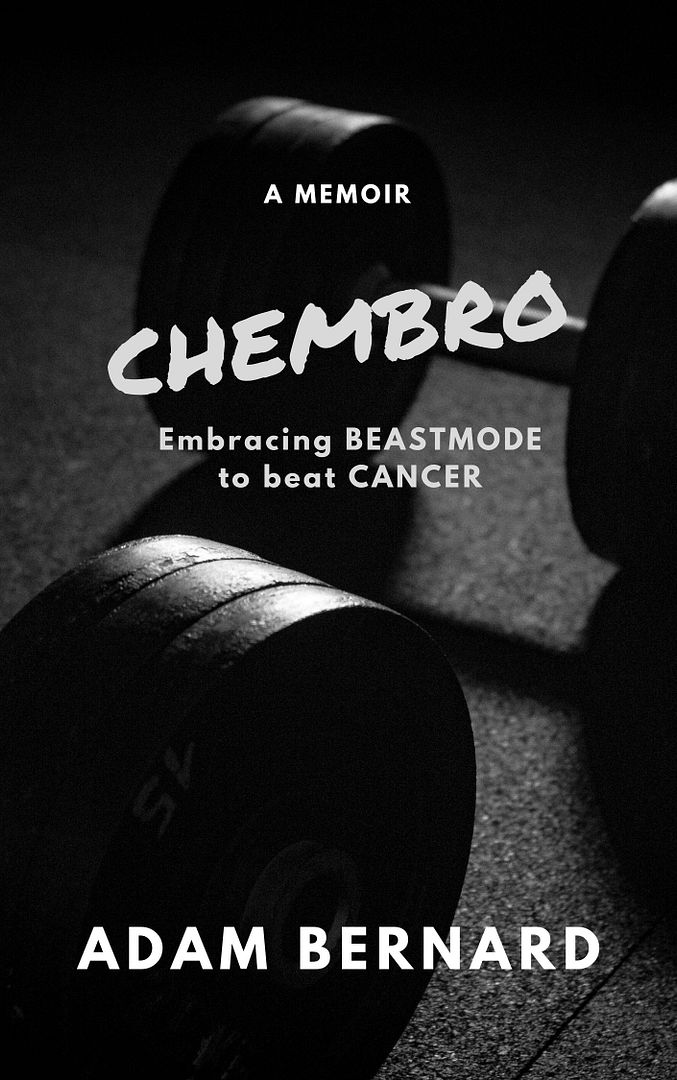 ChemBro:
Embracing Beastmode
to Beat Cancer

Click here to purchase
Latest Interviews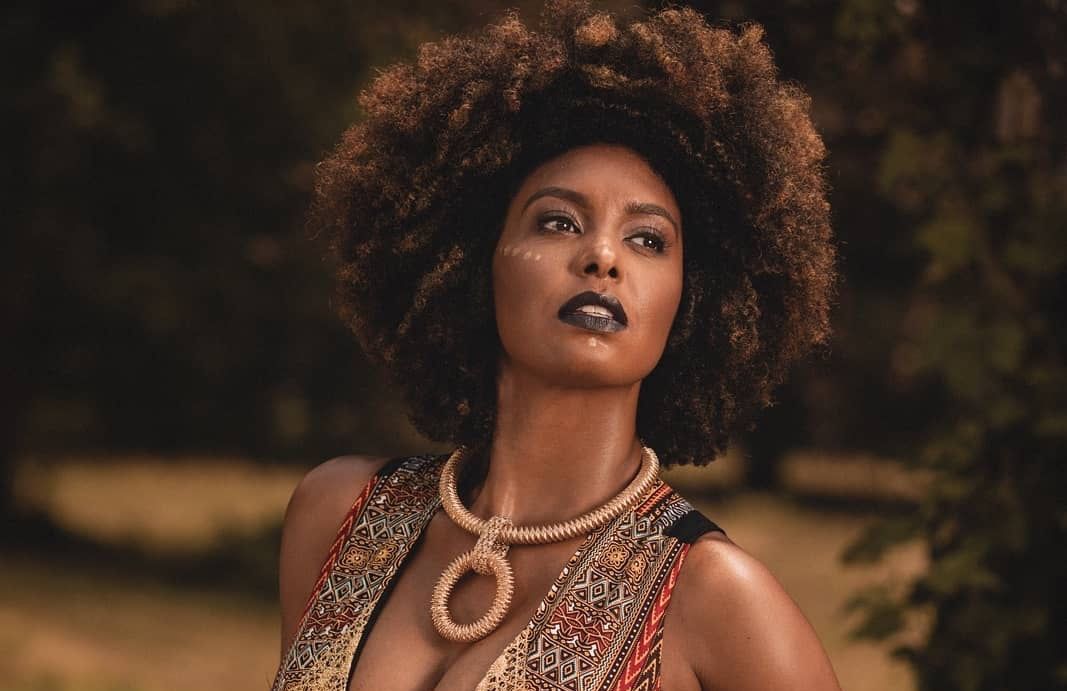 Jessie Wagner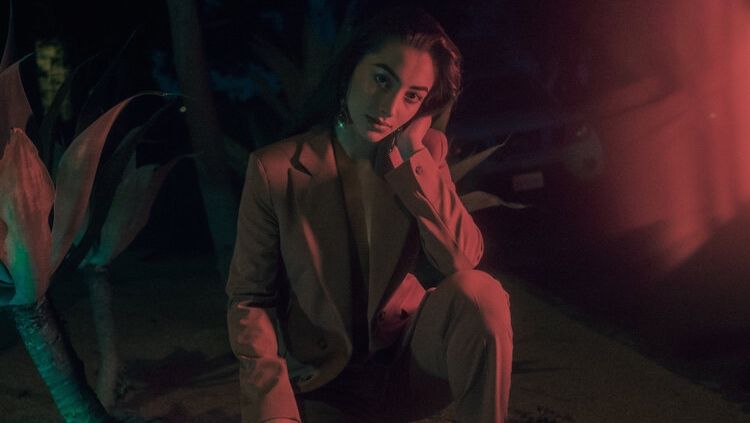 Syrena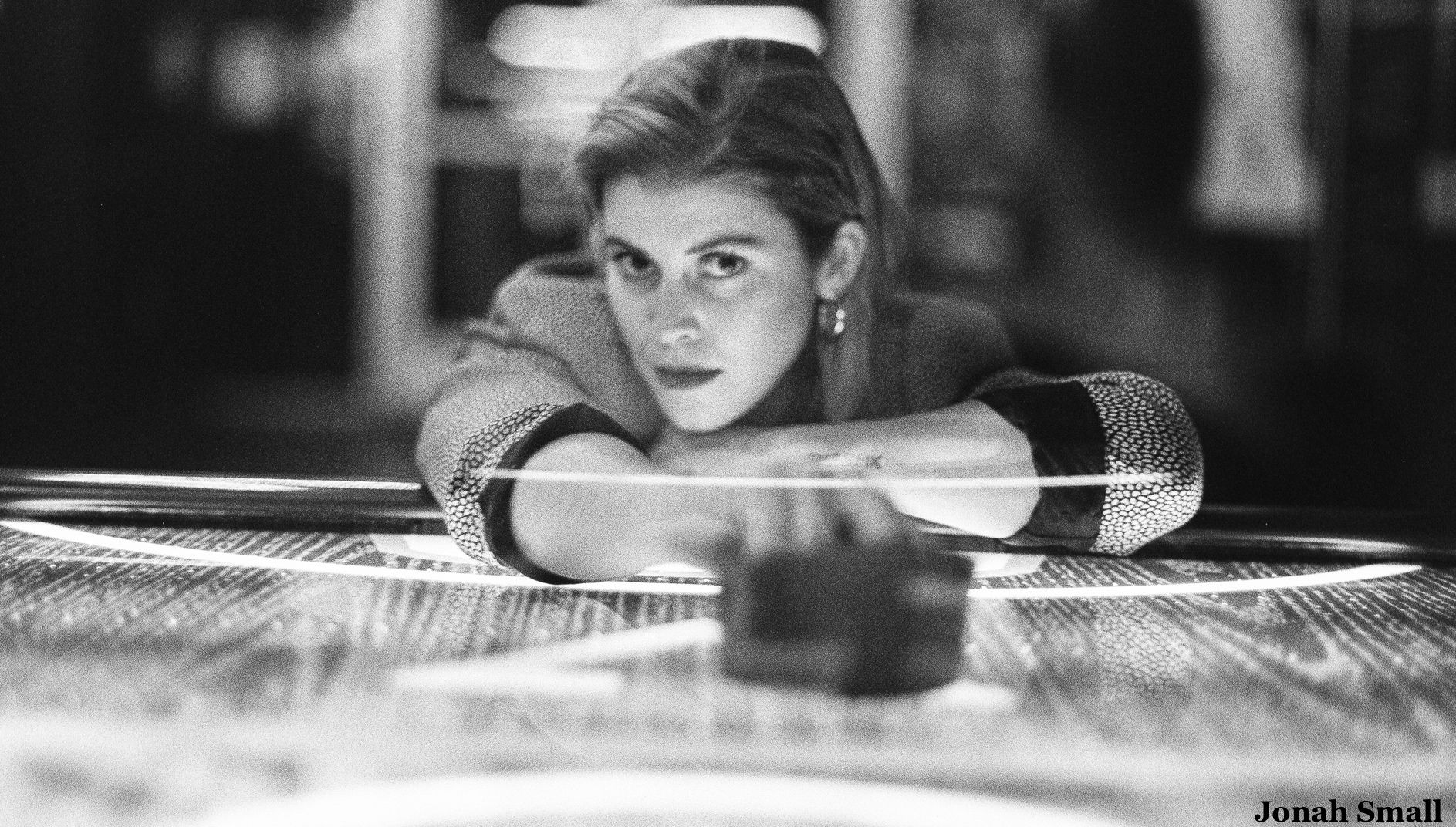 Marlana
Magazine Articles
Rocko The Intern

July 2010 - January 2013