Tales From The Crates – Sesame Street Fever
Friday, August 16, 2019

Tales From The Crates is an ongoing series where I do a deep dive into a unique album from my collection.

You'd be hard pressed to find someone who doesn't know the Sesame Street classics "C is for Cookie," and "Rubber Duckie." Heck, just from reading the song titles you probably have the lyrics and melodies going through your head. But did you know that in the era of leisure suits, open collars, and Studio 54, there were disco versions of these songs?

While Cookie Monster and Ernie's audiences may not have been old enough to enjoy the nightlife, these characters' greatest hits were given a disco spin with the release of Sesame Street Fever, which hit record stores on January 1st, 1978.




All of the artwork – the cover, the back, and even the gatefold – was a brilliant parody of the artwork from the famed Saturday Night Fever soundtrack, with Grover playing the role of John Travolta.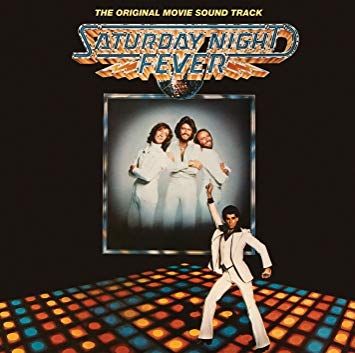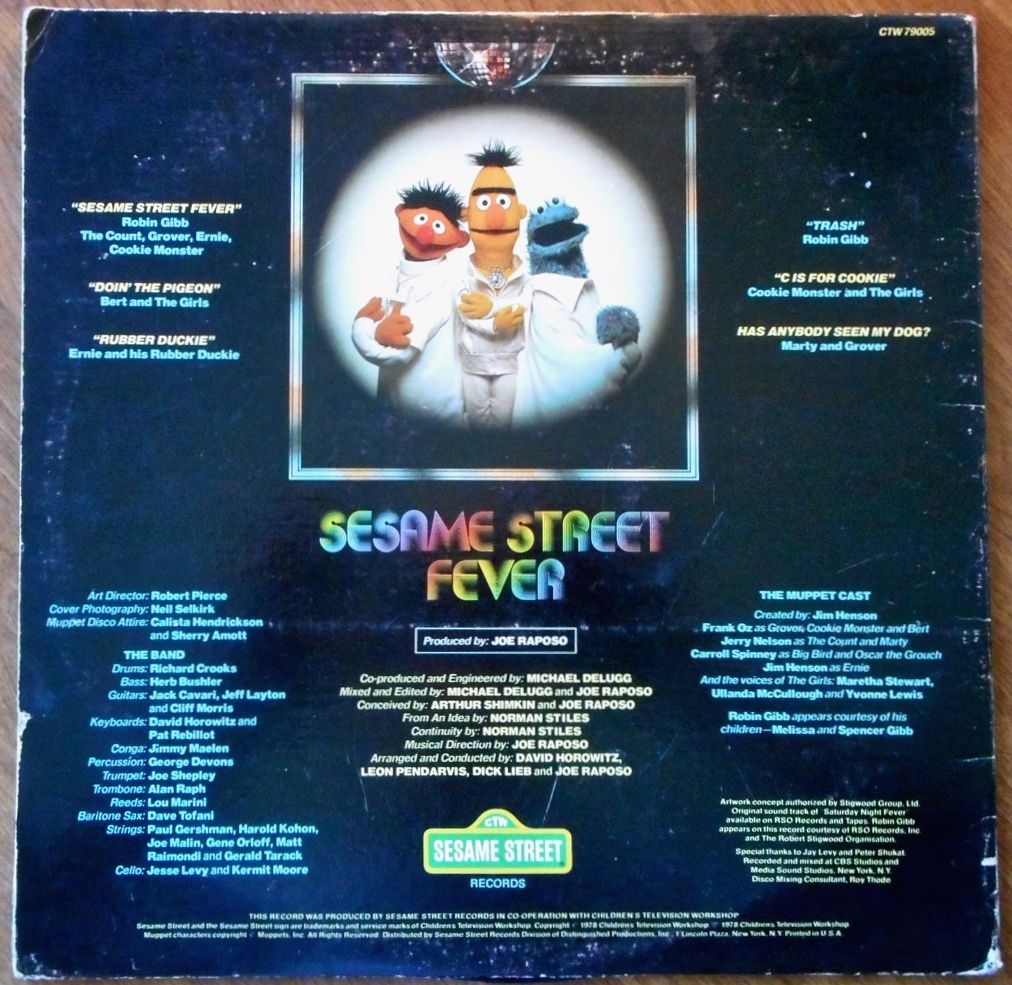 Something else the two releases had in common was the musical genius of Robin Gibb, as the Bee Gees were responsible for some of Saturday Night Fever's most iconic hits – including the genre-defining "Stayin' Alive" – and Robin was featured on multiple songs on Sesame Street Fever, as well. He also had what I consider to be one of the most beautifully sweet liner notes in history, as he said he appeared on the album courtesy of his children.




One slight difference between the two albums is that the soundtrack to Saturday Night Fever sold a few more copies. OK, it sold a lot more copies. It remains the best-selling soundtrack of all-time, going 16x platinum in the U.S., and it held a firm grip on the #1 spot on the Billboard album chart for 24 consecutive weeks.

Sesame Street Fever wasn't quite as impressive sales-wise, but still was no slouch at the stores, as it would be certified Gold by the RIAA, with over 500k units sold in the U.S., and it peaked at #75 on Billboard's album chart.

The album was produced by Sesame Street legend Joe Raposo, who was a composer, songwriter, pianist, and lyricist with credits that included the aforementioned "C is for Cookie," as well as "Bein' Green," and numerous other classics.




The project featured a host of Sesame Street's musical contributors, including Alan Raph, who played the trombone on the album, and the tuba on various episodes of the show. Raph's resume also includes working with everyone from Lena Horne to Mel Torme, recording music for a plethora of films, including The Godfather, and Midnight Cowboy, and founding the Danbury Brass Band.

So how did he get involved with Sesame Street Fever? When I asked him, he answered with one name – Joe Raposo. With Raposo's impressive clout it seems more than likely his name was a common answer for how various musicians became involved with the album, but Raph's connection with Raposo went back significantly further than Sesame Street.

Raph and Raposo studied together with famed French composer, conductor, and teacher Nadia Boulanger at The American School at Fontainebleau back in 1956. Some of Boulanger's other students over the years included Aaron Copland, Philip Glass, and Quincy Jones, among others.

You knew when you started reading this it was going to lead to talk of a French composer born in 1887, right?




Sesame Street Fever, as an album, should be considered a success, because not only was it fun, it was nominated for a Grammy Award for Best Recording for Children. The first cast album from The Muppet Show ended up taking home the honor. In other words, the only person who could beat Jim Henson at the Grammys that year, was Jim Henson.

Grammy Award, or no Grammy Award, I think we can all agree that the disco version of "Rubber Duckie" will always be preferable to "Disco Duck."



Labels: Tales From The Crates
posted by Adam Bernard @ 7:00 AM

My Book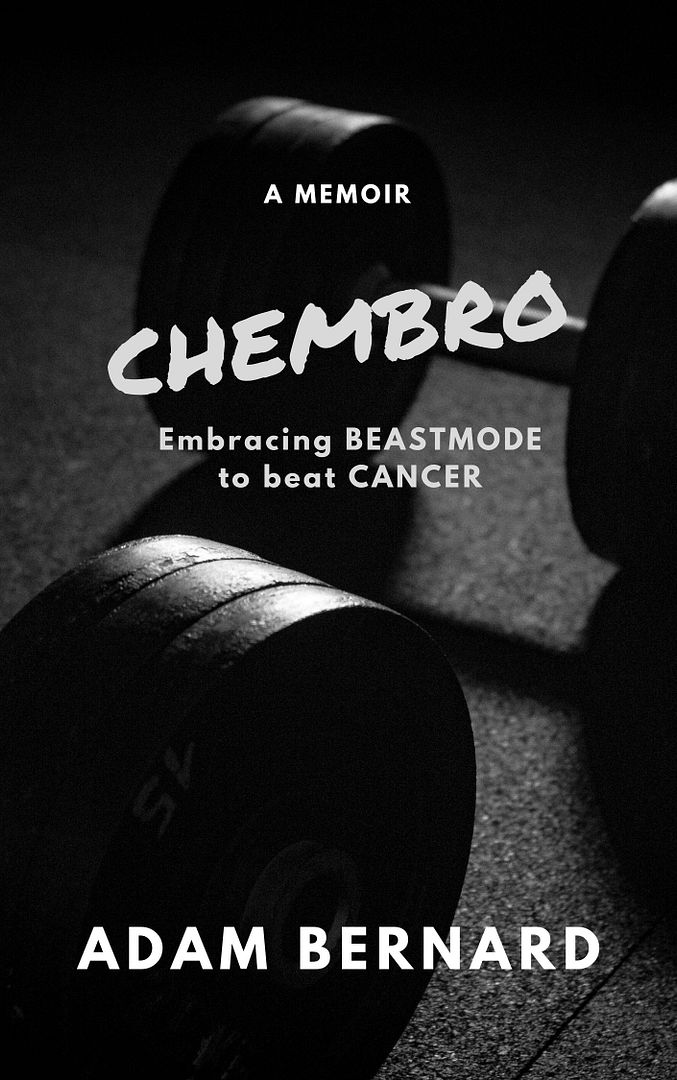 ChemBro:
Embracing Beastmode
to Beat Cancer

Click here to purchase
Latest Interviews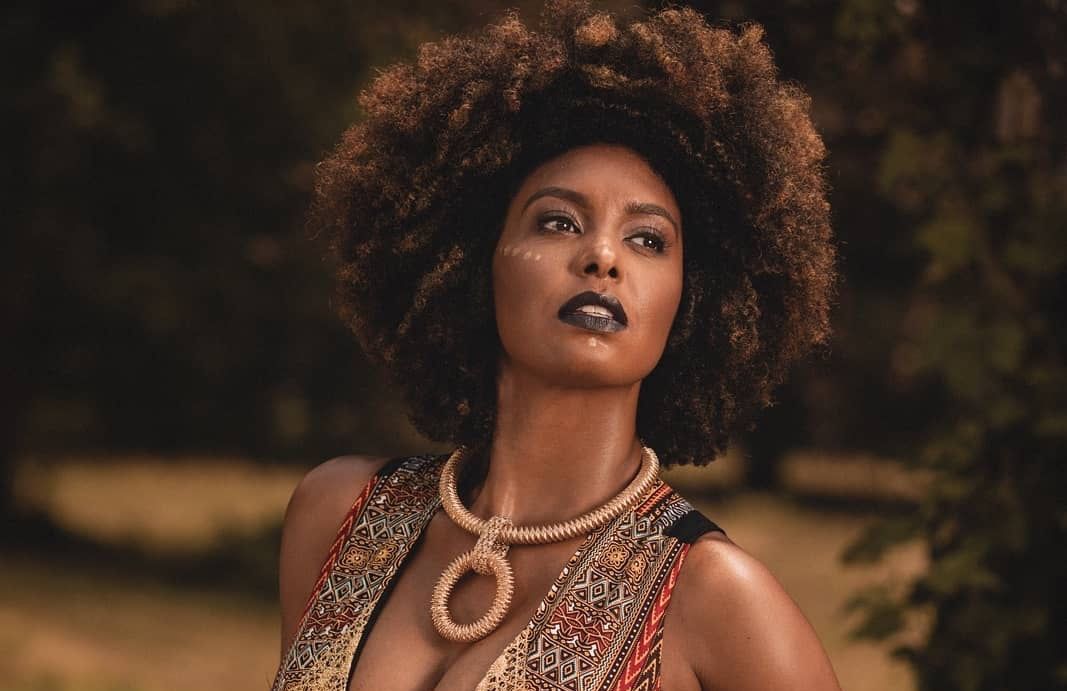 Jessie Wagner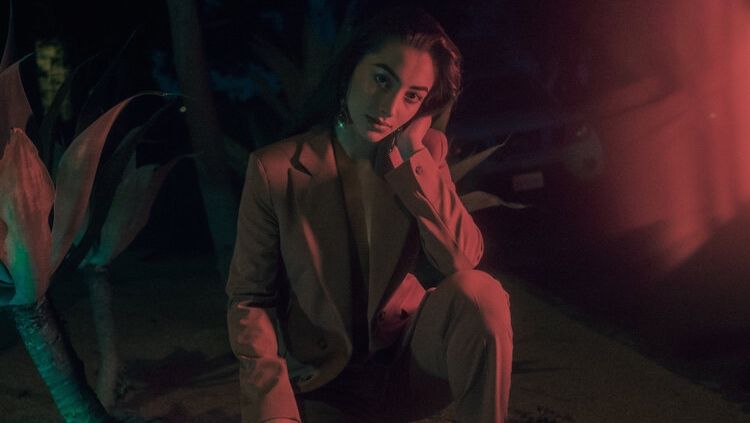 Syrena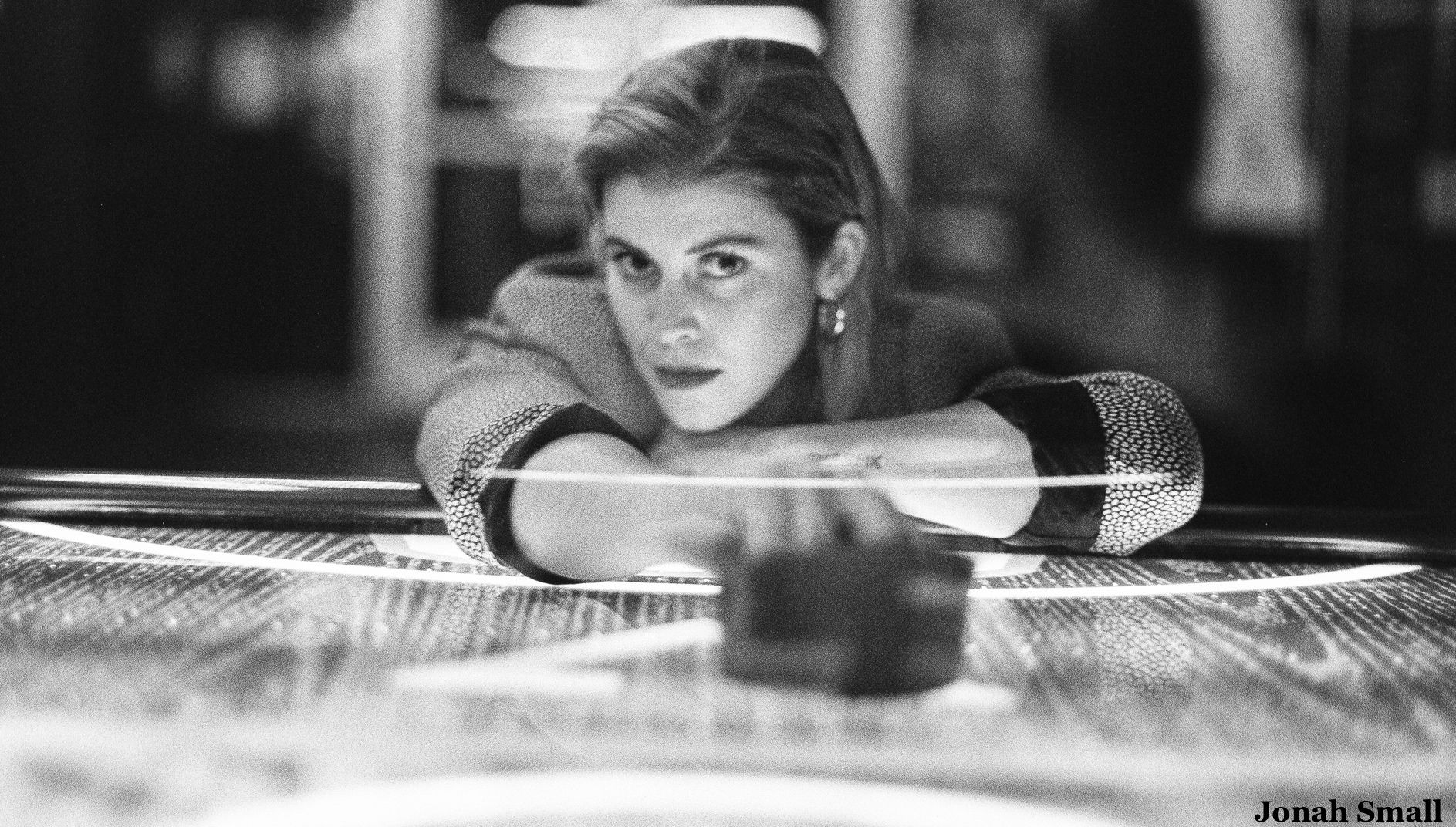 Marlana
Magazine Articles
Rocko The Intern

July 2010 - January 2013