Pop Shots – More Than Music
Monday, August 12, 2019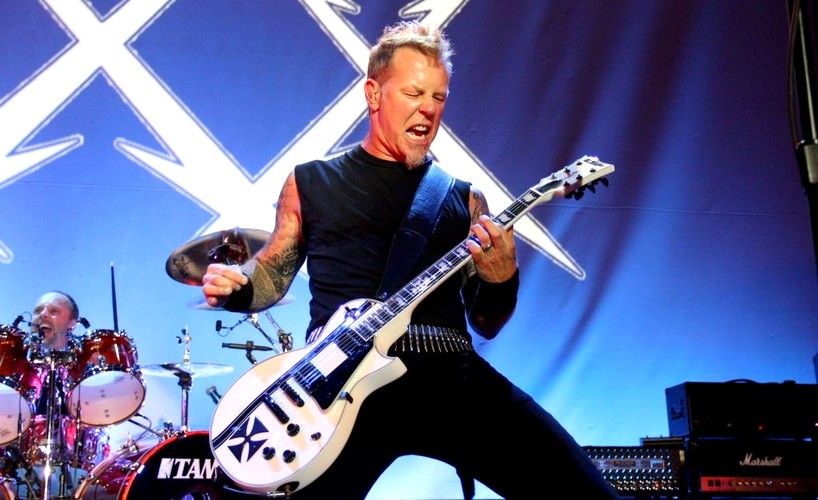 Welcome to your weekly dose of pop world musings. Covering all things pop culture, this week Pop Shots is hitting you with thoughts on everything from Metallica being used as a wild animal deterrent, to Kodak Black doing everything he can to stay in jail, to Rammstein standing up for the LGBTQ community, and since this is Pop Shots you know everything is seasoned with a little bit of attitude.

* A Canadian woman named Dee Gallant was recently on a walk with her husky when she was approached by a wild cougar. In an effort to scare it away she played Metallica's "Don't Tread on Me" on her phone. The song worked, which means it's probably also a viable option for if 30 to 50 feral hogs run into your yard.

* Taylor Swift has been holding secret Lover listening parties – the first took place in London, with the second taking place in Nashville. We caught up with Joey Tribbiani to get his thoughts on the location of the parties …



* A small aircraft carrying P!nk's management team crash landed in Denmark and burst into flames. In a minor miracle, no one was seriously hurt, but the management team has vowed to never again ride with a pilot whose go-to karaoke song is Dave Matthews Band's "Crash Into Me."

* Lauryn Hill and H.E.R. announced a one-night only performance at the Hollywood Bowl, scheduled for October 16th. Knowing her history, one night seems like an awful small window to expect Lauryn Hill to show up.

* '90s rock stalwarts Bush, and Live, have been enjoying touring together so much they've added fall dates to their Alt-imate Tour, which will now run through October 23rd. I hope Gavin Rossdale packed extra socks in his Razorblade Suitcase.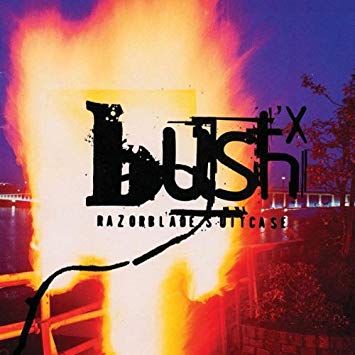 * Veteran rockers Tool finally caved and put their catalogue on streaming music services. The band reportedly can't wait to split the pack of gum they'll buy with the earnings streaming doles out to anyone not named Drake, Taylor Swift, or Ed Sheeran.

* During a performance in Russia, Rammstein guitarists Paul Landers and Richard Kruspe shared a same-sex kiss on stage to protest Russian anti-LGBTQ policies. Sooo Rammstein is the new t.A.T.u.?




* Shots were fired at a luxury SUV driven by Yung Miami of City Girls, but police say the pregnant rapper wasn't injured. The incident occurred less than a week after her ex, Kodak Black, released a freestyle from jail that included a threat to punch Yung Miami in the stomach because she's pregnant with another man's child. Apparently Kodak Black really really really likes being in jail.

* Dolly Parton will be the subject of a nine-part podcast series titled Dolly Parton's America. I'm a little disappointed they didn't go with my idea of having her teach an instructional series on how to play pool, titled Dolly Parton – Wow, Look At That Rack!

* Henri Belolo, co-creator of Village People, passed away on August 3rd. The French music producer and songwriter wrote a bevy of hits, including "Y.M.C.A.," "Macho Man," and "In The Navy." May he forever be remembered for his subtlety.




And with that, my time is up for the week, but I'll be back next week with more shots on all things pop.



Labels: Pop Shots
posted by Adam Bernard @ 7:00 AM

My Book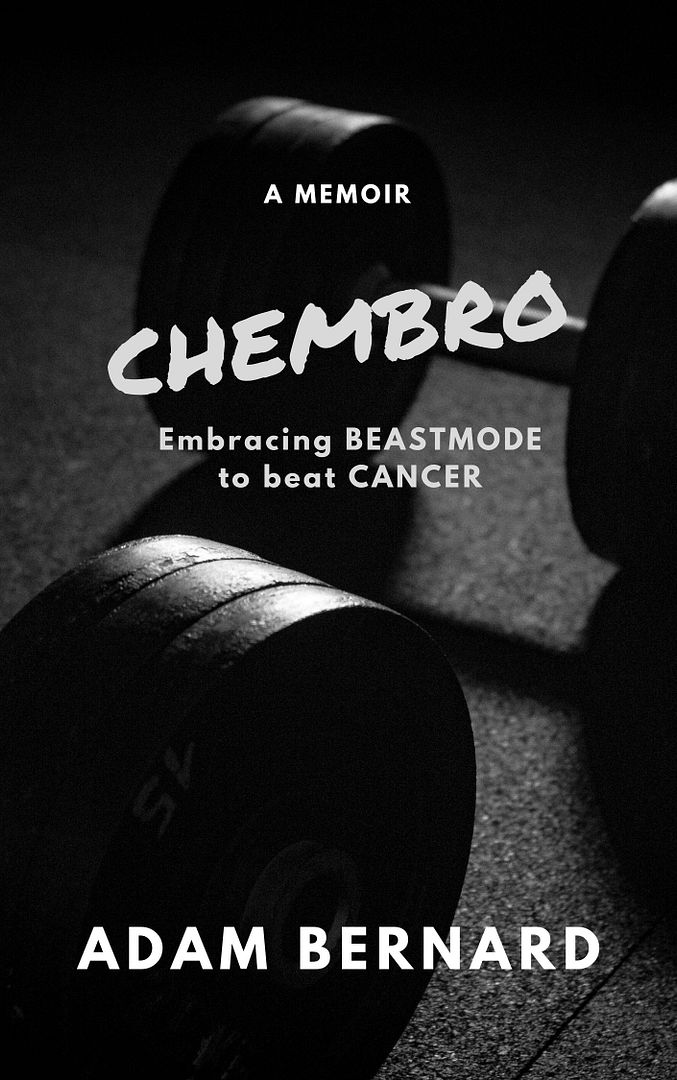 ChemBro:
Embracing Beastmode
to Beat Cancer

Click here to purchase
Latest Interviews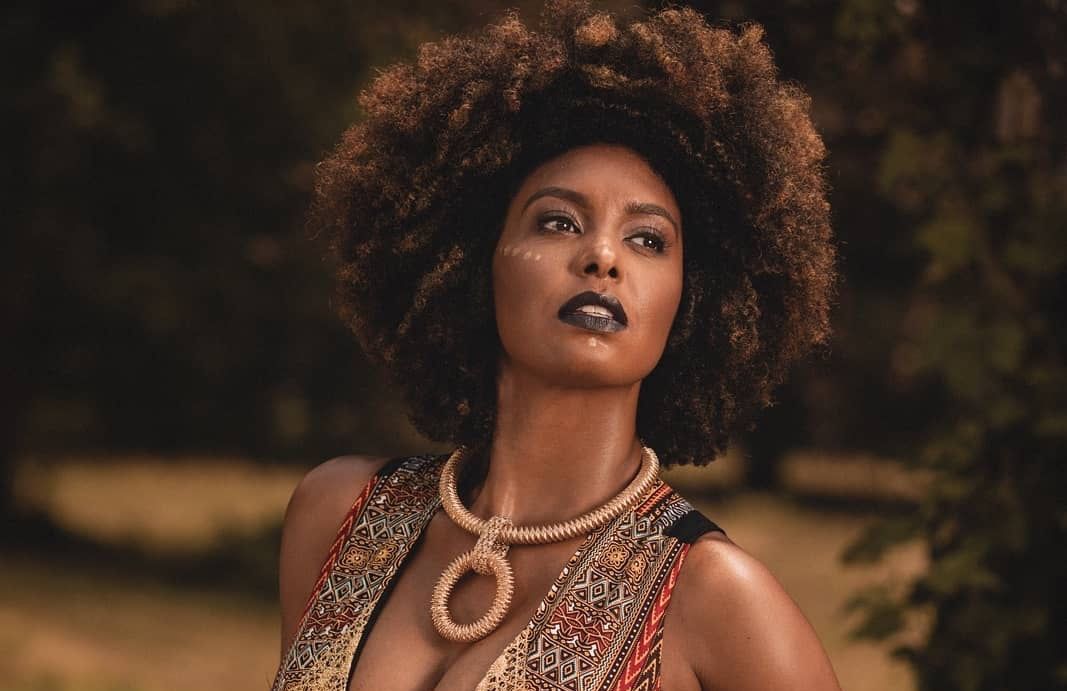 Jessie Wagner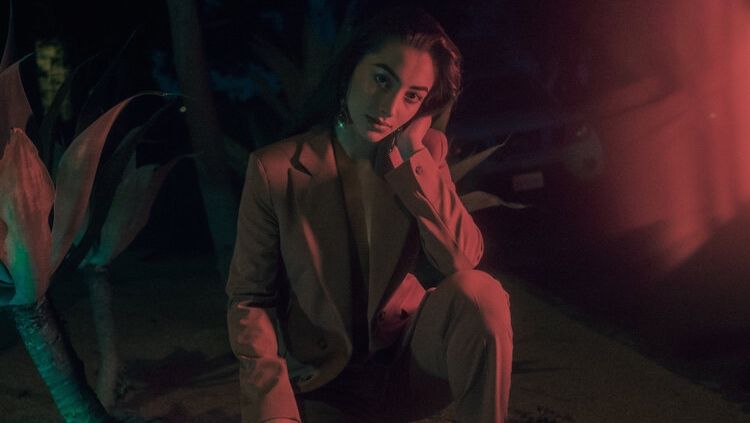 Syrena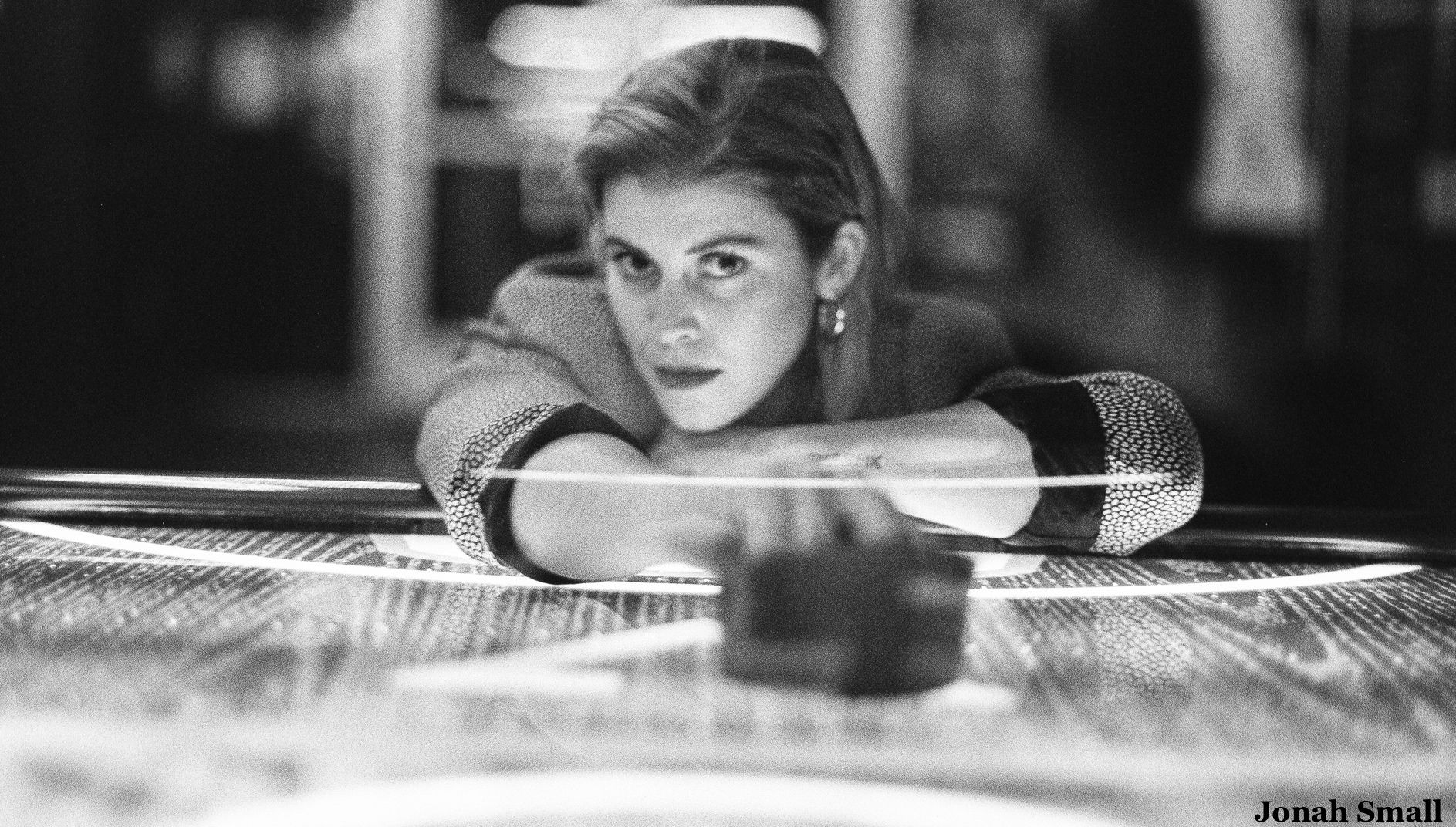 Marlana
Magazine Articles
Rocko The Intern

July 2010 - January 2013