Pop Shots – Big Time Savings
Monday, August 26, 2019

Welcome to your weekly dose of pop world musings. Covering all things pop culture, this week Pop Shots is hitting you with thoughts on everything from Billie Eilish saving music fans everywhere, to Lance Bass hoping to save some teachers' classrooms, to saving some room in your fridge for Megadeth's latest collaboration, and since this is Pop Shots you know everything is seasoned with a little bit of attitude.

* Our long national "Old Town Road" nightmare is finally over. After a (manipulated) record 19 consecutive weeks at #1 the Lil Nas X song has been knocked out of the top spot by Billie Eilish's "Bad Guy." This was one case where many of us were rooting for the bad guy.




* The gold-topped guitar which Duane Allman used on the hit song "Layla" sold for $1.25 million at a recent auction. Coincidentally, that's also roughly the street value of all the cocaine that's been done on it.

* Lance Bass will be donating all of his August earnings from the personalized message service Cameo to teachers struggling to purchase school supplies. Cameo is an app where fans can purchase personalized messages from celebrities, with a 30-second clip from Bass priced at $199. So if you've ever wanted to support teachers, AND have Lance Bass wish death upon your enemies, this is your chance!

* Korn teamed up with Artix Entertainment for a pair of virtual shows in AdventureQuest 3D, and AdventureQuest Worlds. I just need to know if playing virtual shows means the band was paid in virtual drink tickets.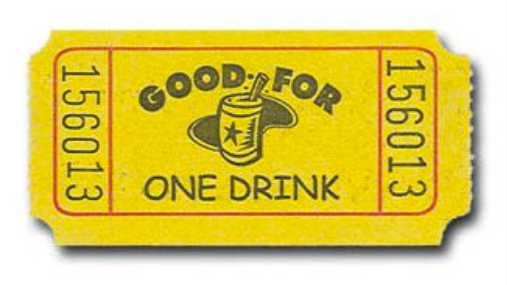 * Megadeth have unveiled a second beer collaboration with Unibroue. Named Saison 13, the 6.1% ABV brew will be available in the U.S. in September. Here's hoping this will inspire Metallica to get off their asses and finally give us "Enter Sandman" branded NyQuil.

* Last week I wrote about Slayer partnering with Rick Ware Racing as the primary sponsor for the #54 car for the race at Bristol Motor Speedway. Sadly, the band announced, via a written statement, that the brakes were put on that sponsorship, saying, "Today, reportedly due to reactionary concerns from other long-time participating sponsors, Slayer has been pulled as the primary sponsor, and all Slayer signage has been removed from the car that was to be piloted by Monster Energy NASCAR Cup Series veteran, JJ Yeley. The incontrovertible PODS Moving & Storage will now sponsor that car. After nearly 40 years, Slayer apparently remains as terrifying to some as ever." Hey, I've seen enough episode of Storage Wars to be terrified of what might be in a POD!



* New Kids on the Block's The Mixtape Tour, which featured Debbie Gibson, Tiffany, Naughty by Nature, and Salt-N-Pepa, cashed in nicely, grossing $53.2 million. In a related story, there are a whole bunch of pop artists from the early 2000s who can't wait to hit their 40s.

* Speaking of tours that cashed in, P!nk's The Beautiful Trauma World Tour finished as the 10th highest grossing tour in Billboard Boxscore's history, with a final tally of $397.3 million. This just goes to show the spending power of Lite FM radio listeners.

* Finally, in even more tour news, Juicy J announced Three 6 Mafia will be hitting the road for a reunion tour. I don't know all the details of the tour, but I'm sure it will include ass and titties.




And with that, my time is up for the week, but I'll be back next week with more shots on all things pop.



Labels: Pop Shots
posted by Adam Bernard @ 7:00 AM

My Book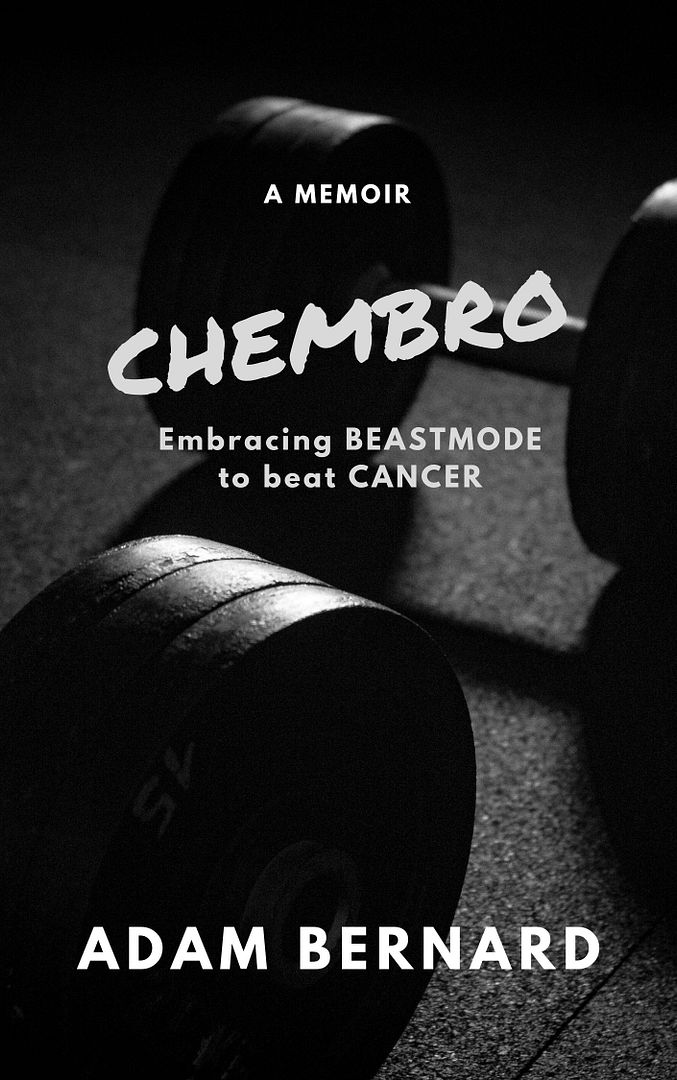 ChemBro:
Embracing Beastmode
to Beat Cancer

Click here to purchase
Latest Interviews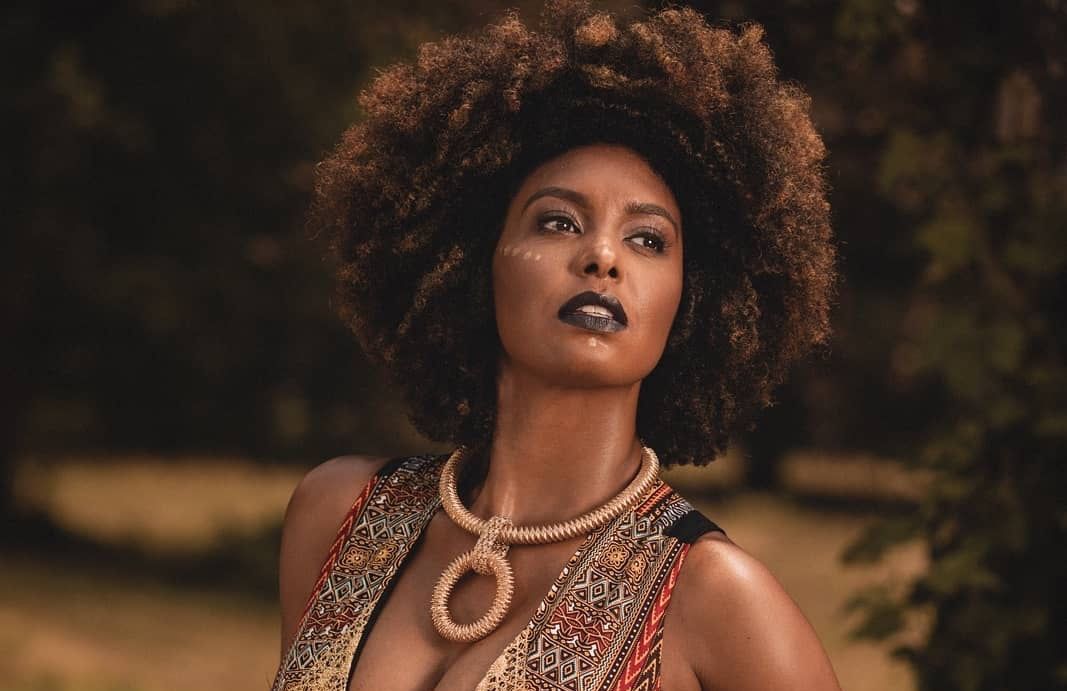 Jessie Wagner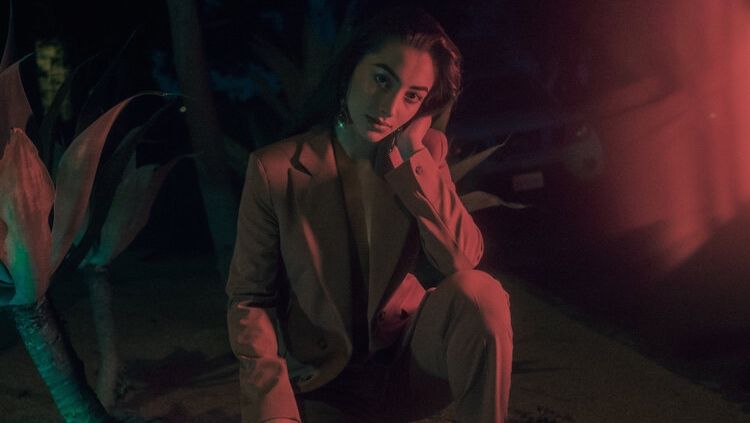 Syrena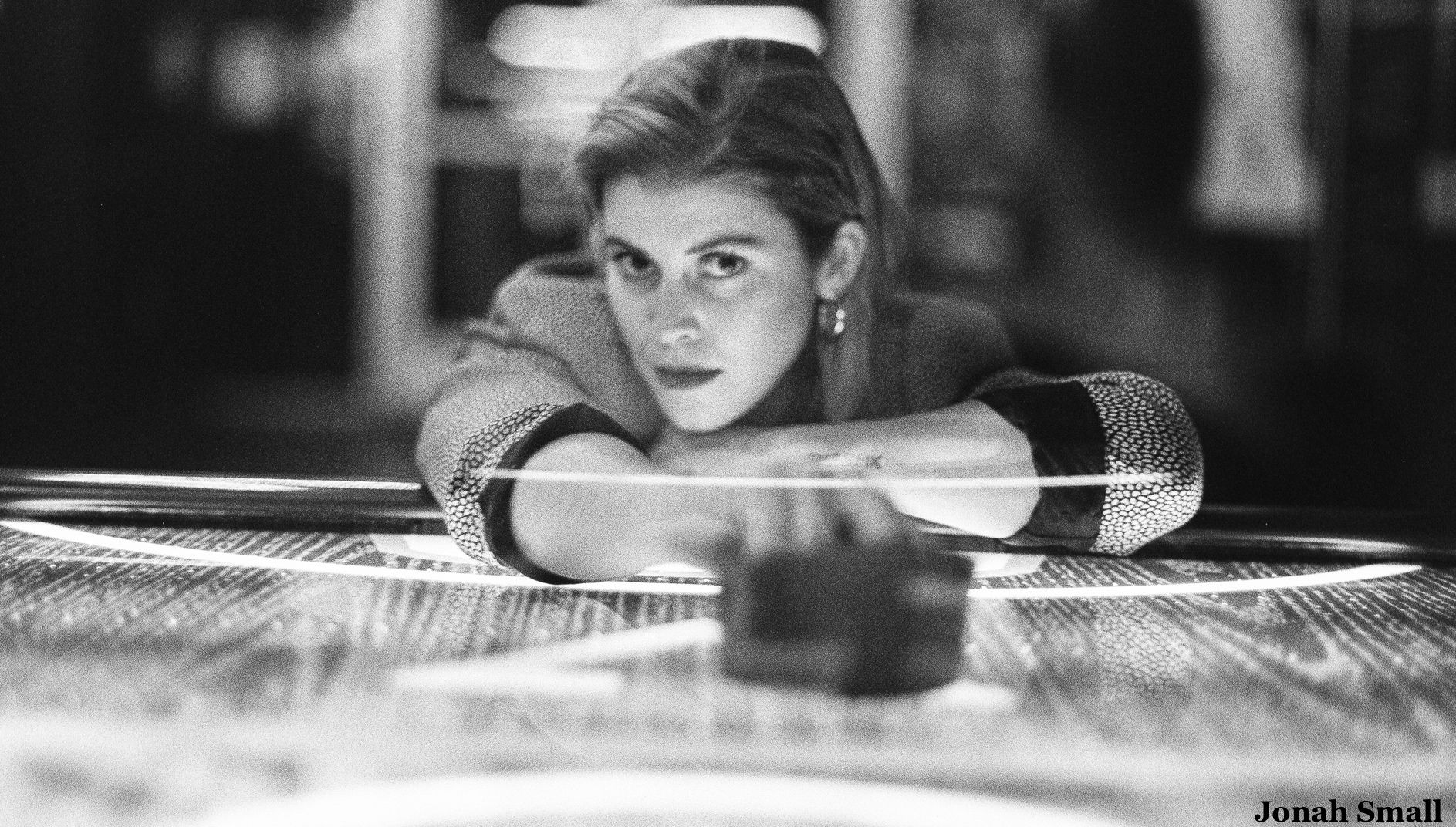 Marlana
Magazine Articles
Rocko The Intern

July 2010 - January 2013