Pop Shots – What's On Tap
Monday, July 01, 2019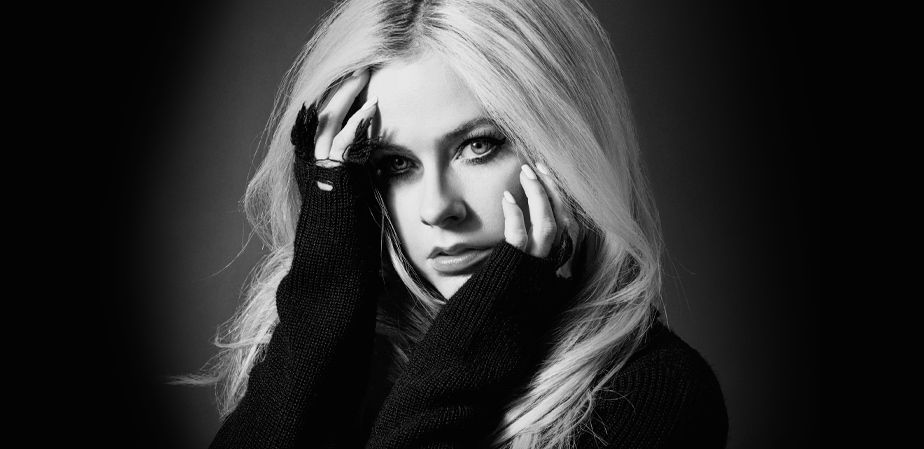 Welcome to your weekly dose of pop world musings. Covering all things pop culture, this week Pop Shots is hitting you with thoughts on everything from Avril Lavigne potentially planning my birthday party (OK, maybe that's a stretch), to what the teens are choosing from for the Teen Choice Awards, to some alcohol fueled country music powerhouses, and since this is Pop Shots you know everything is seasoned with a little bit of attitude.

* Avril Lavigne announced she'll be embarking on a North American tour, her first in five years. The 15 date affair will kick off on September 14th in Seattle, and conclude in Philadelphia on October 11th. I just want to let it be known her NYC date is on October 1st, and my birthday is on October 15th. Hey Avril, let's do this!

* Heidi Merrill wants to see Carrie Underwood, but not on the singer's Cry Pretty Tour 360, she wants to see her in court. Merrill is alleging Underwood, and Underwood's producer, Mark Bright, stole her song, "Game On," for Underwood's own "Game On," which was the theme song for Sunday Night Football in 2018. Merrill – who pitched her song to Underwood and Bright, but was told they passed on it – argues that Underwood's "Game On" is "substantially – even strikingly – similar, if not identical" to hers in title, tempo, meter, time signature, hooks, chord progression, and other specifics. I just want to know what happens if Merrill wins her case, but is only awarded the 40 lb block of cheese Milwaukee's Fisev Forum had carved into the likeness of Underwood.



* The latest efforts from Madonna and Bruce Springsteen came in at #1 and #2 on the Billboard 200 albums chart. No, you haven't taken a ride in a magical DeLorean, but it's understandable if you're wondering if that's the case, as this is the first time those two artists have had the top two positions on the chart since 1985. So basically, at least for one week, your mom and dad are controlling the charts.

* The nominees for the 2019 Teen Choice Awards were announced and Lil Nas X led the pack with five nominations. He was followed closely by Post Malone, who had four. Lil Nas X and Post Malone? I think it's time to cue up some Offspring, cuz "The Kids Aren't Alright."




* Cher has added a second show at New York City's Madison Square Garden, where she'll now play back to back nights on December 3rd and 4th … permitting the lights don't melt her on the first night.

* Travis Scott collaborated with General Mills for a limited edition redesign the Reese's Puffs cereal box. You know, back in my day rappers collaborated with other rappers.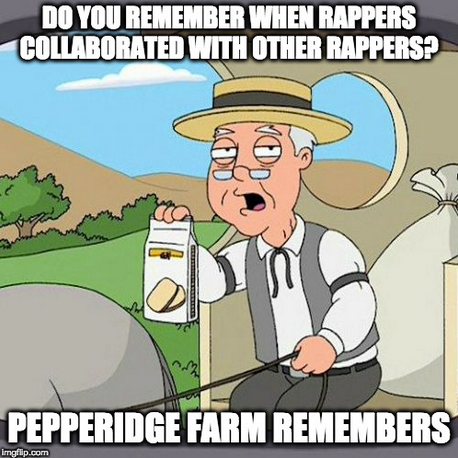 * In a pretty cool feat, even in the streaming era, every song from Luke Combs' new five-track EP, The Prequel, is in the Top 25 of the Hot Country Songs chart. This is an achievement that last happened over 60 years ago when Johnny Cash did it. Now that's something to raise a long neck, ice cold, beer to!




* Speaking of country hits, and raising a glass, longtime friends of the site, Runaway June, saw their latest hit, "Buy My Own Drinks," rise to #20 on the Country Airplay chart, making them the first female group to reach the Top 20 of that chart since 2005. Hey Runaway June, does this mean this round is on you? ;)




And with that, my time is up for the week, but I'll be back next week with more shots on all things pop.



Labels: Pop Shots
posted by Adam Bernard @ 7:00 AM

My Book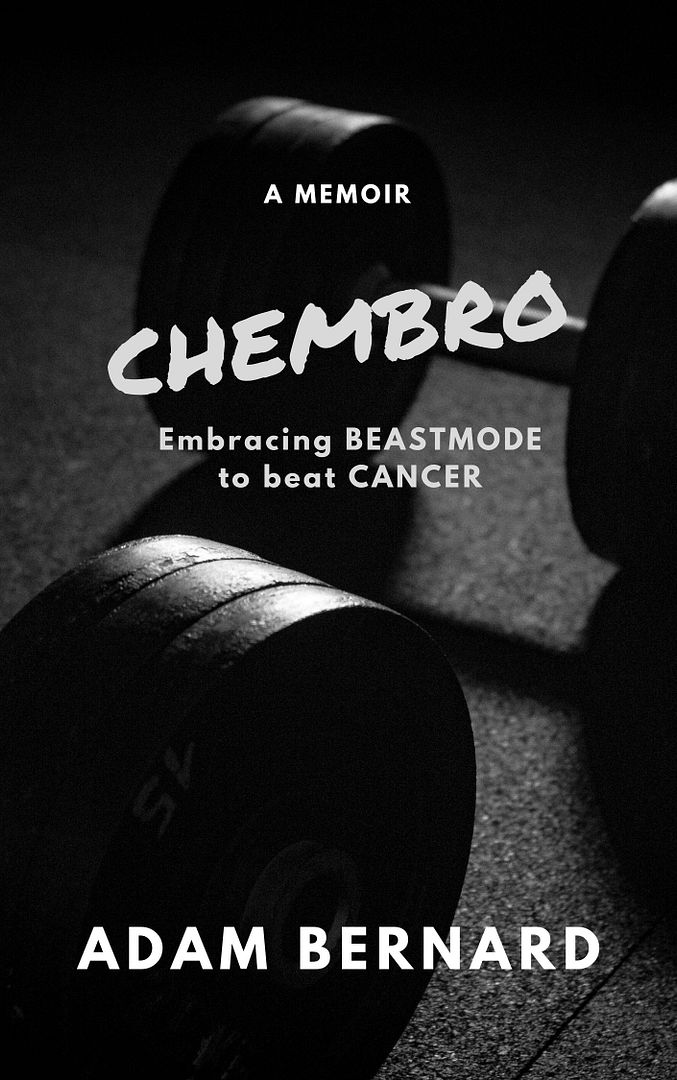 ChemBro:
Embracing Beastmode
to Beat Cancer

Click here to purchase
Latest Interviews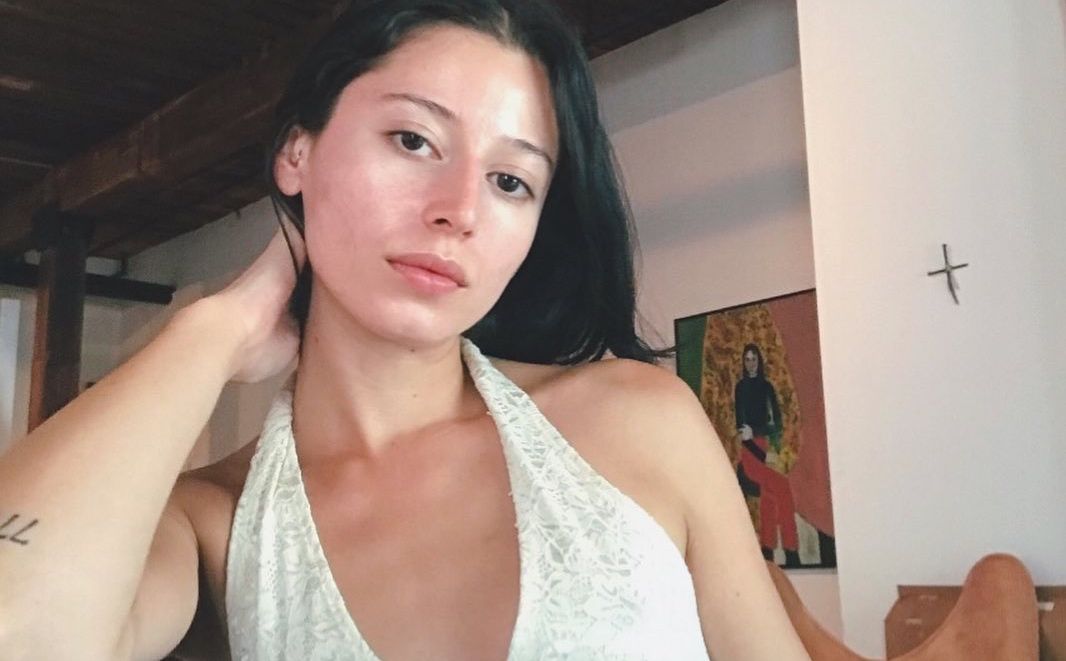 Valley Latini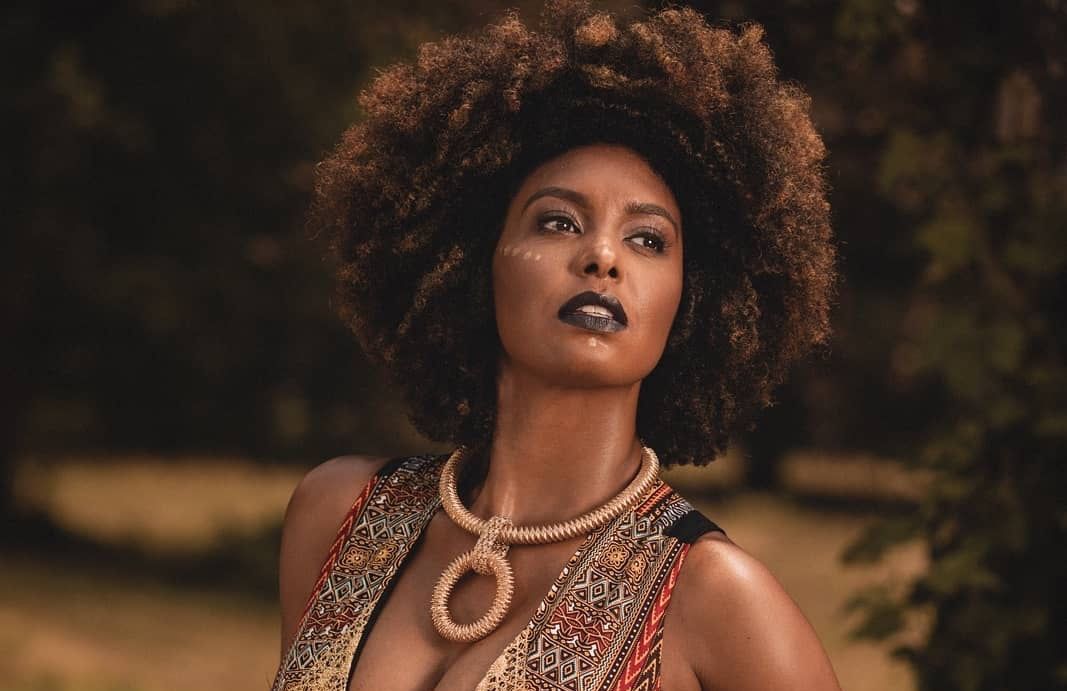 Jessie Wagner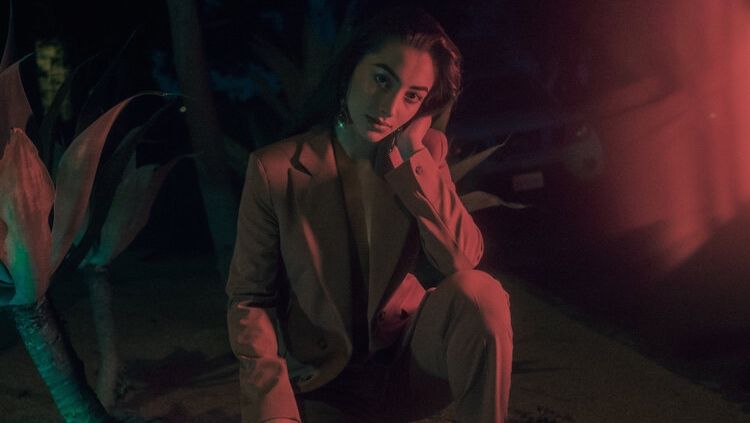 Syrena
Magazine Articles
Rocko The Intern

July 2010 - January 2013