Pop Shots – Thought Processes
Monday, July 15, 2019

Welcome to your weekly dose of pop world musings. Covering all things pop culture, this week Pop Shots is hitting you with thoughts on everything from one Spice Girl's concept of family, to Lady Gaga going to the lab, to Nicki Minaj getting involved in human rights overseas, and since this is Pop Shots you know everything is seasoned with a little bit of attitude.

* In an interview with Vogue Germany, Victoria Beckham discussed her decision to not participate in the Spice Girls reunion tour, saying, "It took me a lot of courage not to go on tour with the Spice Girls again, but to be the one who says, 'You know, I'm not doing it because things feel different now than they used to.'" She added, "I'd rather concentrate on my family and my company." Some of us thought the Spice Girls WERE your family, Posh. I mean, you all share the last name Spice, don't you?

* Lady Gaga introduced her new beauty brand, Haus Laboratories. Yeah, cuz that totally doesn't sound like the name of a lab in a horror movie that accidentally produces a killer virus that spreads all over the world, wiping out the vast majority of civilization until only a select few are left, living in underground bunkers.

* The inaugural On The Water festival will take place October 12th and 13th at Huntington State Beach in Southern California, and feature headlining sets from Slightly Stoopid, Dirty Heads, and 311. With those headliners a more appropriate title might be the On The Water Pipe festival.



* Diddy made the claim on social media that MTV called him to talk about bringing back the reality show Making The Band. If you remember the show at all, you'll recall it should've been called Making a Long Walk For Cheesecake.

* Panic! at the Disco's "High Hopes" had its 34 week reign atop the Billboard Hot Rock Songs chart come to an end when it was overtaken by the band's latest single, "Hey Look Ma, I Made It," which now ranks as the most appropriately titled follow up song in history.

* According to Forbes, Kanye West's Yeezy apparel brand is expected to top $1.5 billion in sales by year's end. Of course, with the price point for some of his sneakers, that could just mean he sold a couple pairs of shoes.



* Nicki Minaj canceled her headlining set at a music festival in Saudi Arabia, saying, "After better educating myself on the issues, I believe it is important for me to make clear my support for the rights of women, the LGBTQ community, and freedom of expression." I really need Nicki Minaj to end up being the catalyst for change in Saudi Arabia, just so they put her image on their money.

* Coinciding with his latest single, "Goodbyes," Post Malone is selling a $75 "Goodbyes" coffin pool float, which comes with a download of his upcoming album. I want to make fun of this, but in 2019 artists need to find every creative way possible to make money off their work, and this is kinda genius.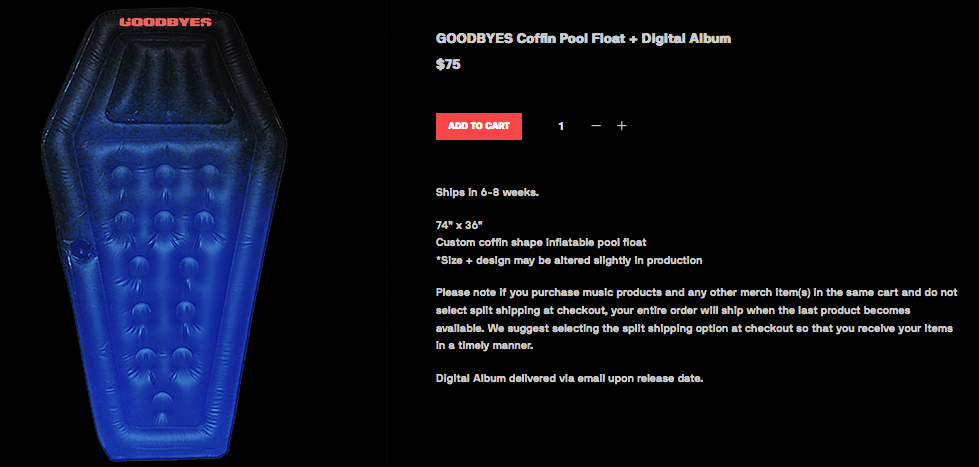 * Chris Brown found himself atop the Billboard 200 chart, as his new album, Indigo, racked up a total of 108,000 equivalent album units earned, 28,000 of which were album sales. I think most of us could easily be convinced the album was named after Brown's favorite color of bruise to leave on a woman … because he's an unrepentant woman abuser.

* Finally, as a palette cleanser, this is the Lil Nas X / Staind / Lynyrd Skynyrd / Nirvana mashup you didn't know you needed.




And with that, my time is up for the week, but I'll be back next week with more shots on all things pop.



Labels: Pop Shots
posted by Adam Bernard @ 7:00 AM

My Book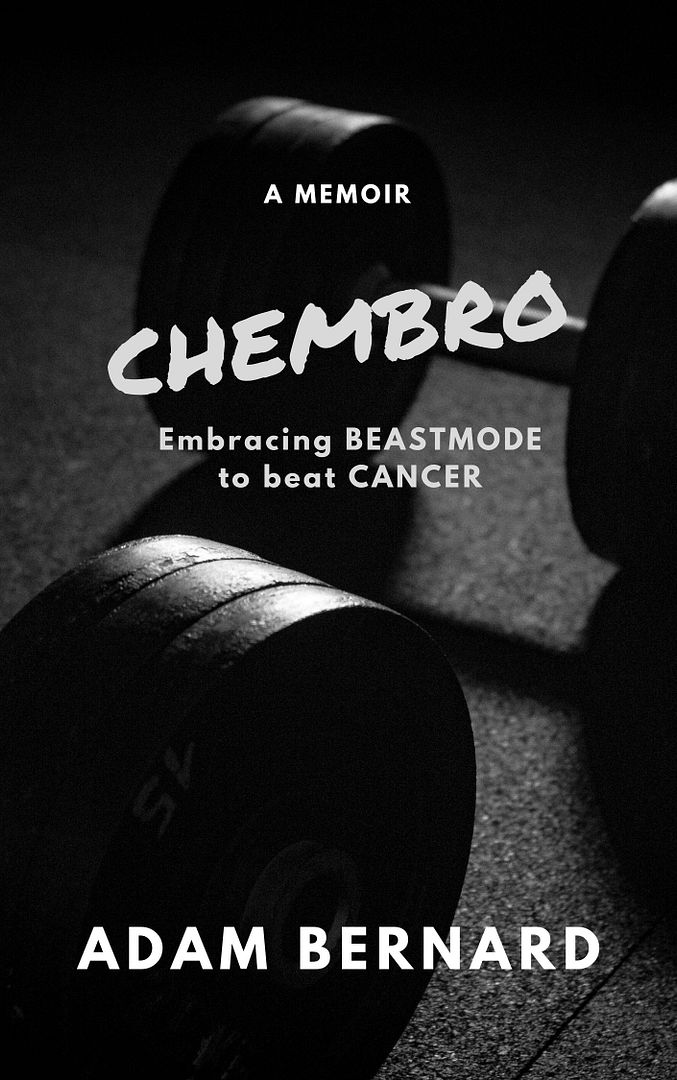 ChemBro:
Embracing Beastmode
to Beat Cancer

Click here to purchase
Latest Interviews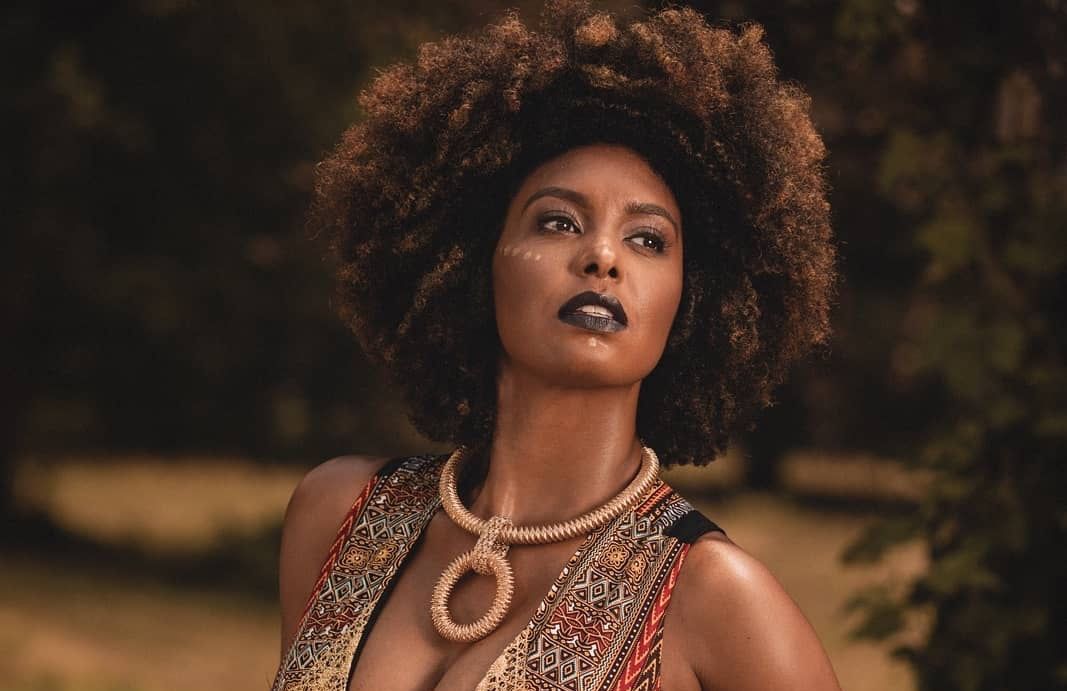 Jessie Wagner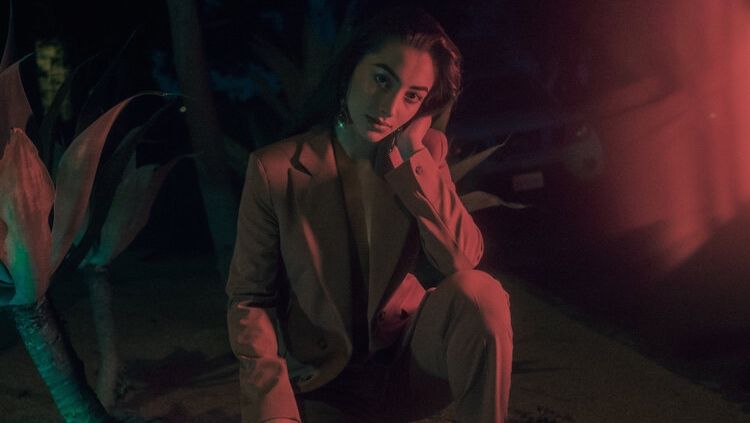 Syrena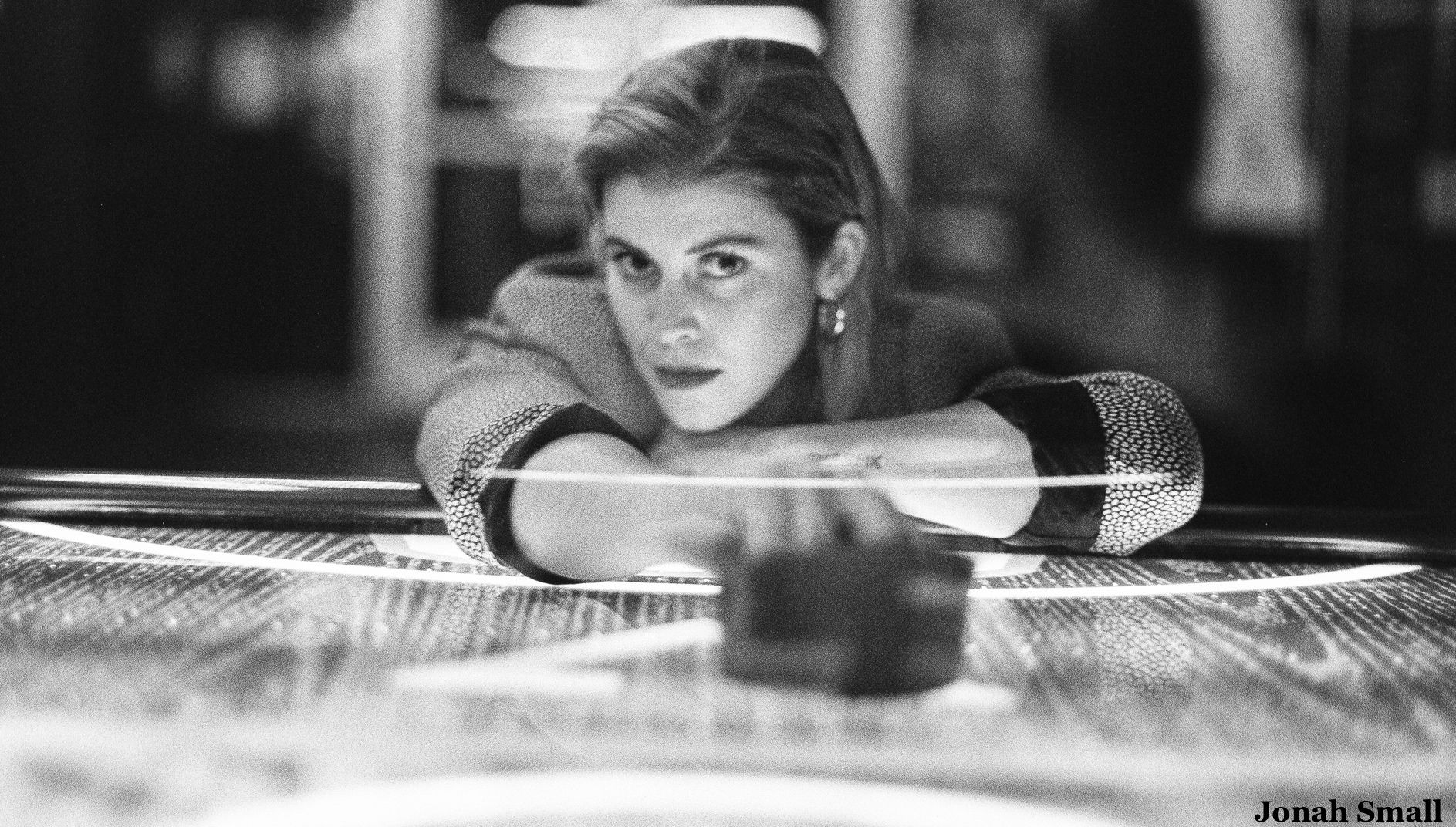 Marlana
Magazine Articles
Rocko The Intern

July 2010 - January 2013