Pop Shots – Ins and Outs
Monday, July 29, 2019

Welcome to your weekly dose of pop world musings. Covering all things pop culture, this week Pop Shots is hitting you with thoughts on everything from Megan Thee Stallion hoping to cash in, to R. Kelly's crisis manager looking to check out, to which section of the bookstore Metallica is about to be in, and since this is Pop Shots you know everything is seasoned with a little bit of attitude.

* Megan Thee Stallion is in the process of trademarking her catchphrase "Hot Girl Summer." By the time the process is over it will likely be "Frozen Girl Winter."

* In Taylor Swift's continued roll out of songs from her upcoming album, Lover, this past week fans were treated to "The Archer." Personally, I was disappointed the song isn't creatively strung together lines once said by cartoon super spy Sterling Archer.



* R. Kelly's crisis manager, Darrell Johnson, revealed he's stepping down from representing the singer. There's some poetry in that it took 18 sex crime charges for Johnson to finally quit, as 18 is the number where R. Kelly seems to lose interest, as well.

* Cardi B has a new tattoo of her husband's name, Offset, on her leg. Offset already had Cardi B's name tattooed on his neck. Personally, I feel like getting inked is kinda ordinary nowadays. Call me when you've reached "shower mosaic" levels of love.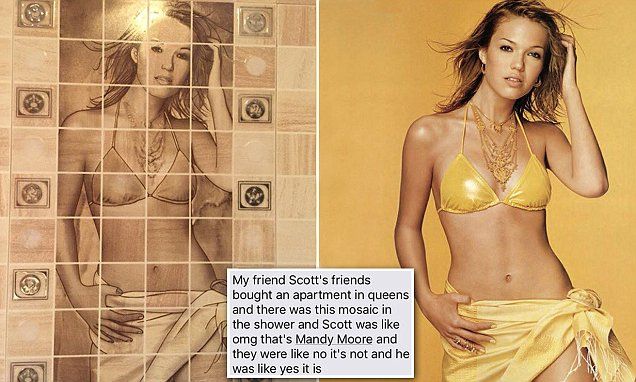 * David Bowie is about to become a Barbie doll. Yes, you read that correctly. Mattel will be releasing a Barbie doll dressed as Bowie's alter ego, Ziggy Stardust. With a Ziggy Stardust Barbie running around, this may be the first time Ken is able to achieve an erection.

* Goo Goo Dolls will be embarking on 21 city tour this fall. In lieu of a tour bus, they plan on traveling via "Slide."




* Ed Sheeran and Justin Bieber's "I Don't Care" hit #1 on Billboard's Pop Songs radio airplay chart, and my reaction remains the same as the title of the song.

* Speaking of Justin Bieber, the singer decided to get political on Twitter, thanking President Trump for his efforts to expedite A$AP Rocky's release (as of the writing of this column the rapper is in the custody of Swedish police). It wasn't all praise, however, as he added, "while your (sic) at it @realDonaldTrump can you also let those kids out of cages?" If Bieber keeps this up I may have to stop referring to him as Maple Leif Garrett. Ah, who am I kidding, that nickname will last forever!

* Def Jam is teaming up with PUMA for a collection celebrating the record label's 35th anniversary. There's no word on if Def Jam will be teaming up with Victoria's Secret to produce a line of "Big Ole Butt" lingerie, but one can always hope.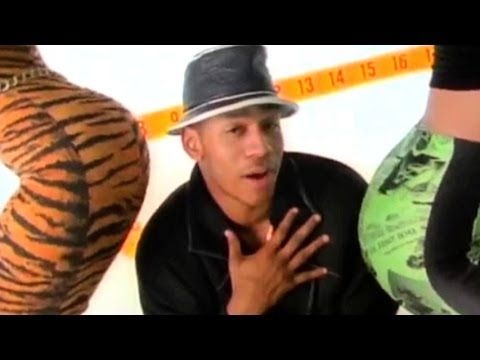 * Metallica will be releasing an illustrated children's book titled The ABCs of Metallica on November 26th. Man, if they hated Napster, just wait until they find out about libraries!

* Apple Music is rebranding its The A-List: Hip-Hop playlist as Rap Life, because apparently they just can't get enough of people angrily quoting KRS-One to them.



* Queen's video for "Bohemian Rhapsody" has surpassed the one billion views mark on YouTube, making it the first pre-1990s music video to reach the milestone. In case anyone was wondering, the greatest pre-1990s music video of all-time, a-ha's "Take On Me," is less than 80 mil away from joining "Bohemian Rhapsody" in the billion views club.




And with that, my time is up for the week, but I'll be back next week with more shots on all things pop.



Labels: Pop Shots
posted by Adam Bernard @ 7:00 AM

My Book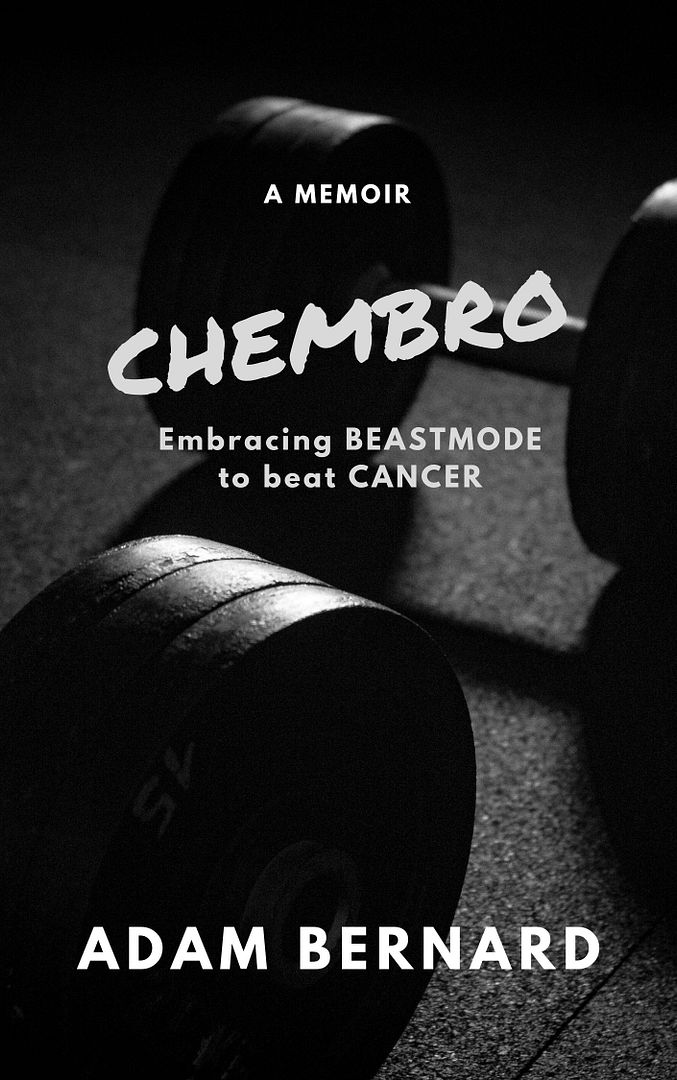 ChemBro:
Embracing Beastmode
to Beat Cancer

Click here to purchase
Latest Interviews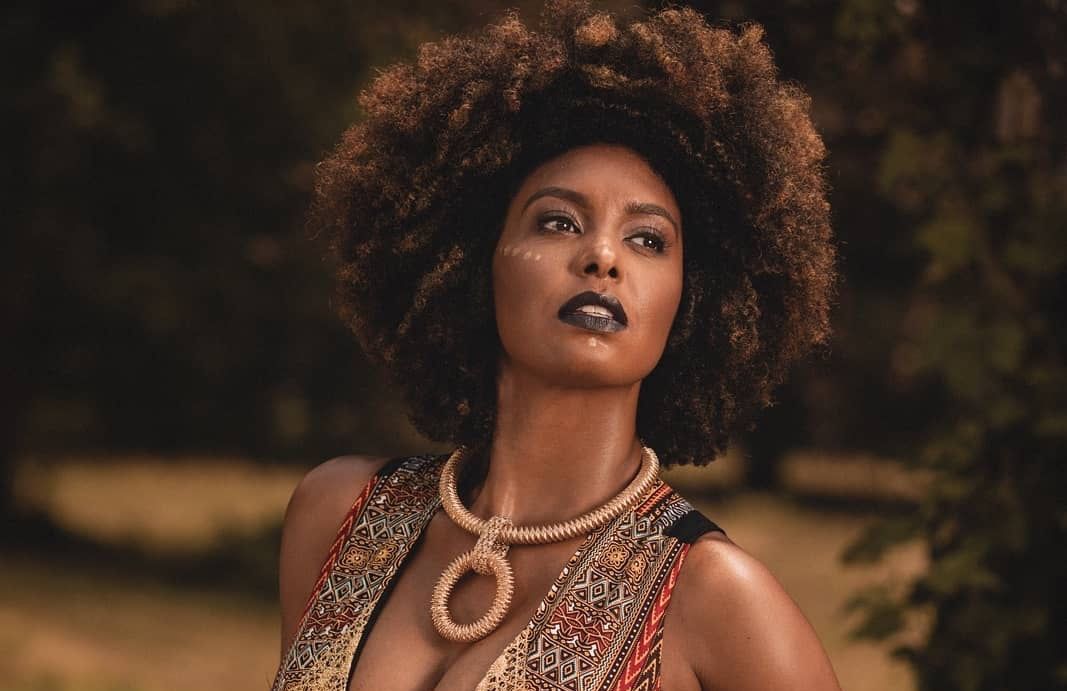 Jessie Wagner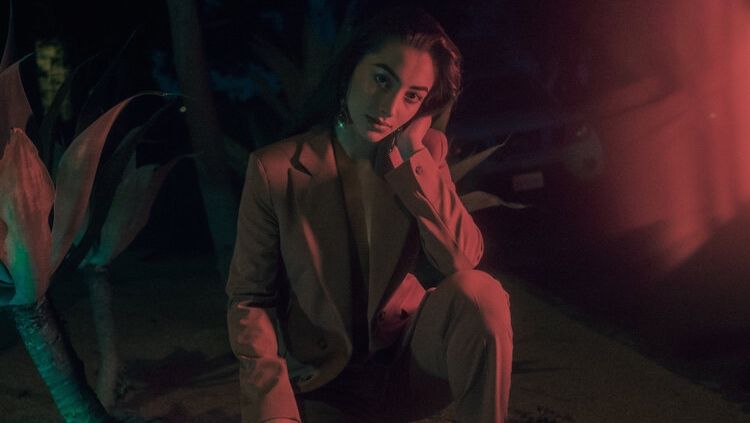 Syrena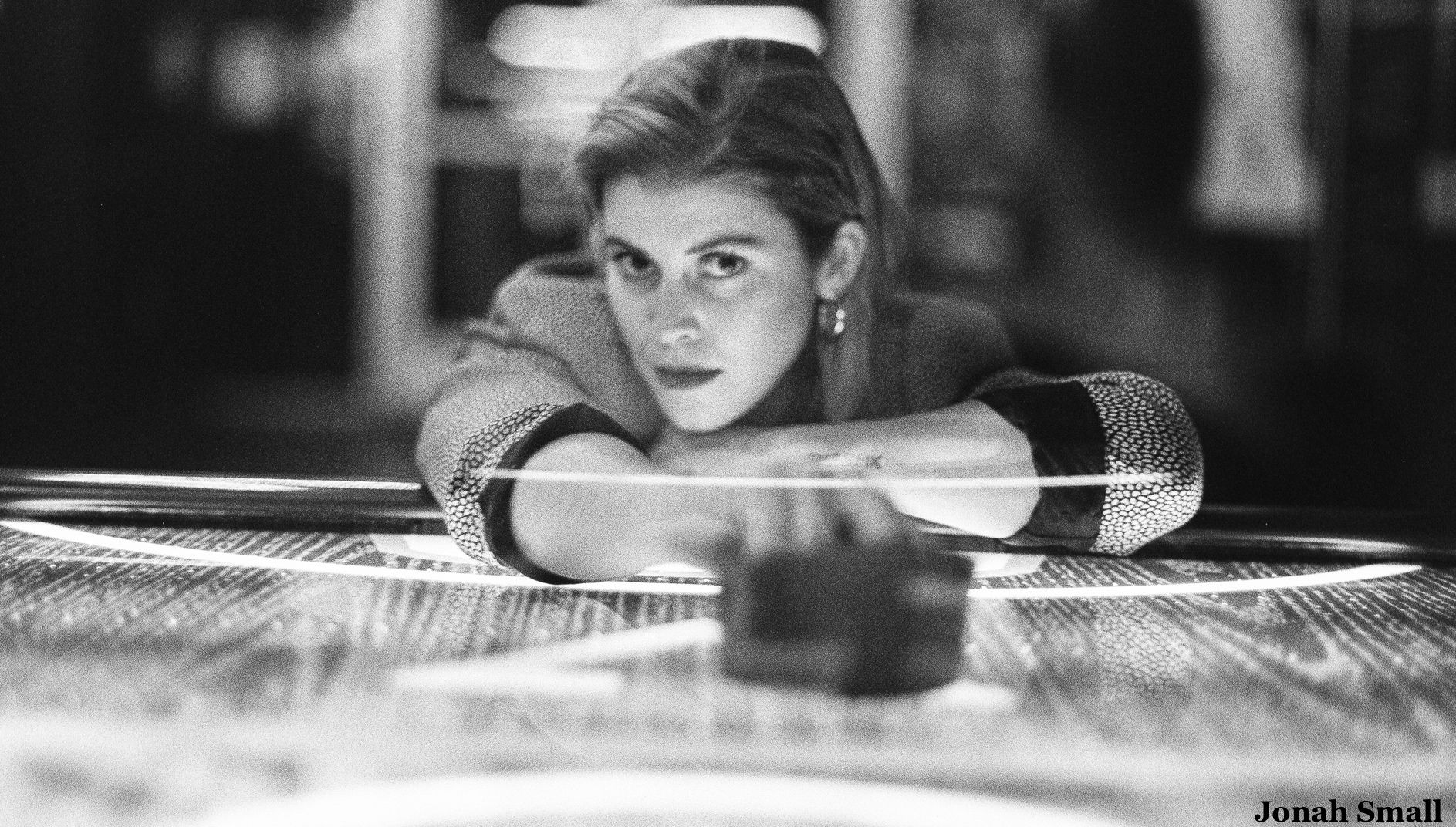 Marlana
Magazine Articles
Rocko The Intern

July 2010 - January 2013