Pop Shots – The Best Intentions
Monday, July 08, 2019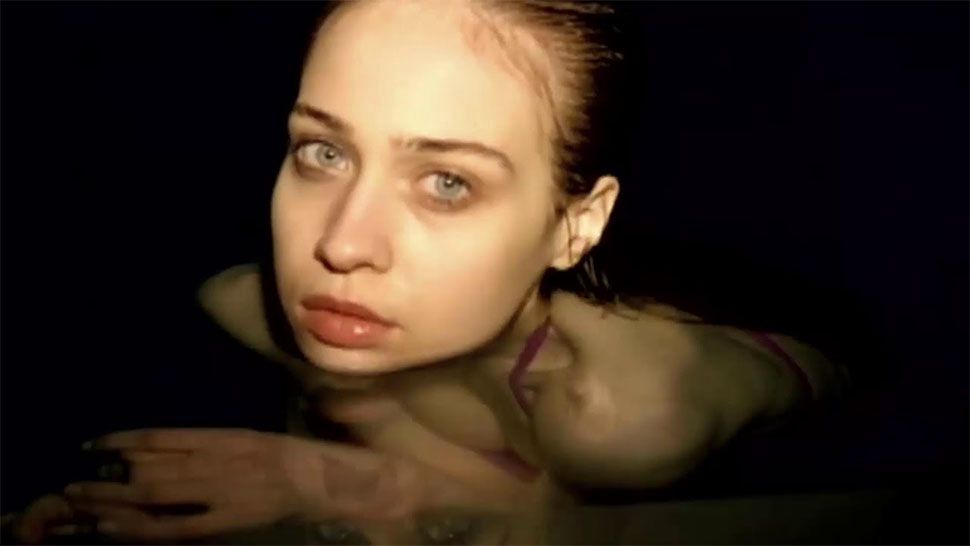 Welcome to your weekly dose of pop world musings. Covering all things pop culture, this week Pop Shots is hitting you with thoughts on everything from Fiona Apple's "Criminal" intent, to the parodies Weird Al is cutting from his set list, to what Alice Cooper won't be doing with his wife, and since this is Pop Shots you know everything is seasoned with a little bit of attitude.

* Fiona Apple has pledged to donate all the earnings from her song "Criminal" for the years 2019 and 2020 to WhileTheyWait, which operates a fund managed by the immigration law firms RAICES Texas, and Brooklyn Defender. We're still waiting to see if Kevin Federline will do this with "PopoZao."

* When Scott Borchetta sold Big Machine Label Group to Scooter Braun it started a war with former Big Machine Label Group artist Taylor Swift. Swift took to social media to call Braun a bully, and say that him having control of her old masters is a "nightmare." Borchetta wrote back in a post of his own that Swift was told in advance that the sale was going to happen, and that she had even been given the opportunity to buy back her masters. Swift has, whether knowingly or not, inspired her fans to attack Braun on social media, but Braun has found defenders in Justin Bieber, Demi Lovato, and Sia. What all of this really shows is more artists need to marry Russell Wilson.



* Weird Al Yankovic has dropped two of his Michael Jackson parodies – "Eat It" and "Fat" – from his set list for his current tour. He explained his decision, saying, "We just felt that with what's happened recently with the HBO documentaries, we didn't want anybody to feel uncomfortable. I felt I had enough fan favorites in the show that I could get away with it. I haven't gotten a lot of pushback; There have been some people who have expressed disappointment, but we decided to err on the side of not offending people." So basically, while Michael Jackson once sang "Annie, are you OK?" Weird Al actually gives a damn if Annie is OK.

* Madonna has launched her own SiriusXM channel – Madame X Radio. The channel showcases music from Madonna's career, and features the stories behind her songs, including those from her latest album, Madame X. It's all-Madonna all the time. In other words, it's the Terrell Owens theory of radio programming.



* Alice Cooper had to shoot down a rumor that he has a "death pact" with his wife. This, however, has inspired my new bucket list goal, which is to be so cool that people think I may have a death pact with whoever I end up marrying. Speaking of which, hey Vanessa Hudgens, does this sound good to you?

* Lil Nas X's "Old Town Road," featuring Billy Ray Cyrus, spent a 13th week at the top of the Billboard Hot 100. Billboard is calling it the longest reign ever for a hip-hop song, but the ubiquitous hit only became a hip-hop song after Billboard refused to call it a country song. Regardless of the genre, "Old Town Road" is this generation's "Mambo No. 5."




* A musical telling the life story of Neil Diamond is headed for Broadway. Being that Diamond's "Sweet Caroline" is a song used by the Boston Red Sox, there's a pretty good chance this will be a Broadway musical that will get booed in New York City.

* Closing things out with some fantastic news – I have new BABYMETAL for you! Their latest single is titled "PA PA YA!!" (featuring F.HERO), and if you thought the combination of heavy metal and J-pop was insane, just wait until you hear it with a rap verse thrown in!




And with that, my time is up for the week, but I'll be back next week with more shots on all things pop.



Labels: Pop Shots
posted by Adam Bernard @ 7:00 AM

My Book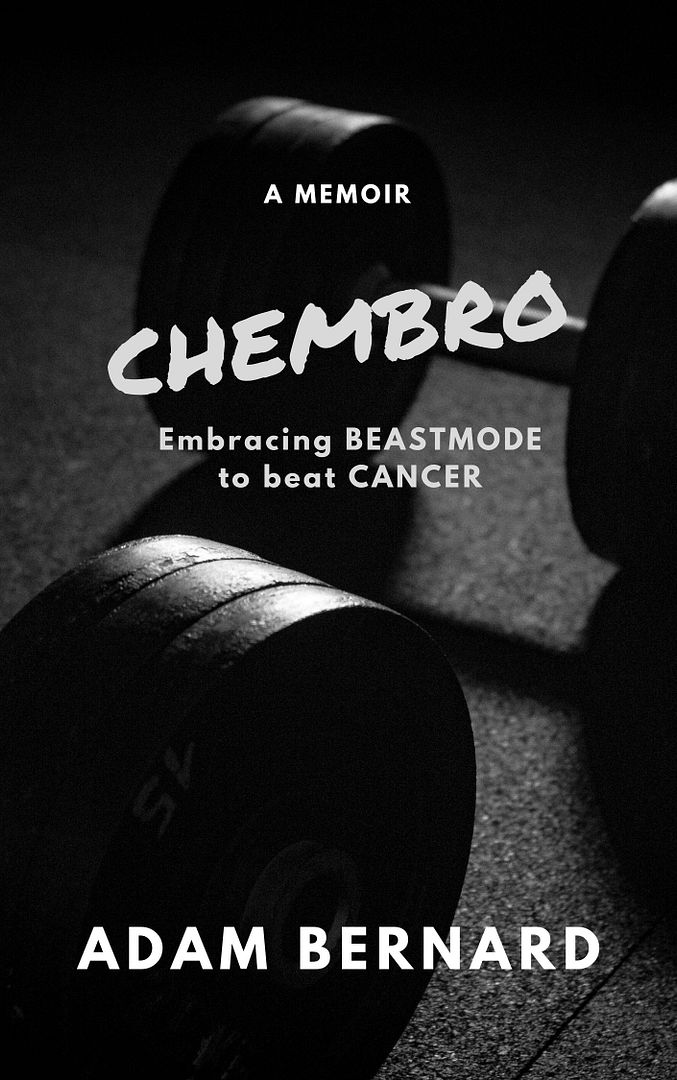 ChemBro:
Embracing Beastmode
to Beat Cancer

Click here to purchase
Latest Interviews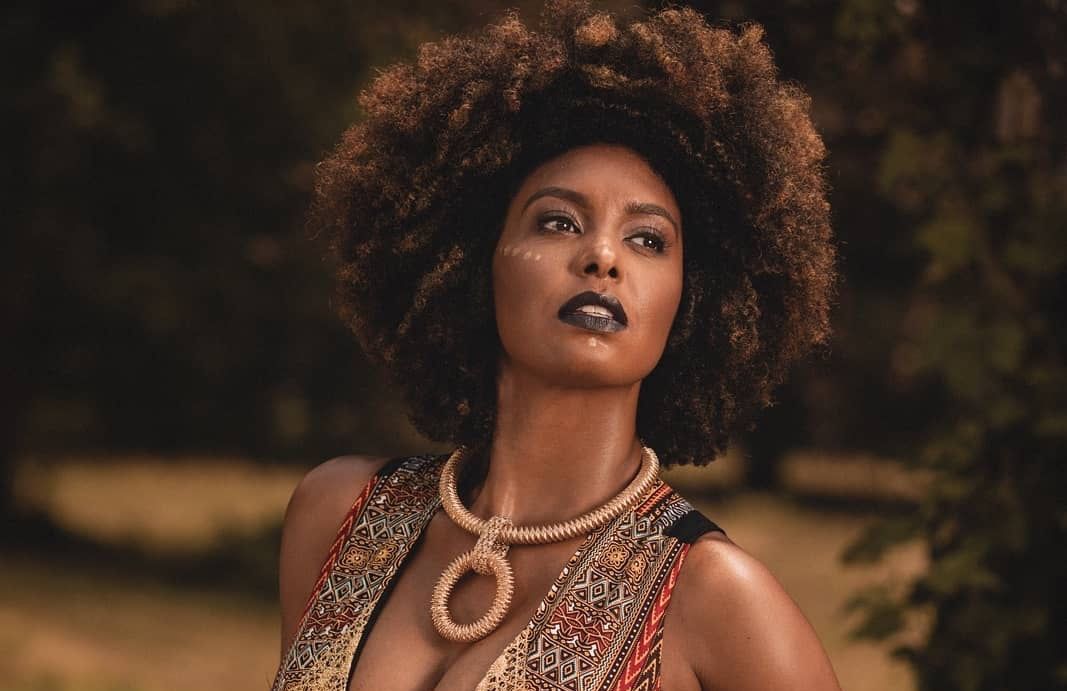 Jessie Wagner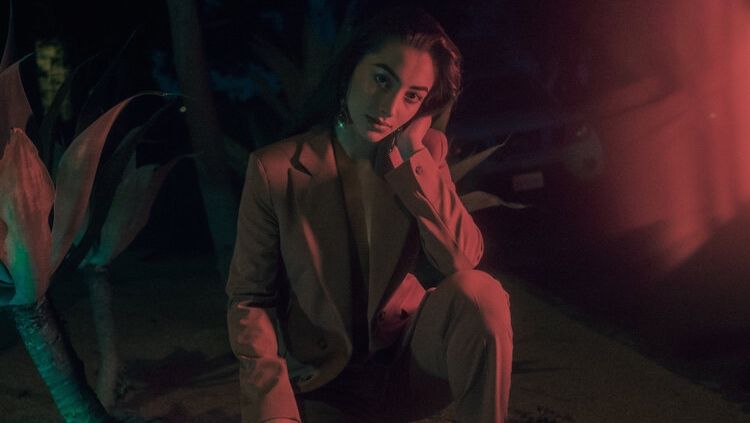 Syrena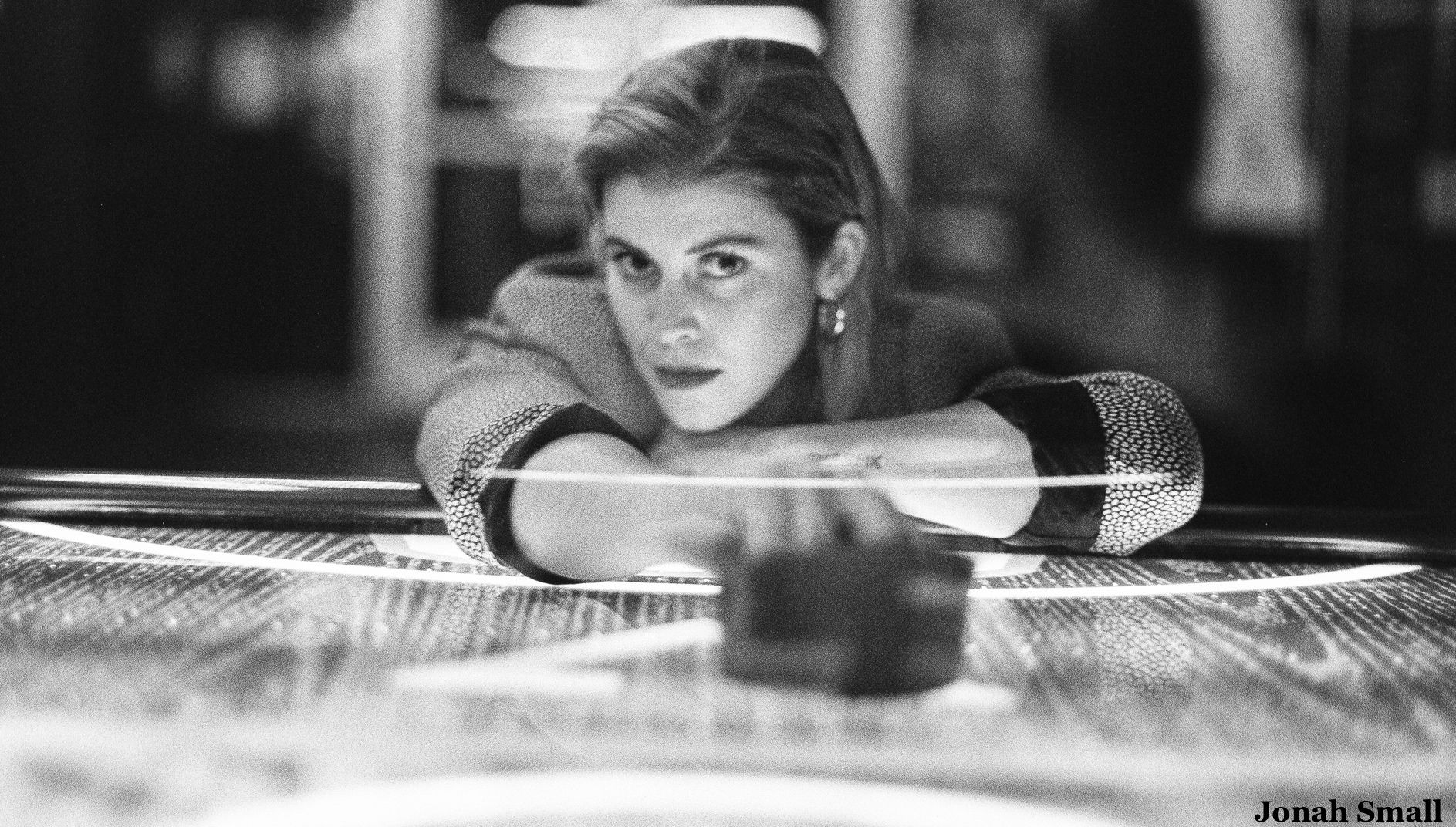 Marlana
Magazine Articles
Rocko The Intern

July 2010 - January 2013