My First Time – SIBERIA
Friday, July 05, 2019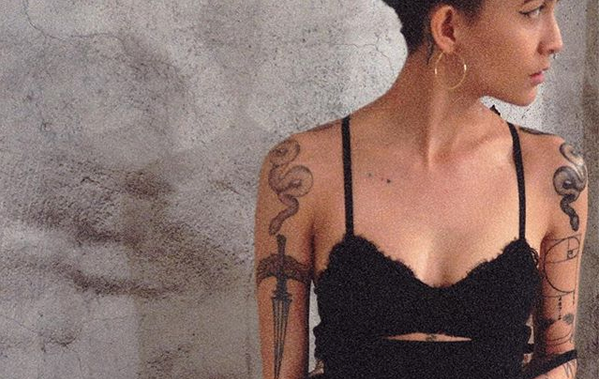 My First Time is a feature exclusive to Adam's World where artists discuss some of the major artistic firsts from their life.

SIBERIA would like to reintroduce herself.

A singer-songwriter and multi-instrumentalist with alt-pop and R&B influences, SIBERIA first hit listeners' ears in 2017 with her debut EP, Send, and she's been sending herself wherever inspiration may hit ever since.

Originally from Florida, SIBERIA says she found her artistic identity and musical voice while in Burbank, CA, but is a bit of a nomad, noting she "continues to move throughout the seasons, calling wherever the emotions come to as home."

Known for wearing her heart on her sleeve, her latest single is "Talk," which she describes, saying, "This song was created as a conversation between two people, one of which acting as a blackhole in human form." She adds that the song is "an apology in the form of acknowledging faults to the other. Kind of like the realization of fault, and apology, I never got, and will never get, from those that inspired this song."

Calling the song "cathartic," SIBERIA says "Talk" has given her, "A sense of freedom in feeling aware that what happened was not deserved."




With SIBERIA having just released this standout song, and currently finishing up writing a poetry/art book, she sat down with me to talk about some of the major artistic firsts from her life.

My first time performing on stage

I think it had to have been in middle school. I did the school-wide talent show. I had someone else play the guitar for me at the time because I hadn't learned it yet and I wanted so badly to perform "The Only Exception" by Paramore.

So much angst and love at 12 years old.

Oh, and sadly, my ballad did not let me win.

My first time buying an album

I believe it had to have been Lights – Siberia.

I chose to spend my money on it because music has always been an atmosphere for me to live in. I grew up as an only child, so I found all of the world I needed to see through music – listening at home, or school, or even grocery stores when I was feeling particularly angsty to ignore the masses of people.

All the music I listened to inspired melodies, song names, or just ways to go about being an authentic artist.



My first time attending a concert

I was 15 years old at a hometown show for A Day to Remember!

It was right before Thanksgiving. Such a chaotic time. I went with my closest friends and crush at the time, and what an intimate experience it was to be in a mosh pit as a string bean, screaming lyrics, throwing elbows, and still finding the energy to flirt with someone. Power moves, in my opinion.

They gave out free sombreros if you brought food to donate, so I brought some and received said sombrero, but I think it's for the best I lost this gigantic sombrero!

My first time writing an original song

I was 17 years old, I think. It was called "Call Them Out." It was the first song I had ever written in the pull and push of emotion in one sitting. It meant so much to me I had gotten a tattoo within a month or so of what it meant to me.

(The song) was about my depression, and awareness of the situations I witnessed and was right in the middle of. I was trying to acknowledge my darkest thoughts, but not let them take me over.

I had to have played it for a few friends, and possibly even on Periscope once! What a throwback. I might have to play it again sometime soon.

The seamless skin, of the body I'm in
Contains a heart and mind, no longer keeping time
Living in the cool, the flashing light
The lie of the surroundings,
The sleepless nights.

Do not disturb, those hungry words.
Those wolves, they call them out.



My first time at an open mic night

This is tricky. I don't know exactly when or where, but I probably did a Lights song. More than likely "Cactus in the Valley," or "Banner."

I used to just go downtown and walk around and just sit and play in a Starbucks, whether or not they let me. I just wanted to play, and possibly be heard.

Oh! I did an open mic night at a Mojo's Grill once! Didn't fit the vibe there at all, just wanted a microphone to sing into and a guitar solo to play. I felt so incredibly nervous that it almost paralyzed me into not letting words come out of my mouth when I got to the mic. I felt pretty good after the fact. The rush of adrenaline always lingered.




For more SIBERIA, check out iamsiberia.com, and follow her on Facebook, Twitter, Instagram (music page, personal page), and Soundcloud.



Labels: Music Interviews, My First Time
posted by Adam Bernard @ 7:00 AM

My Book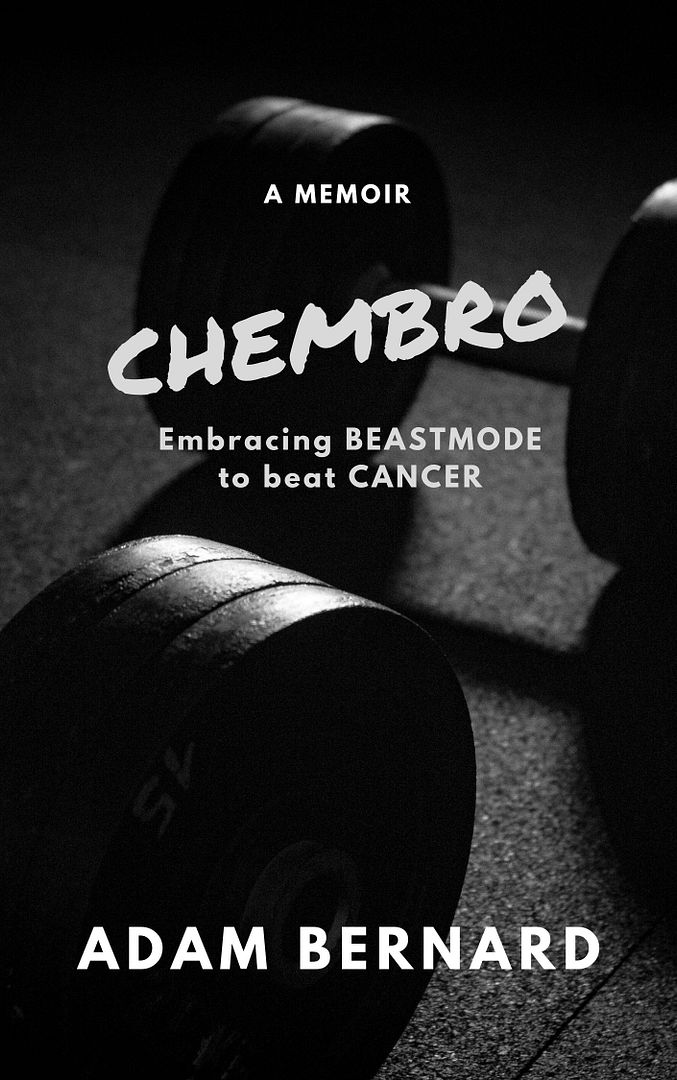 ChemBro:
Embracing Beastmode
to Beat Cancer

Click here to purchase
Latest Interviews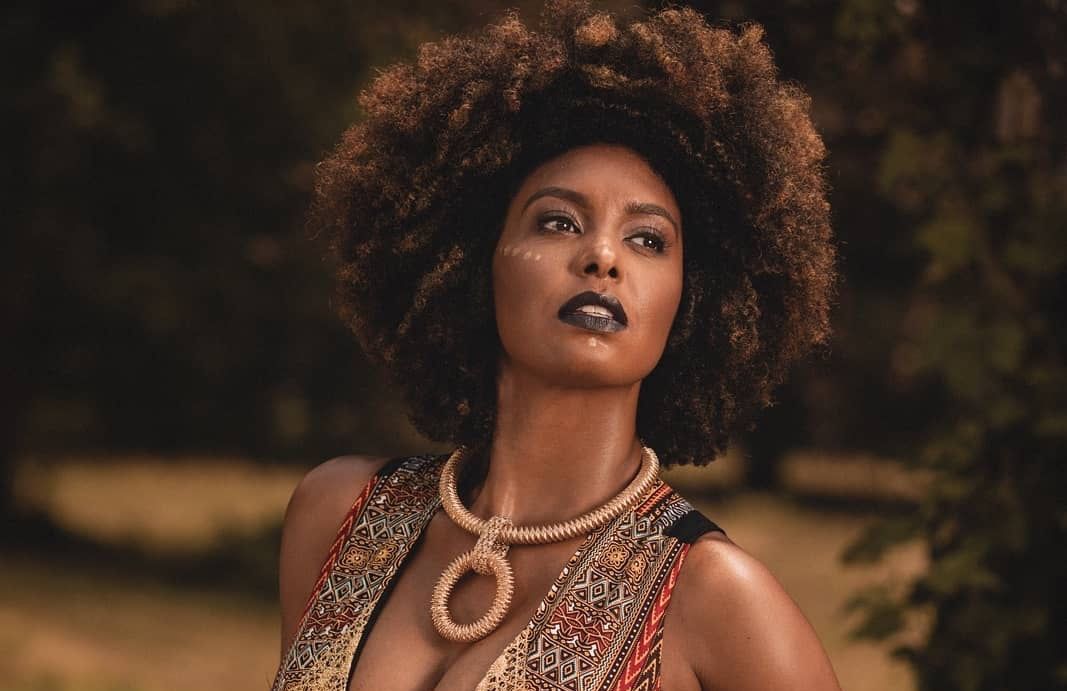 Jessie Wagner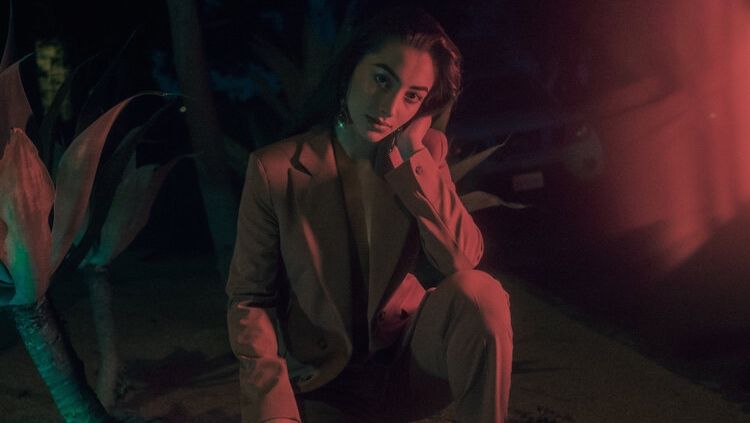 Syrena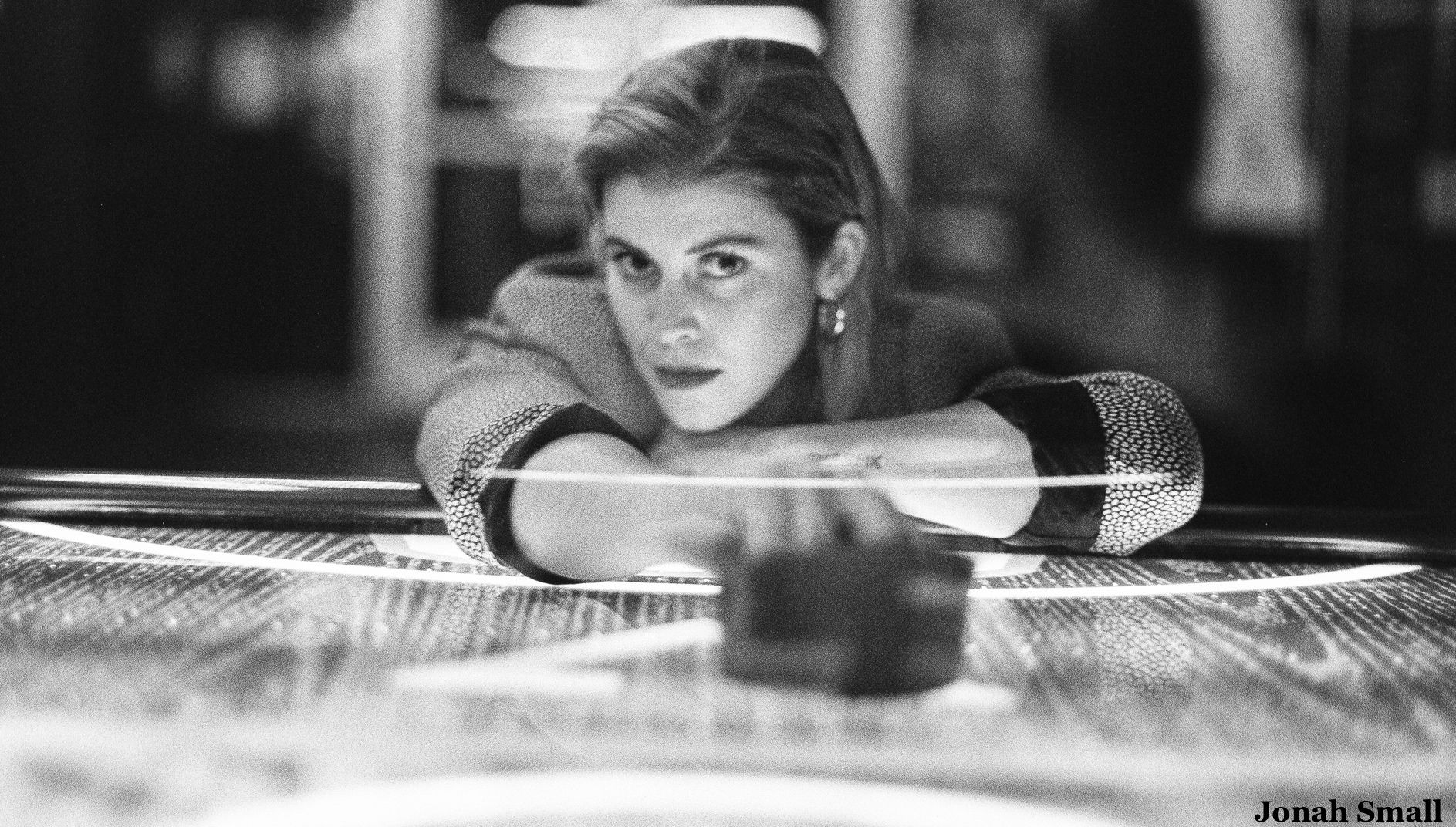 Marlana
Magazine Articles
Rocko The Intern

July 2010 - January 2013