5 Theories on What's Killing Creativity in Music
Friday, July 26, 2019

Throughout the decades the one constant in music has always been change. That is, up until the turn of the current century, when change was replaced by an unusual extended stagnancy.

New musical genres used to spring up on a regular basis.

The '70s gave us disco, punk rock, arena rock, Philly soul, and the early beginnings of hip-hop, new wave, and heavy metal.

The '80s gave us synth pop, freestyle, new jack swing, hair metal, emo, alt-rock, college rock, and the evolution of hip-hop in sound and lyrics.

The '90s gave us grunge, nu-metal, pop punk, downtempo, trip hop, the beginning of the TRL era, and hip-hop becoming one of the biggest musical forces in the world.

But when we get to the '00s everything just stops.



So what happened?

I have five theories.

1. Superstar artists now have other means of income

In 2017 I did an extended interview with Gunnar Nelson in which he broke down how a genre goes from being a small scene to all over the radio. The gist of it is major labels don't want to give the current favorites more money, so a new crop of artists, artists that will accept significantly less money, are pushed to the forefront.

When disco became too expensive, punk became huge – not necessarily because people were sick of disco, but because disco artists started asking for a bigger piece of the pie. Once labels decided they weren't going to pay those artists, the narrative was pushed that disco was dead.

Similarly, when hair metal became too costly in the eyes of the major labels, grunge was suddenly everywhere.



We've rewritten history to lead ourselves to believe hair metal was dead, or dying, at the advent of grunge, but Guns N' Roses' Use Your Illusion I and Use Your Illusion II, came out just one week before Nirvana's Nevermind. Grunge just cost a lot less to make.

Today, artists aren't relying on their music to line their pockets; instead, they're using music as a stepping stone. Our biggest superstars have clothing lines, sneaker deals, spirit companies, and a host of other business ventures.

Making music has become secondary for many major artists.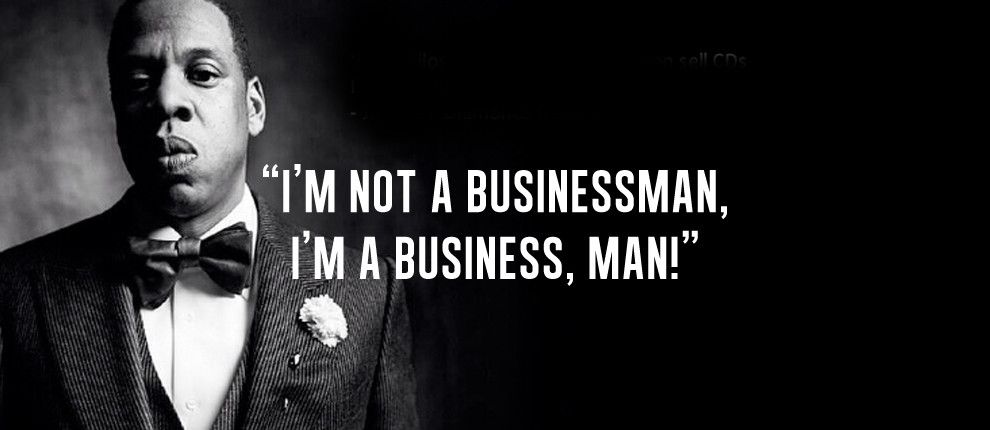 While it's fantastic – and necessary – that artists have found new ways to make money off their fame, if they're just using music as a way to get involved with other ventures, they have no need to push their label for more money.

Labels – for as awful as it is that they've consistently cut off artists who've asked for their worth – need an onus to look for something new, and as long as artists are happy making money through other ventures, the labels will be content to stand pat.

What's good for the artist has somehow become bad for the art.

It's a catch-22, and a double-edged sword, all wrapped up in one.

2. Streaming playlists have a limiting effect

Any artist can put their music on Spotify (or any other streaming music service), but in order to get a significant amount of plays an artist needs to have one or more of their songs on a popular playlist.

When dealing with playlists, however, an artist's music has to fit within a specific pre-established box. You know what doesn't fit into a specific pre-established box? Musical creativity.

Think of your favorite groundbreaking artist. Now imagine the playlist managers of today trying to decide if it fits in with what they're already playing? How's that gonna go for the artist?



If a song doesn't sound like what's already in rotation, chances are it will be thrown to the side, so artists are essentially forced to fit into a box if they want to get any sort of money from streaming (which streaming companies don't exactly make easy in the first place).

3. The album format is on life support

If you think about any genre of music, the first thing that comes to mind are the artists and bands that help shape it. The second thing that comes to mind are legendary albums those artists and bands made.

I have friends who are high school teachers, and one told me about a conversation he had with his class about music where he found out none his students had ever bought an album.

With listeners content to stream music, and currently preferring to listen to playlists rather than albums, the idea of a monumental album that shifts the musical tide almost seems impossible in 2019.

Music revolutions come via the album, not via the single. Without albums we are without change.

4. Placement in commercials has become huge

In a world where people don't buy albums, one way artists are making money off their work is by placing their music in commercials.



Commercials, however, don't want bold new sounds. They don't want to help launch a new genre into the public consciousness. They want something that will help them sell a phone, or get you interested in a college football game. They want an earworm, something that will stay in your head, and keep you thinking about their product, or event.

Through sheer repetition, a placement in a commercial can get a song onto Top 40 radio, but creativity ends up taking a back seat to marketability.

5. Max Martin might be TOO big

As someone who enjoys pop music, I am one of the many who worship at the altar of Max Martin. One of the most successful songwriters and producers of all-time, only Paul McCartney and John Lennon are responsible for more #1 songs in Billboard Hot 100 history. That said – can there be too much of a good thing?

Martin has been writing and producing mega-hits since the late '90s – including favorites from Britney Spears, Backstreet Boys, NSYNC, Katy Perry, P!nk, Taylor Swift, Ariana Grande, Maroon 5, The Weeknd, and Justin Timberlake – and he's showing no signs of slowing down, having won the ASCAP Pop Music Songwriter of the Year award from 2011 through 2017.



Artists know if they want a hit, they should call Max Martin, and while that kind of consistency is nothing short of amazing, it hasn't left a lot of room for any new sounds, or styles to emerge. So while Max Martin's run has been historic, it could also be viewed as suffocating for musical creativity.


All that being said, I'm still hopeful.

I'm hopeful that artists like Halsey and Billie Eilish will inspire a generation of artists to not be afraid to be different, and to musically color outside the lines.



I'm hopeful there's some band currently practicing in their garage that sounds nothing like anything we've ever heard before, and they're going to blow our minds the minute we hear them.

I'm hopeful that eventually the listening public will decide they want something new – not just a slight tweak of what they already know, but something really and truly new.

I'm hopeful that an album will come along that makes people want to embrace the album format again.

I'm hopeful because I know everything is cyclical, and while this might be one of the most dormant times for creativity in music history, it just means our next great creative burst is truly going to be something special.



Labels: Music Commentary
posted by Adam Bernard @ 7:00 AM

My Book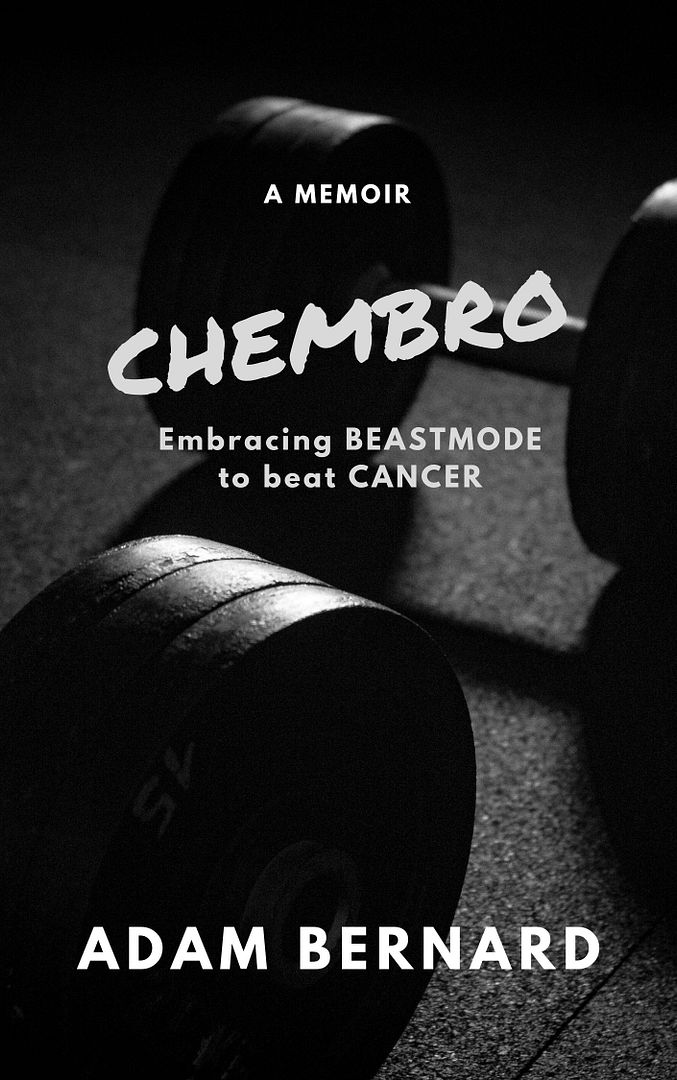 ChemBro:
Embracing Beastmode
to Beat Cancer

Click here to purchase
Latest Interviews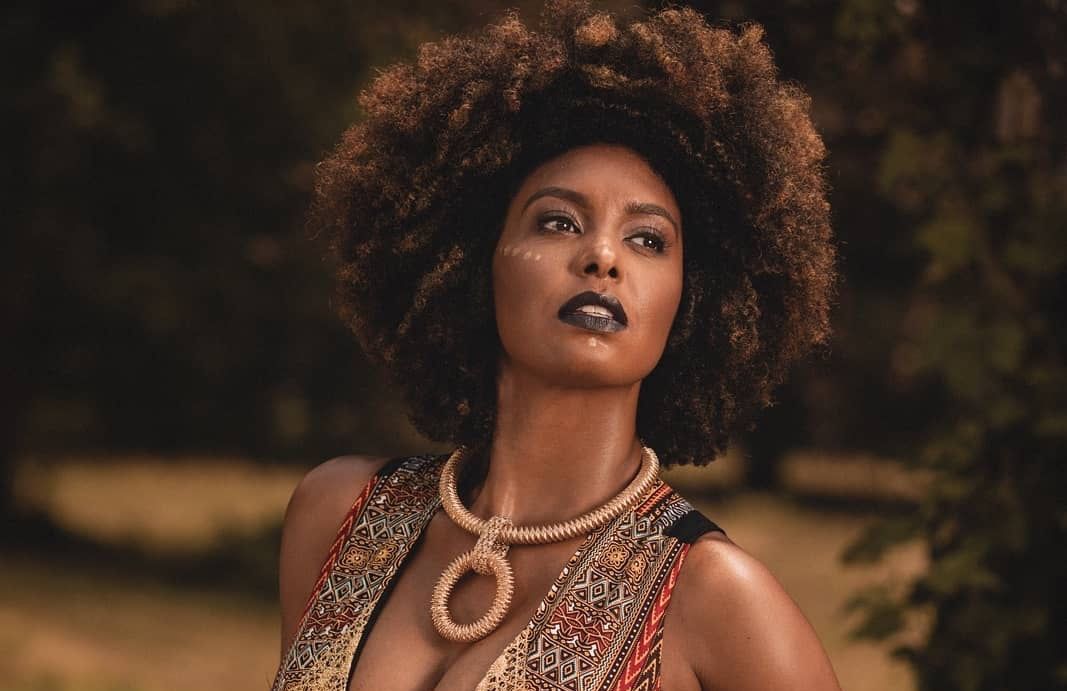 Jessie Wagner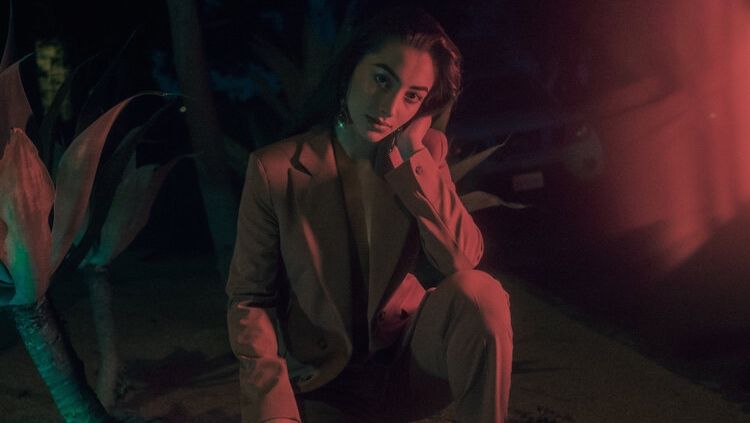 Syrena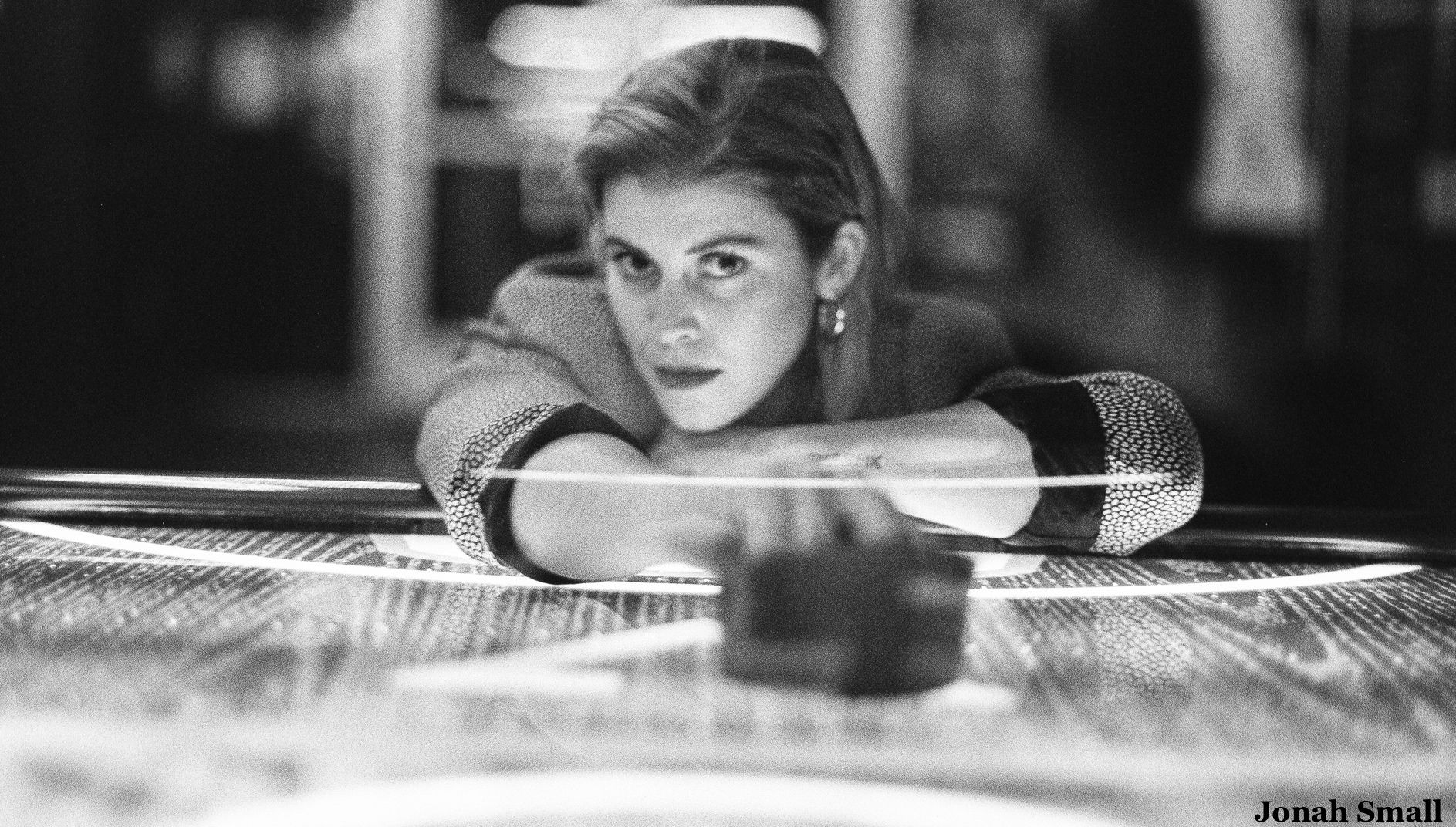 Marlana
Magazine Articles
Rocko The Intern

July 2010 - January 2013