Pop Shots – Advanced Placement
Monday, June 10, 2019

Welcome to your weekly dose of pop world musings. Covering all things pop culture, this week Pop Shots is hitting you with thoughts on everything from where you can place a call to Miley Cyrus, to Jay-Z and Rihanna's placement on two of Forbes' earnings lists, to the one place where Cardi B stays silent, and since this is Pop Shots you know everything is seasoned with a little bit of attitude.

* Miley Cyrus launched a toll free number – 1-833-SHE-ISMC – where fans can hear a message from her, and leave one of their own that might end up part of her next campaign. And to think, it was only a few years ago that many of us thought she'd end up with a 900 number.



* Carrie Underwood and 21 Pilots may be the next artists to have beef with Drake, as they were both forced to postpone shows at Toronto's Scotiabank Arena due to the Toronto Raptors' playoff success. Of course, if it turns out to be anything like the Degrassi rapper's current beef with the Warriors, Drake will have tattoos of both artists somewhere on his body, and merch from their previous tour dates in his closet.

* Forbes reported that Jay-Z has become the first rapper to reach billionaire status. Travie McCoy and Bruno Mars must be pretty bummed out about this.




* Speaking of wealthy artists, Rihanna was named the richest female musician in the world, with Forbes estimating her earnings at around $600 million. This proves that all you have to do to become rich as a musician is literally anything other than music.

* Ciara graduated from Harvard University's four-day business course. With all due respect, that only counts as a college experience if she spent 3 1/2 of those 4 days binge drinking.



* With 50 demolitions in Nashville's Music Row since 2013, the National Trust for Historic Preservation has named the iconic district to its list of Most Endangered Historic Places. The music venue that remains #1 on that list – Keith Richards' liver.

* If you feel like you've been hearing Panic! at the Disco's "High Hopes" 24/7, you aren't wrong. The song just spent its 31st week at #1 on Billboard's Hot Rock Songs chart, setting a new record (side note – the chart began in 2009). Somewhere, there's a pothead named Hope who considers this her theme song.



* Cardi B made a court appearance in a case stemming from a fight at a New York strip club, but reportedly did not speak during the hearing. And just like that we discovered the secret to getting Cardi B to be quiet.

* Frequent readers of this column know about my appreciation of Bebe Rexha, and my belief that she should be the queen of pop. It seems as though The Chainsmokers agree, as Bebe is featured on their latest single, "Call You Mine."




And with that, my time is up for the week, but I'll be back next week with more shots on all things pop.



Labels: Pop Shots
posted by Adam Bernard @ 7:00 AM

My Book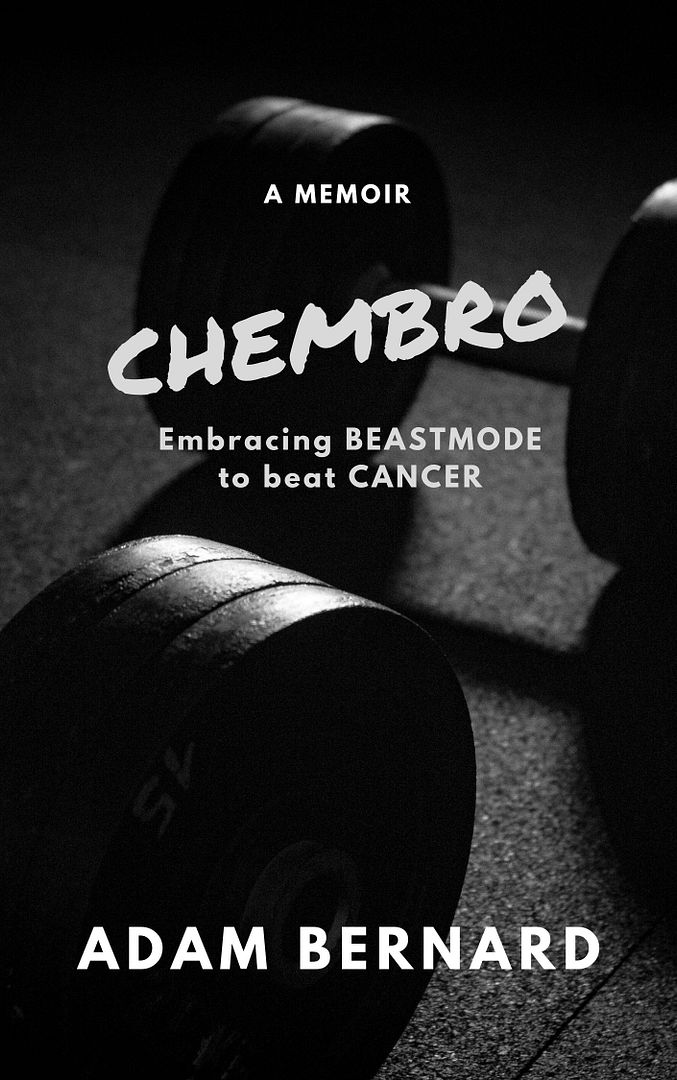 ChemBro:
Embracing Beastmode
to Beat Cancer

Click here to purchase
Latest Interviews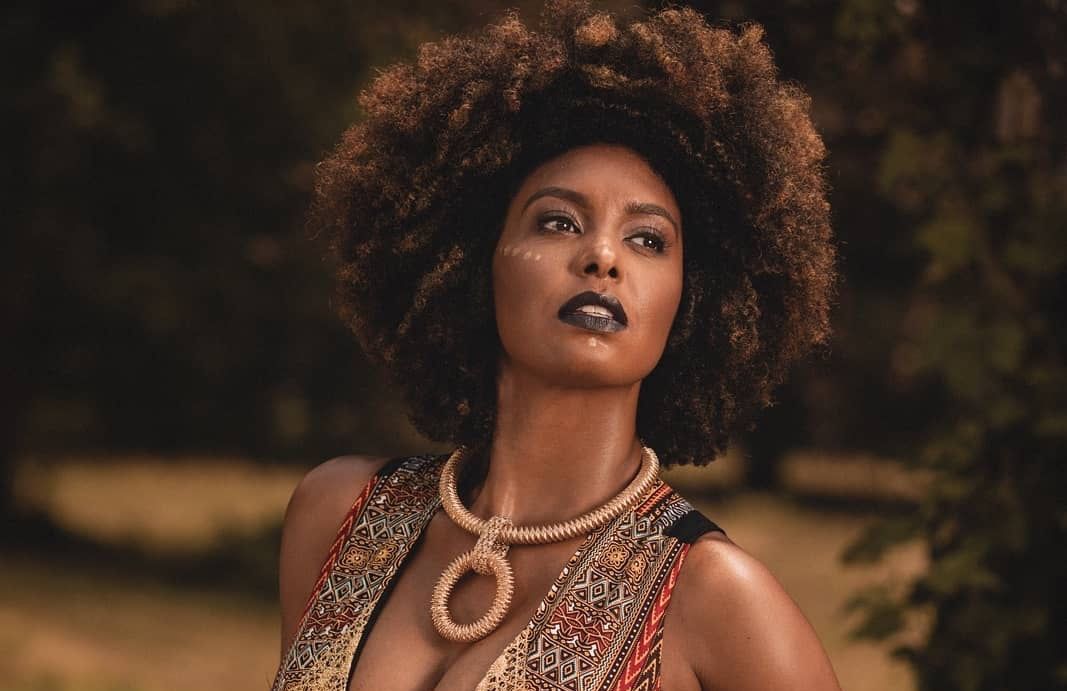 Jessie Wagner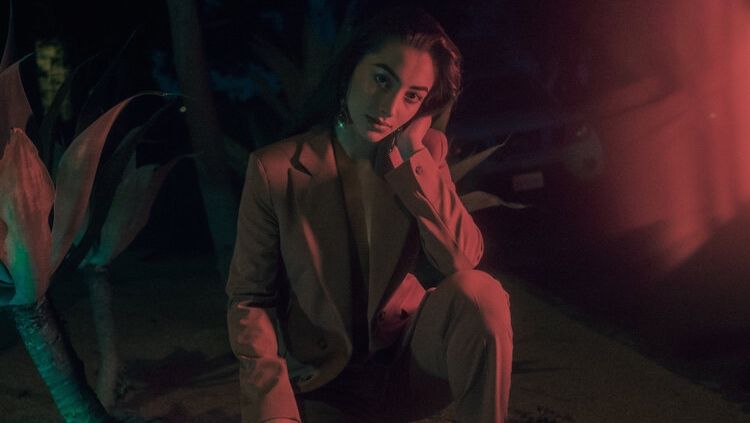 Syrena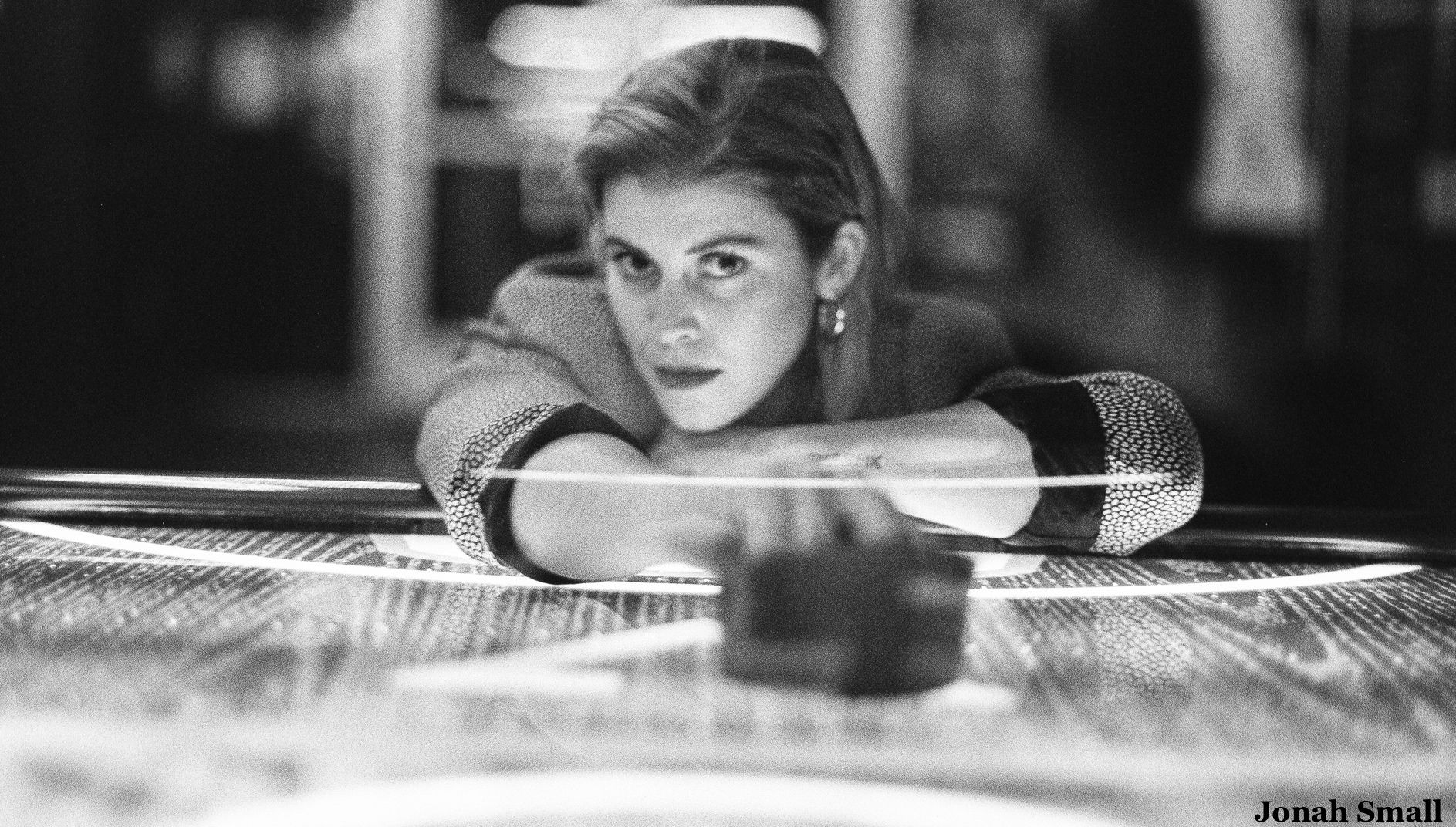 Marlana
Magazine Articles
Rocko The Intern

July 2010 - January 2013