My First Time – Luca Bertaglia
Friday, June 14, 2019

My First Time is a feature exclusive to Adam's World where artists discuss some of the major artistic firsts from their life.

Despite James Brown's "Funky Drummer," and Public Enemy's forceful request to "hear the drummer get wicked," drummers sometimes don't get the notoriety they deserve … mostly because their instrument is set up in furthest reaches of the stage, behind all the other members of the band.

NYC, by way of Italy, drummer Luca Bertaglia knows this position well, having manned the drums for a number of bands over the years, including performing for 80,000 people at a stadium show.

Currently, Bertaglia is the drummer for The Motor Tom, and Astra The 22's, and is a session drummer for a bevy of other bands.




Bertaglia's time to be in the spotlight is coming soon, as in addition to all his work with various bands in the city, he's also the bandleader of his own group – Luca Bertaglia Mind Project.

With Luca Bertaglia Mind Project currently working on their debut album, which they plan on releasing later this year, Bertaglia sat down with me to talk about some of the other major artistic firsts from his life.

My first time performing on stage

I've performed so many times in so many different roles, it's hard for me to remember which one was the first one.

I've been a guitar player, percussionist, the older man of my village, a detective, a hit man, who knows what else, but most of all I've been a drummer.

(Editor's Note – at some point we're gonna have to revisit that hit man thing … or perhaps I should just leave it alone!)

One thing I definitely can't forget, though, is the relationship with the audience. No matter how young I was back then, or how old I am now … it's a very unique, and intimate moment, different every time.

My first time buying an album

I'm the youngest member of a four piece family. We have different tastes, but we all share the same passion for music, even if in different degrees, therefore I've always been surrounded by all kinds of 45" and 33" vinyl, cassettes, and CDs – from hard rock, to Italian singer-songwriters, to pop music, and so on and so forth.

Part of my personal growth, and education as an artist, is studying the work of other musicians, and, based on what I like and what I don't, create my own interpretation of it and develop my own voice.

Buying a record is the best, and more grateful, way of supporting someone else's work, and enjoying the process of being a lifetime student.

There are so many albums that influenced me, but probably the first one that made the transition from my Italian background into today's American style is Four & More by Miles Davis.




My first time attending a concert

Niccolò Fabi was the first concert I attended. I was around 12 years old.

I was with my family, and I clearly remember his face when I asked him to sign the back of my phone, which then I properly covered with scotch tape in order to protect it from fading out due to the sweat of my hands. I'm sure it's still there!


My first time writing an original song

I've been singing new melodies my whole life, so I've always been fascinated by the compositional aspect, but being a drummer never gave me the chance to really go deep into it, at least until I moved to New York.

Studying in a music school (The Collective School of Music in NYC) allowed me to relate the themes I had in my head with the rules of theory, and learning piano as a second instrument opened the door for a new world of possibilities.

Part of my course of study was composing and arranging songs, so in 2015, after dreaming about the emotional state that pervades this wood piece of chess during a game, I wrote "(Red) Pawn."

If I had to analyze this song today I'd say it's a mix of oriental and classical music with the influences of contemporary jazz and progressive rock as foundations, but when I wrote it I wasn't thinking about all of this at all, (I was) just trying to convert into music what I had in my head.

I was lucky enough to record this piece with some of the best performers in the New York scene, which were my teachers at that time. Everybody can hear this song every time I'm playing with the Luca Bertaglia Mind Project. It's also one of three songs of mine that will be used as soundtracks for the namesake mini-series that will come out by the end of this year, which I had the pleasure of acting in as the main character, as well.



My first jam session

One of the reasons I moved to New York was to play with as many musicians as possible, so the first time I decided to go to a jam session it was in the middle of the week after a full day of (teaching) lessons.

I knew what a jam session was, but I had no idea about how it worked in the capital of jazz. So, scared and determinate as I could be, I entered Fat Cat in the West Village.

The venue was packed, as always, and a lot of people wanted to play, so I was able to sit in just for one song. Afterward, as you can imagine, I felt an emotional mix of feelings happening at the same time.

You never know what to expect at the jam sessions, especially in a city like New York, but I'm glad I took the chance. I've learned a lot from it. 

My first time going on tour

Playing with a lot of artists has given me the chance to be involved in all sorts of performances – from gigs in the area, to national concerts, to international tours. After experiencing all of them I can tell you they all have one thing in common – it's an unforgettable adventure you have to do at least once in your life.

When I was in Italy I performed around the country with the IM Drum Ensemble, a group of drummers playing together and combining multiple rhythms at the same time.

Right before moving to The Big Apple I was lucky enough to have a national tour with the band Attika. We participated in, and won, the Festival Show.

A couple of years ago, with the band The Motor Tom, I performed at SXSW, where we spent the whole week.

Last summer I went on tour in Europe with Astra The 22's. After I played a few shows with other artists in Italy, my bandmates met me in Rome, where we had the first gig, then we flew to Latvia to perform at one radio station, one live concert in a venue in Riga, two TV shows, and two festivals – LABA DABA, and Summer Sound.




For more Luca Bertaglia follow him on Facebook, and Instagram.



Labels: Music Interviews, My First Time
posted by Adam Bernard @ 7:00 AM

My Book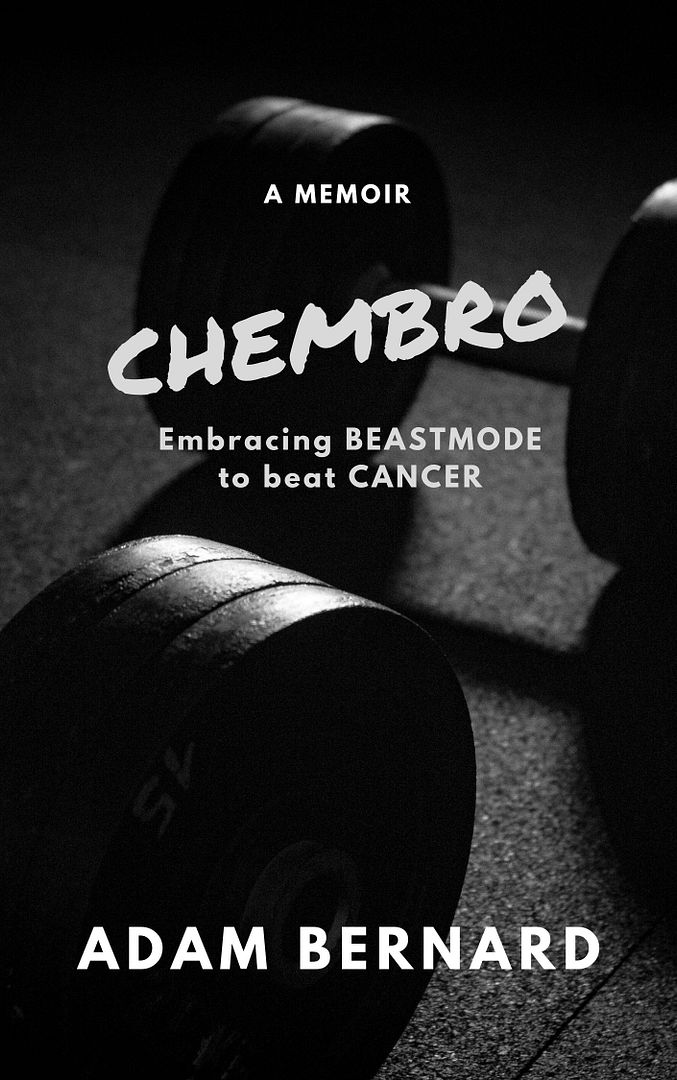 ChemBro:
Embracing Beastmode
to Beat Cancer

Click here to purchase
Latest Interviews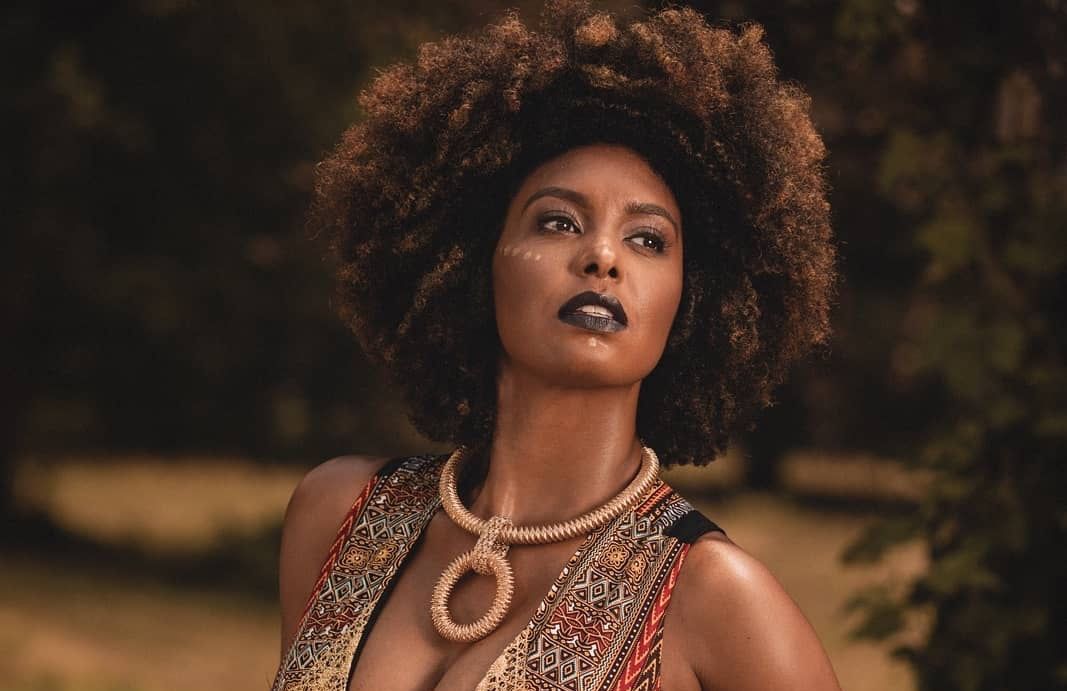 Jessie Wagner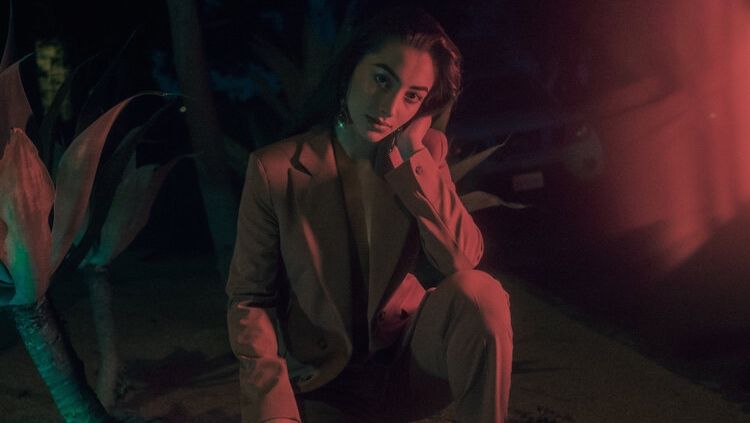 Syrena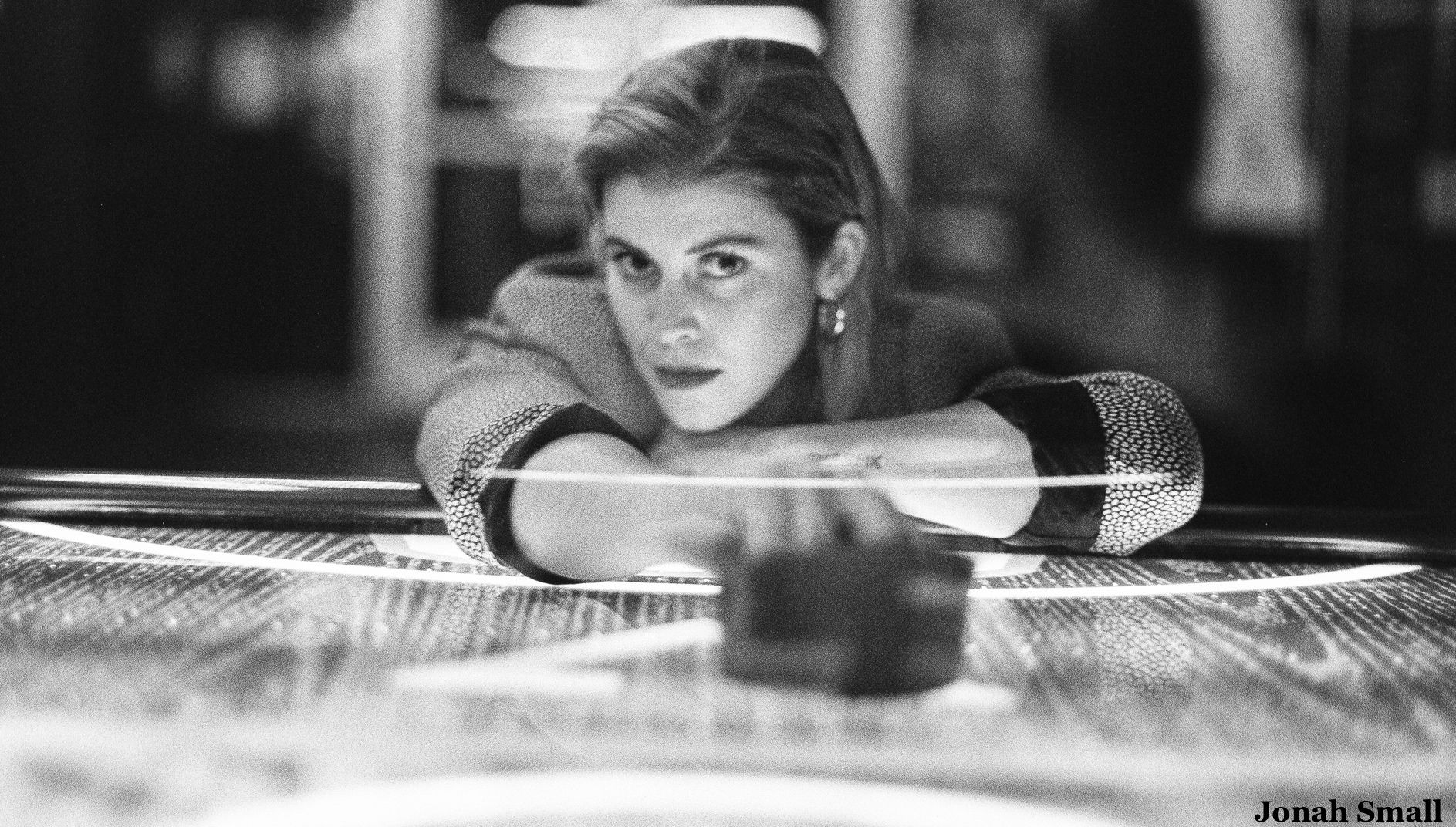 Marlana
Magazine Articles
Rocko The Intern

July 2010 - January 2013