My First Time – CookBook
Friday, June 21, 2019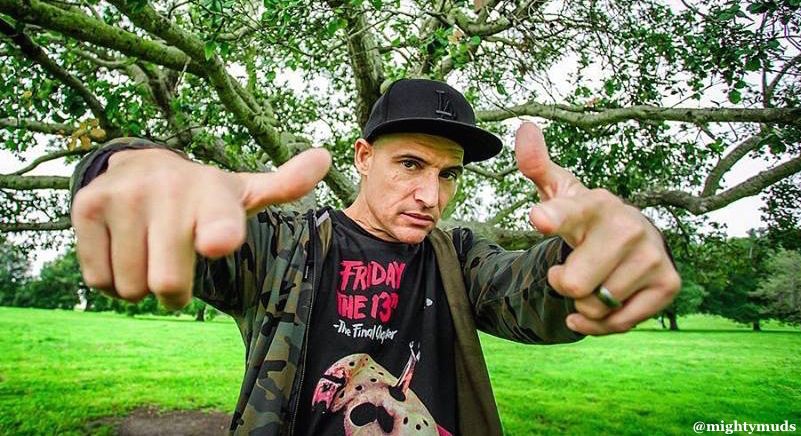 My First Time is a feature exclusive to Adam's World where artists discuss some of the major artistic firsts from their life.

CookBook is a Southern California indie hip-hop legend. Whether it's been as a member of the famed hip-hop group LA Symphony, his work as one half of Cook and UNO, with UNO Mas, or as a solo artist, he's been moving crowds for over 20 years.

Two decades, however, is a long time to do anything, and with that in mind, CookBook is about to turn the page to the next chapter of his career. What that will entail, he isn't sure yet, although he does have a long-running podcast with MURS named Felipe's Garage, where the two "meet to pop sh*t about pop sh*t, talk sh*t about hip hop sh*t, and argue about nerd sh*t."

Earlier this month, CookBook put one last exclamation point on his solo career, releasing what he's calling his final solo album, Jason Soto Was Here, featuring MURS, Gangsta Boo of Three 6 Mafia, and Pigeon John, among others.




With CookBook moving on to his next musical endeavor, he sat down with me to talk about some of the major artistic firsts from his life.

My first time performing on stage

The first ever time I can remember being on stage was at 5 years old. I was going to what would end up being the only school I would ever go to – a private Christian school that at the time was called Temple Christian School. It went from K-12, and my parents made sure that I did, too!

The play was called Down by the Creek Bank. I couldn't tell you what it was about. Can't even remember one scene. All I do remember is I had a solo, and one of my lyrics was, "Down by the creek bank, by the ole hollow log." LOL!

From there I would always try out for every single play my school put on. I was in at least one play a year, K-12th grade. 90% of the time I had the lead role, or one of them, but that time, at 5 (years old), is the first time I can remember being on a real stage.

My first time buying an album

I honestly think that The Fat Boys Are Back was the very first album I ever bought. I begged my mom to get it, cuz at the time she didn't let me listen to "secular music." I was young, and she didn't want the devil to influence me, I guess! LOL!

But for some reason this question reminds me of a later time when I was heavy into music, and it must've been like 1992. I used to go to school every day with three cassette tapes – my favorite three at the time, that I bought with my own money – A Tribe Called Quest's Low End Theory, Leaders Of The New School's first album, A Future Without a Past, and Stunts, Blunts and Hip Hop by Diamond D. I wore those three tapes out for MONTHS! I knew every lyric. Today, I probably only know most of the lyrics to Low End. The other two, ehhh … not so much. Still great albums, but didn't quite stay the rest of time with me.

You know what? I think it's time to bump those two albums again!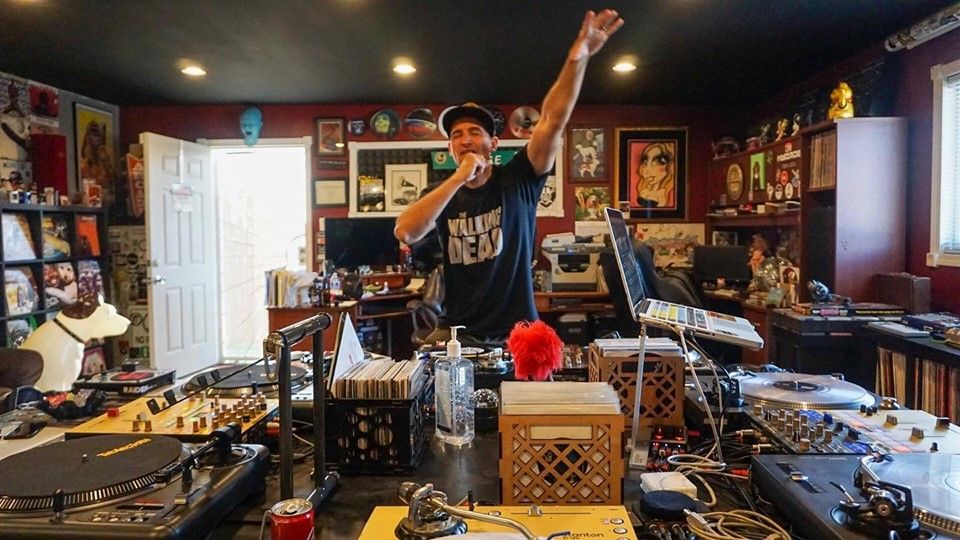 My first time attending a concert

I don't remember my first ever concert, but I do remember my first ever concert I lied about going to!

Growing up, I was always around kids much older than me. My brother and sister are much older than me, too. My sister went to the Prince Purple Rain concert, and brought me home a purple concert shirt. I was way way way too young to go to a Prince concert, but because I had the shirt, and wanted to look cool for the older kids, I told everyone that my sister took me to the concert. I would tell them whatever my sister told me about what happened at the concert, but I didn't know WTF I was talkin' 'bout!

Eventually one of the older kids caught me in the lie, and I was mocked mercilessly. 

My first time writing an original song

I was still in school, and heavy into church. Our youth pastor would encourage us to "do something for God," or however he worded it. I thought to myself, "I wanna do something for God, and I'm into hip-hop … hmm … I'll start rapping for God" LOL!

I believe the song was called "I'm on a Love High."

So bad!

I'm NOT gonna spit the bars, even though I think I remember a bunch, but what I will say is the song opens up with these two lines – "I'm strong … tough like bounty / cuz I got the Holy Spirit who surrounds me!"

SMH. Horrible!



My first time at an open mic night

My first ever open mic night was going to Project Blowed with Pigeon John. I had been there before, but I never had the nerve to sign my name on the list.

Pigeon OWNED that place back then. He would kill it all the time, and they all loved him. This particular week, he said, "Enough of this. You're going up!" and signed my name next to his on the list.

I was so nervous, especially cuz he wouldn't ever have a real song prepared, he would just figure out a loose hook idea, grab a beat, and go up and freestyle the verses. I had to just jump in!

Well, it was probably the worst night in Project Blowed's history. It was dead! Most people were outside, and everyone who went up was getting the infamous "please pass the mic" shouted at them! John went and looked at where our names were on the list, and told the host, "Screw this! Put us on next!"

I went up with Pigeon, and, mostly because of him, we rocked it so hard that EVERYONE that was outside came running in, and the whole place erupted! The rest of the night was live AF!

I did my little raps, but I was more amazed at what my homie Pigeon John had just done – he took what was the worst night I'd ever seen at Project Blowed, and with one song turned it into the BEST night I'd ever seen at Project Blowed!

Needless to say, I felt great leaving there, knowing I was a part of it!



My first time going on tour

I've been on so many tours, especially with LA Symphony!

I'll talk about my first ever solo tour. It was truly a SOLO tour! UNO was supposed to go on the road with me, but for whatever reason he couldn't, so I hit the road in my little Honda Civic with me, my laptop, and a trunk full of my first solo CD, I Love The 80's.

I had booked my own shows, and also got myself to join two other tours on this run. One was with the Hellfyre Club, which was Nocando, Dumbfoundead, Intuition, and Open Mike Eagle. The other was a tour that Aceyalone, and Sunspot Jonz of The Living Legends were doing.

Everyone couldn't believe that I was literally driving around the country alone doing these shows, but I was hungry as hell, and wanted to make it happen!

Aceyalone has the best quote – I had met him numerous times before, but for whatever reason, he always forgot who I was, so every time was the first time meeting me for him. This time he said, "Dude, you're out here touring alone? Doing all the driving and everything ALONE?!? Man, I got mad respect for you, bro! This time I won't forget you! I'll remember meeting you forever!"

Fast forward to sometime in the future, back in LA. I run into Aceyalone at some event, and he said to me, "Nice to meet you, bro. I'm Aceyalone. What's your name?" 




For more CookBook, check out MusicByCookBook.com, and follow him on Facebook, Twitter, and Instagram.



Labels: Music Interviews, My First Time
posted by Adam Bernard @ 7:00 AM

My Book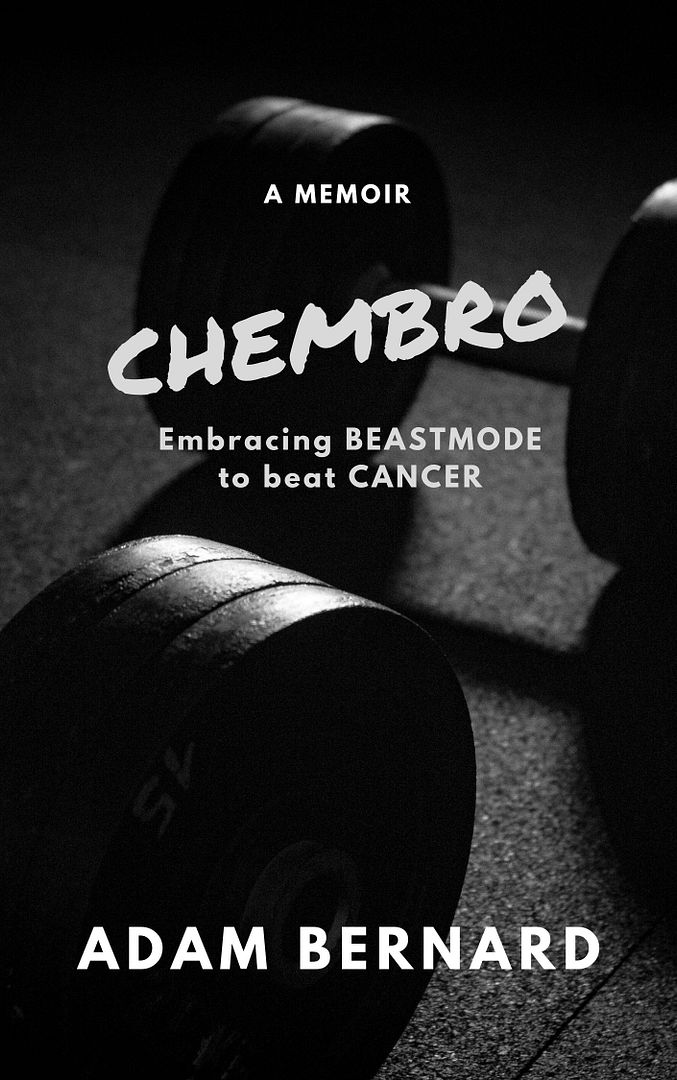 ChemBro:
Embracing Beastmode
to Beat Cancer

Click here to purchase
Latest Interviews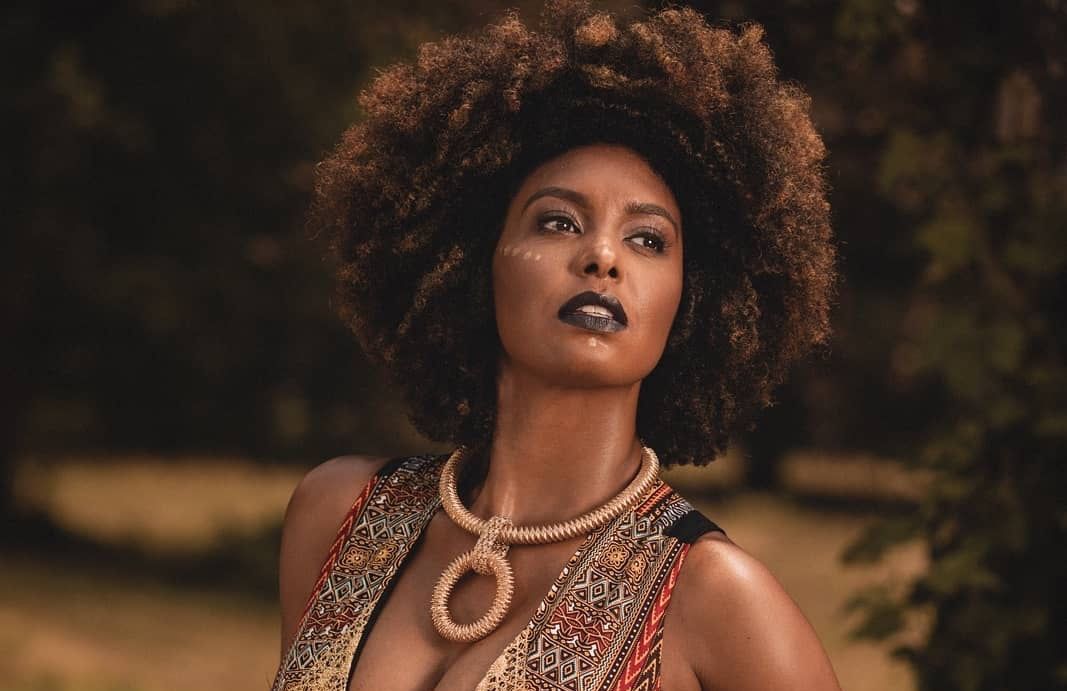 Jessie Wagner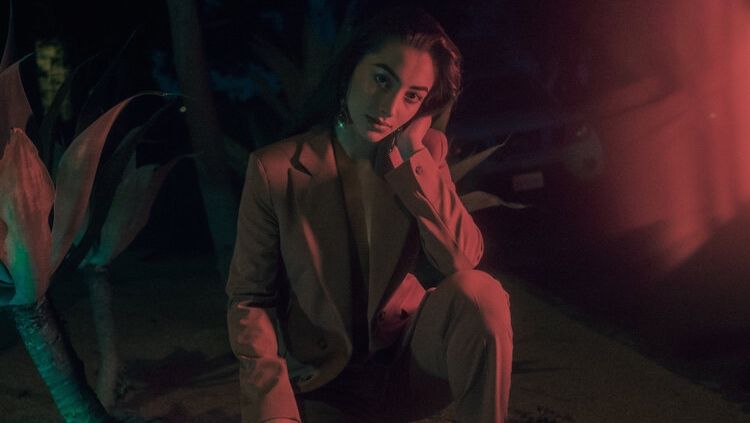 Syrena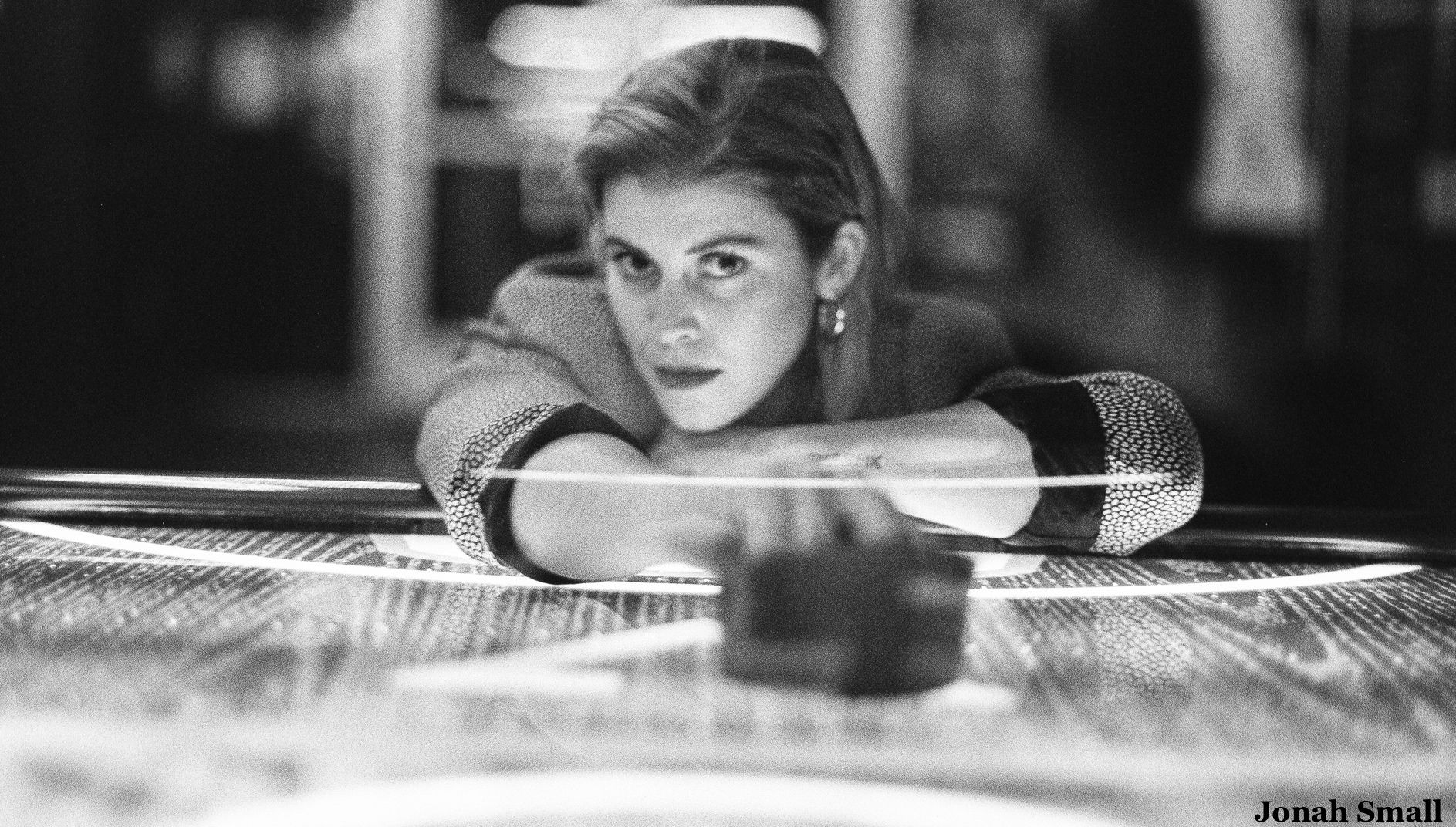 Marlana
Magazine Articles
Rocko The Intern

July 2010 - January 2013