The Radio Is Making Me Feel Old
Tuesday, May 21, 2019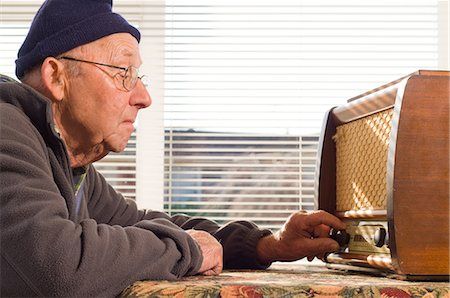 "When did Motley Crüe become classic rock?" – Bowling For Soup, "1985"

On Sunday, May 12th, while driving home from dinner, I turned on 95.9 The Fox, my favorite classic rock station. Jimi Hendrix's "Foxy Lady" and The Doors' "Twentieth Century Fox" were played back-to-back. The Fox theme was strong on this night. I should have realized something was up.

I gave the station a shout out on Twitter, but then noticed they had a tweet with a new logo (which looks awesome, by the way), and a cryptic message about something arriving the following day at 6am.

The next morning I found out more than just their logo had changed.

I flipped on the radio on the way to the gym and heard Linkin Park.

I love Linkin Park. They're arguably the most successful nu metal band of all-time (Hybrid Theory went diamond!). But Linkin Park as classic rock? I felt a thousand years old.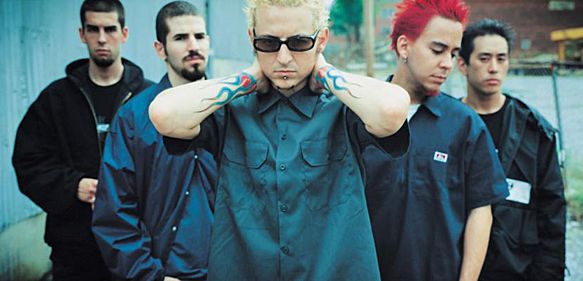 Later on I heard the station's new promo – a mixture of Nirvana, Beastie Boys, Disturbed, and a few other bands, followed by the tag line, "The next generation of classic rock."

The final ruling was in – I'm a thousand years old.

I had a fun back and forth with whoever runs The Fox's Twitter account, as they insisted I'm not old. That said, clearly I'm well on my way if Linkin Park – a band whose debut album didn't come out until five months after I graduated college – is the next generation of classic rock.

The rock section of my album collection features a lot of '90s and early '00s rock, so the station's new playlists are filled with artists that, for the most part, spark great memories, as they were part of my high school and college soundtrack. It's a soundtrack that I'm beginning to realize is more and more in the past, as some of those albums are currently celebrating their 25 anniversary (Bush's Sixteen Stone, and Weezer's blue album, to name two).

The more I thought about the concept of "the next generation of classic rock," the more I kept coming back to the memory of the family dinners I had growing up, dinners where CBS-FM – the local oldies station – would be featured prominently in the background. Whenever I have kids, there's now a good chance The Fox will end up the soundtrack to my future family dinners, and much like my parents told me all about The Beatles, The Rolling Stones, Jim Croce, etc., I'll get to tell my kids all about Nirvana, Red Hot Chili Peppers, and, yes, Linkin Park ("What's nu metal, dad, and why was everyone so angry?")

Don't worry, I'll also break out my Led Zeppelin, Rolling Stones, Jimi Hendrix, and Frank Zappa albums for them!



There's still a classic rock station in Connecticut – 99.1 WPLR – and I have it programmed into my car stereo's presets, but even they are working Nirvana in among Led Zeppelin, and the Eagles.

I might as well face it, I'm now Tawney Kitaen writhing around on the hood of a car at the end of the video for "1985."

And in answer to your next question – no, I didn't write an entire blog post just so I could get that image stuck in your head. I swear.






Labels: Music Commentary
posted by Adam Bernard @ 7:00 AM

My Book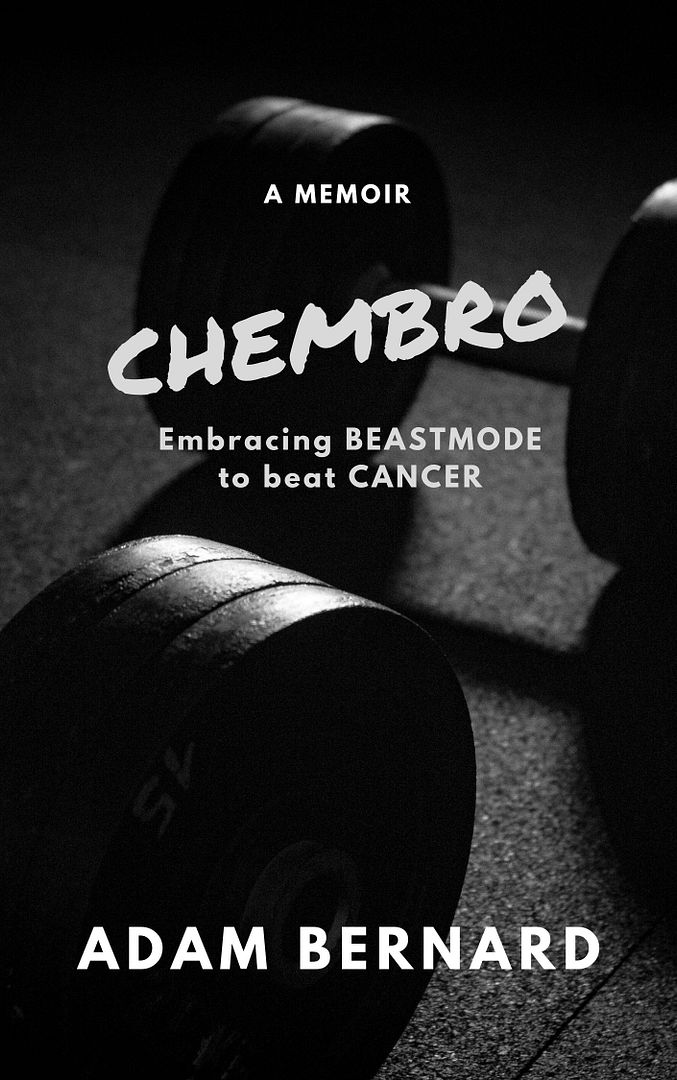 ChemBro:
Embracing Beastmode
to Beat Cancer

Click here to purchase
Latest Interviews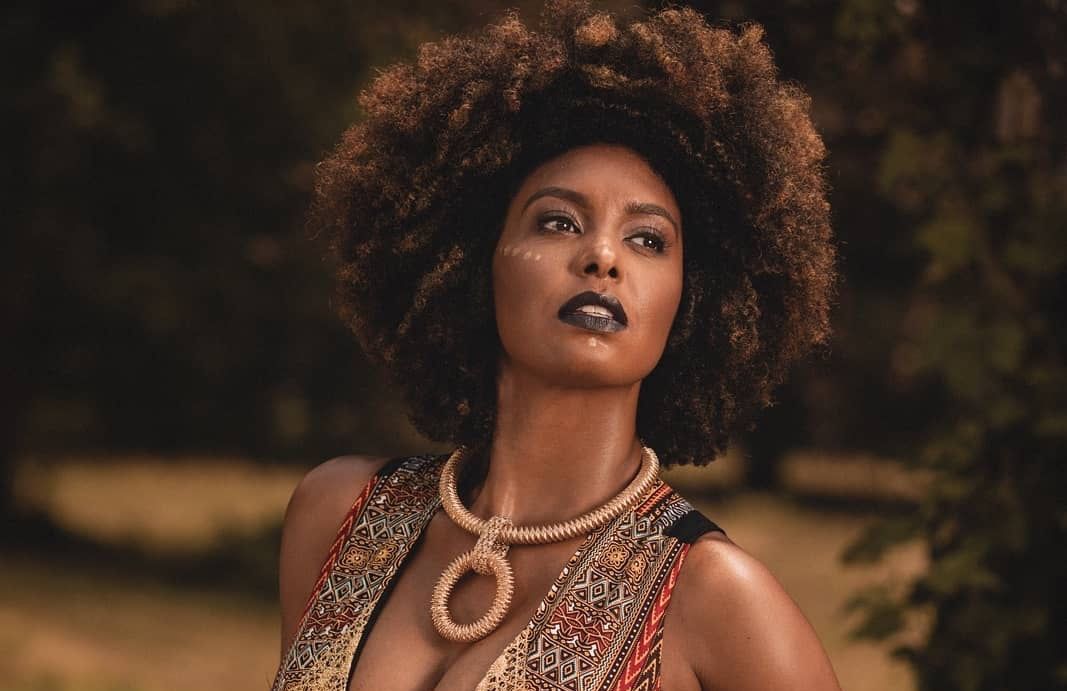 Jessie Wagner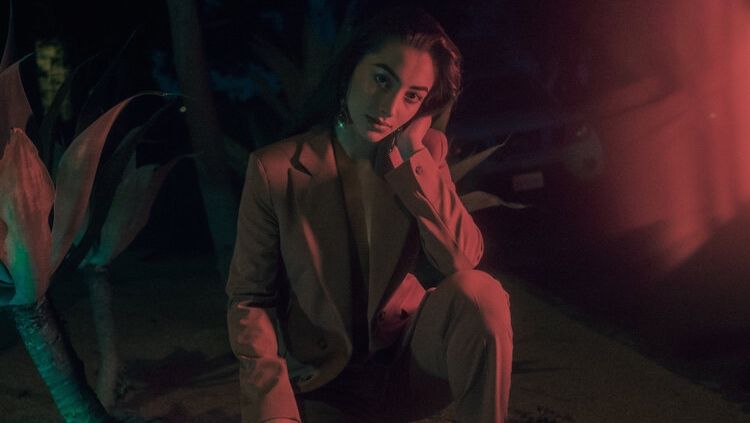 Syrena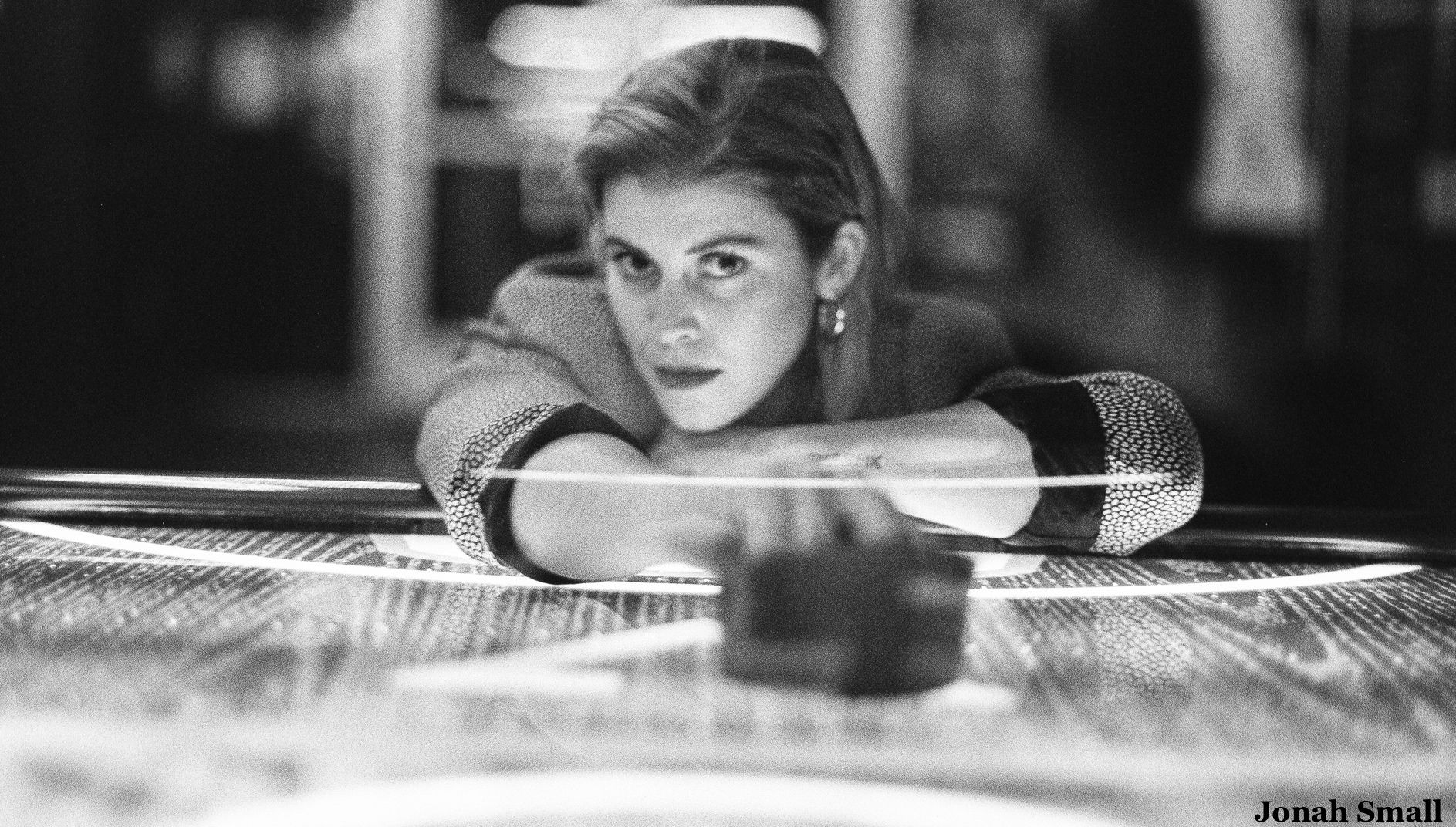 Marlana
Magazine Articles
Rocko The Intern

July 2010 - January 2013