Return of the Mak – Christian Burns on BBMak's Epic Rise, 15 Year Hiatus, & Current Comeback
Tuesday, May 07, 2019

When the TRL boy band era was at its height, BBMak burst onto the scene with their 1999 mega-hit "Back Here."

As fast as the English trio arrived, however, just 4 years later they disbanded, although not before racking up over 3 million albums sold, and capturing the hearts of a devoted fan base that refused to give up the hope of seeing Mark Berry, Christian Burns, and Stephen McNally (photo: L to R) grace the stage together again one day.

Last year the patience of their fans was rewarded with the announcement that the band was getting back together.

With the release of a new single, "Bullet Train," an album due out in August, and a national tour that kicks off today, BBMak are picking up right where they left off.




I caught up with BBMak's Christian Burns to find out how the trio ended up getting back together, and what inspired them to record as a group again. He also discussed feeling "a little bit lost" after the band's 2003 breakup, and how a message on Myspace gave birth to a successful career in the EDM world.

BBMak has a new project coming out in August, the first single off of which is "Bullet Train," and you have a tour that kicks off May 7th. Why did you guys feel now was the right time to bring BBMak back into the limelight?

Well, it wasn't like we planned it, or anything. It was something that happened naturally.

We've been friends for many years. (After BBMak) split up in 2003 we'd meet at social events and stuff, but we never used to sing together, or anything. This one time we got the guitars out, we had a little jam, and I posted it on social media, "Hey, look who popped in," and the video went crazy. We had millions of views in just a couple of days, so we were like wow, that was incredible. We also really enjoyed it, just jamming together, playing together. We realized we'd missed it, and that we wanted to do some more of it, so we just decided let's just start writing songs and see what happens.

Here we are now, the album's finished, it's gonna be out in August, the first single is "Bullet Train," and we're out on tour. It's great to be back.

So you guys were hanging out this entire time, but never thought to jam together?

I mean, we weren't hanging out every week. The boys got families, and we don't live so close to each other. We'd see each other every so often, but it would always be a situation where we'd be out, like for dinners, so you don't really take your guitars out with ya.

It just wasn't the right time, and we just never got around to it because we were all busy getting on with life, I suppose.

As a trio you reached tremendous heights in 1999 with "Back Here." At what point during your rise did you realize the whole BBMak thing might be something bigger any of you had imagined?

We were all kind of young, and signing this record deal, we were all kind of head in the clouds, you know, just like what's going on here? But I think one of those moments is when a song on the radio gets picked up and turned into a hit song, and you see the ripple effect of that happening.

I remember we were doing all kinds of little shows, and stuff, just trying to get out to people, and we did a few TV (shows), but we went to this mall, I think it was Glendale, in LA, just to do a little show, we were doing something with KODAK, I think, and it was crazy. There was security, people couldn't get in the mall, police were there, it was just rammed. We were like wow, something's happened here. Something's changed here.

I think that was the moment for us when we were like wow, buckle up.




Is there any way to prepare for something like that?

No. Especially at such a young age.

It was a whirlwind. We were all over the world. It was crazy. And once you have a hit song, of course it happens fast, and everybody wants ya, everybody wants to see ya, everybody wants you on their show. It's crazy.

I don't think you could ever be prepared, physically, or mentally, for that, really.

It had to be nice to have two good friends to go through that with, versus potentially going through it as a solo artist.

Oh totally. I do a lot of solo stuff myself, and don't get me wrong, I do enjoy it, but my favorite time is when I'm on stage with the boys, or I'm stage with BT, or the band All Hail the Silence.

It's a lot more fun going on tour with your friends.

It's definitely good to have someone there to go through the journey with ya.



Do you have a favorite piece of memorabilia from those years that's either on your wall, or in your closet, that sparks really great memories?

Hmm, good question.

I've kept a lot of the stuff, and some of the things the fans made for us.

I kept the BBMak name tag from the Jay Leno show. I think that's on the back of my studio door in England.

I love that you kept some of the fan stuff. So there was a screaming, crying, 14 year old, who's now 30, and you still have something she made for you.

Oh yeah. Some of the fans used to make elaborate, gorgeous, wooden bound, scrapbooks with all kinds of clippings. It was so beautiful.

We're lucky to have some great fans, and they've made us some lovely gifts over the years, so yeah, I definitely kept that stuff.




You've had a successful solo career, but in terms of BBMak, you were at the height of it all in 1999, but were done as a band in 2003. That sort of meteoric ascent and immediate ending can wreak havoc on a person's mental well being. A lot of so-called friends can disappear once the party stops. Was there ever a dark time for you?

You know what, to be totally honest, yeah.

We were going at 110 miles an hour for so long, and then to stop …

The first thing I did with Tiesto was maybe 2007, so for like 3 years there, yeah, I was a little bit lost. You kind of get a little bit lost sometimes, and that was definitely one time, for me, where I had a little bit of a wobble. I remember having some anxiety, and even panic attacks at the time. It was pretty horrible, but I got through that, and you get past these things.

It happens to a lot of people, and I think a lot of people are maybe scared to talk about it, or don't want to talk about it, but that's the best thing to do at times like that.

For a couple of years it was a bit of a weird time, I spent a lot of time with family, but then you come out the other end stronger, and you get on. You get past these things in life, but they do definitely make you stronger.

So family helped you through. Having people you could bounce some concerns off of.

I think your family is always your ground, it's always the core, the solid foundation of everything. In life, you've always got your family, no matter what. So I think just staying around family, close friends, at times like that (is important) … but yeah, (if you're feeling lost) go and speak to somebody about it.

Earlier, you mentioned working with Tiesto. You've done a lot of work in the EDM world. What have been some of the major differences you've seen between working in the pop world, in the TRL era, and working in the EDM world, in this Electric Daisy Carnival era?

It comes down to the music, always.

After I got over that little low after the band, I was starting to have so many ideas that I was itching to get into something. I started putting a few demos out on Myspace, and I found my mojo back. I was writing a lot of songs, and Tiesto actually got in touch with me on Myspace.

I was more listening to rock music, and pop music, so a friend of mine said, "Wow, Tiesto is really big. He's a massive DJ," so I said I'll check him out.

I checked him out online, and of course he was playing stadiums, and it was a huge massive show, so I was like wow, I think this could be a lot of fun.

We wrote a song together ("In the Dark"), it ended up being a big hit for him, and the album (Elements of Life) went on to get nominated for a Grammy. So yeah, it was a great. That was my first intro to it, and I was lucky enough to work with lots of different people in the dance scene.

The music industry is a people business, so (with pop and EDM) you're just dealing with different people, but the songwriting craft is still the same whether you're writing an EDM song, or a pop song for the TRL crowd.




We're gonna rewind a bit. You mentioned Myspace, which was a great platform for musicians. Would you say it kind of helped you launch your solo career?

Definitely, because at the time I was coming out of a backlash, kind of. The boy band era was coming to an end, and people were like, "We're not signing boy bands anymore," and I said, "It's not a boy band kinda thing."

So I was like, do you know what, I'm gonna put some stuff out myself. I just put demos up on Myspace, and Tiesto picked it up, and the rest is history.

Have you been a part of any of the major EDM festivals? From what I've heard those can be some wild events.

Yeah, I've done some of the big trance festivals in Europe, and Poland. I've done Ultra all over the world. I've toured with Tiesto on his huge world tour. I've toured with Armin van Buuren on his world tour. So yeah, luckily I've been all over, and gotten to do some of these. They're a lot of fun.




Do you have an especially interesting memory of an EDM crowd, or crowd member?

Not a particular member. Definitely some crowds were crazier than others. It's all about what time your slot is on stage at one of these festivals.

Are you saying even those crowds peter out after a certain hour? It seems like they can go all night.

In some places, yes, but in some places, no.

In Russia people will dance until the last beat of the last song, even if that is 7 in the morning, whereas in England, at 2 or 3 in the morning people start to just wobble on home. {laughs}

Not gonna lie, at age 40 I'm kinda liking the English way of doing things.

Oh yeah. Me, too. {laughs}

Finally, what's one thing that you want to see, or do, that you haven't experienced yet?

I would like to go to New Zealand, and I would like to go to Iceland. Those are a couple places that I've never been to that I want to go to, so I'm gonna try to make that happen.

Iceland isn't usually on a lot of tour itineraries.

I know, it just looks so beautiful. It looks amazing. I just want to take my camera there, and go and hang out.

It looks ridiculously gorgeous.




For more BBMak, check out bbmak.com, and follow them on Facebook, Twitter, and Instagram.



Labels: Music Interviews
posted by Adam Bernard @ 7:00 AM

My Book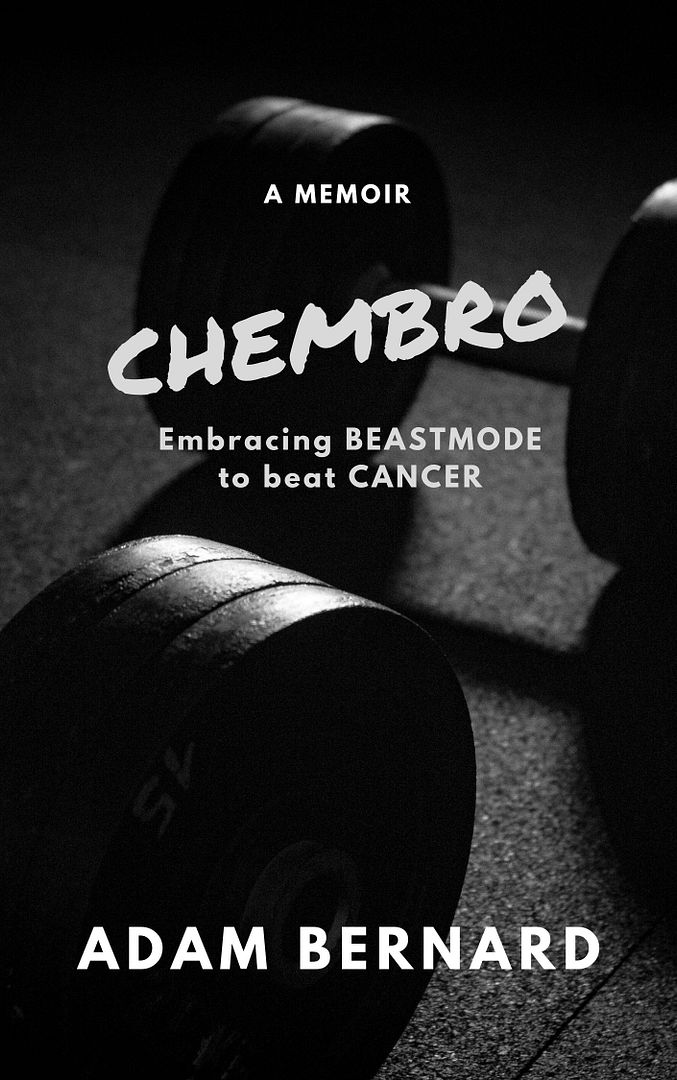 ChemBro:
Embracing Beastmode
to Beat Cancer

Click here to purchase
Latest Interviews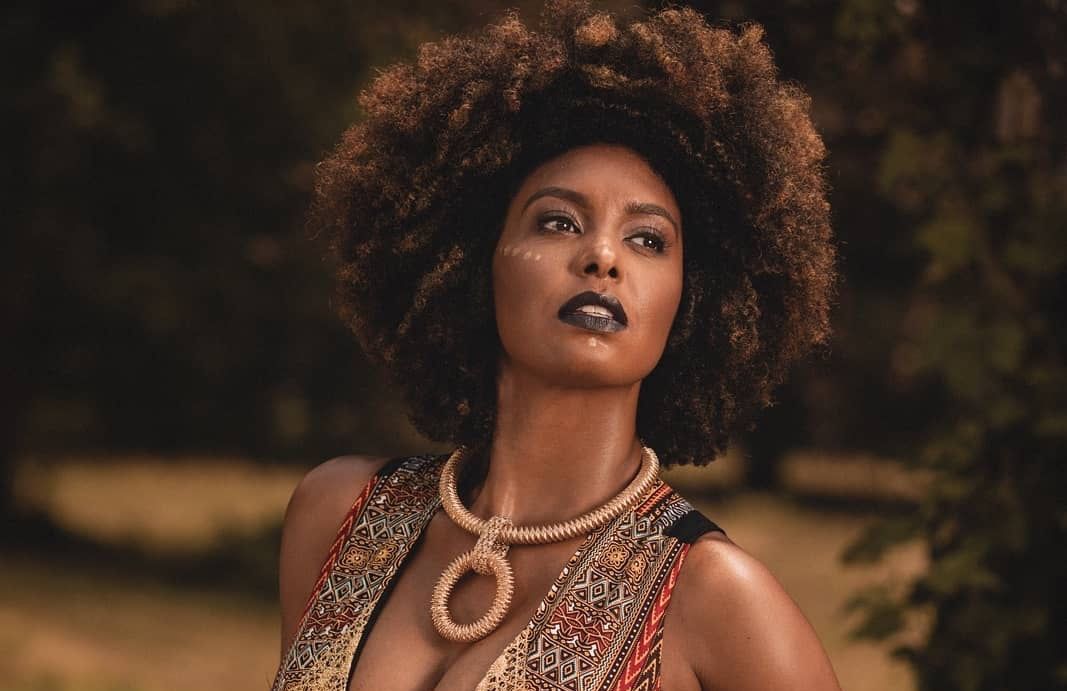 Jessie Wagner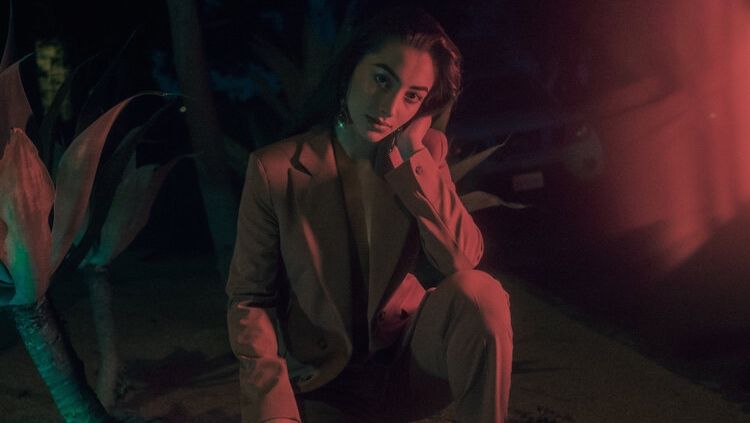 Syrena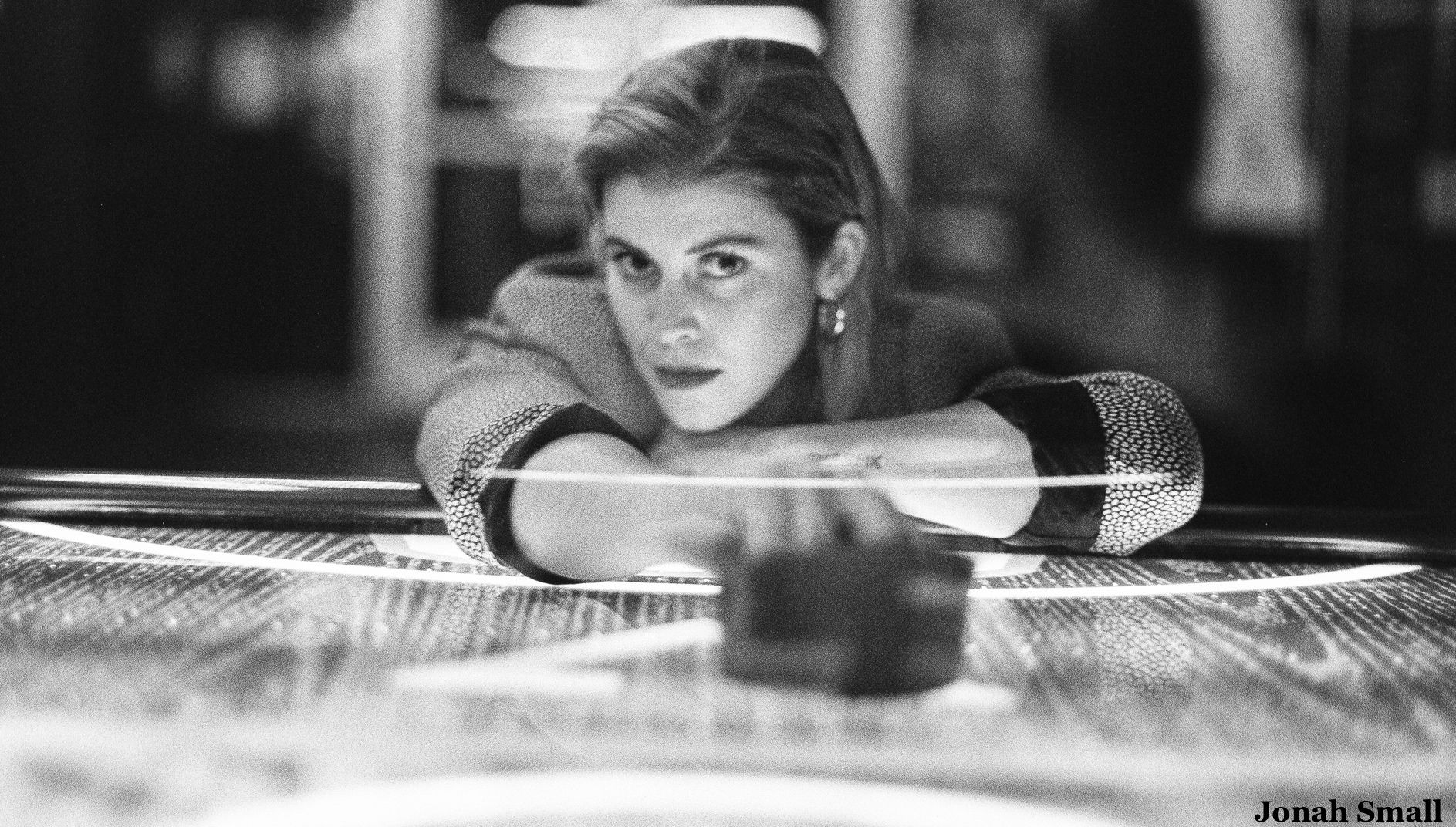 Marlana
Magazine Articles
Rocko The Intern

July 2010 - January 2013