Pop Shots – You Again?
Monday, May 06, 2019

Welcome to your weekly dose of pop world musings. Covering all things pop culture, this week Pop Shots is hitting you with thoughts on everything from Taylor Swift returning to her throne, to Chris Brown and his fans being very typical of Chris Brown and his fans, to Mariah Carey booking a return trip to Las Vegas, and since this is Pop Shots you know everything is seasoned with a little bit of attitude.

* Taylor Swift's video for "ME!" racked up 65.2 million views in its first 24 hours of release, a record for a solo artist (even though the song features Brendon Urie, it's still technically a solo release). K-pop supergroup BTS' video for "Boy With Luv" (featuring Halsey) still holds the overall record with 78+ million views in its first 24 hours. All of this kinda makes me long for the days when YouTube was ruled by Dramatic Chipmunk.




* The Billboard Music Awards happened last week, and lemme tell ya, nothin' says "super important, totally relevant award show" like having it on a Wednesday night.

* Halsey blacked out her Twitter and Instagram accounts after the aforementioned BBMAs, leaving fans to see nothing but a black header, and black avatar, although all 14.1k of her tweets were still up. Being that the BBMAs were held in Las Vegas, I'm sure she's not the only person to blackout after the show.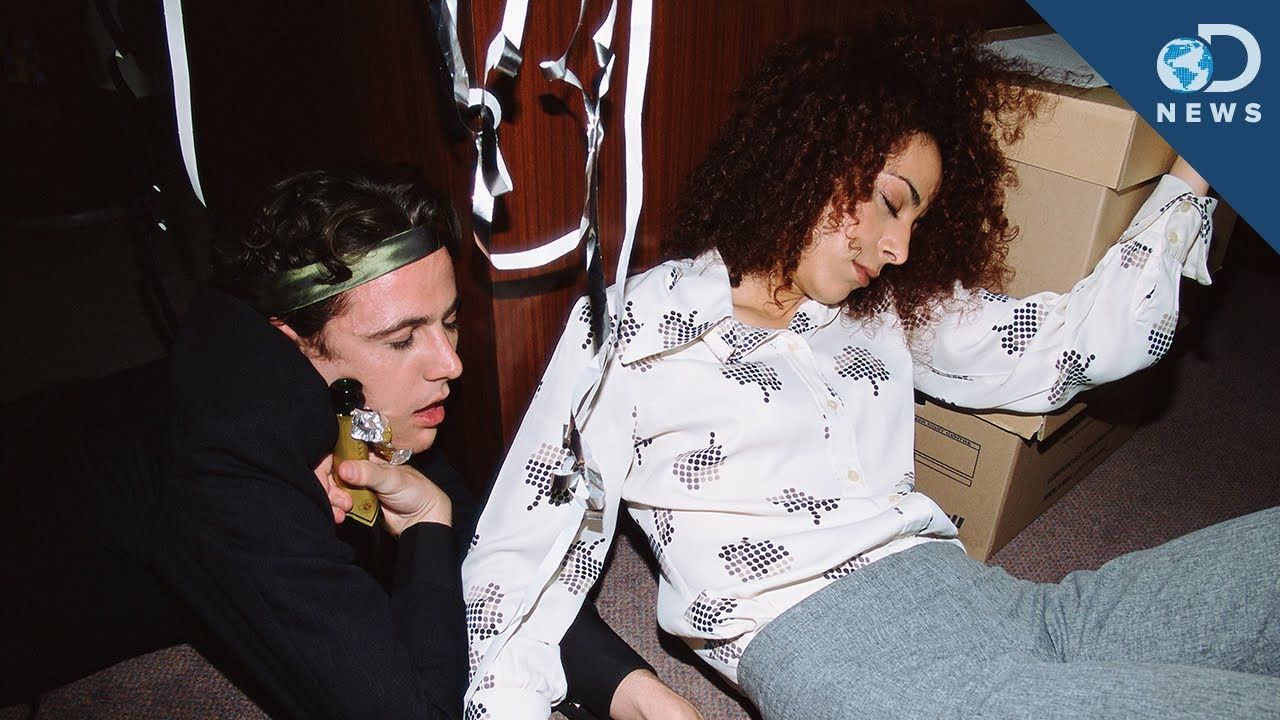 * Michelle Branch and Black Keys drummer Patrick Carney are now officially husband and wife. It's during times like that that I think of the poetry of Young MC – "And there's one more girl you won't be getting."

* Chris Brown and his fans are continuing to show themselves to be the worst kind of people, as this past week they threatened the life of CHVRCHES lead singer Lauren Mayberry. This came after CHVRCHES tweeted their feelings regarding one of their collaborators, Marshmello, working with both Brown and Tyga, saying, "We like and respect Mello as a person but working with people who are predators and abusers enables, excuses and ultimately tacitly endorses that behaviour. That is not something we can or will stand behind." Brown responded, saying "These are the type of people I wish walked in front of a speeding bus full of mental patients." His fans added death threats of their own, and mentions of rape. CHVRCHES now has extra security at all their shows, and Mayberry tweeted, "I am not staying in my own home when we finish tour because the threats we have received have reached such a scale." If you're Chris Brown, or one of his fans who's harassing Mayberry, I have one thing to say to you …



* Mariah Carey will be returning to The Colosseum at Caesars Palace in November for another run of her All I Want For Christmas Is You holiday show. If you can't get tickets, don't worry, you'll still be able to hear her holiday hit sung by a plethora of drunk white girls – one hand on the mic, the other on their fifth glass of rosé – at every karaoke bar in the country.

* Speaking of Vegas shows, Paula Abdul has announced a residency at the Flamingo Las Vegas that will begin on August 13th and run through January 4th. I just need to know – will MC Skat Kat be invited???



* Billy Idol and Bryan Adams have announced an 8-city co-headlining tour that will run from August 1st through the 12th. As fans of both artists, I can't wait to rock all night long, or whatever "all night long" means to them … so, you know, until 9:30pm.

* Soulja Boy has been sentenced to 240 days in jail, and 265 hours of community service, for violating his 2014 weapons probation. There's no word on how many inmates are looking forward to cranking dat Soulja Boy.

* Madonna wants fans to share their cha cha cha steps on social media for what she's calling the #medellinchallenge. Sorry, Madonna, but Vincent Chase already did that challenge.



* Spotify has removed Blood on the Dance Floor's entire catalogue from its platform. People familiar with the band already know the long history of rape, and sexual assault, allegations against lead singer Dahvie Vanity, although Spotify claims the songs were actually removed for violating the prohibited content guidelines. Something tells me someone at Spotify was combing through those lyrics trying to find any reason to get rid of the band, and to that person I say – WELL DONE!

* A number of previously unreleased Prince demos will become available on TIDAL on June 7th, with Warner Bros. releasing the collection everywhere online, and on CD, on June 21st, and on vinyl a month later. The demos are for songs Prince wrote for other artists, including The Bangles, Sheila E., Vanity 6, and Kenny Rogers. I'm not a fan of streaming (because of their unfair treatment of indie artists), but I gotta say, getting rid of Blood on the Dance Floor, and adding more music from Prince, seems like the greatest trade of all-time.

* Last, but certainly not least, Avril Lavigne (or Avril's clone, Melissa, if you want to believe conspiracy theories about the singer's demise) debuted a new song this past week, and something tells me Chad Kroeger won't be putting it on any of his playlists.




And with that, my time is up for the week, but I'll be back next week with more shots on all things pop.



Labels: Pop Shots
posted by Adam Bernard @ 7:00 AM

My Book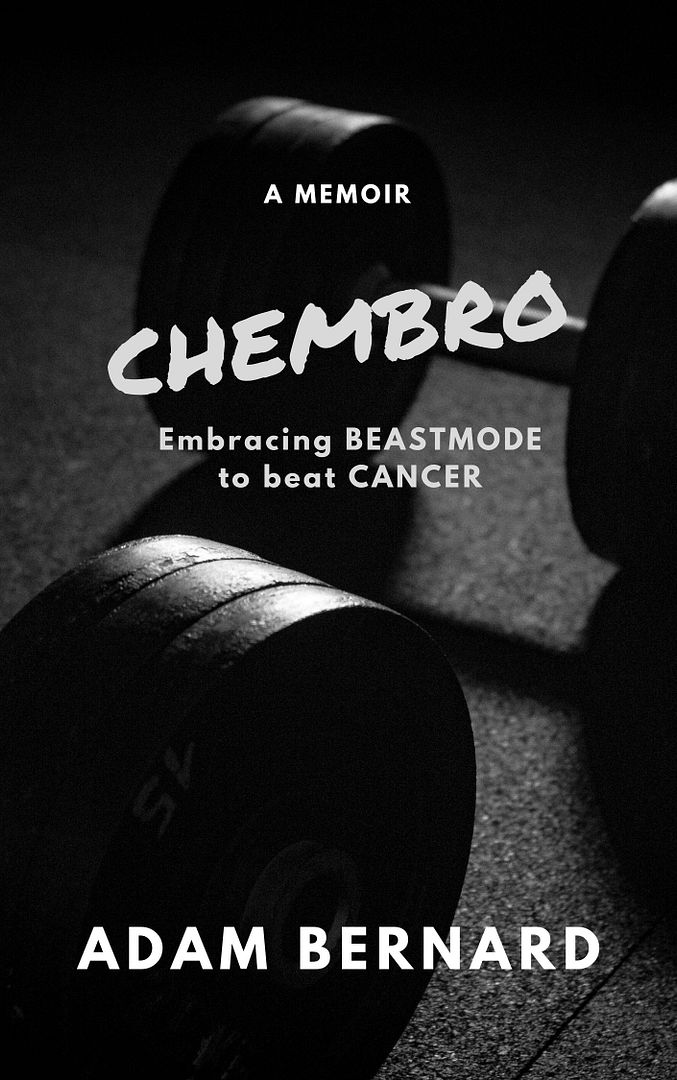 ChemBro:
Embracing Beastmode
to Beat Cancer

Click here to purchase
Latest Interviews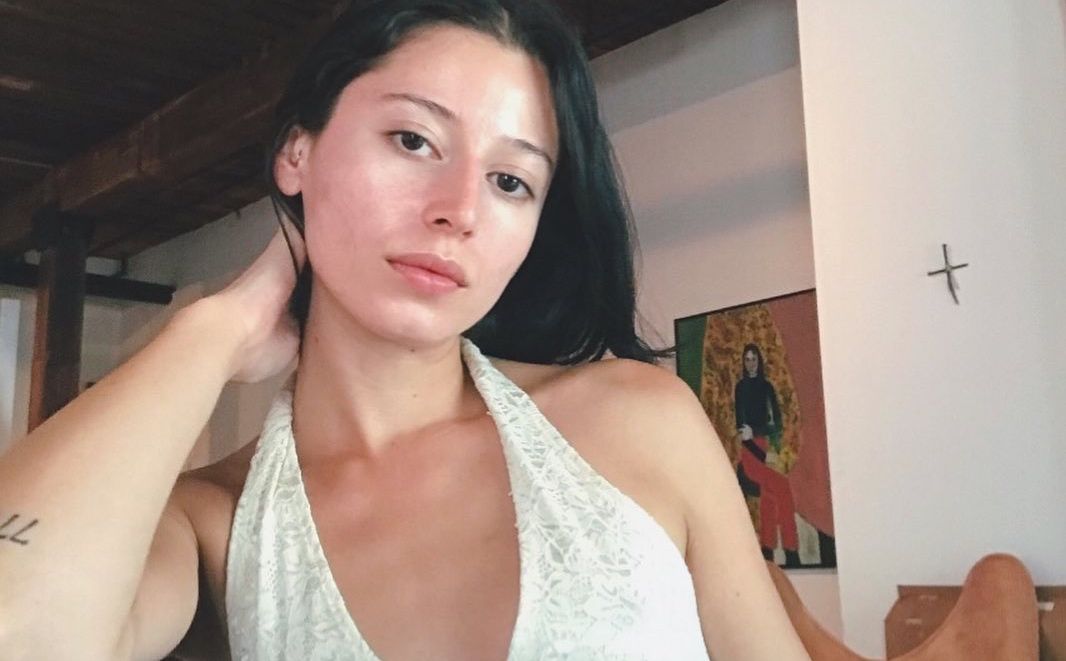 Valley Latini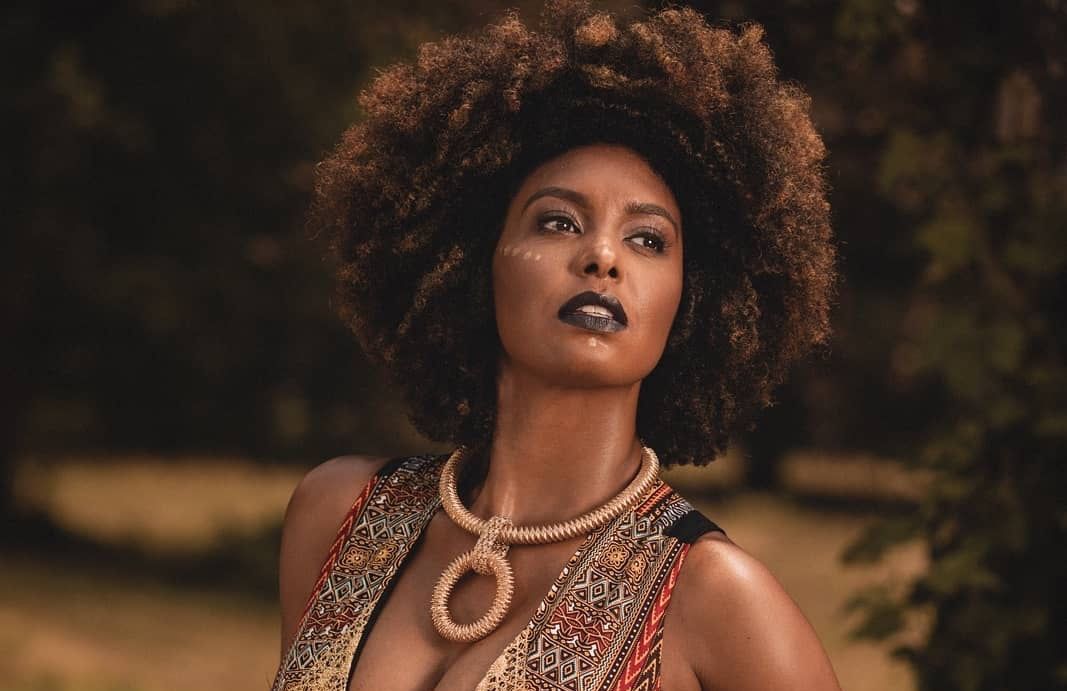 Jessie Wagner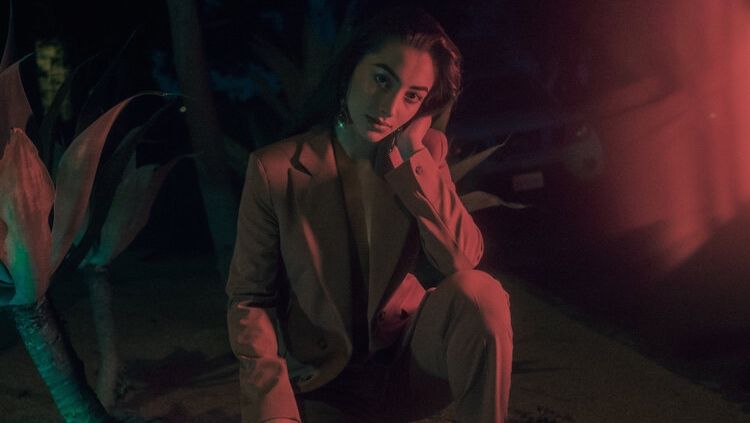 Syrena
Magazine Articles
Rocko The Intern

July 2010 - January 2013