Pop Shots – Brand New
Monday, May 20, 2019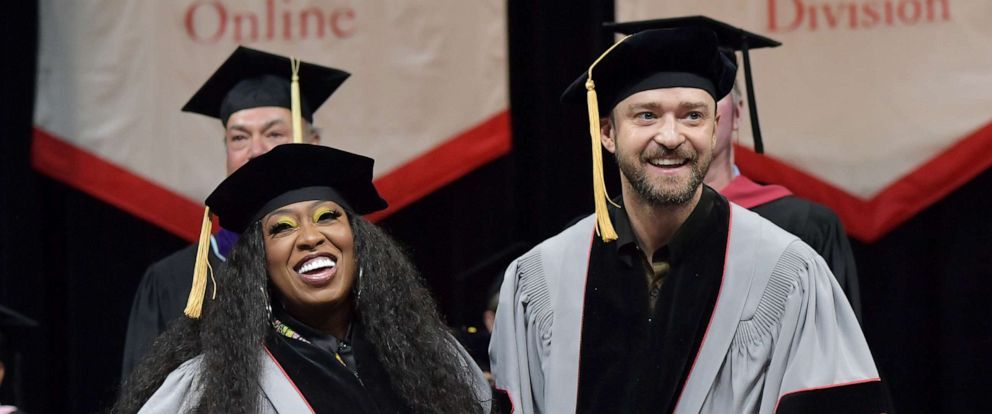 Welcome to your weekly dose of pop world musings. Covering all things pop culture, this week Pop Shots is hitting you with thoughts on everything from a new honor for Missy Elliott and Justin Timberlake, to Demi Lovato working with a new manager, to Drake buying a very expensive new toy, and since this is Pop Shots you know everything is seasoned with a little bit of attitude.

* Missy Elliott and Justin Timberlake received honorary doctorates in music from Berklee College of Music. These are slightly different than the actual degrees in music from Berklee owned by nearly every singer-songwriter you have ever met.

* Demi Lovato announced she is now being managed by Scooter Braun. I know he works some of the biggest acts in pop music, but whenever I hear the name Scooter I only think of this guy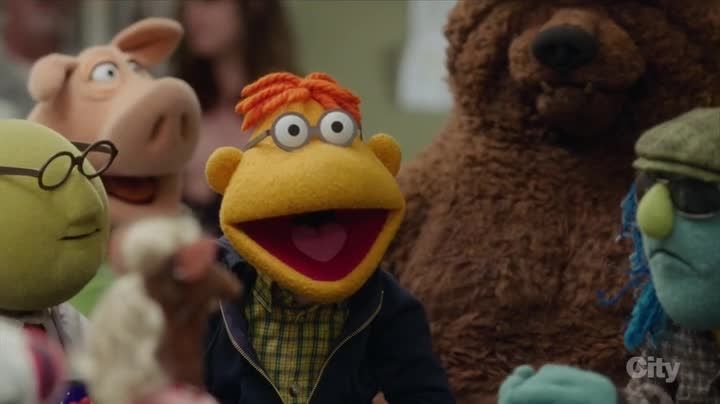 * Ed Sheeran and Maple Leif Garrett (aka Justin Bieber) released a song together titled "I Don't Care." Honestly, I couldn't have said it better myself.

* Ariana Grande is the new face of French fashion and perfume house Givenchy. Does Givenchy realize Ariana's fan base is going to have to save up a lot of allowance money to be able to afford any of the company's products?



* Oasis' "Wonderwall" plays after Manchester City victories at the team's home stadium, and when they defeated Brighton to win the Premier League championship, the crowd – which included Oasis' Noel Gallagher – erupted into a sing-along of the song's chorus. Noel was then invited into the locker room, where he sang an a cappella version of song with the players. For as great a song as "Wonderwall" is, I have to imagine there was at least one player in the corner of the locker room muttering, "I told them we should have picked a Rihanna song."

* Drake – ever a master of fiscal responsibility – purchased a Boeing 767 cargo plane for the low low price of $185 million. Sadly for Drake, his plane will always be eclipsed in the air by Ice Cube's Goodyear blimp.



* Kodak Black was arrested on federal and state weapons charges just before he was to perform at the Rolling Loud Music Festival at Hard Rock Stadium in Miami Gardens. Maybe letting everyone know exactly where you're going to be isn't the best idea when you're on the run from the law. Just a thought.

* Britney Spears appeared in court with both of her parents to discuss matters related to her conservatorship. According to TMZ, Spears is now saying that when she was committed to a mental facility a month ago it was the doing of her father, who committed her against her will, and forced her to take drugs. Spears was reportedly ordered by the court to undergo a 730 evaluation, which is predominantly issued for children caught in the middle of divorce cases. The next hearing regarding Spears' conservatorship is scheduled for September 18th. I just want to know what her father's angle is at this point. Is he in court like, "Your honor, she still performs a song titled '(You Drive Me) Crazy' every single night. You can't ignore this kind of thing!"




And with that, my time is up for the week, but I'll be back next week with more shots on all things pop.



Labels: Pop Shots
posted by Adam Bernard @ 7:00 AM

My Book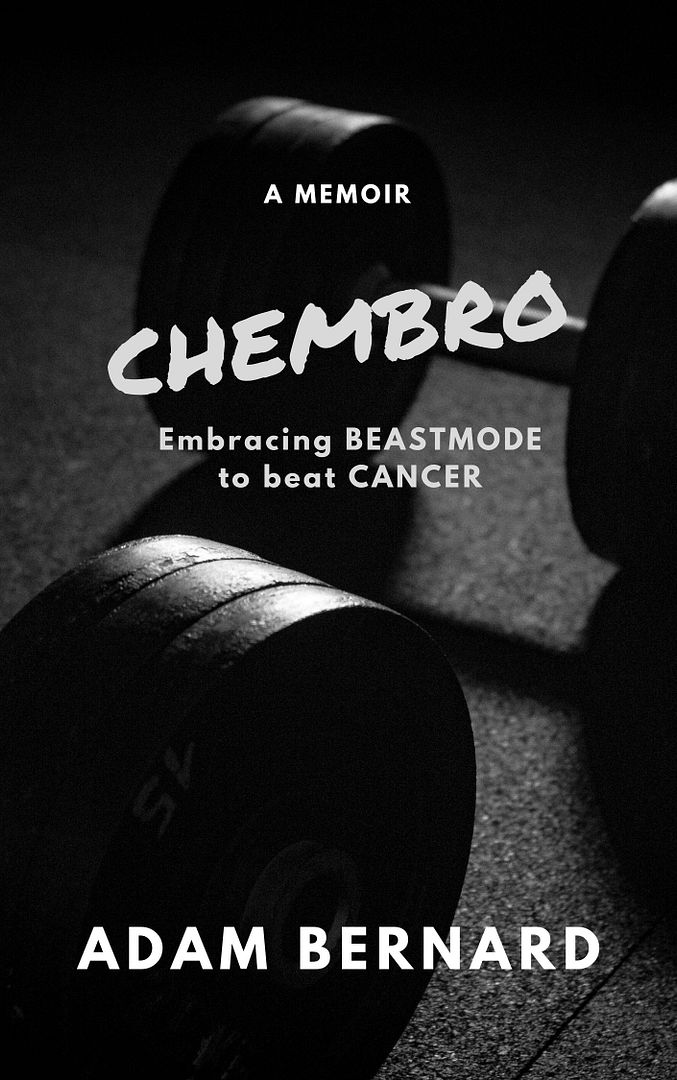 ChemBro:
Embracing Beastmode
to Beat Cancer

Click here to purchase
Latest Interviews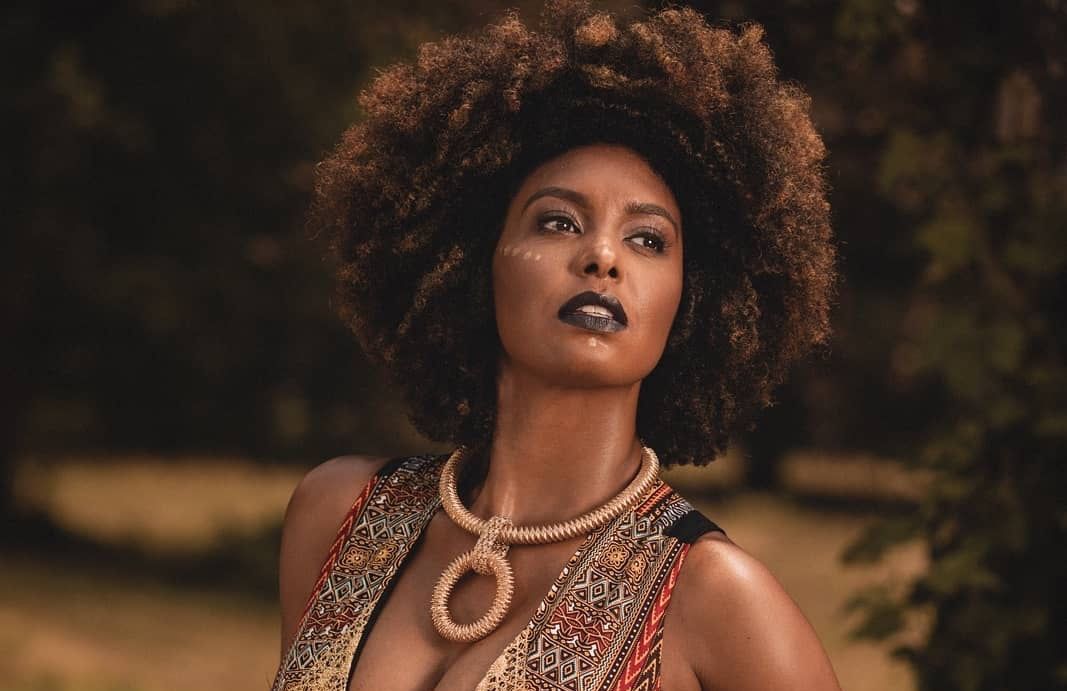 Jessie Wagner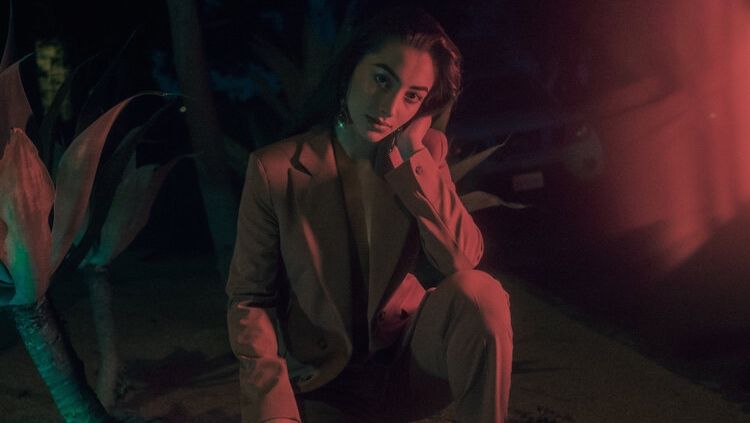 Syrena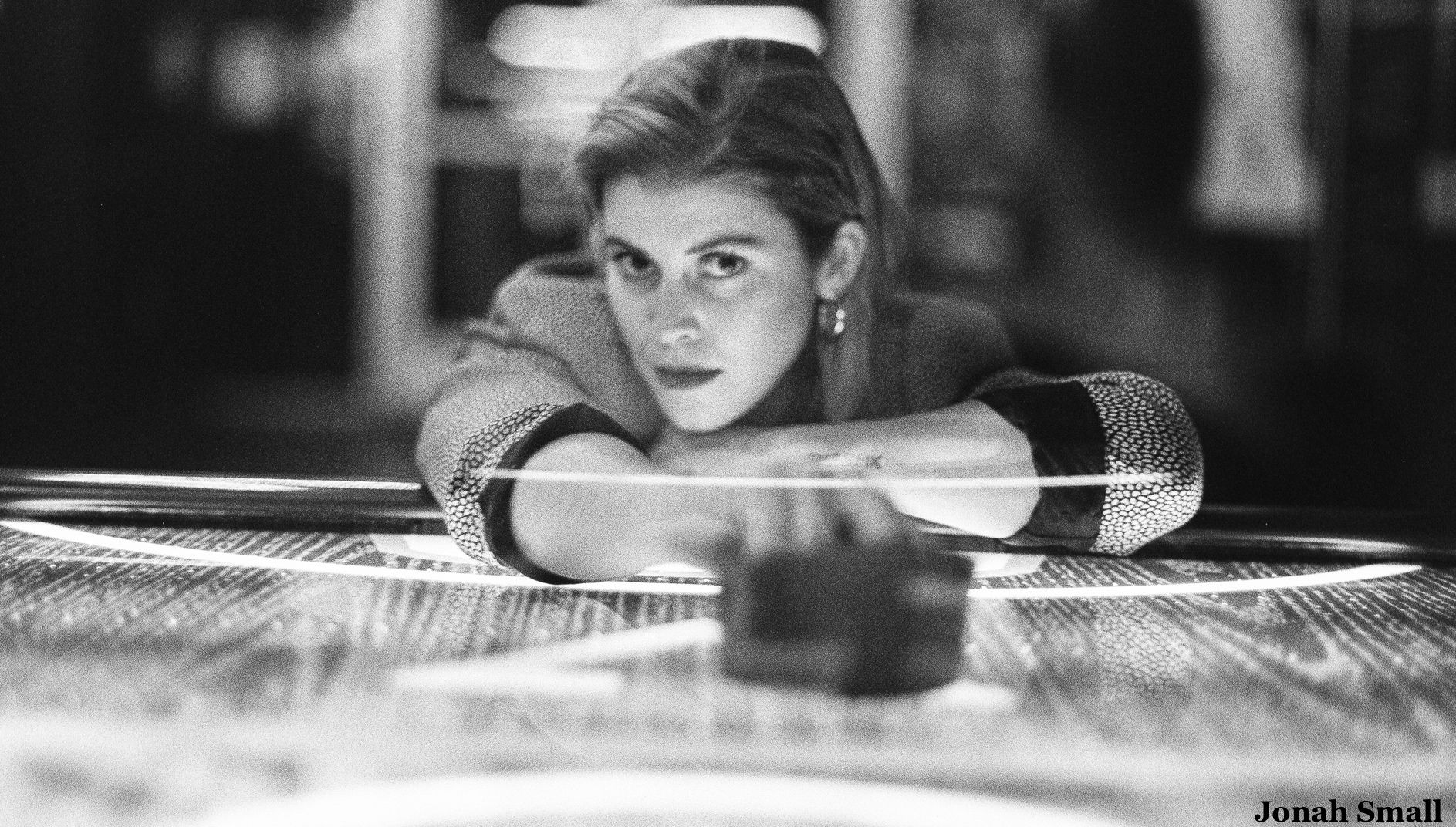 Marlana
Magazine Articles
Rocko The Intern

July 2010 - January 2013