My First Time – Klokwize
Friday, May 31, 2019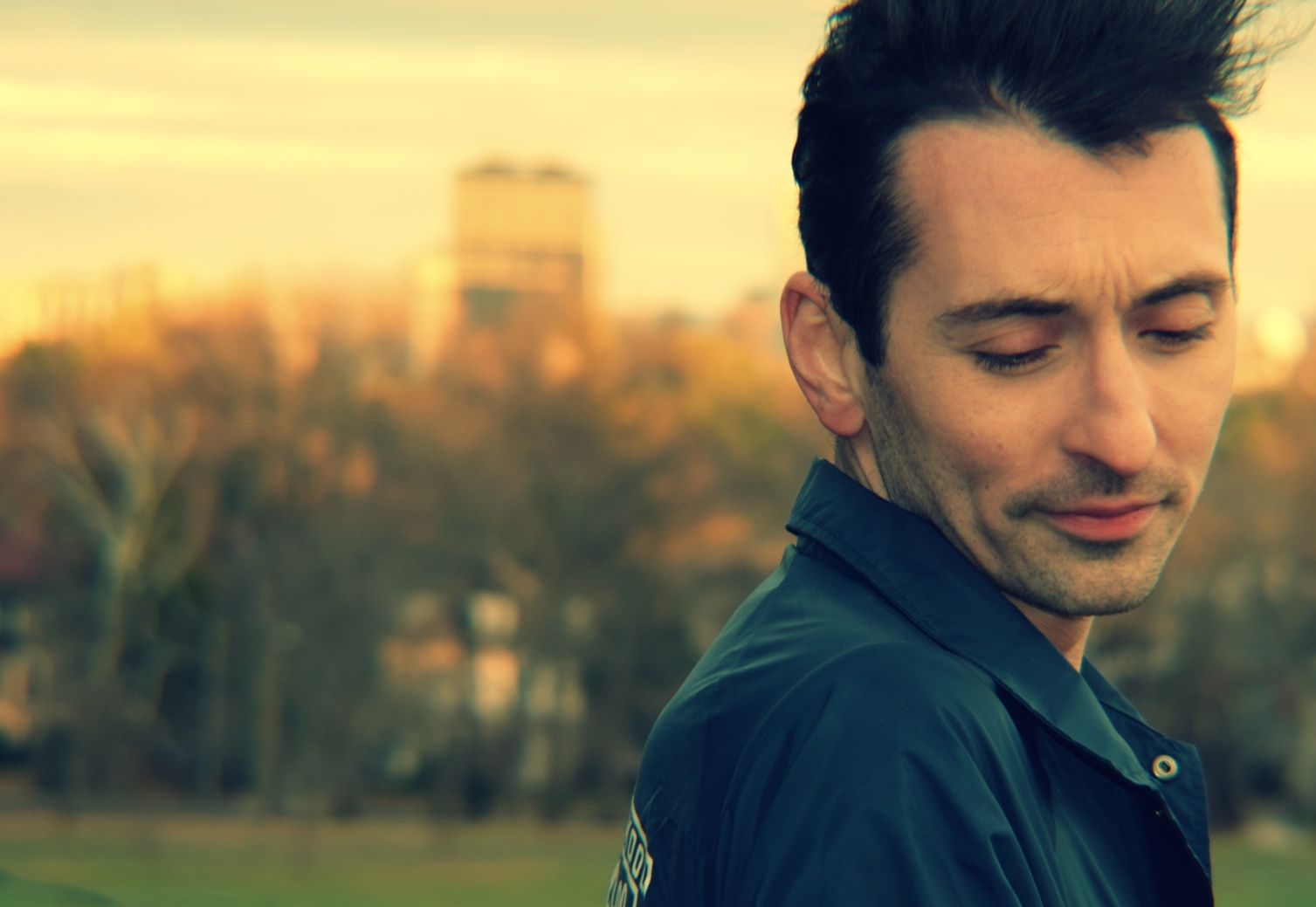 My First Time is a feature exclusive to Adam's World where artists discuss some of the major artistic firsts from their life.

Remember how your mother would always tell you that honesty is the best policy? Connecticut-based hip-hop soul man Klokwize has found these words to be especially true when it comes to songwriting.

"Real talk always will cut through," he says of his music, adding "it just puts people at ease, and I think folks understand what these stories are."




Over the course of his career as a solo artist, and as the frontman of Better Royals, Klokwize has seen his songs placed on national television shows, toured the country, and released a bevy of music.

With his latest EP, Dangerous Youth, having just recently been released on all streaming platforms, Klokwize sat down with me to talk about some of the major artistic firsts from his life.

My first time performing on stage

My first shows were definitely at school. I went to the Greater Hartford Academy of the Arts in Hartford, CT, and they had a black box theater I would find reasons to fill with kids for rap shows any time I could.

At that point we were burning CDs and putting Klokwize stickers on them, because the internet was not as fully set up for streaming music.

Really good times at a young age.

Those early times were simpler for me. I think the audience is a little more shellshocked and cynical nowadays. We used to just be happy to meet other kids that were rapping and playing in bands.

My first time buying an album

OK, being all the way real, the first one I went in and bought myself was Big Willie Style! Will Smith, the man! I was mad young, and nobody was as cool as him in those days. Ha ha.

It's funny because years later I ended up becoming good friends with Uncle Dave Foreman, who is the co-writer / guitarist on "Gettin Jiggy Wit It," "Men In Black," all those (songs). When me and Dave were doing my (2017) album (Permission To Land) together, my crew brought that shit up EVERY. SINGLE. DAY.

Second one I bought was 2Pac's Until The End of Time at a Record Express in West Hartford. My tastes were growing.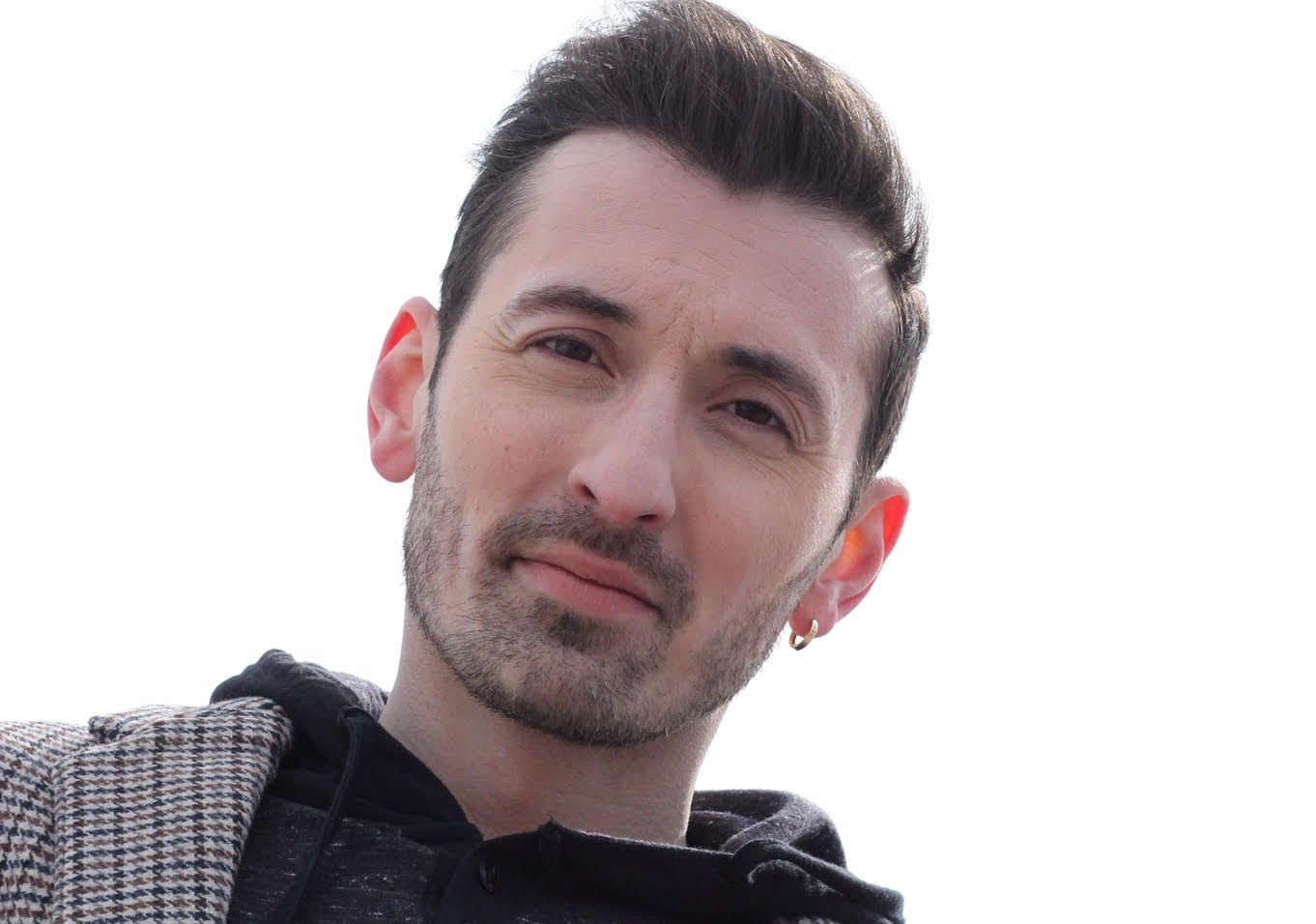 My first time attending a concert

God bless my poor little mother, who brought me to Nelly's Country Grammar tour after my constant begging. Eve was there, too. Saw Destiny's Child in that time frame, was well. It was a great time to be alive, man!

I'm sure people notice all the retro nods in my music. I'm always having fun with influences from weird old places.

My first time writing an original song

I was writing little rhymes in books by (age) 12 or 13, but I think writing my first full song came from people showing me structure. I had good friends who were songwriters for artists, and would show me about hooks, catchy choruses, listening to the music for what should flow.

Some people would get everything perfect, and then plan their attack, but I was young and just shooting from the hip. I didn't know any better!



My first time at an open mic night

I can't say I remember my very first one, it's all kind of a blur, but I do remember early on getting hit up for a feature at the Nuyorican Poets Cafe in New York City, which is like a legendary hand-picked, curated (open mic) that focuses on poetry. I brought my whole live band in a little Toyota.

It was a packed house, 90% strangers not there to see me in particular, and we just tore it down. It was magic.

My first time going on tour

The first like huge superstar one I did was rolling around in 2015/16 with DJ Quik.

I was in the studio with him doing some records for me, Suga Free, JP Cali Smoov, a bunch of us, and he started taking me on his show runs. I would step out and do my song with him and Free, and it was like 1000, 1500 people (in the crowd) at a time.

I met so many of my heroes. Got chased around a CVS in Las Vegas after a show – two women that should've been too hot to even talk to me were busting corners after me. Like, what even is life?

When I would come in backstage with the crew to get ready, I would just hear massive, massive screaming on the other side of the walls, like this was about to be a 300 battle! I was never ever scared before, but those stages are nuts! I had to face my anxieties, and Quik and his whole crew would tell me, "Man, you killed that shit last night. Shut up and go rock that shit."

Those lessons, and memories, are one in a million, man. I took that with me when I made the new record, Dangerous Youth – the total fearlessness they taught me.




For more Klokwize, check out klokwize.net, and follow him on Facebook, Twitter, and Instagram.



Labels: Music Interviews, My First Time
posted by Adam Bernard @ 7:00 AM

My Book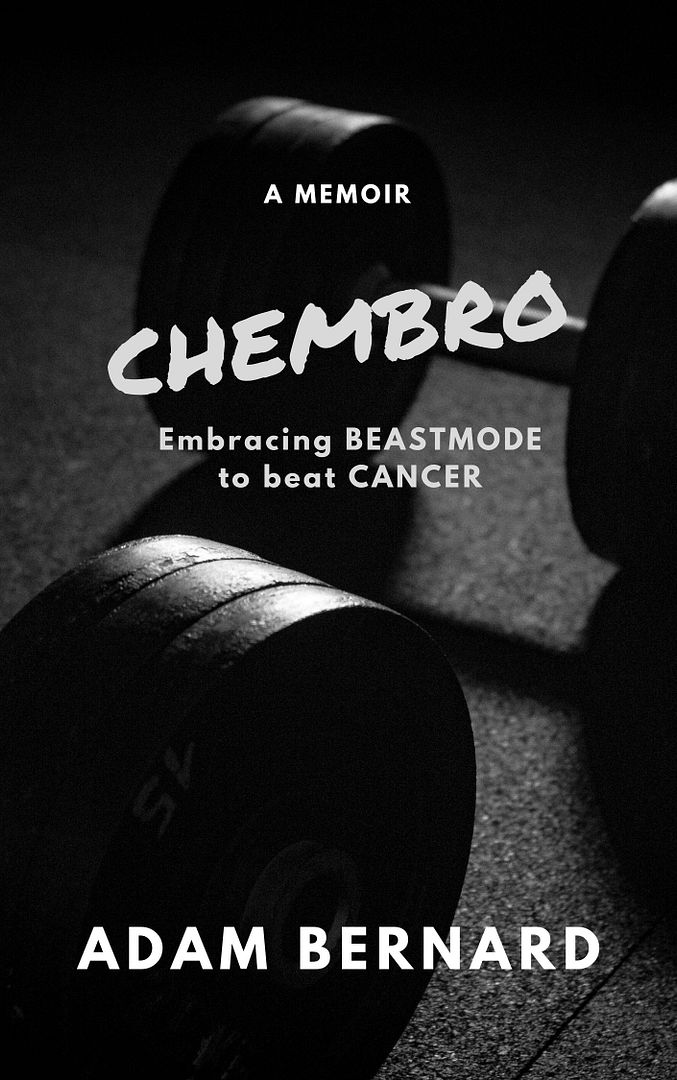 ChemBro:
Embracing Beastmode
to Beat Cancer

Click here to purchase
Latest Interviews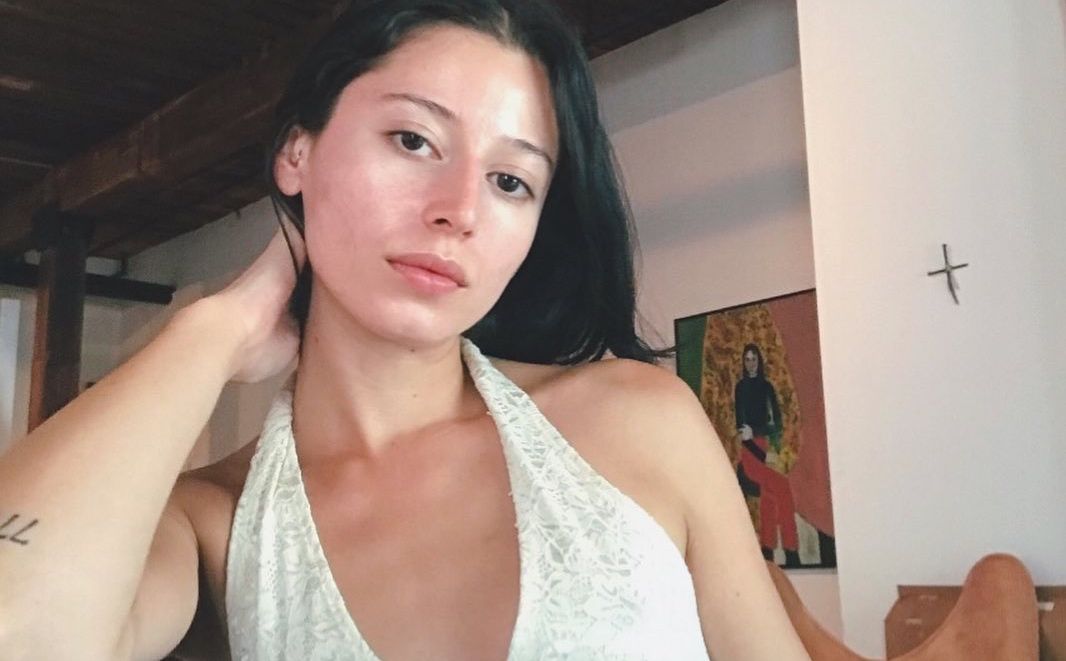 Valley Latini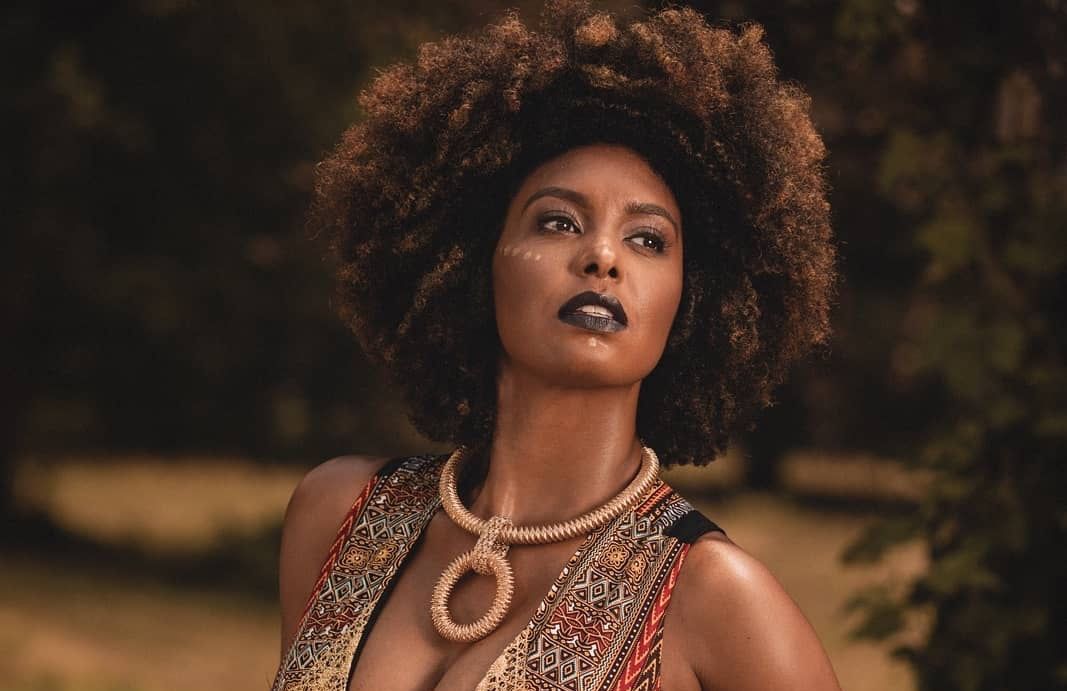 Jessie Wagner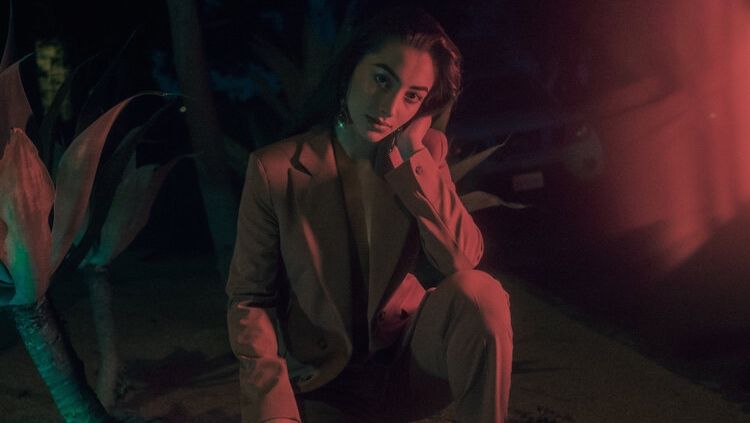 Syrena
Magazine Articles
Rocko The Intern

July 2010 - January 2013