Jillian Rae Sees Spaceships, Sasquatch, & More in Her Video for "Inebriated"
Friday, May 24, 2019

"I don't want to be inebriated. I just want to feel appreciated."

Those are the opening lyrics of Minnesota-based singer-songwriter and multi-instrumentalist Jillian Rae's latest single, "Inebriated," the video for which is something worth seeing seeing through sober eyes, and truly appreciating.

"Inebriated" is off Jillian's upcoming album, I Can't Be The One You Want Me To Be, due out May 31st, and Adam's World has the exclusive premiere of the video, which is an incredibly creative one-take clip featuring spaceships, Sasquatch, and a really large coffee mug, in an arts and crafts world gone wild.




Wanting to know more about "Inebriated," I caught up with Jillian to ask her about the video, as well as her upcoming album, and her love of both sci-fi, and her dog.

Let's start by talking about the video for "Inebriated." How'd you come up with the concept for the clip? It's crazy creative.

Well first, thank you!

The final ended up being pretty different from the original concept, actually.

My initial idea was to do a one-take video, in a huge space, walking through a bunch of different scenes / sets that depicted different parts of the song. I'd still like to do this someday with the right song fit!

During the process of scouting locations, and figuring out the set design, we found a great spot that was a little too small to pull it off, so with the help of my amazing collaborators Harry Reynolds (producer) and Daniel Jaffe (artist), we ended up morphing this idea into building a set made entirely of cardboard – something Dan had always wanted to do – and just kind of moving through it, and having cardboard elements pop in and out of the shot. From there, we just added elements of the song – the coffee mug, lyrics on toy guns, etc. – and my personality – Sasquatch, aliens, tin foil hat, etc. – and poof, the video was born.
 
Was the entire thing still done in one take?

Yes! That was one element I thought we had to keep from the original idea.

It took about five-ish tries to nail the final, and this was after an entire day of waiting, and readjusting the set, and just a lot of timing push-backs to get the cardboard set and movements working just perfectly. So by the time we actually got to shooting, we were all amped up and tired.



Do you have any favorite behind the scenes moments/mess ups you can share?

The funniest "behind the scenes mess-ups" were me forgetting the words and audibly yelling "Fuck!" all the time, ruining the take.

There were also a few fun blunders with the floating pieces of stars, moon, and space ships that were being puppeteer'd behind me by Dan, who was by far the shortest person working on set, and (was) standing on a very tall, and not-so-stable, ladder. Ha ha!

Don't worry, no one was hurt.

You mentioned the spaceships, which appear multiple times in the video. This makes me wonder – are you a sci-fi fan, and if so, tell us about your nerdiest sci-fi loves! You're talking to someone who grew up on Doctor Who.

Oh YES! I'm kind of an all around fan of sci-fi / mystical creatures / the supernatural. My biggest love in this area of nerdery is Bigfoot, who makes an appearance (in the video) in the tractor beam of one of the spaceships. I love all of the lore! From reading all of the books by cryptozoologists that study Bigfoot, to the reality Bigfoot hunter-style TV shows, I pretty much have a thing for Bigfoot. *laughing*

As far as sci-fi goes, I grew up with The X-Files, Close Encounters of the Third Kind, E.T., The Abyss, The Blob, Invasion of the Body Snatchers … there's just something about life outside of Earth that makes me feel equal parts excitement, fascination, and terror. What's not to love?

"Inebriated" is off your upcoming album I Can't Be The One You Want Me To Be. I've read the album is a "hard pivot" from 2017's Wanderlust. What brought about this hard pivot?

Really, the "hard pivot" I've made on this record is just me finally allowing myself to create all of the sounds that I love and have always wanted to make on a record. Sounds pretty simple, right? *sarcasm, anyone?*

I've been playing and performing music my entire life, and I've always had an eclectic taste. Some favorites growing up were Led Zeppelin, Shania Twain, Scandinavian fiddle music, Nirvana, Michael Jackson, and Vivaldi, for example. I've always kind of considered myself to have a bit of musical ADD.

After my first full length release, Heartbeat, I was sort of unintentionally established as an Americana / alt-country artist. I suppose that comes with the territory when you front a rock band with a violin.

I've always had influences, and enjoyed doing things musically, that push those boundaries quite a bit, but once I started getting noticed as a roots-country gal, I think I just naturally fulfilled that mold.

I started writing some of the songs on I Can't Be The One You Want Me To Be at around the same time I was working on Wanderlust, (and) there was definitely an obvious difference between the handful of songs that landed on Wanderlust, and what I ended up saving for this new record.

Knowing that I was planning to pull out all the stops and essentially throw the concept of genre out the window on I Can't Be The One …, I went the complete opposite direction on Wanderlust. At the time I felt like I was giving my fans one last "pure rootsy" recording – an entirely acoustic EP – before pulling the rug out from under them and smacking them with an entirely new sound.

Like most artists, I put my life experiences into my music, and my list of influences is always being added to as time goes on. I think these are all elements of what happened with I Can't Be The One …. That, and maybe a more mature, or confident, sense of self as a human being and as an artist. 



 
Speaking of your life experiences, the title of the album sounds just a wee bit autobiographical, but also something pretty much everyone can relate to. What did you learn about yourself from the experiences that led to the writing of this album?

I've learned a ton about myself between the time I started writing this collection of songs and the completion of the record. I think the recurring theme that kept coming back to me over this time was – "Fuck it."

I spent a lot of time listening to the advice of others – often times unsolicited – on what my music should be, or what direction I should go in, or how I should approach my career. I ended up in a place where I felt so strongly about the variety of instruments I wanted to record with, and the sounds I wanted to play with … I ended up coming to the conclusion that intentionally sticking with a genre, or "picking a lane" is just something I'm not going to be happy with at the end of the day. I love listening to it all, I love playing it all, so doggone it, I'm going to give myself the option to do it all.

After what feels like a lifetime of being pulled in multiple directions, and sometimes doubting my instincts, it feels pretty amazing to just take a deep breath and say, "Fuck it. I'm doing things my way!" I truly think that everyone should try it!

You have nearly a dozen shows scheduled throughout the summer, and while most of them are in your home state of Minnesota, I'm sure you've hit the road outside your state plenty of times. With that in mind – while on the road, what's the closest you've come to getting arrested without actually getting arrested?

Oh jeez. Well first – yes! I have toured all over the US, between my Jillian Rae solo project, the handful of other bands I play in, and a few times to Europe back when I was playing a lot of classical music. Lots of amazing and different experiences on the road, for sure!

As far as the closest I've been to getting arrested goes … I'm not much of a trouble maker in the eyes of the law, I guess. *laughs* I've definitely had a few middle-of-the-night pee breaks on the side of the road, or maybe once in an alley. Nothing major here, but I'm sure if I would have gotten caught in the headlights of a police officer they probably would have given me some shit about it.

I guess I'm truly a "nerdy" rocker, not so much a "burn this place down" kind of rocker, and I'm OK with that.



Finally, your dog plays a prominent role on your Instagram. Tell everyone about your four legged friend! It looks like he's willing to lend a hand … err, paw, in the studio.

Oooh, YES! I will happily tell you about Ernie. Ernest P. The love of my life. My doggy soul mate.

Ernie is my 80 pound lap dog / pittie mix / chill as fuck rescue baby. I adopted him 3 and a half years ago, which is one of the best things I've ever done. I think I'm considered to be a "foster fail."

He's the closest thing to a child that I have in my life, so I'm one of those over the top weirdos that brings their dog everywhere. Ernie comes to the recording studio with me, he comes to lessons with me – I teach private violin and voice – and when I don't bring him, my students usually give me the "sad eyes."

When we can, I bring him on tour with me. You get the idea.

If you follow me on the socials you already know how ridiculously handsome he is, so naturally I end up snapping photos of him being gorgeous many times throughout the day.

I'll stop there because I could go on and on about my boy. 


For more Jillian Rae (and Ernie), check out jillianraemusic.com, and follow her on Facebook, Twitter, and Instagram.



Labels: Premiere
posted by Adam Bernard @ 7:00 AM

My Book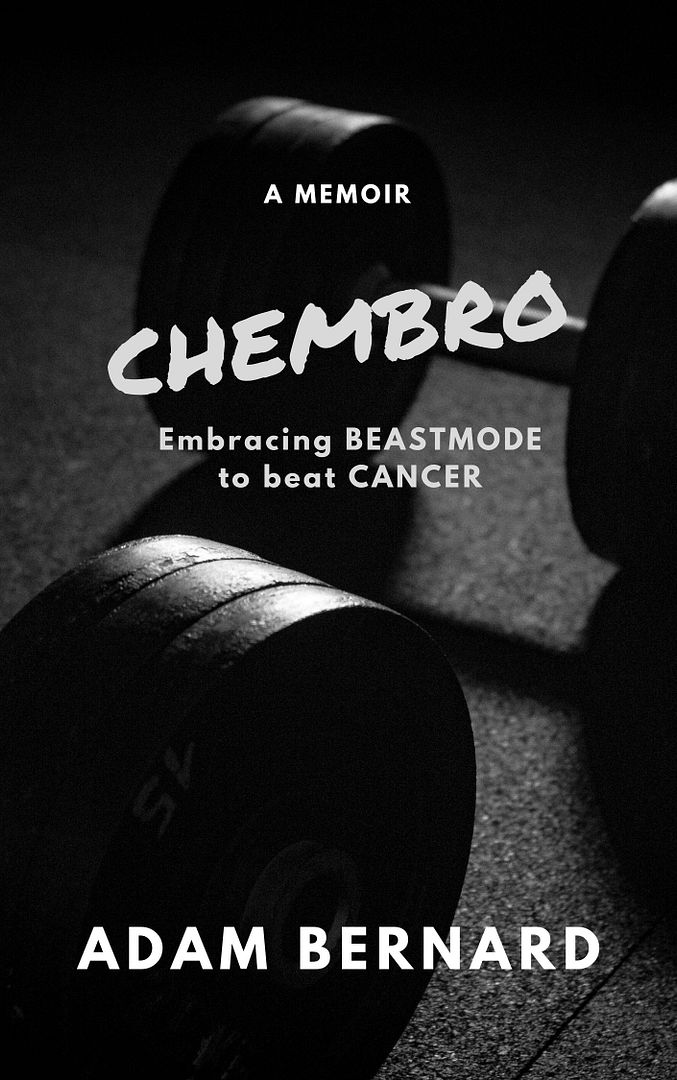 ChemBro:
Embracing Beastmode
to Beat Cancer

Click here to purchase
Latest Interviews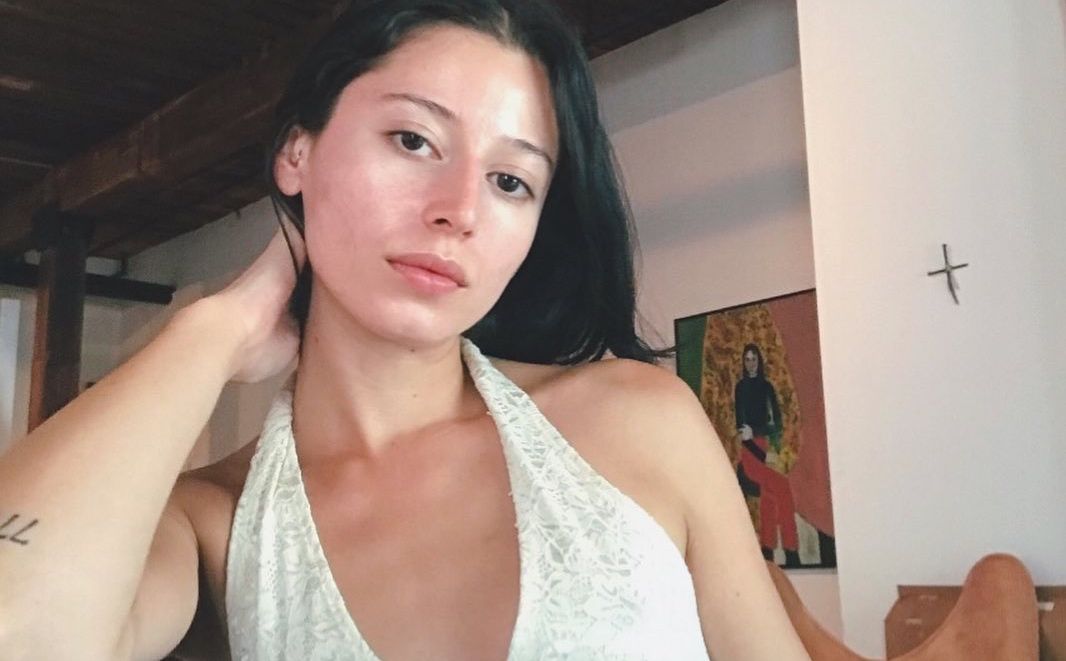 Valley Latini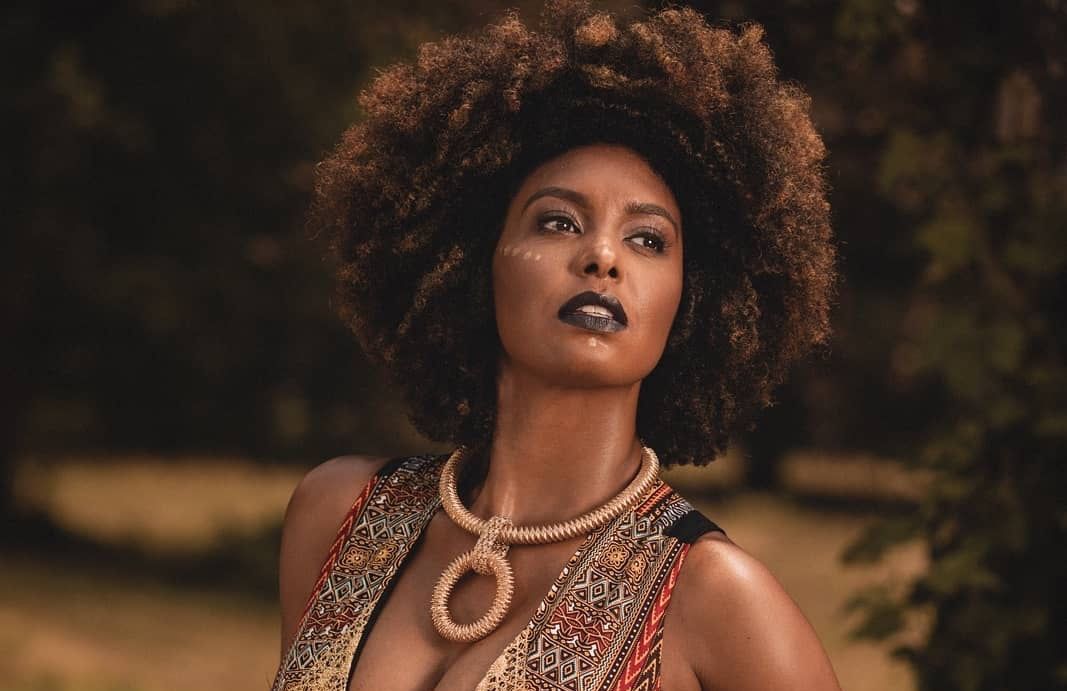 Jessie Wagner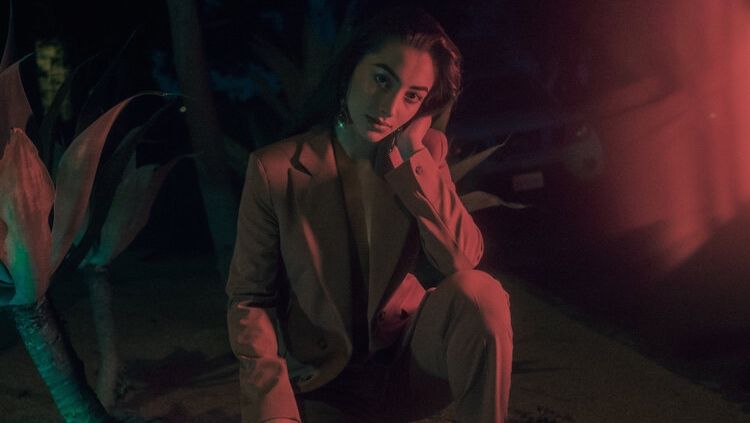 Syrena
Magazine Articles
Rocko The Intern

July 2010 - January 2013