Pop Shots – High Rises
Monday, April 01, 2019

Welcome to your weekly dose of pop world musings. Covering all things pop culture, this week Pop Shots is hitting you with thoughts on everything from Halsey's continued world takeover, to Cardi B looking to cash in on her catchphrase, to Sigrid's ascent to pop stardom, and since this is Pop Shots you know everything is seasoned with a little bit of attitude.

* Halsey told her followers on Twitter that she plans on releasing a new album later this year. She's already every third song played on nearly every station, but with this news, G-Eazy might want to think about not turning on his radio again for at least another few years.

* Cardi B is attempting to trademark her catchphrase "okurrr" for use on clothing of all kinds. I'm sorry, but I'm definitely too sexy for that shirt.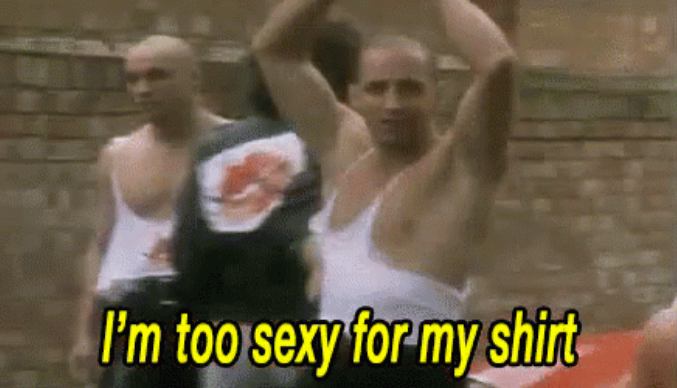 * Alanis Morissette announced she's expecting her third child. I assume this will inspire someone at Jezebel to revisit Alanis' first child, and come to the conclusion that the child was never really all that good, and everyone should be ashamed for ever liking it.

* Maple Leif Garrett, aka Justin Bieber, posted a message on social media telling fans that they're going to have to wait a little bit longer for new music. The singer, who hasn't released a new album since 2015, said he's taking a step back to focus on his mental health and his marriage. How f*cking old are we when Justin Bieber is taking time to focus on his marriage?!?!



* In good guy news, during his recent show in Omaha, Nebraska, Justin Timberlake announced a portion of ticket sales from the night would be donated to help flood victims in the state. He added he'll also be making a donation of his own, which Live Nation will match, and that one of the tour's sponsors, Bai, will be delivering water to impacted areas. There is no word, however, on how much sexy he plans on bringing back, or if Live Nation will be able to match it.

* Yo Gotti announced his 7th Annual Yo Gotti & Friends Birthday Bash, which will take place June 28th at the FedExForum in Memphis. Call me crazy, but I think he looks way older than 7.



* A 1999 notebook that belonged to Lil' Wayne, and contains handwritten lyrics, is currently up for sale via memorabilia dealer Moments in Time. The cost – a mere $250,000. I don't know about you, but that seems like a bit much just to see "the block is hot" written over and over and over again.

* The estate of hip-hop legend Notorious B.I.G. is suing Yes Snowboards for using Biggie's image on its products without permission. I just want to know who took one look at Biggie and thought, "Biggie and snowboarding … these things go together perfectly!"

* If you're looking for your next favorite pop artist, let me introduce you to Sigrid. The 22 year old Norwegian recently released her full-length debut, Sucker Punch, the latest single off of which is the incredibly upbeat "Don't Feel Like Crying." With its joyousness in the face of sadness, and production that has a "Call Me Maybe" type of vibe, "Don't Feel Like Crying" is dripping with "song of the summer" potential.




And with that, my time is up for the week, but I'll be back next week with more shots on all things pop.



Labels: Pop Shots
posted by Adam Bernard @ 7:00 AM

My Book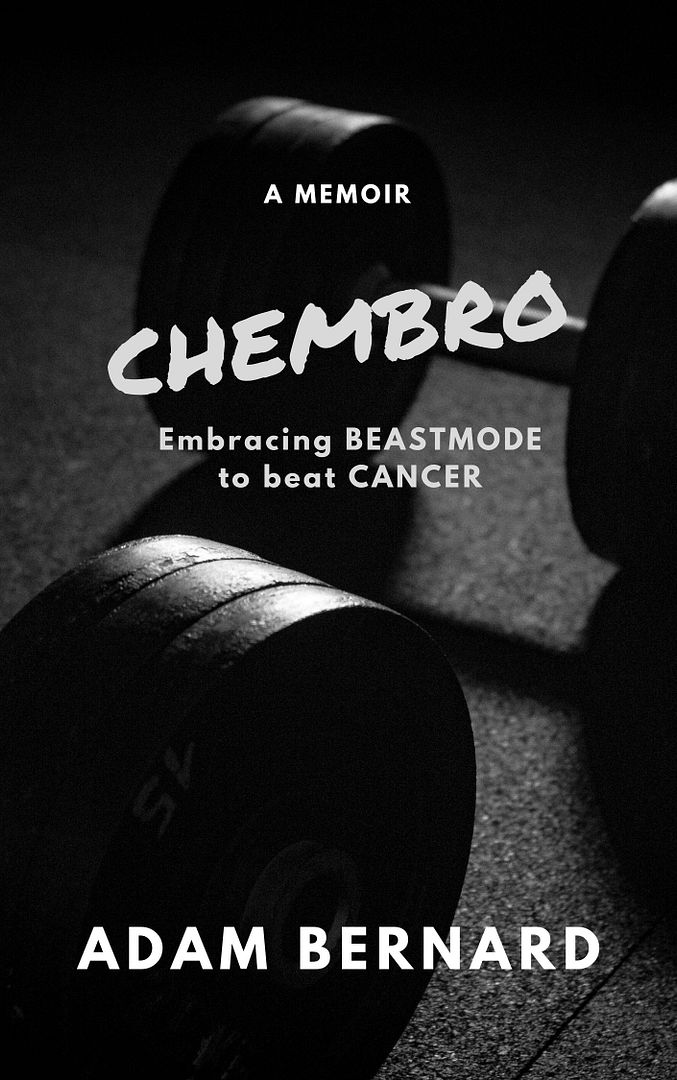 ChemBro:
Embracing Beastmode
to Beat Cancer

Click here to purchase
Latest Interviews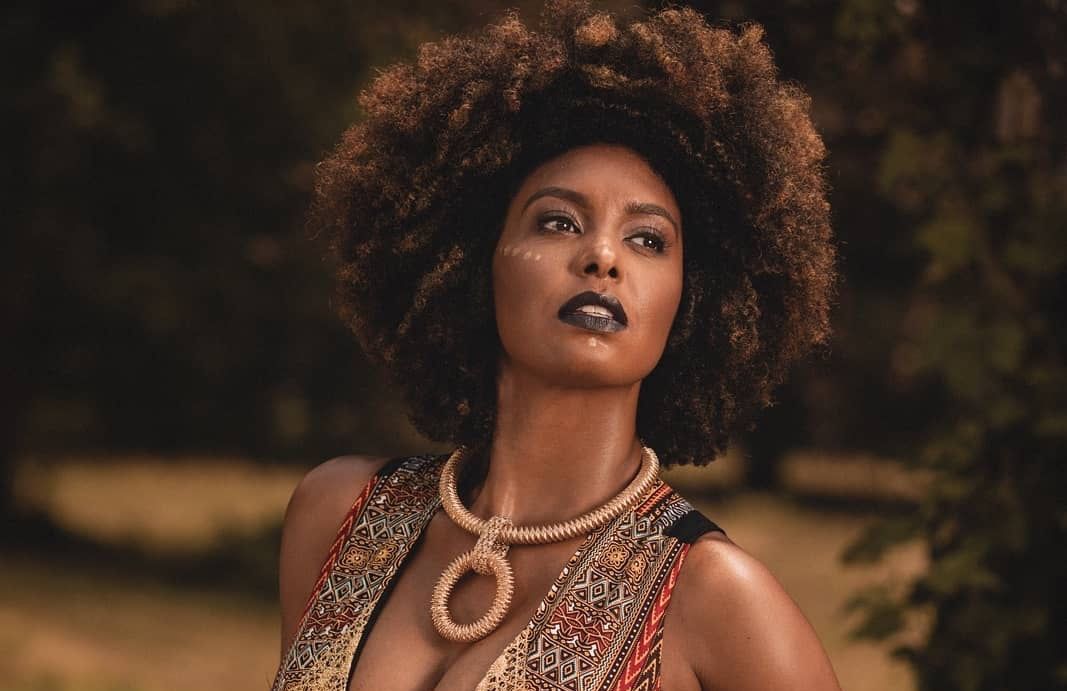 Jessie Wagner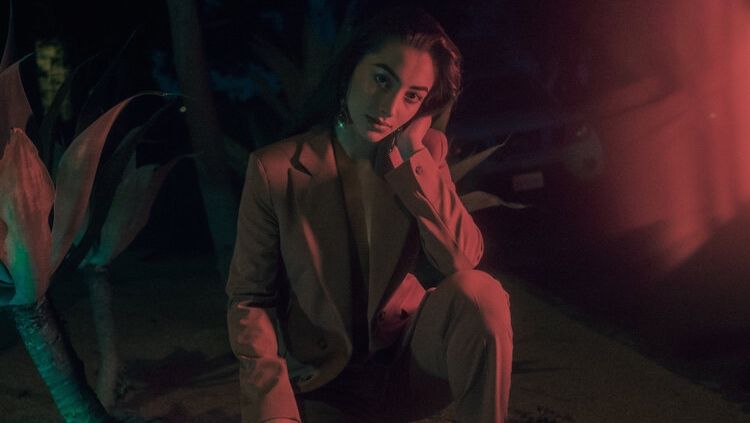 Syrena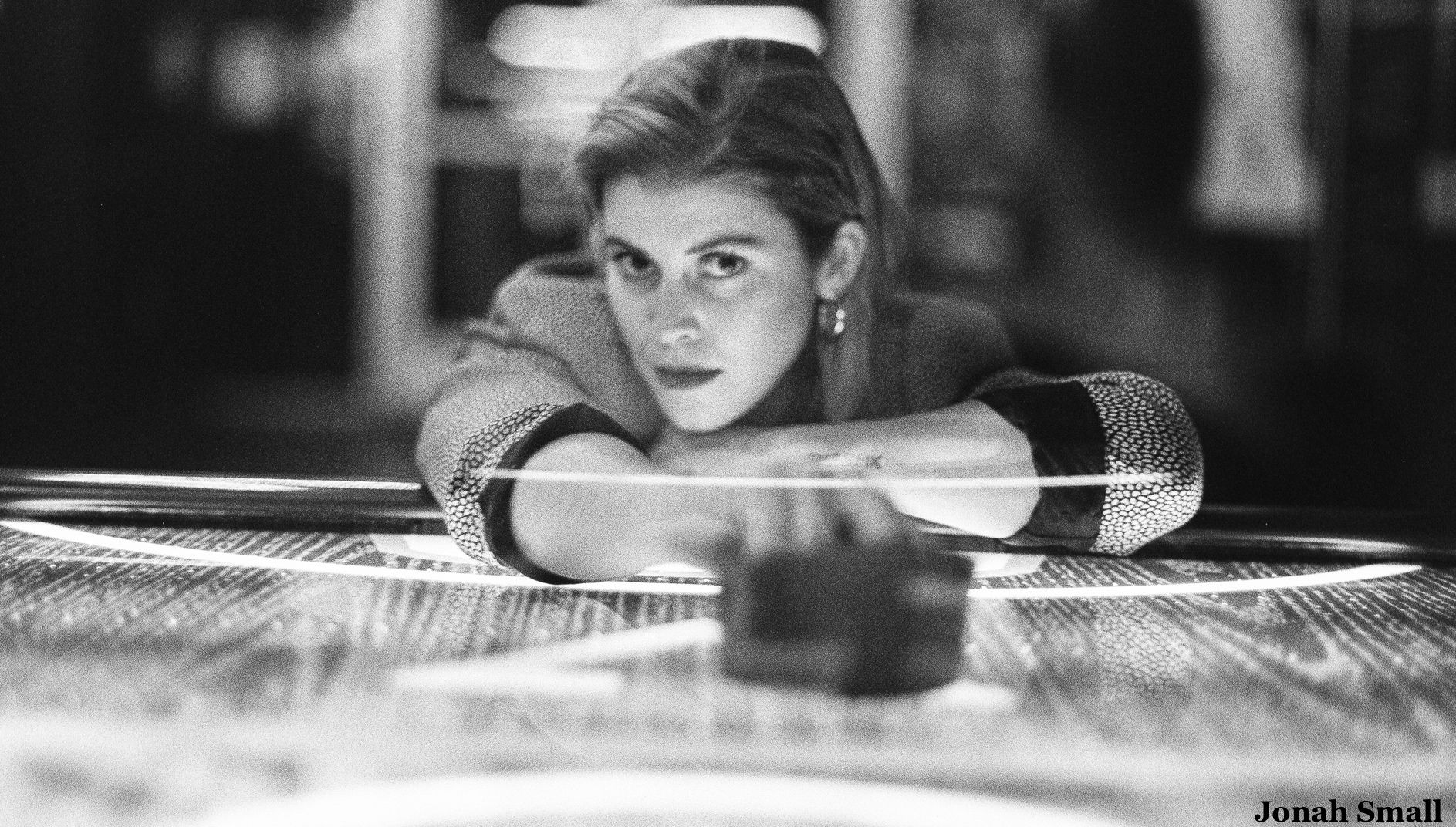 Marlana
Magazine Articles
Rocko The Intern

July 2010 - January 2013