Pop Shots – Comings and Goings
Monday, April 15, 2019

Welcome to your weekly dose of pop world musings. Covering all things pop culture, this week Pop Shots is hitting you with thoughts on everything from Beyoncé's Homecoming, to The B-52's hitting the road, to Madonna having a new "vision," and since this is Pop Shots you know everything is seasoned with a little bit of attitude.

* The Homecoming: A Film by Beyoncé will debut on Netflix on April 17th. If it's anything like the homecomings I remember, I expect the entirety of the movie to be Beyoncé drinking cheap beer out of a red Solo cup in a parking lot until campus police come by and insist everybody break it up and go back to their dorms.

* Nickelback frontman Chad Kroeger was honored by SOCAN (The Society of Composers, Authors and Music Publishers of Canada) as the most performed songwriter in the society's 30-year history. So in the immortal words of South Park …



* Mick Jagger is expected to make a full recovery after undergoing a heart valve replacement procedure. Here's hoping that right before going into surgery Mick pointed to his heart and told his cardiologist, "You can start me up."

* In celebration of their 40th anniversary, The B-52's will be embarking on a worldwide tour. In other words, they will roam where they want to.




* R. Kelly spent half an hour hanging out with fans who paid $50 to $100 to see him at a club in Illinois. There were reportedly 100 people in attendance, so the next time you see a poll that's "out of 100 people," realize ALL of them may have paid to hang out with R. Kelly in 2019.

* Madonna will be performing at this year's Eurovision Song Contest. If past Eurovision contests are any indicator, she will be the most painfully ordinary performer there.

* Green Day are creating a graphic novel titled Last of the American Girls. Due out October 29th, the book will be co-authored by all three members of the band, and illustrated by cartoonist Frank Caruso. They're billing the book as "a rallying cry for all rebel girls." Sooo, four guys are gonna write and illustrate a rallying cry for all rebel girls?



* Claiming the song wasn't country enough, Billboard removed Lil Nas X's "Old Town Road" from their Hot Country chart. This, however, sparked a huge interest in the song. How huge? "Old Town Road" rocketed up the Billboard Hot 100, and is the new #1 song in the country. Personally, I don't care how you categorize the song, I just want to know which online name generator from 1998 he got his moniker from.

* Last, but not least, GIRLI just released her full length debut, Odd One Out, and it's an absolute gem. The single "Deal With It" has some serious Icona Pop vibes, and should be played at a high volume, with the windows down, while driving over the speed limit.




And with that, my time is up for the week, but I'll be back next week with more shots on all things pop.



Labels: Pop Shots
posted by Adam Bernard @ 7:00 AM

My Book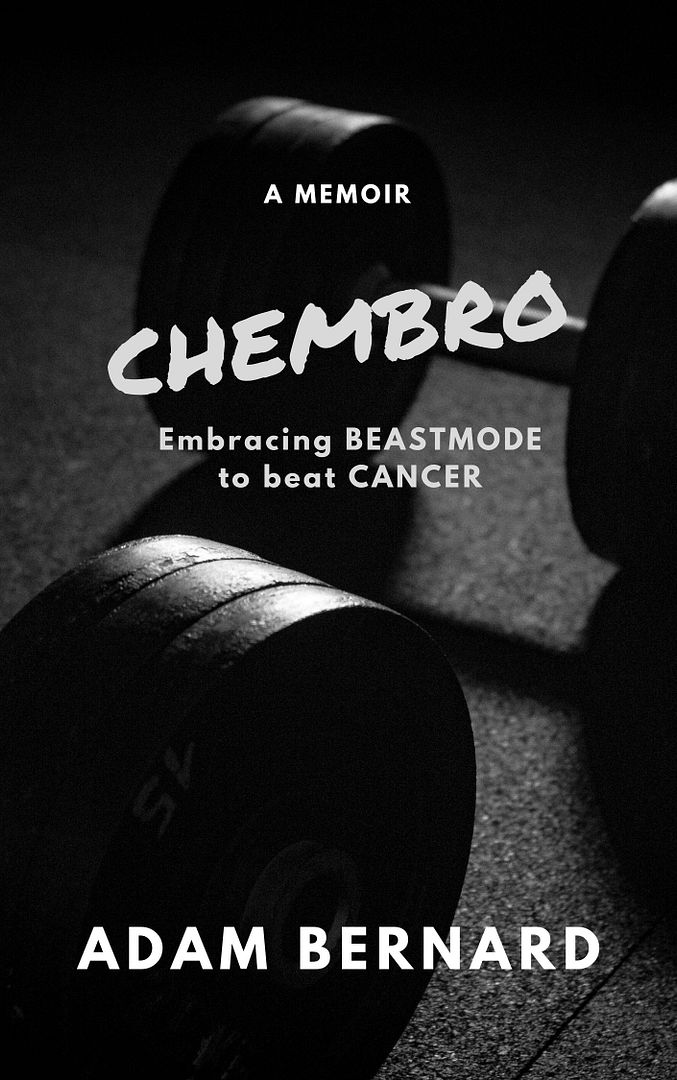 ChemBro:
Embracing Beastmode
to Beat Cancer

Click here to purchase
Latest Interviews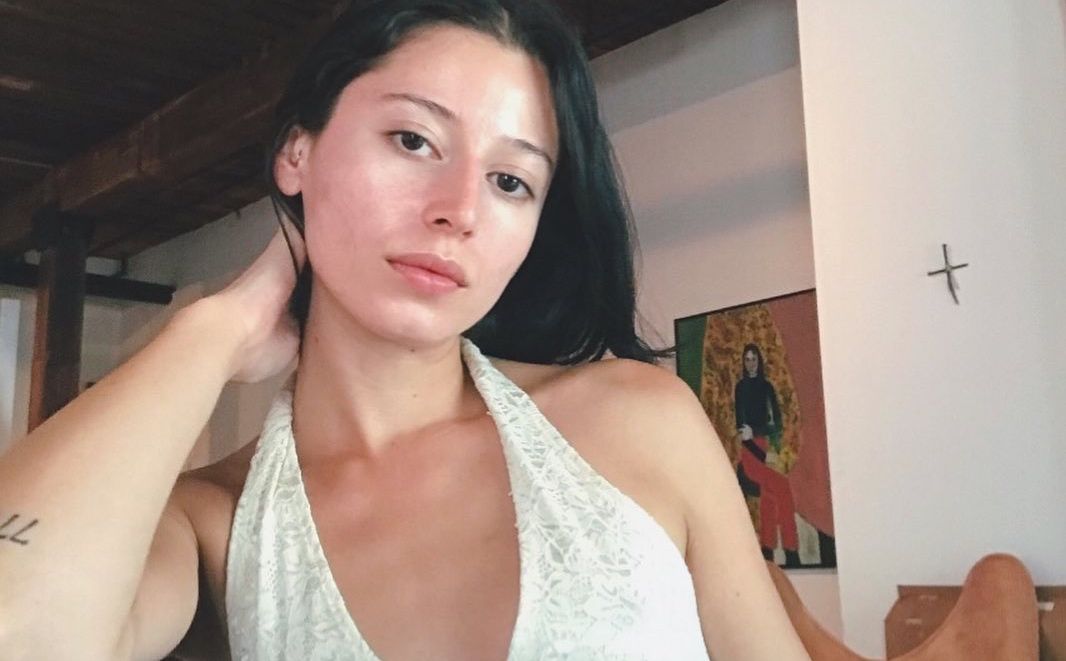 Valley Latini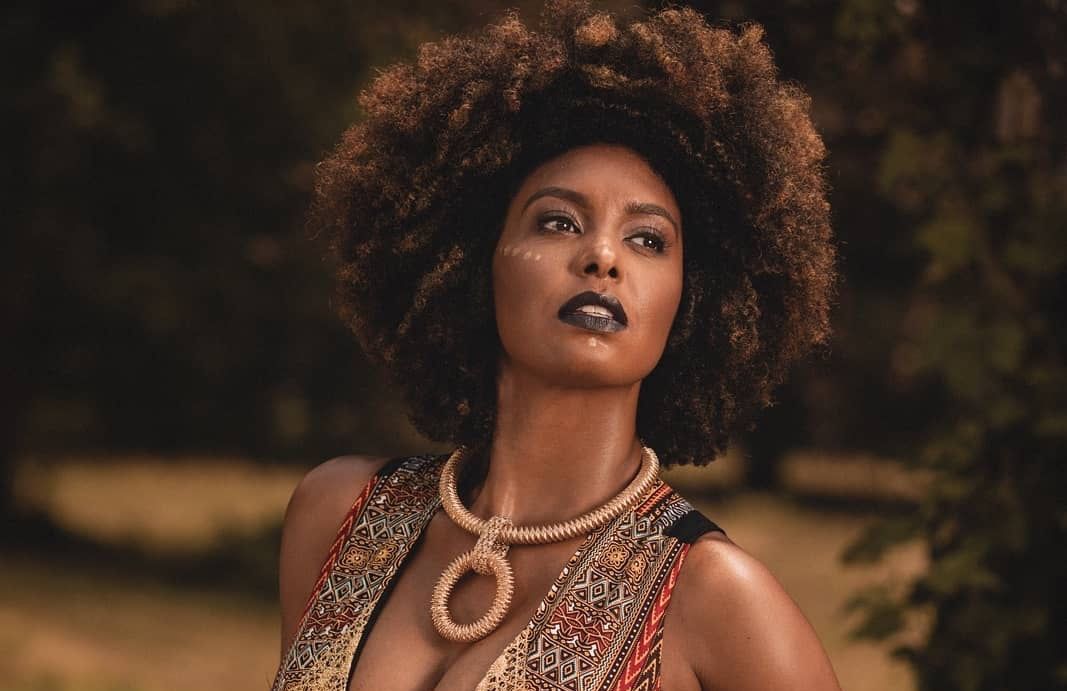 Jessie Wagner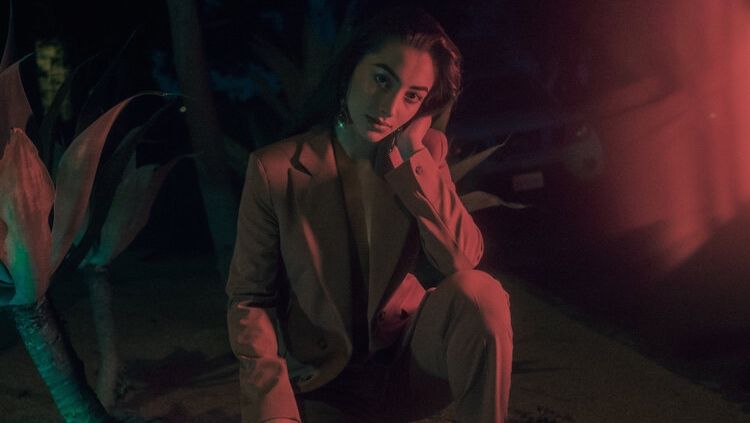 Syrena
Magazine Articles
Rocko The Intern

July 2010 - January 2013